 Get your team moving!
The Virtual Club is a global community platform which engages, motivates and rewards individuals through the power of physical and mental activity.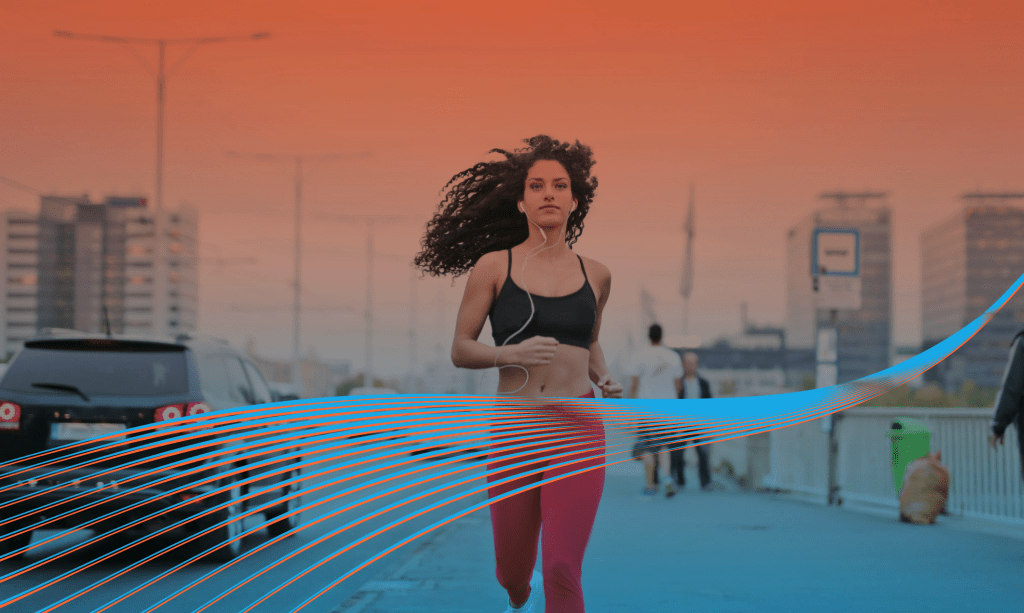 Happy
Enhance workplace wellbeing, performance and productivity
Empowered
Empower individuals to challenge themselves mentally and physically
Connected
Strengthen connections, improve engagement and retention
Giving back
Create lasting social impact
Gamify your workplace wellbeing
The Virtual Club engages your people in mental and physical activities that can truly impact health and happiness.
Walk to the moon, run around the world, smash your 5k PB... embrace the power of virtual togetherness.
The best part is, everyone can take part. With a range of activities, challenges and races, individuals can earn points towards their company and global leaderboard ranking. Every activity logged earns credits which can be redeemed against local charitable initiatives, turning individual  effort into social good.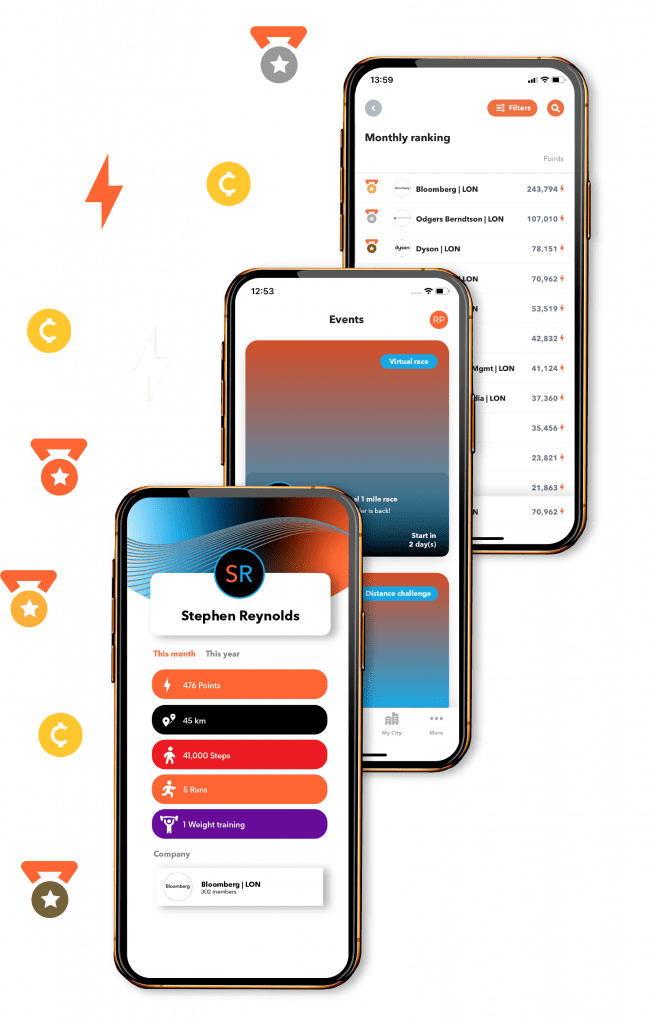 "If physical activity was a drug, we would refer to it as a miracle cure, due to the great many illnesses it can prevent and help treat." UK Chief Medical Officer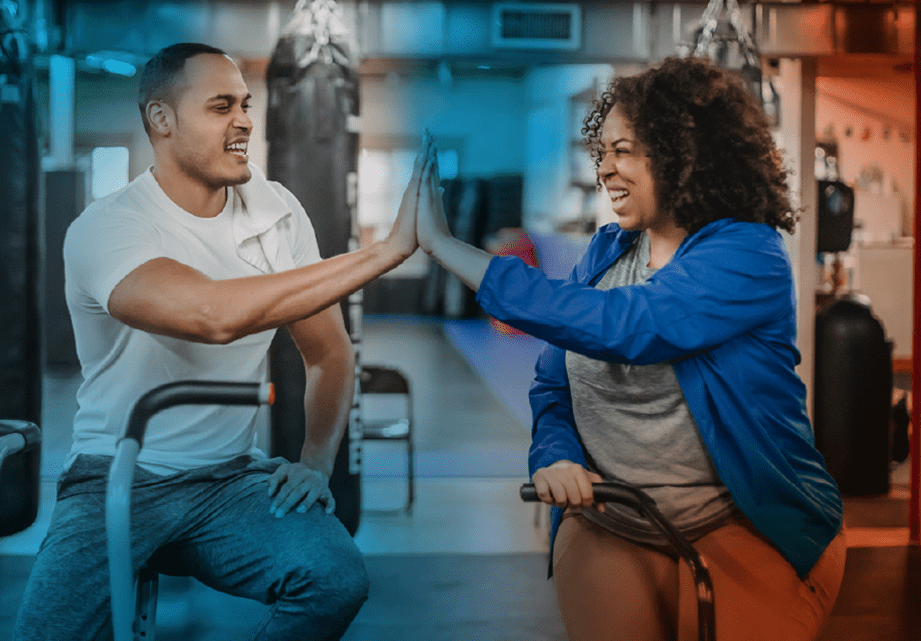 Private challenges
Connect your teams, engage your people, and harness a competitive spirit through private challenge events, and feel a sense of achievement - together.
Set up bespoke company-branded private events for your people, and take your workplace wellbeing initiative to the next level.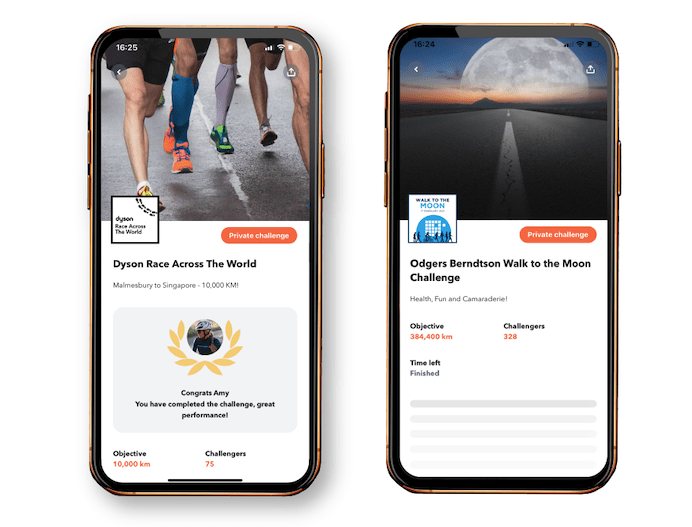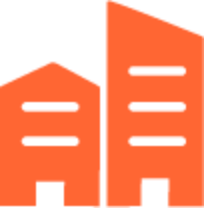 Over 500 businesses

70 countries globally

Millions of activities logged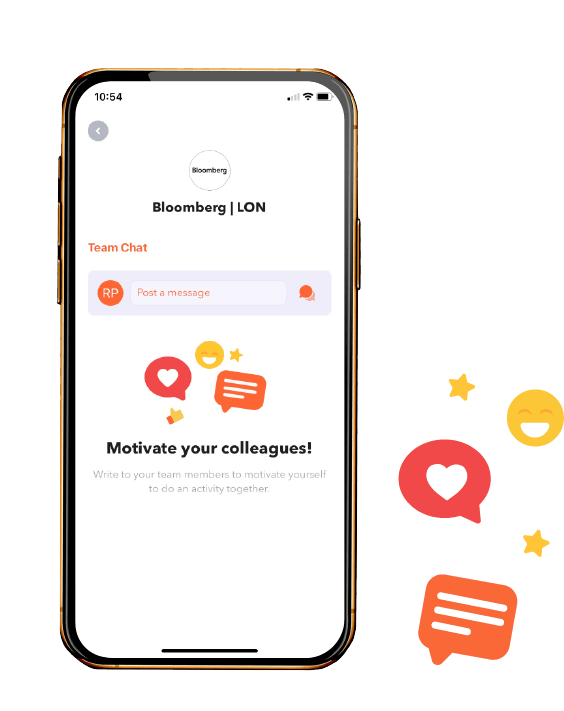 Participate in challenges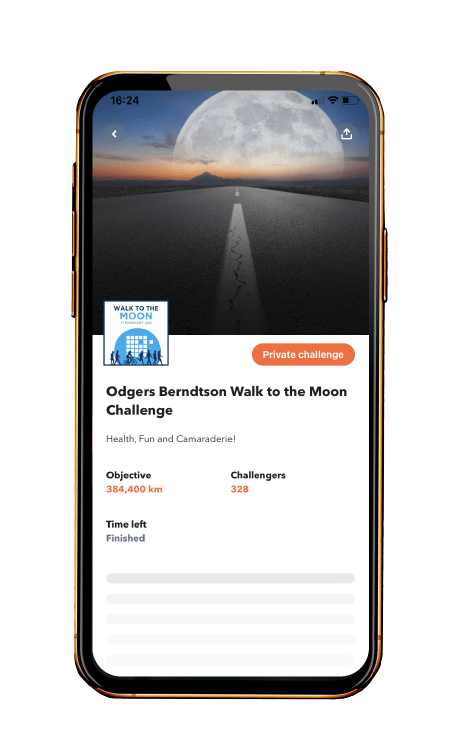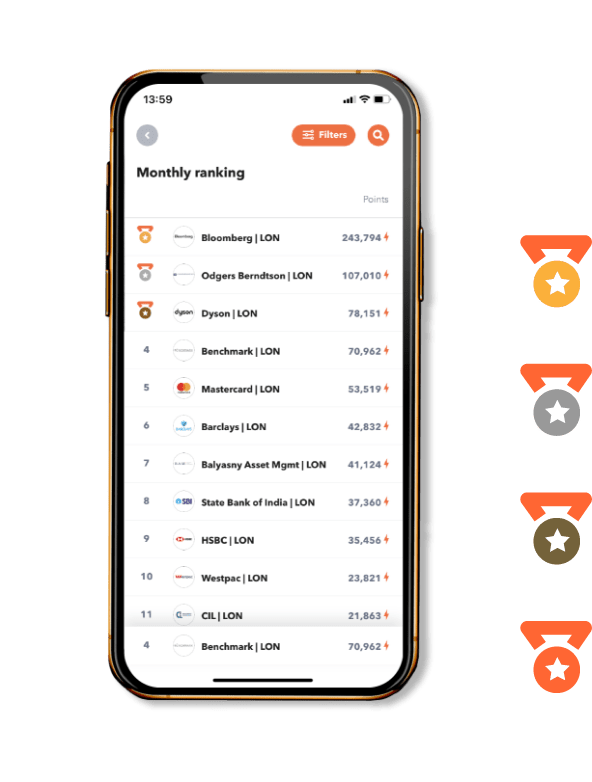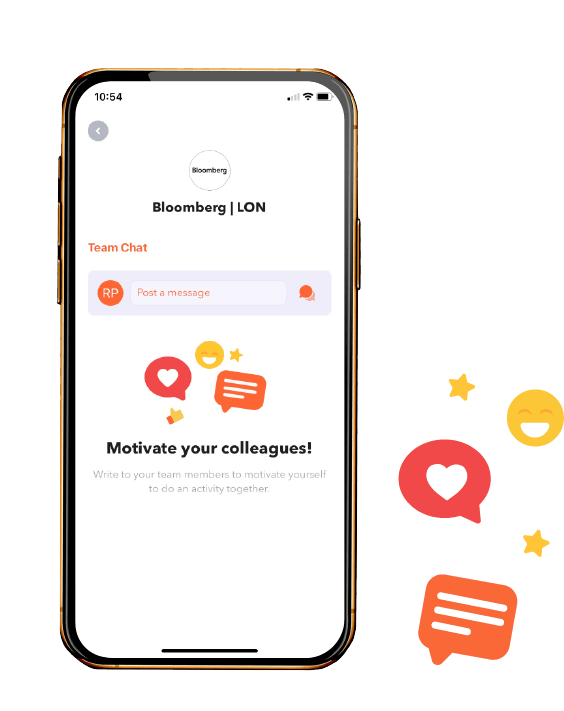 Participate in challenges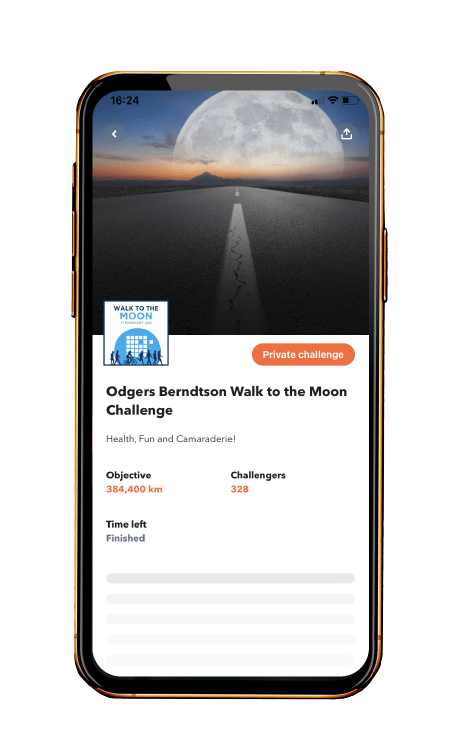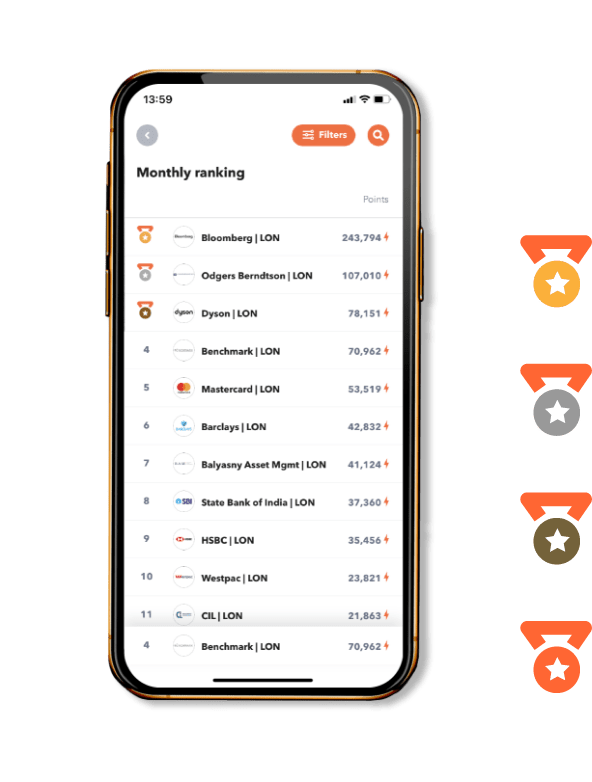 "The Virtual Club is a great way to continue to support important causes in Singapore, as well as providing a means for bringing the office closer together."
Lizzie, Watson Farley & Williams