Your lap.
Your cause.
Your impact.
This was one of the best and well-organised races I have ever participated in.
Francis
Citibank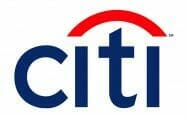 Well done on a fantastic event. I loved the team orientated nature and the whole atmosphere. I would highly recommend this event to anyone else.
Bill
J.P. Morgan

Great experience, amazing atmosphere, well organised - can't wait for next year!
Usman
Barclays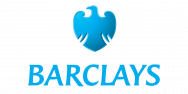 This is always an event that our teams look forward to participating in globally and we love that we can compete between offices. It provides a great opportunity to catch up with others in the industry whilst raising money for good causes. Thanks to all involved.
Keisha-Ann
Winton

Kudos to the Square Mile Relay team for organising the inaugural edition of the race in India (Mumbai). It was a very professionally managed event and delivered everything what a corporate runner would look forward to. Everything from the venue to the stage, route course, F&B, post race refreshments to the prize distribution - it was excellent!
Avinash
Tata Consultancy Services

The best event I have participated in, it was immaculately organised with the best variety of food and drinks. The route was spectacular whilst challenging, was really fun! Best of all the atmosphere, crowd and staff were amazing who really showed a lot of team spirit and very encouraging to us participants. Thank you again!
Karen
Westpac

This event was the best running event I have done with my work team to date. It was so fun being about to cheer on your team mates and participate in a healthy activity. The atmosphere was really 'buzzy' and the catering was very well organised. A truly fun night out!
Nioka
Nikko Asset Management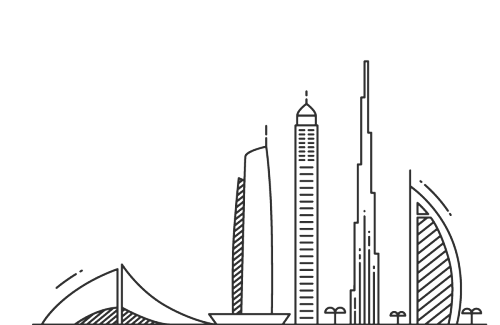 62 days left
Dubai
February 12, 2020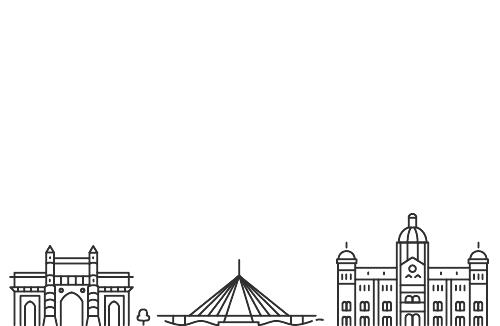 85 days left
Mumbai
March 6, 2020
104 days left
Sydney
March 26, 2020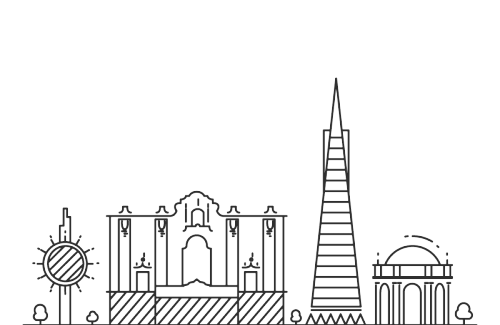 182 days left
San Francisco
June 11, 2020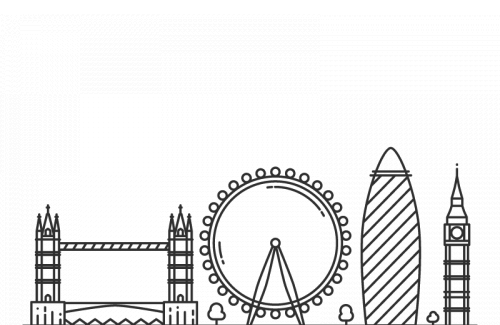 287 days left
London
September 24, 2020
The Bloomberg Square Mile Relay is an immersive, inclusive and purpose-driven experience that takes place in heart of 12 of the most vibrant financial cities in the world. The event uses the power of sport and physical activity to address social challenges in each race city across the globe, with projects that deliver lasting positive social impact long after the teams cross the finish line through The Extra Mile. This is the only global corporate relay running race of its kind that places team building, employee well-being and local community support at the heart of the event.
Teams of 10 runners take it in turn to run an unconventional and exciting one-mile lap through the heart of each city's financial district, followed by complimentary hospitality and after-party celebrations in the Race Village. It's a night not to be missed!
We're turning individuals into teams.
Ditch the boardroom and take on the Square Mile.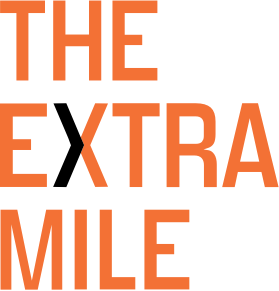 $
Money donated to charity
The Extra Mile helps participants of the Bloomberg Square Mile Relay contribute to their city in a bigger, better way.
When you run in the Bloomberg Square Mile Relay, you take part in The Extra Mile simply by running for a cause you care about. The faster you run, the better the chance your cause has of receiving the donation.
Find out more
Total companies taken part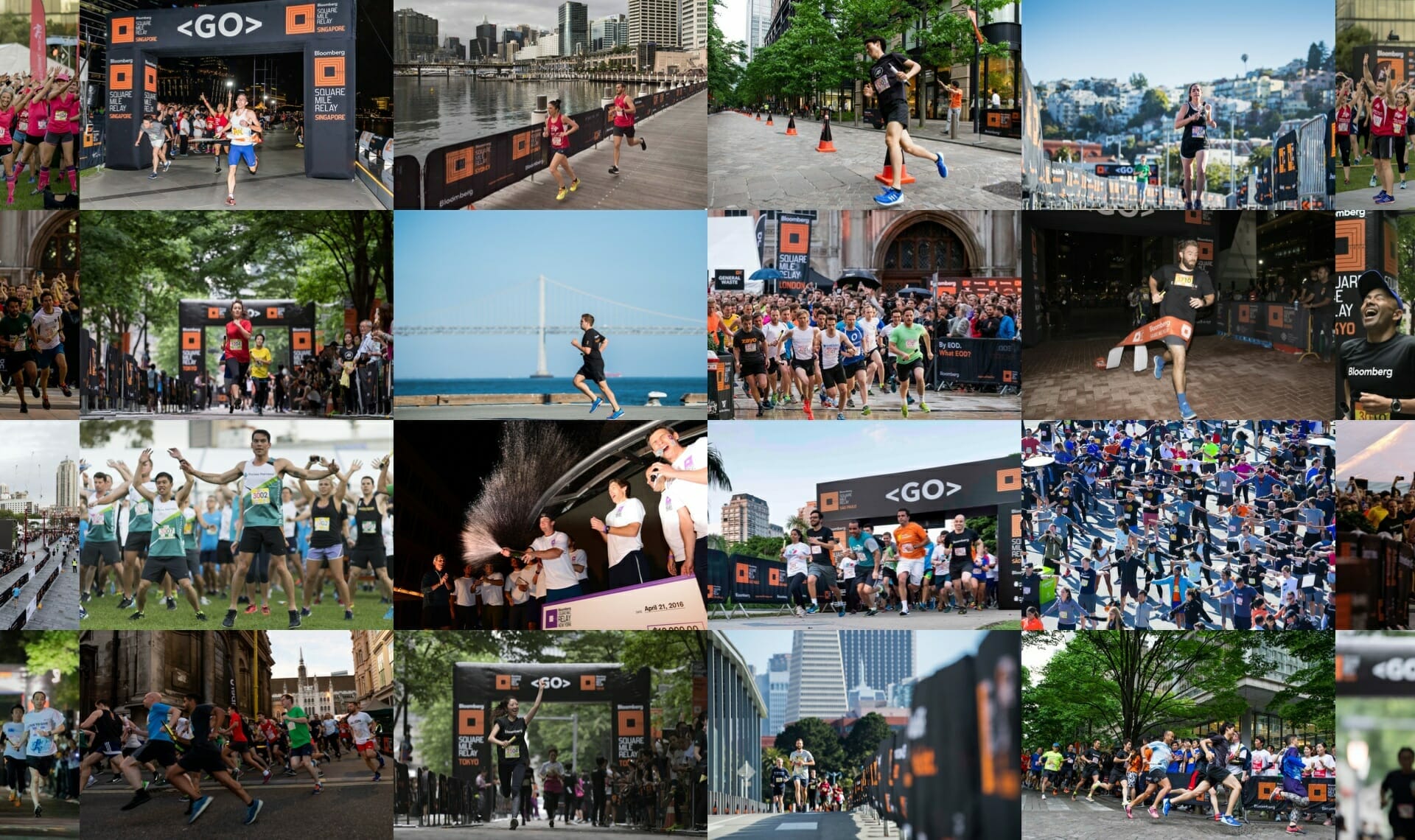 Fastest Runner
Yoshinori Mera
adidas Japan
Fastest All-Female Team
Bloomberg FastHER
Bloomberg
Fastest Mixed Team
Strava
Strava
Fastest Team
Team Jump
Jump Trading
Fastest Runner
Yoshinori Mera
adidas Japan
Fastest All-Female Team
Bloomberg FastHER
Bloomberg
Fastest Mixed Team
Strava
Strava
Fastest Team
Team Jump
Jump Trading
News
Keep up to date with the Bloomberg Square Mile Relay news from across our global race series.