The Extra Mile
Your lap. Your cause. Your impact.
The Extra Mile is the ongoing global charity programme created by the Bloomberg Square Mile Relay that allows our participants to support local charities and projects in each of our race cities.
In recent years, Bloomberg Square Mile Relay participants ran for the cause they cared about the most. This year, participants will need to earn credits by tracking activity on the Bloomberg Square Mile Virtual Club in order to vote for the cause they would like the US$25,000 donation to go towards and be addressed by the charity partner in each of their race cities in a year-long programme.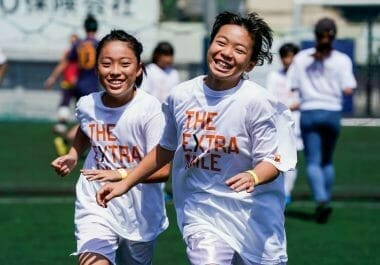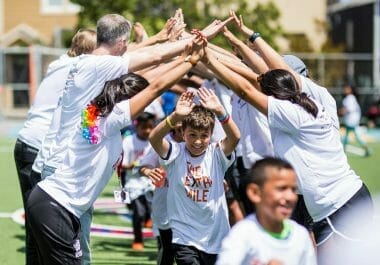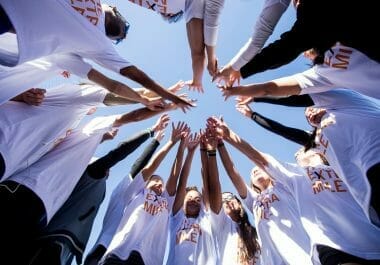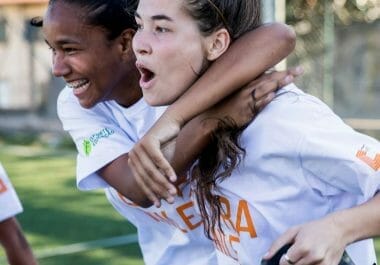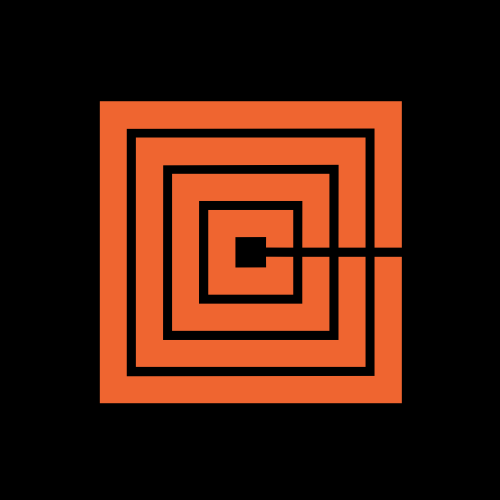 Join the Virtual Club
By registering for the free Virtual Club and connecting your tracking app or device you will automatically start earning points for your daily activity, walks, runs and other workouts.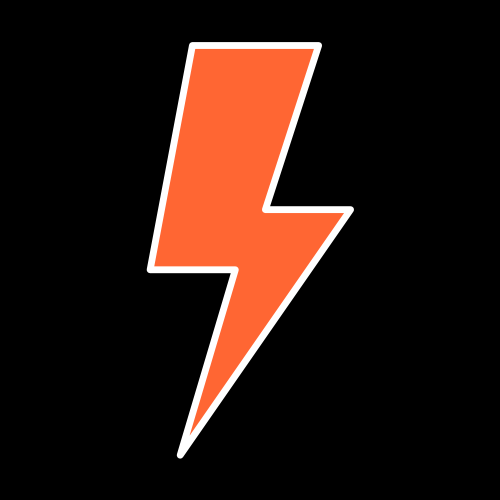 Earn Your Points
1000 points on the platform will earn you 200 credits and the right to cast 1 vote for the cause of your choice. The more points you earn, the more credits you'll receive, and therefore the more votes you can cast for your cause. By taking part in virtual races and challenges you will also earn bonus points, and in turn, bonus credits.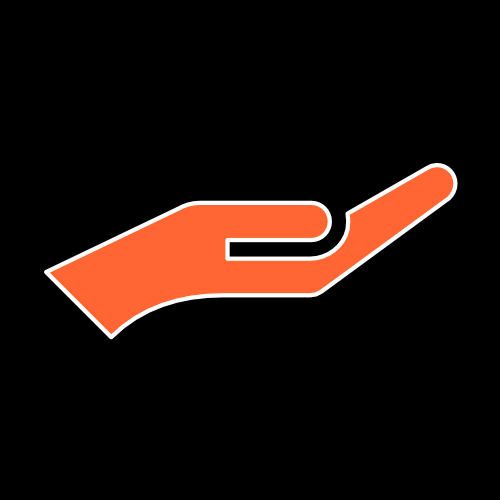 Cast Your Vote
Once you've earned 200 credits, these can be used to cast 1 vote for the cause that you want the charitable donation to address should it receive the most votes.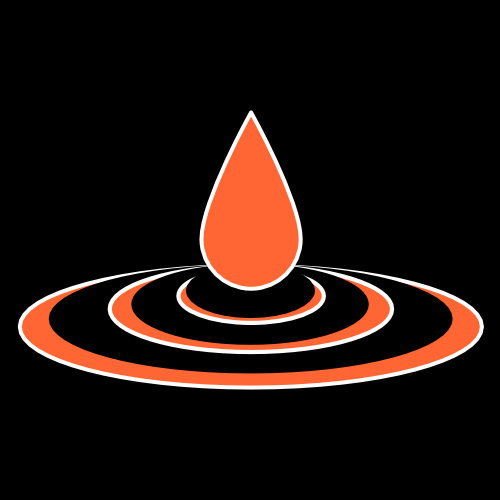 Make An Impact
US$25,000 will be donated to each of The Extra Mile charity partners our 12 race cities and will be invested in projects that will support the cause with the most votes at the end of the year.
54% of the world's population lives in cities, and this is expected to increase to 66% by 2050. As our cities grow, so do their challenges.
The Bloomberg Square Mile Relay takes place in 12 of the most vibrant urban centres in the world, creating an immersive, collaborative and competitive experience for corporate communities in the heart of each city.
The Extra Mile harnesses the power of that experience, making a tangible social difference to the cities, which will last long after our participants cross the finish line and our Virtual Club members complete their activity. By choosing and supporting a cause with your credits, you are contributing to something that benefits your city.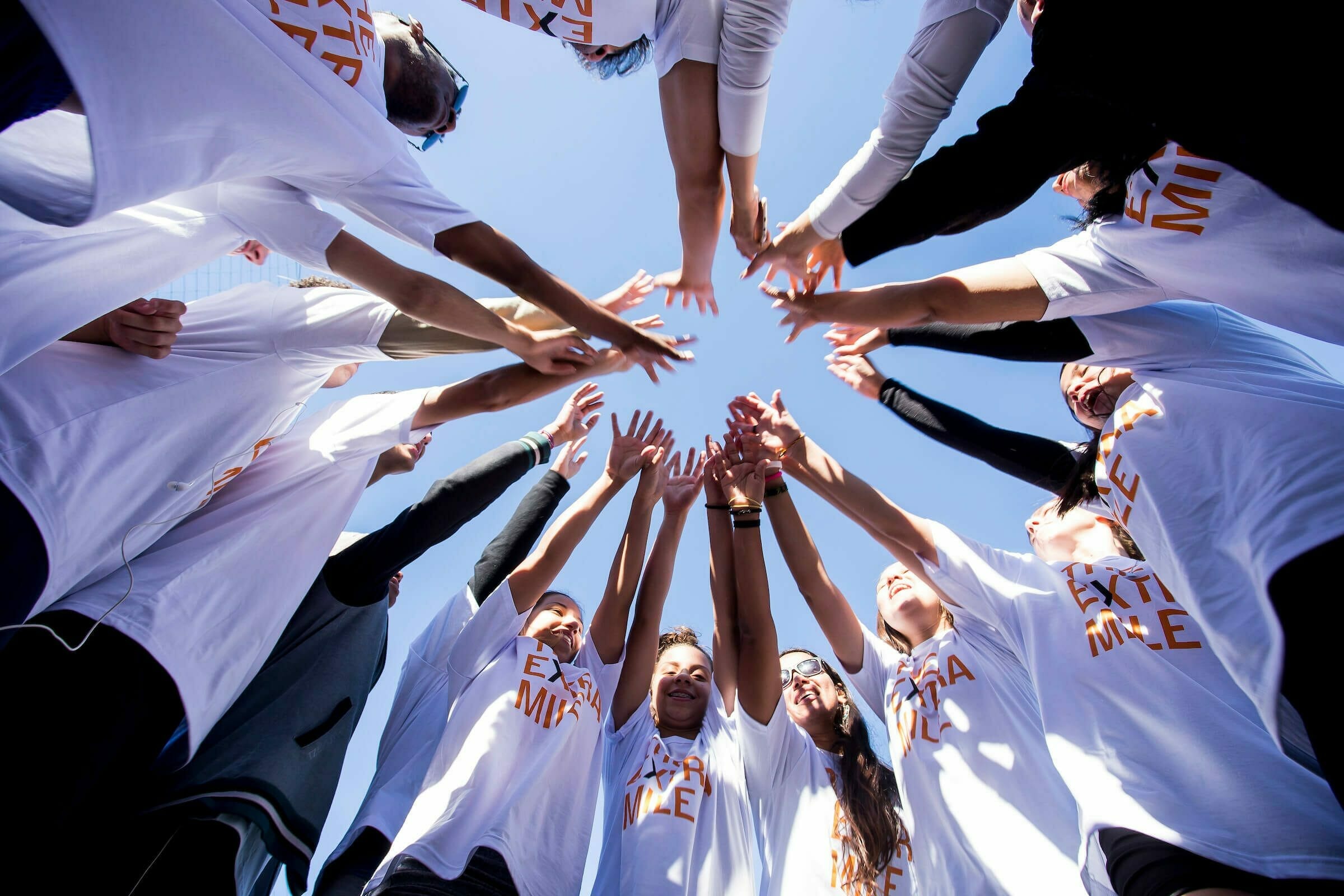 Go The Extra Mile in your city