The Extra Mile
Your lap. Your cause. Your impact.
The Extra Mile is the ongoing global charity programme created by the Bloomberg Square Mile Relay. It continues to have a hugely positive impact around the world and in the communities where we host our races, using an annual donation of USD$390,000 that is evenly divided amongst the 13 race cities. 
We encourage everyone to Go The Extra Mile beyond their participation in the live races, and register for our free-to-access Bloomberg Square Mile Virtual Club, where every point earned through your activity will further contribute to making a lasting and tangible impact at a global level.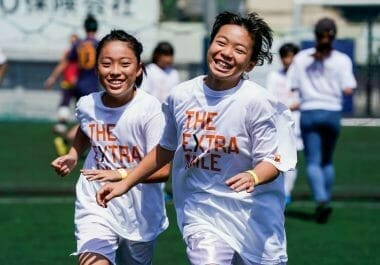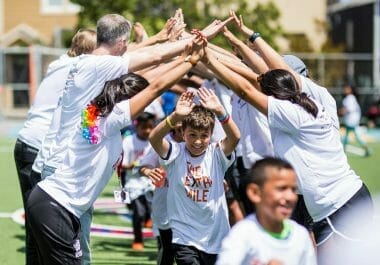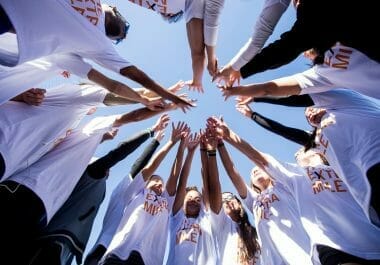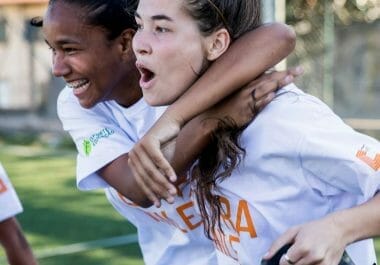 54% of the world's population lives in cities, and this is expected to increase to 66% by 2050. As our cities grow, so do their challenges.
The Bloomberg Square Mile Relay takes place in 13 of the most vibrant urban centres in the world, creating an immersive, collaborative and competitive experience for corporate communities in the heart of each city.
The Extra Mile harnesses the power of that experience, making a tangible social difference to the cities, which will last long after our participants cross the finish line and our Virtual Club members complete their activity. Every point earned will contribute towards one of four global causes.