San Francisco
Next Race: 11 June 2020
Enter your team
Team Entry
$1,650.00 per team of 10 runners
Enter a team
What's included:
Race entry for 10 runners
10 Food & Drink Packages (incl. main meal, dessert and three drinks)
10 Finisher t-shirts & race medals
Your lap. Your cause. Your impact.
Team entries are now open for the Bloomberg Square Mile Relay 2020! The race returns to San Francisco for the fourth time on June 11, 2020 and we want you to be at the heart of it!
This internationally-renowned annual event will provide the perfect opportunity for San Francisco's top businesses to come together, as teams of ten employees each take turns to run the unique one-mile (1.6km) route, all in a bid to be crowned the fastest company in the city!
With awards for top 3 fastest teams, fastest mixed team and fastest all-female team, the competition will be hotter than ever. Not only that, but it really is an event for all and teams will enjoy the fantastic team bonding and networking opportunities with the biggest businesses in the city taking to the start line and with 25% of all team entries going to our charity partner, it provides long lasting impact long after the final runners have crossed the finish line.
"It's well run, well supported and well organized. One of the best charity sports events I have ever participated in. Everyone on my team always has a great experience." - Gregory, Sojern
"One of my favourite team bonding activities of the year. The energy was high, the participants joyful and the run lots of fun!" -  Nicole, Fast Forward
"Great race, loved that it wasn't too crowded and each team member gets their moment to shine." - Ann, Golub Group
Who's competing?
1. Fortress Investment Group
2. Summitry
3. Mastercard
4. LinkedIn
5. JMA Ventures, LLC
6. Hatch Credit, Inc.
7. Citadel
8. Robert Walters
9. BALYASNY ASSET MANAGEMENT
All Companies
Proudly sponsored by: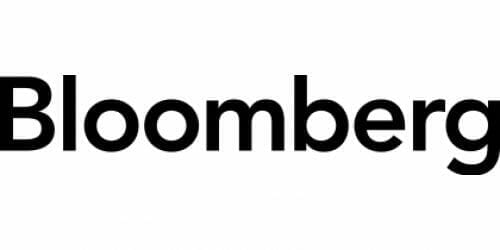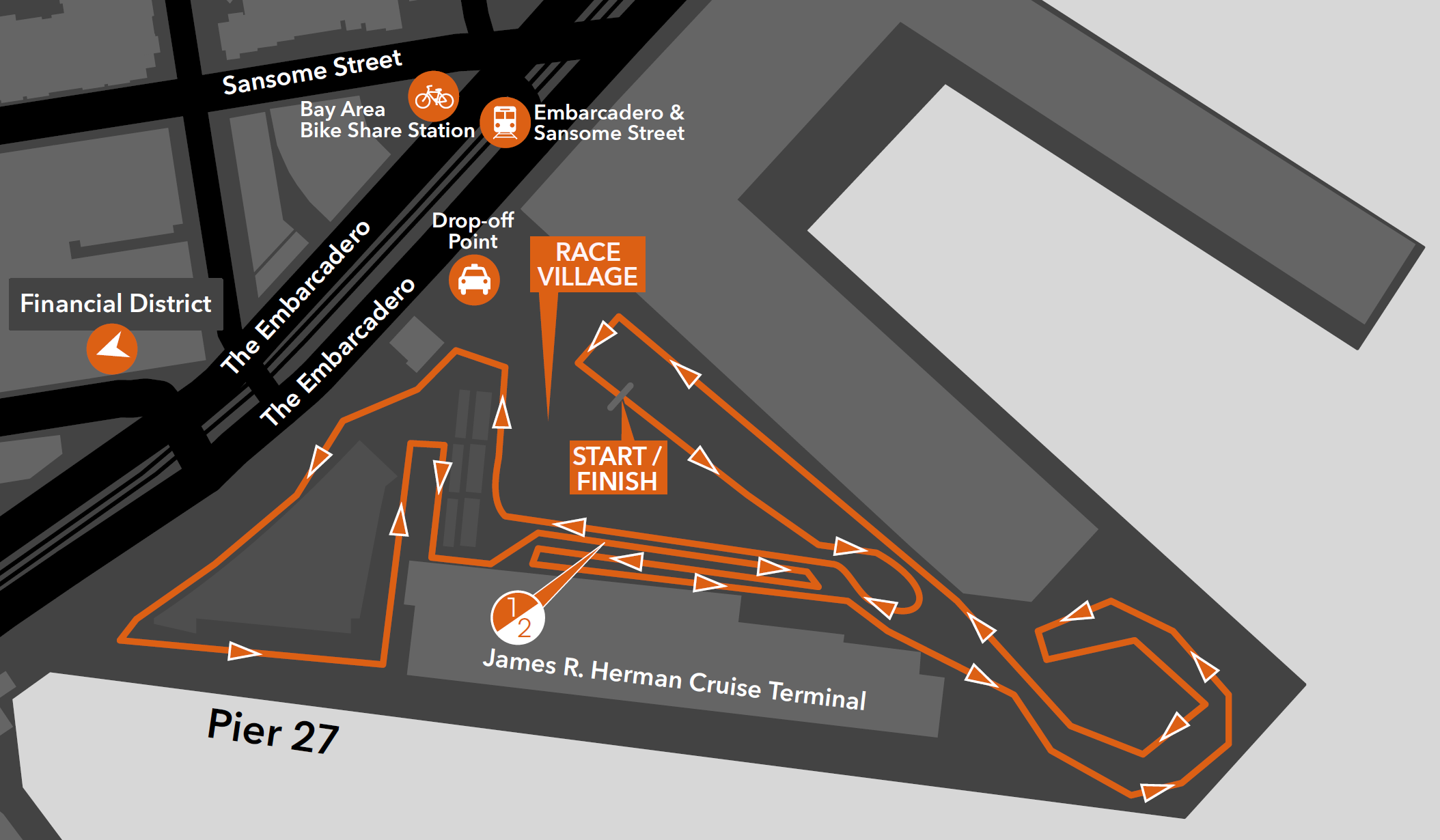 Runners will race each other as they navigate tight turns and sharp bends on a unique one-mile (1.6km) route, synonymous with the Bloomberg Square Mile Relay. The iconic San Francisco skyline will be the dramatic backdrop to a route that will challenge returning runners and offer a unique, fun and exciting race for first-time participants.
Race Village Location
780-942 The Embarcadero
San Francisco
CA 94111
USA
Directions
Spread the word
4:00 pm
Captains arrive to register and collect batons
4:30 pm
Teams members to have arrived
5:00 pm
Official race briefing
5:25 pm
First runners in race pens
5:30 pm
Race starts. Hospitality opens
7:00 pm
Race finishes (approx) and After Party starts
7:15 pm
The Extra Mile and Awards presentation
9:00 pm
Race Village closes
Check out the highlights from the race earlier this year: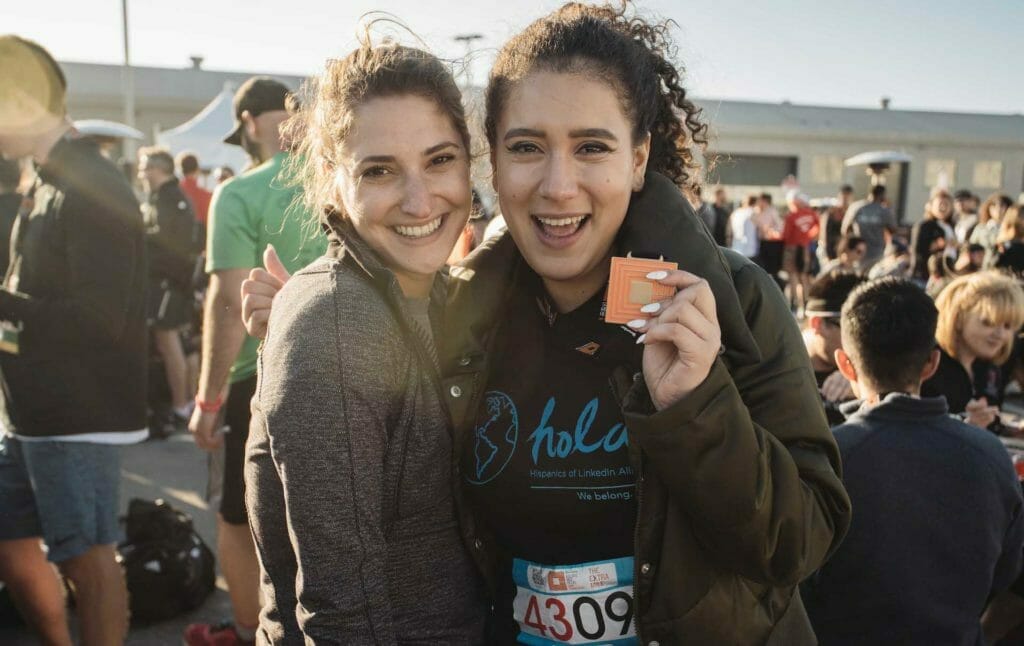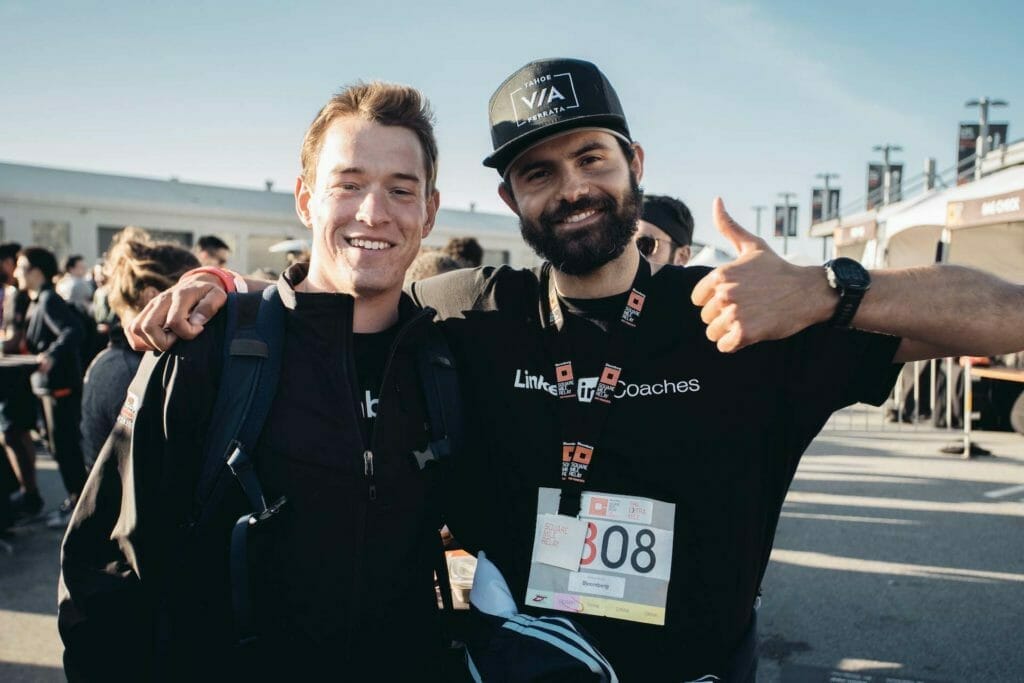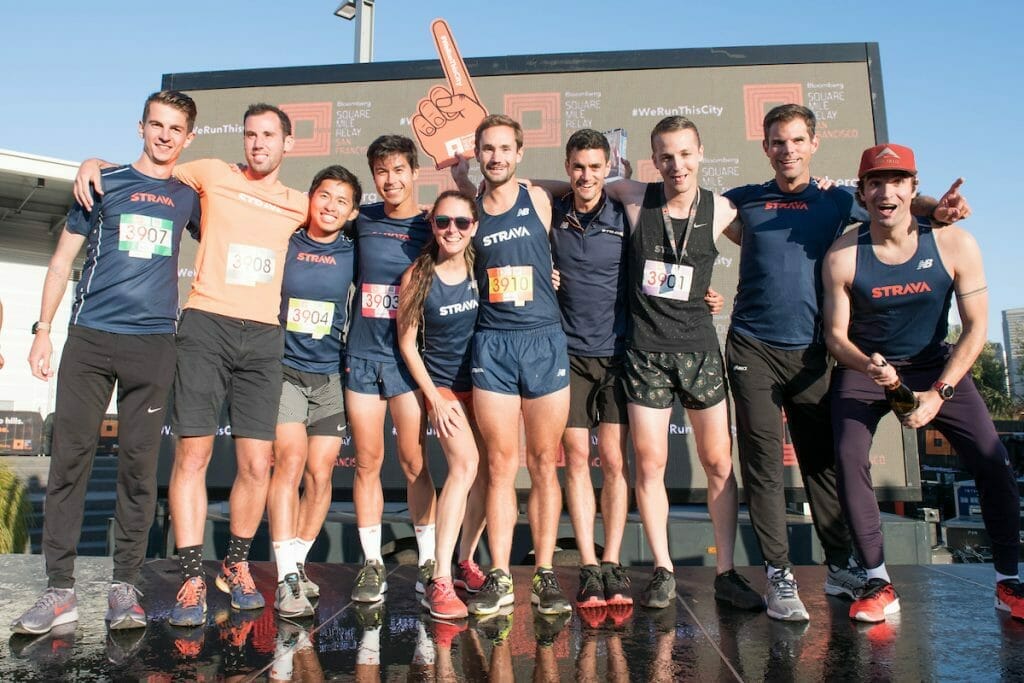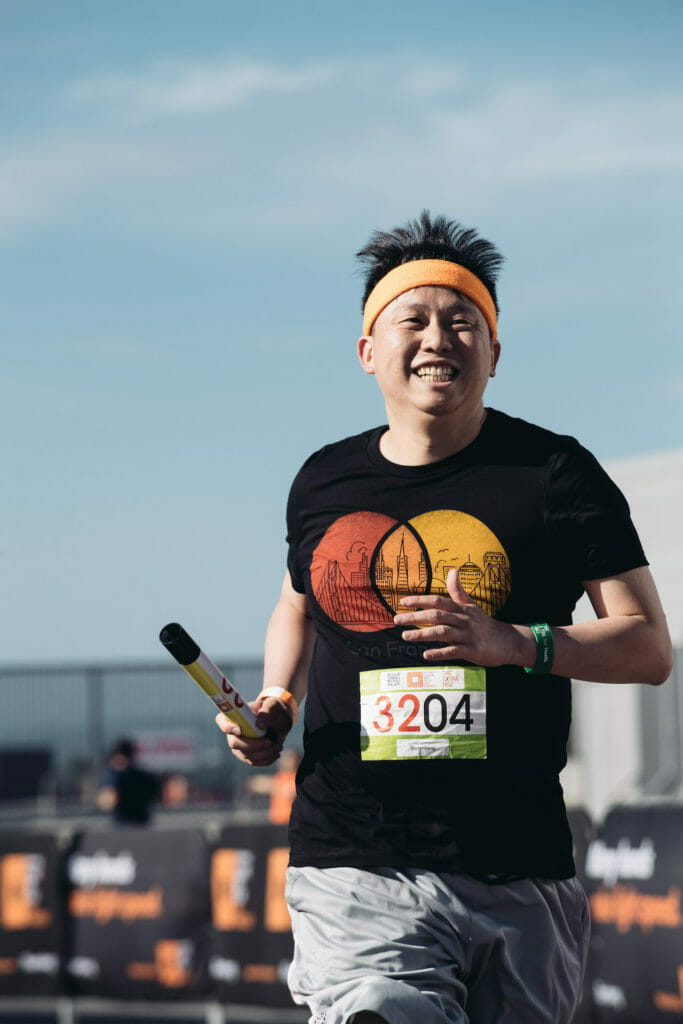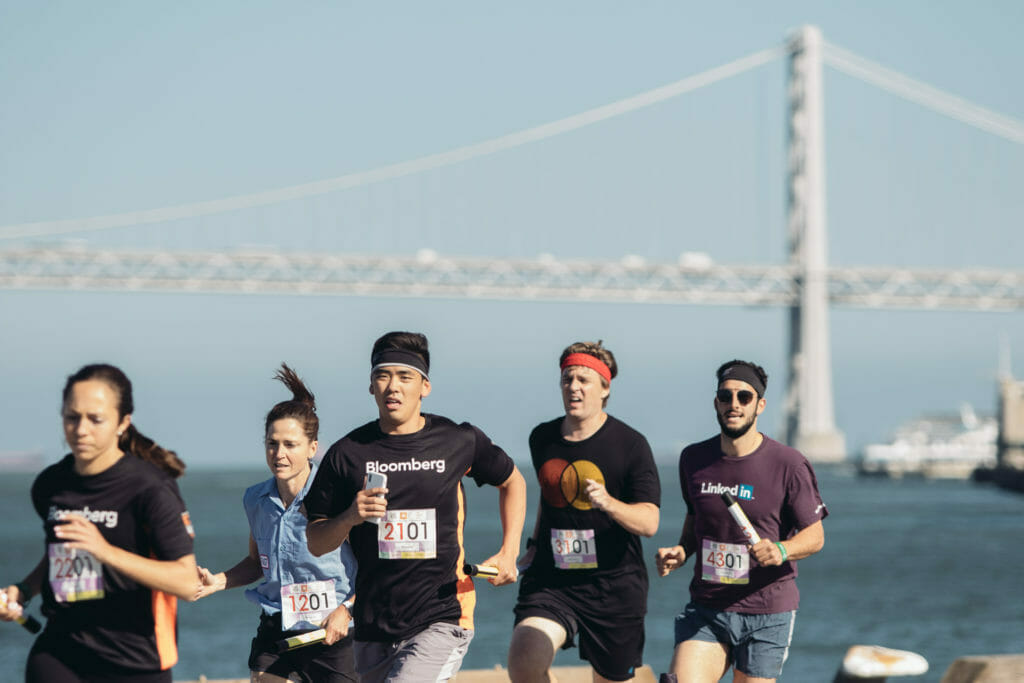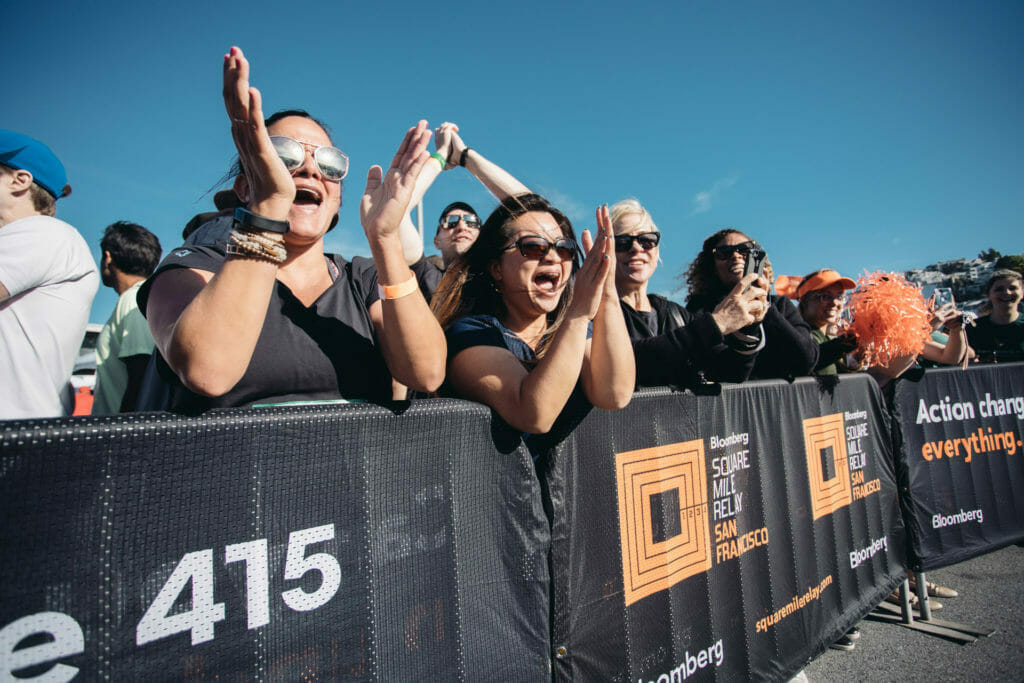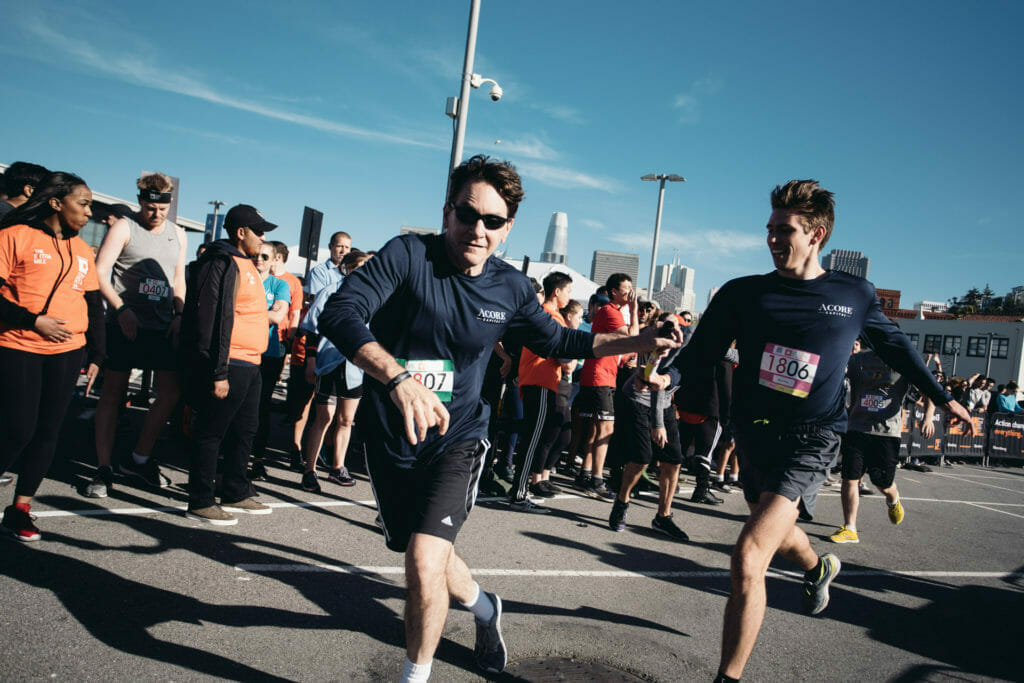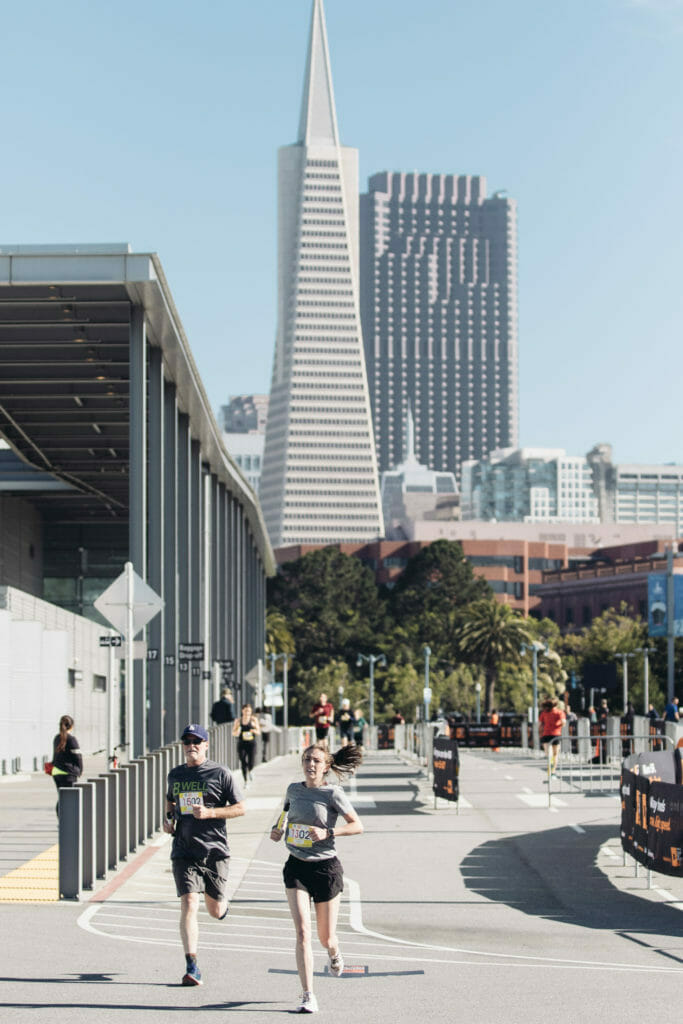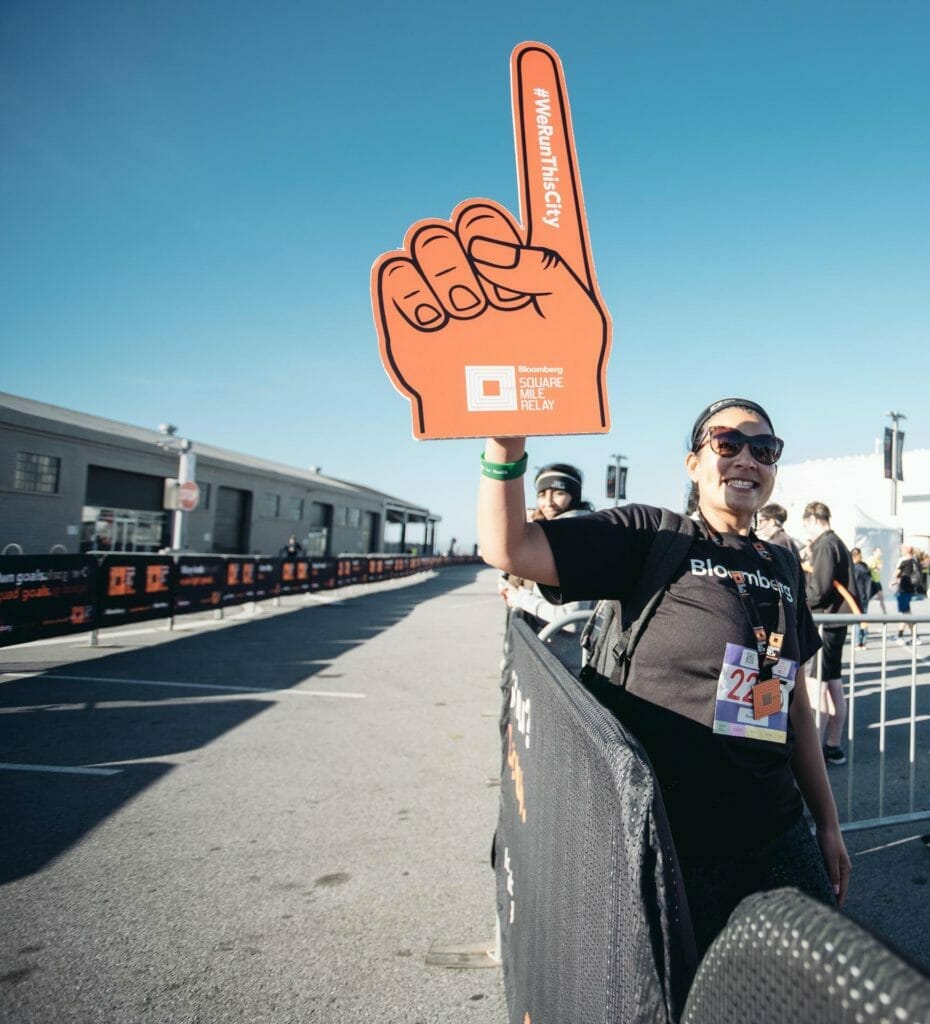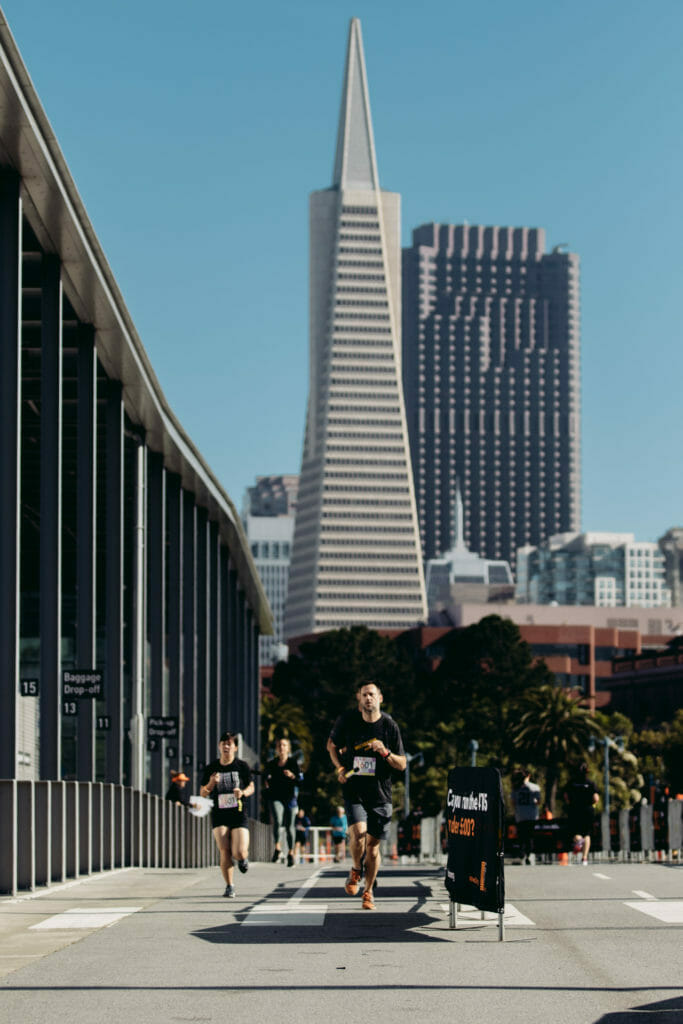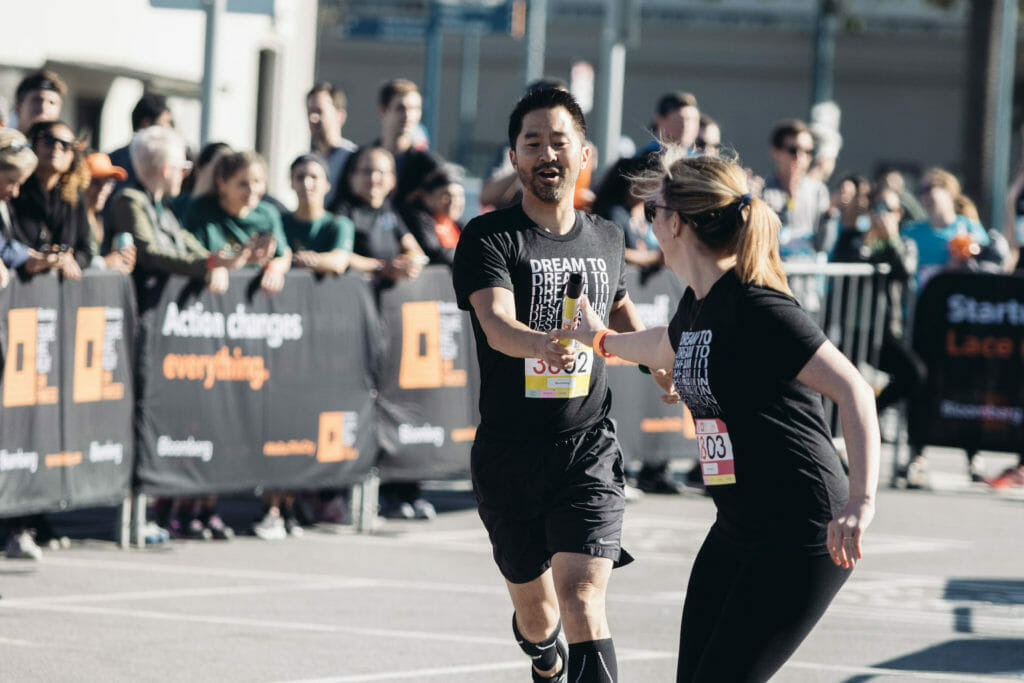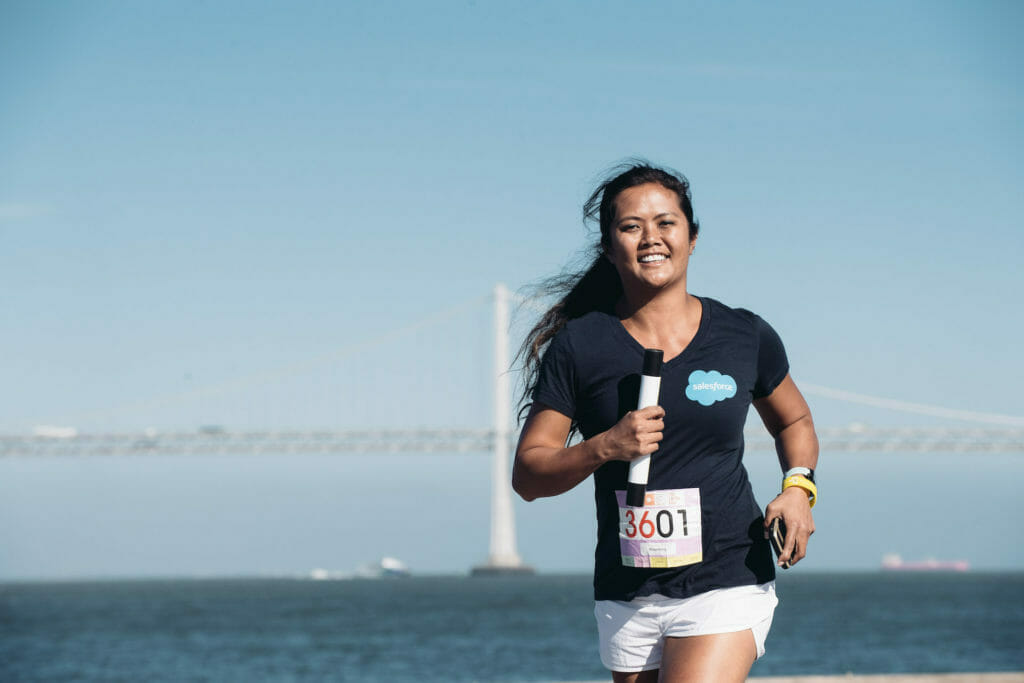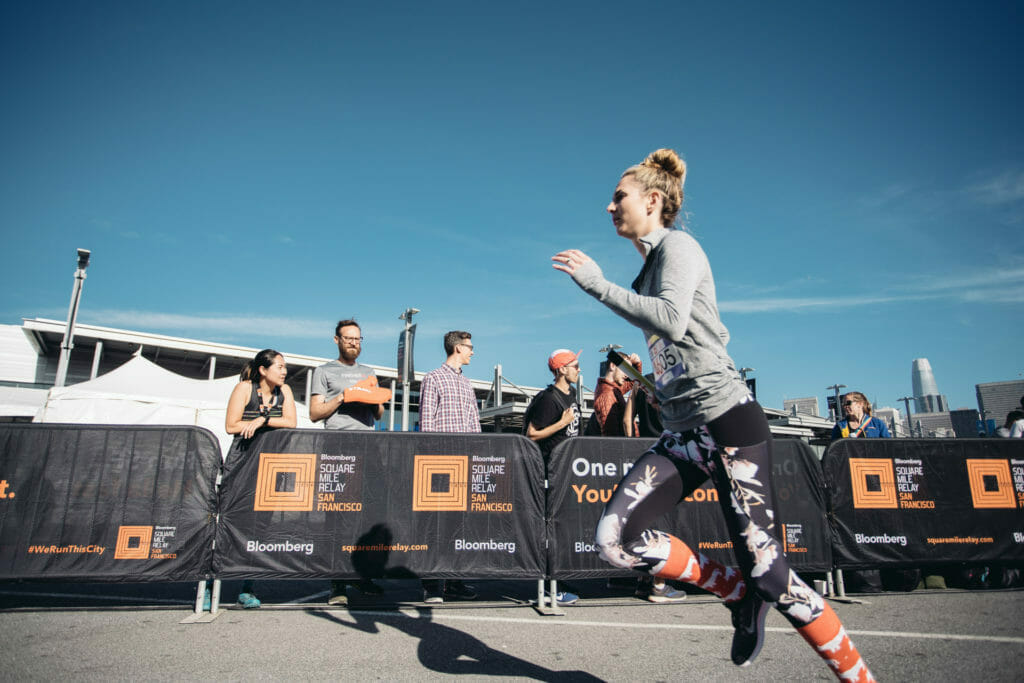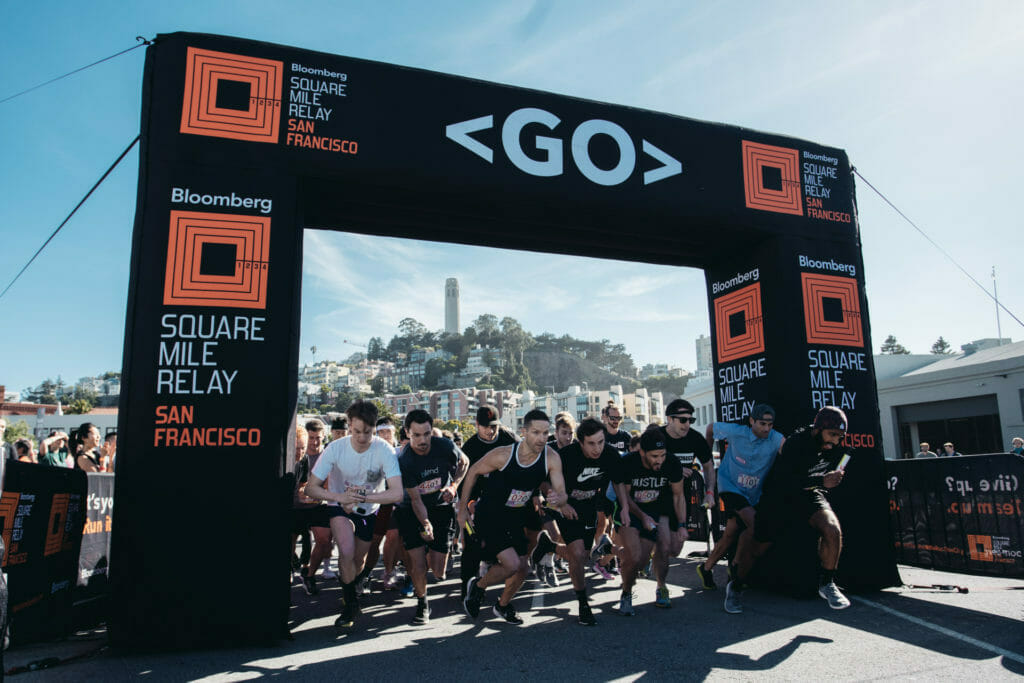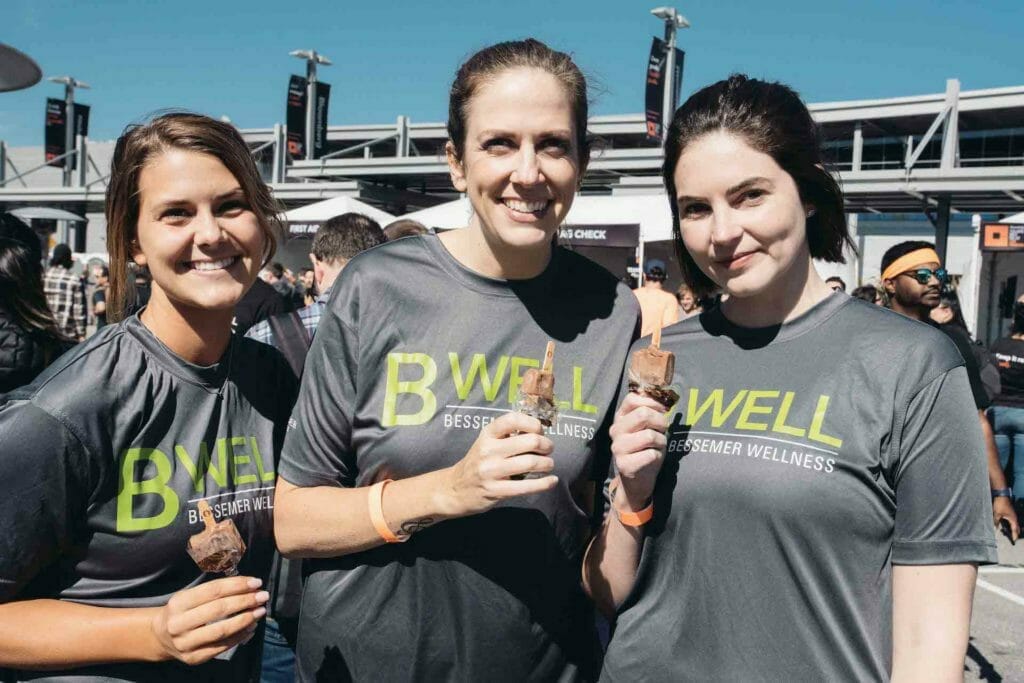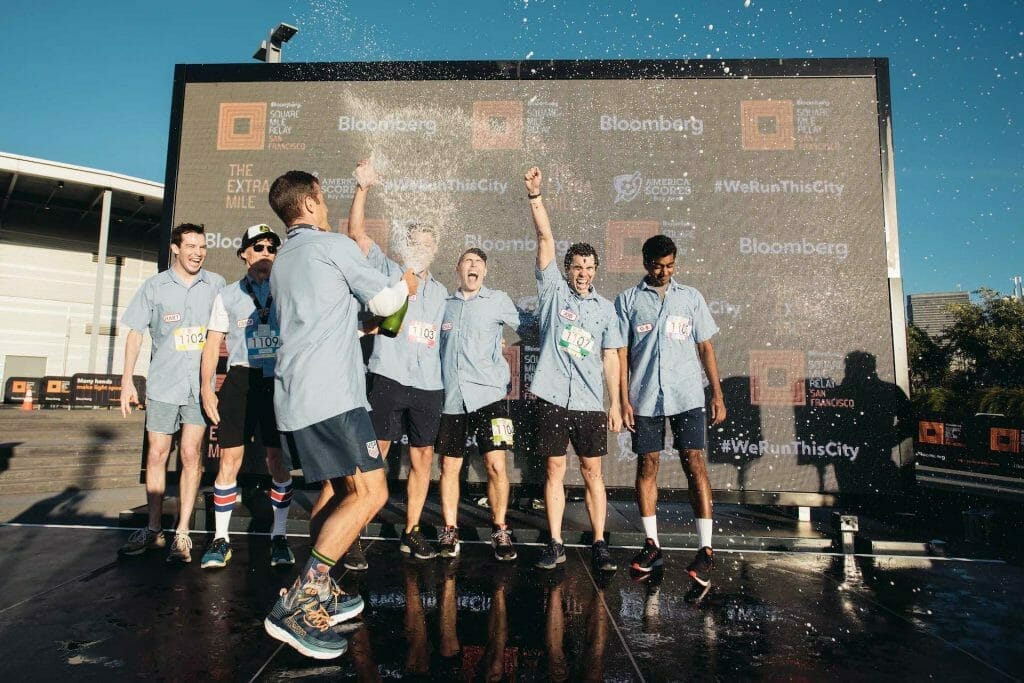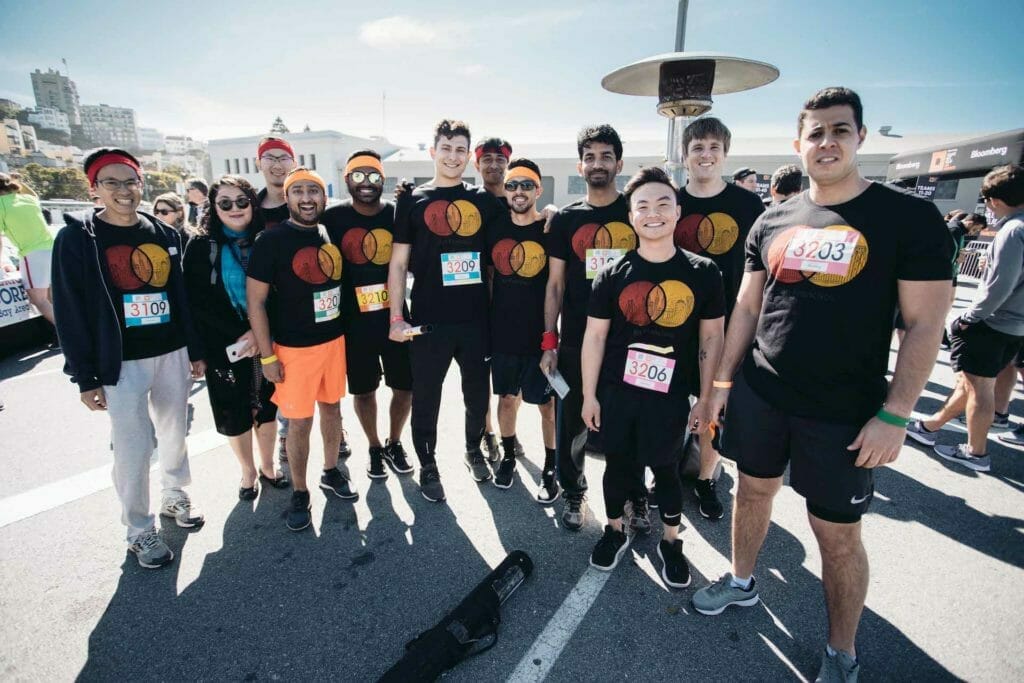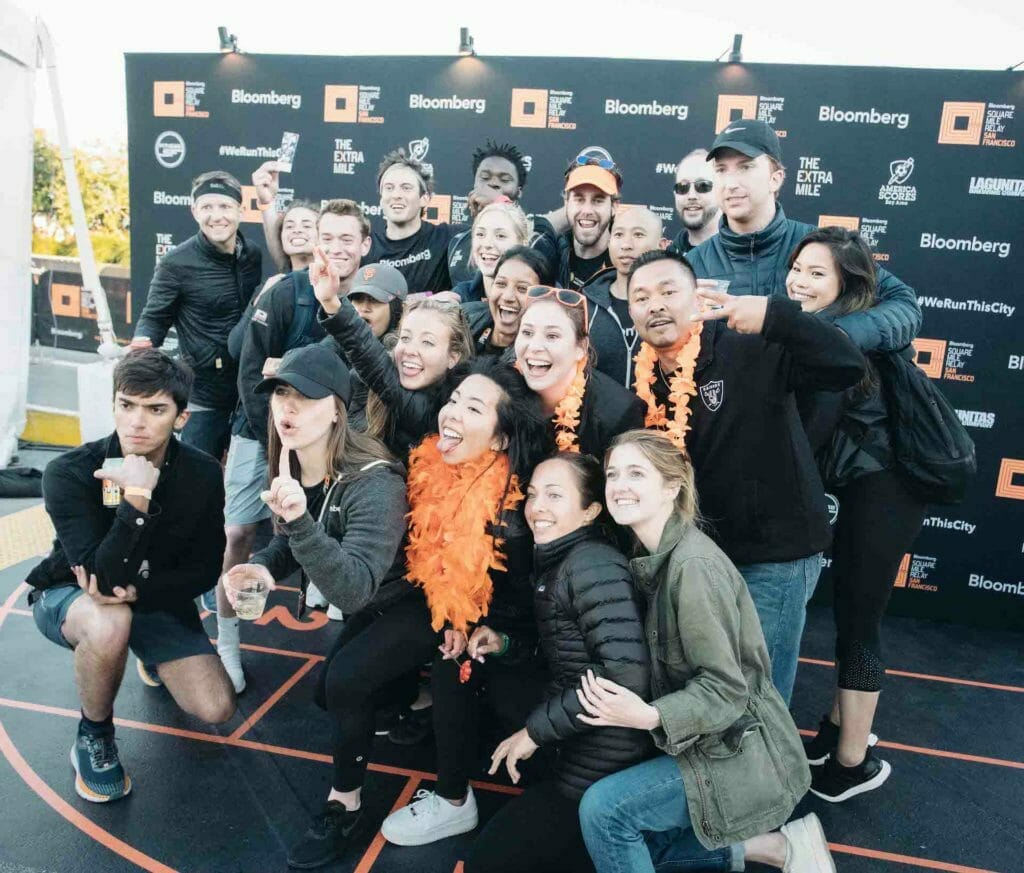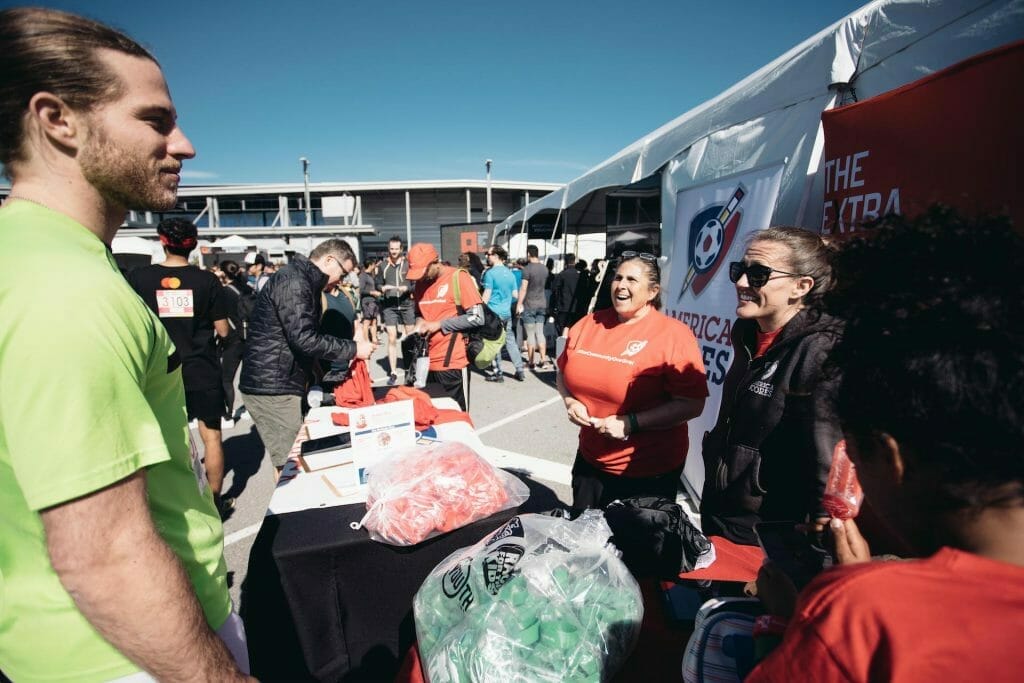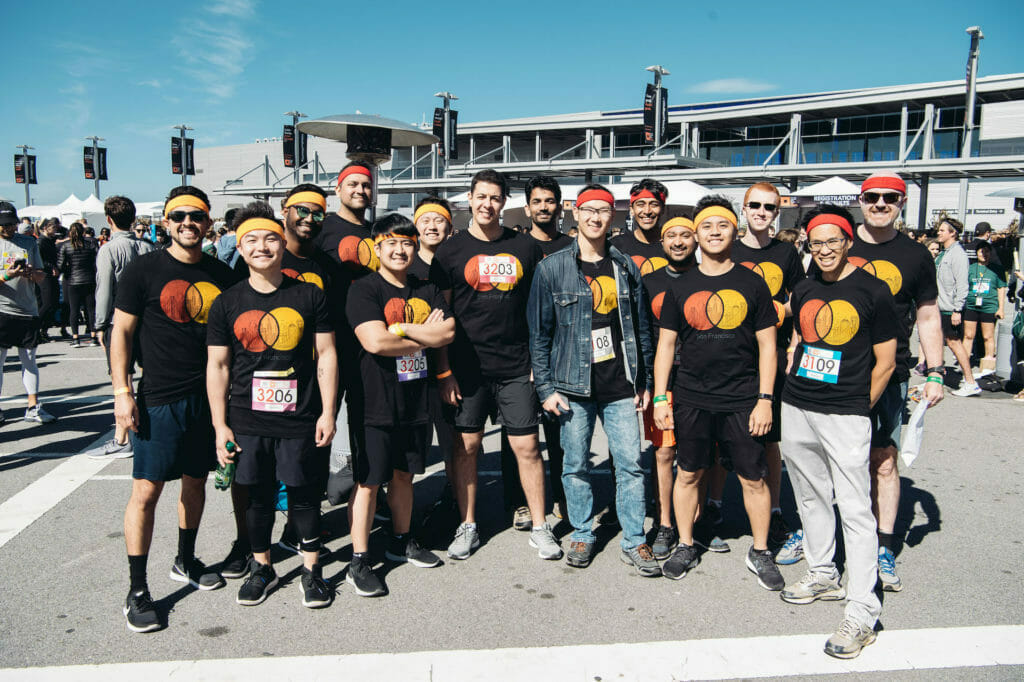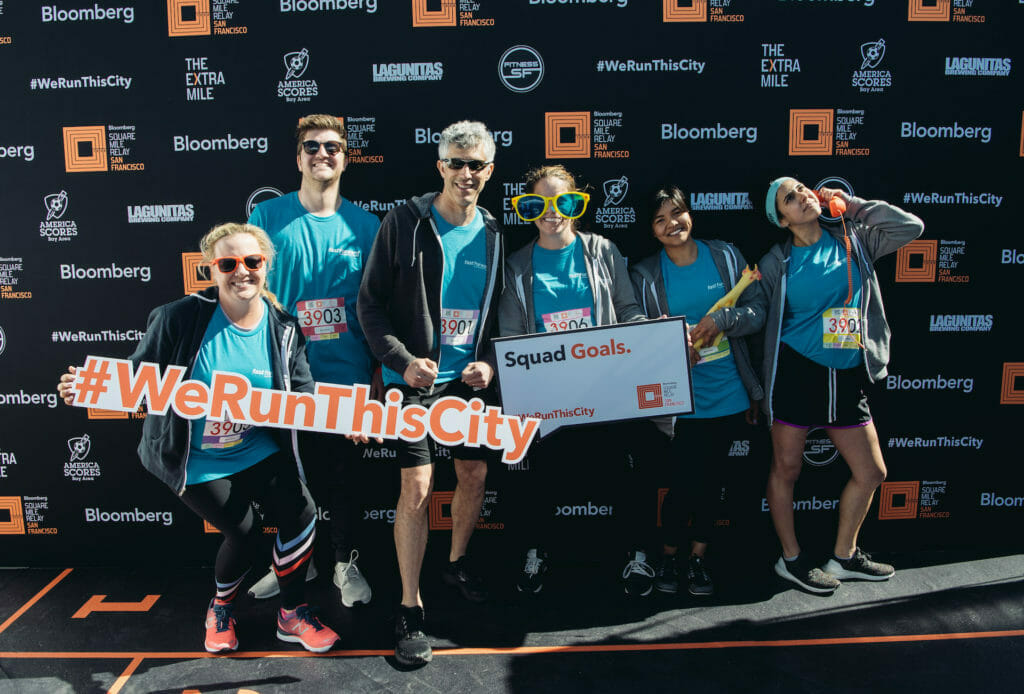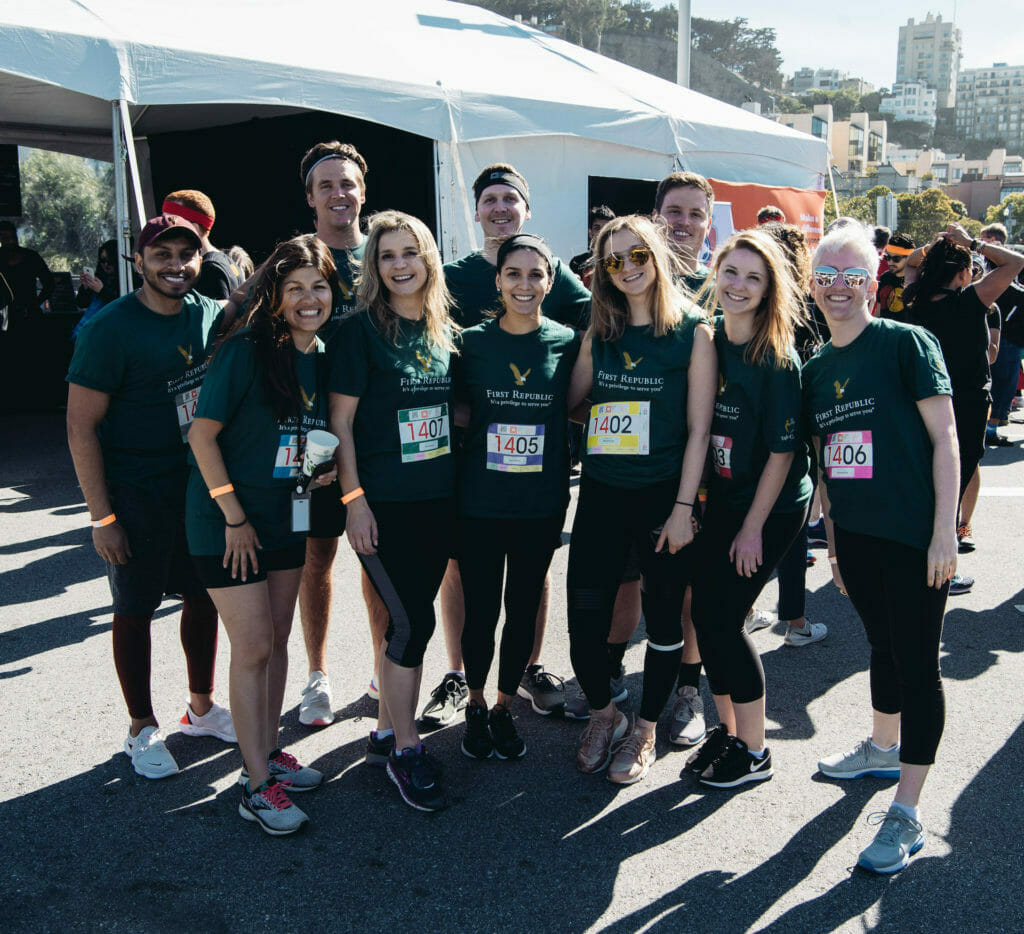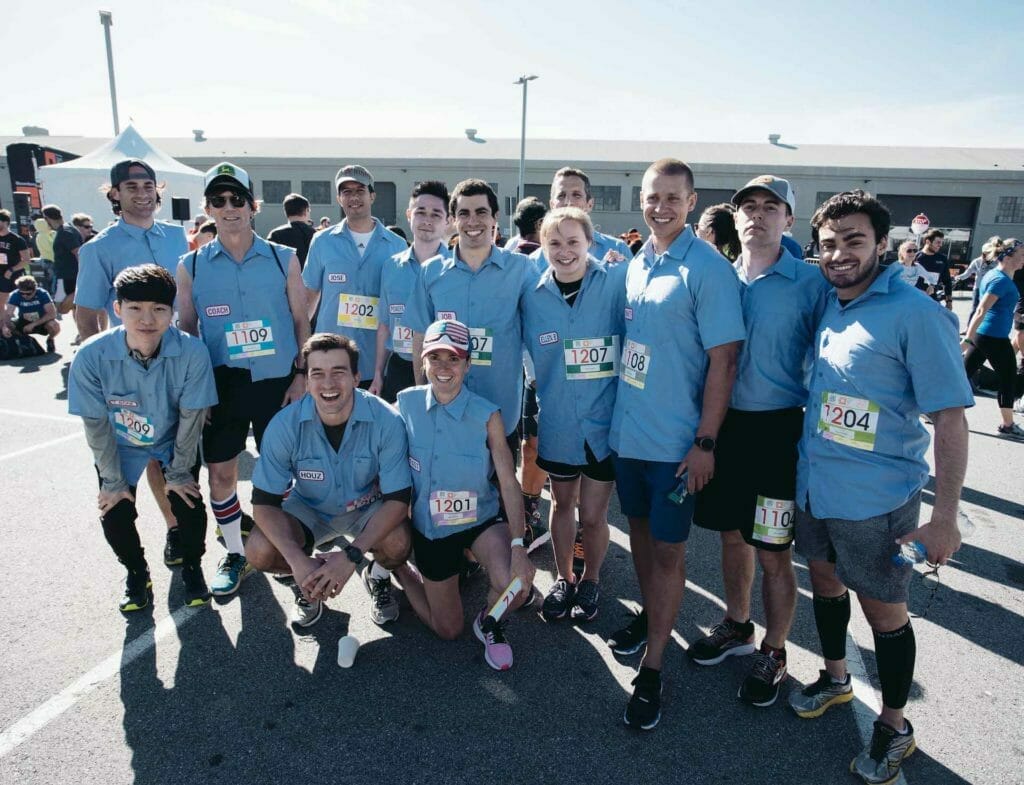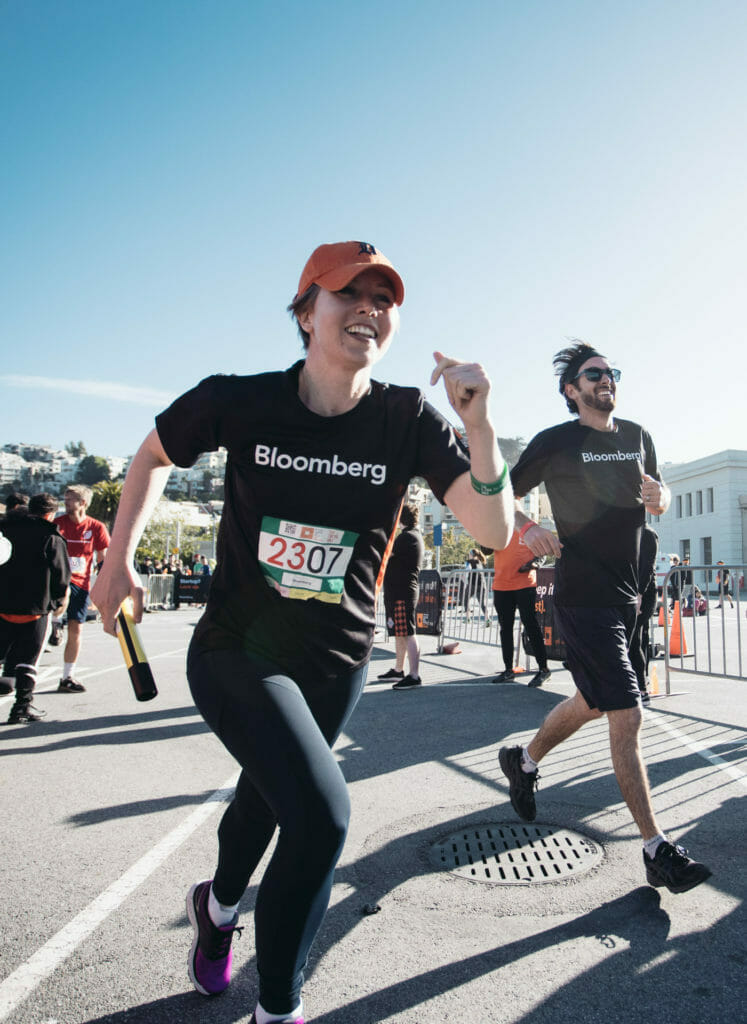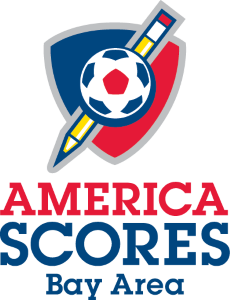 The Extra Mile
The Extra Mile helps participants of the Bloomberg Square Mile Relay contribute to their city in a bigger, better way. We are delighted to be working with America SCORES Bay Area as The Extra Mile Partner in 2020.
America SCORES Bay Area (SCORES) is a youth development program for children in grades 1-8 during out-of-school time. SCORES partners with public schools in low-income communities to implement a triple play curriculum of soccer, poetry, and civic engagement. SCORES impacts the lives over 1,600 children in 72 schools in San Francisco, Alameda, Marin, and San Mateo Counties.
Youth who participate in SCORES are our "poet-athletes" – a term they proudly embrace. Through dedicated coaches, soccer yields improved fitness, teamwork, and social skills. Poetry allows students to discover their individual voices, all while building critical literacy skills and self-confidence. Civic Engagement helps SCORES students learn how to make a positive, impactful contribution to their communities through semester-long service-learning curricula.
By leveraging the team-work of soccer, the harmony of poetry and the connectedness of civic engagement, our program helps students develop and apply the tools they need to succeed on and off the field.
For the 2020 San Francisco relay, a minimum of $20,000 will be donated to America SCORES Bay Area. These funds will be used to create a year-long project to address the winning cause