Choose a race. Create a team. Run your city!
Enter Now
We have decided to postpone The Bloomberg Square Mile Relay Hong Kong till next year. We know this is disappointing news for all of our runners, stakeholders and supporters, but we would like to thank our relay community for their continued support and we look forward to seeing all the teams back on the start line in 2020 for the 6th edition of the race in Hong Kong!
Our commitment to local charity partners will remain for this year as we will continue to support via a donation of US$20,000 to Special Olympics HK despite the cancellation of the event. Hopefully this gesture of goodwill will be well received.
Your lap. Your cause. Your impact.
Who competed?
All Companies
Proudly sponsored by: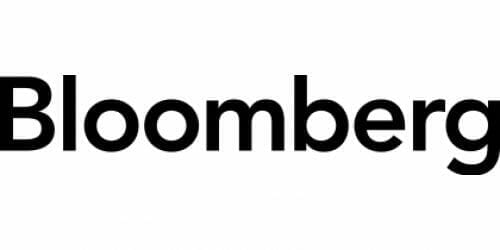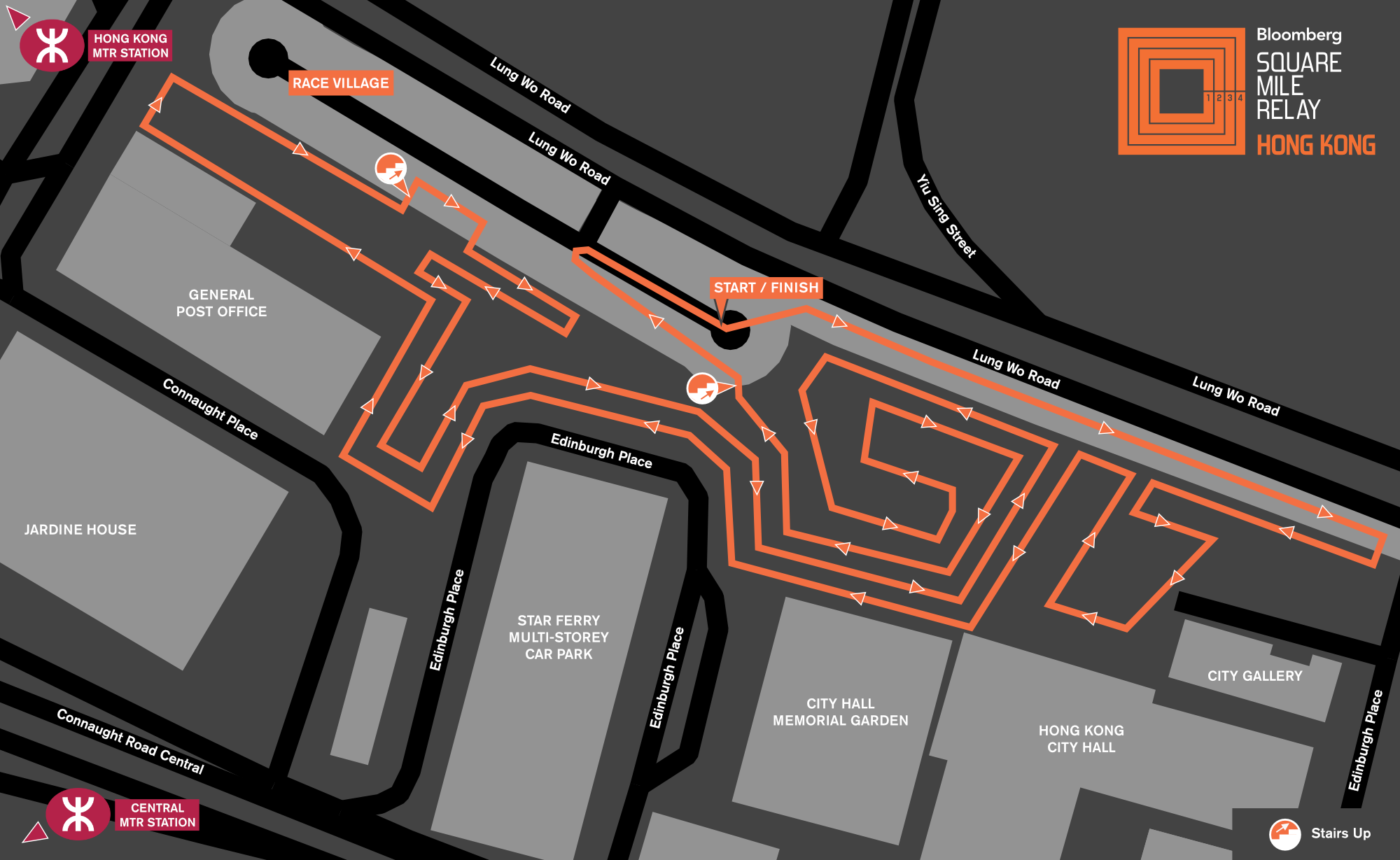 Runners will race each other for position as they navigate tight turns and sharp bends on a unique one-mile (1.6km) route, synonymous with the Bloomberg Square Mile Relay. The Hong Kong skyline will provide a dramatic backdrop to a route that will not only challenge returning runners on the start line, but also offers a unique, fun and exciting race for first-time participants. Check out the route that runners took for the fifth Bloomberg Square Mile Relay in Hong Kong in 2018.
5:00 pm
Captains arrive to register and collect batons & bibs
6:00 pm
Team members to have arrived
6:30 pm
Official Race Briefing
6:45 pm
Official race warm-up
6:55 pm
First runners in race pens
7:00 pm
Race starts & hospitality opens
8:45 pm
Race finish and After-Party
9:00 pm
The Extra Mile and Awards Presentation
10:00 pm
Race Village closes
Check out the highlights from last year's race: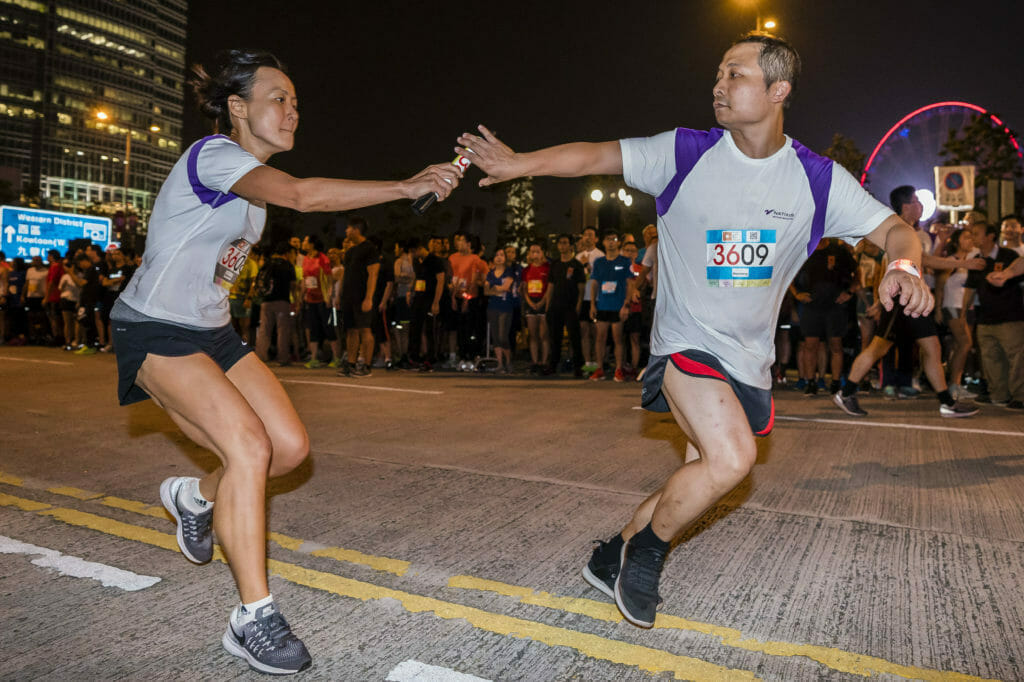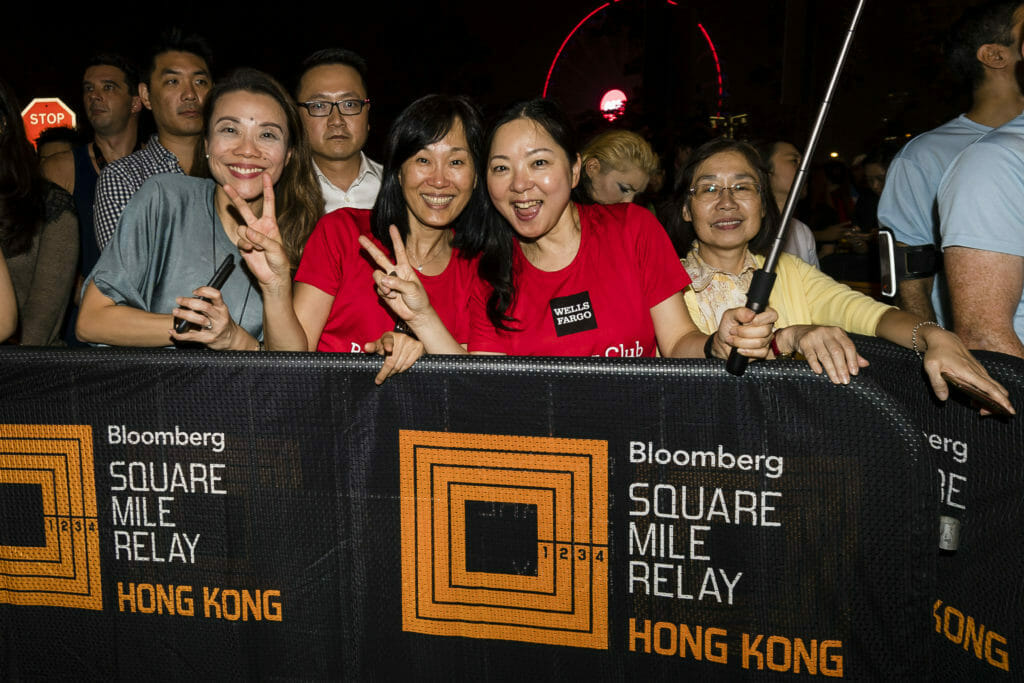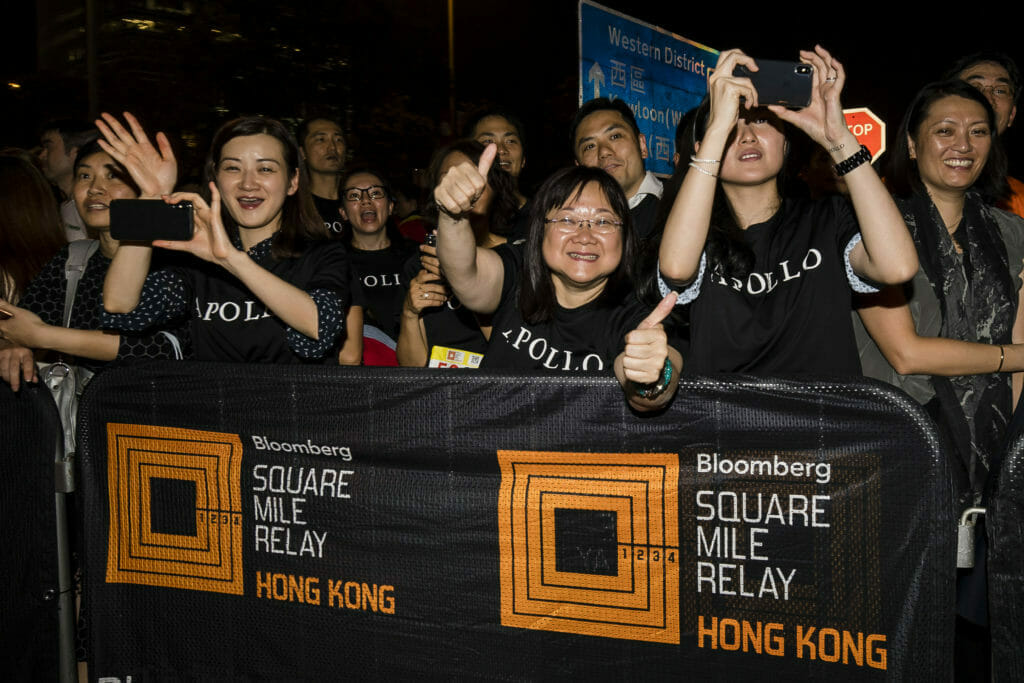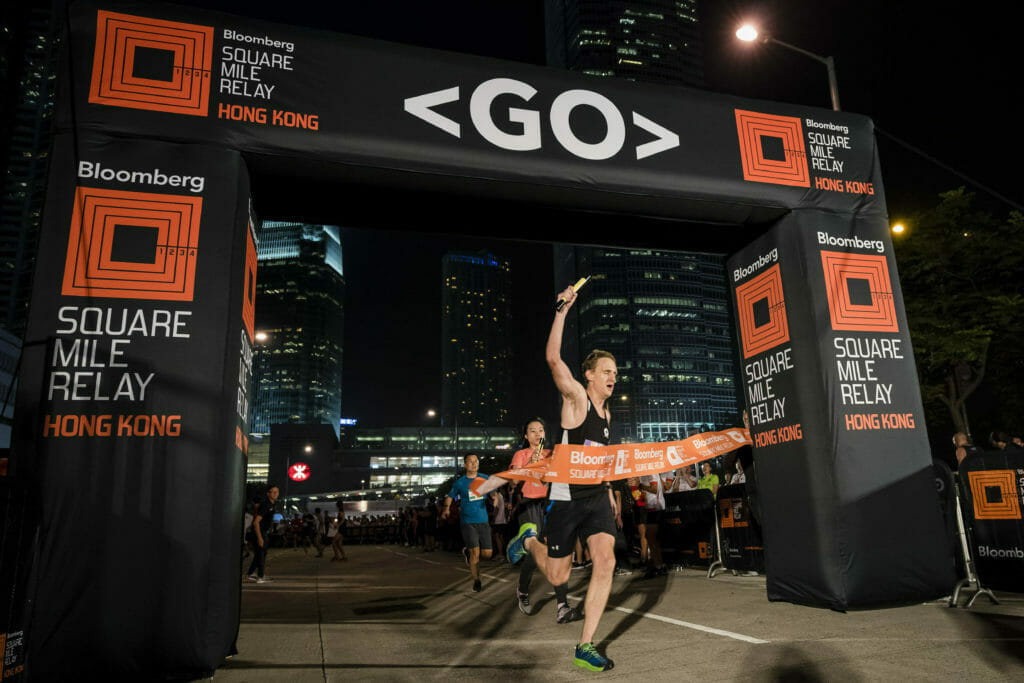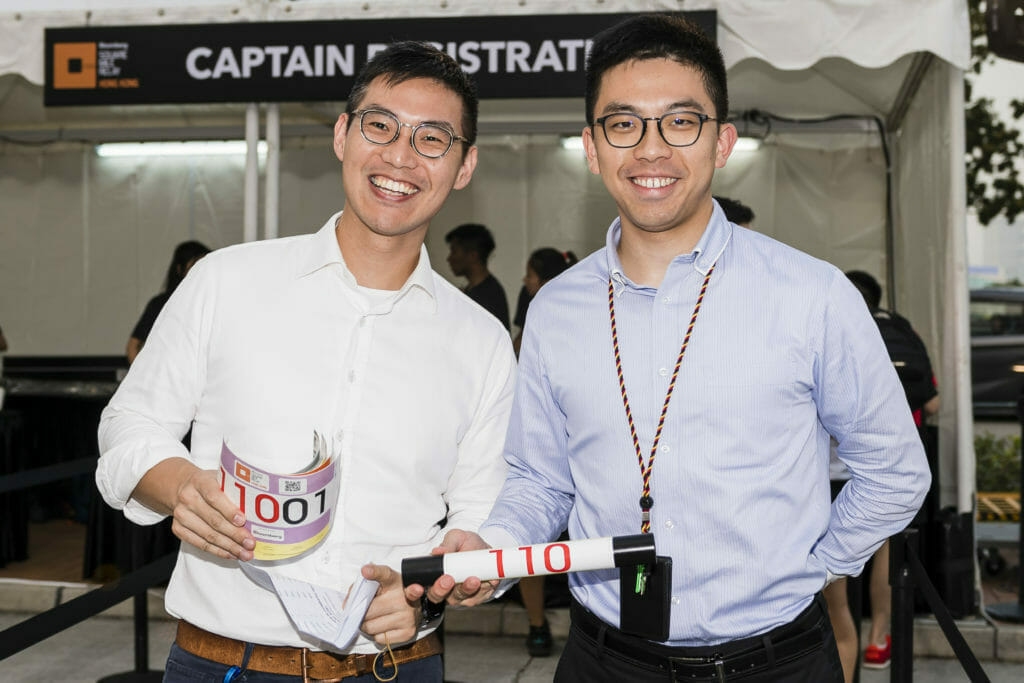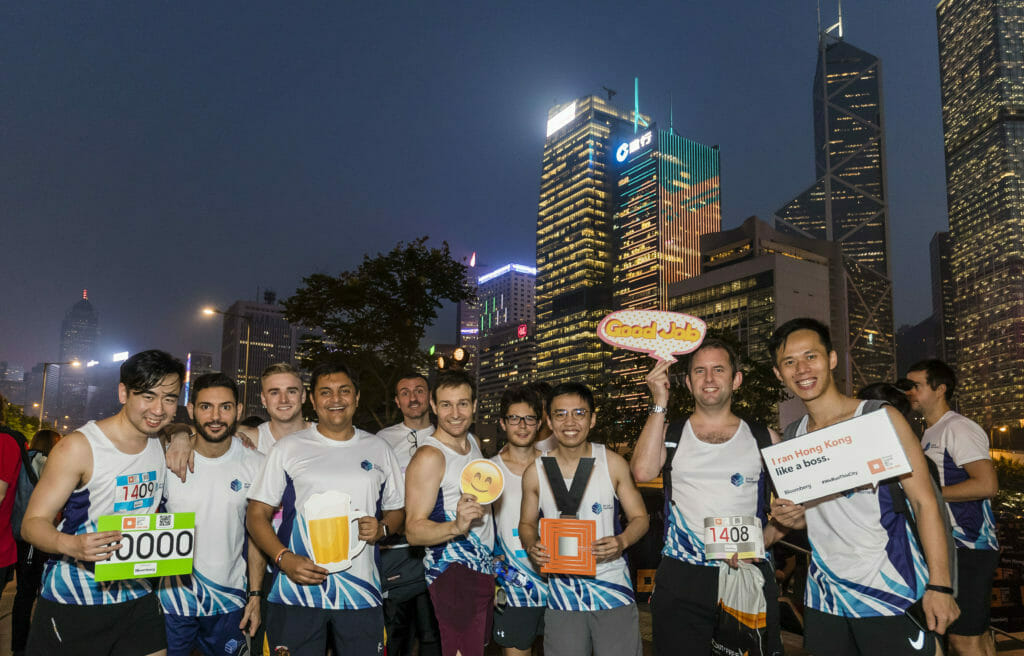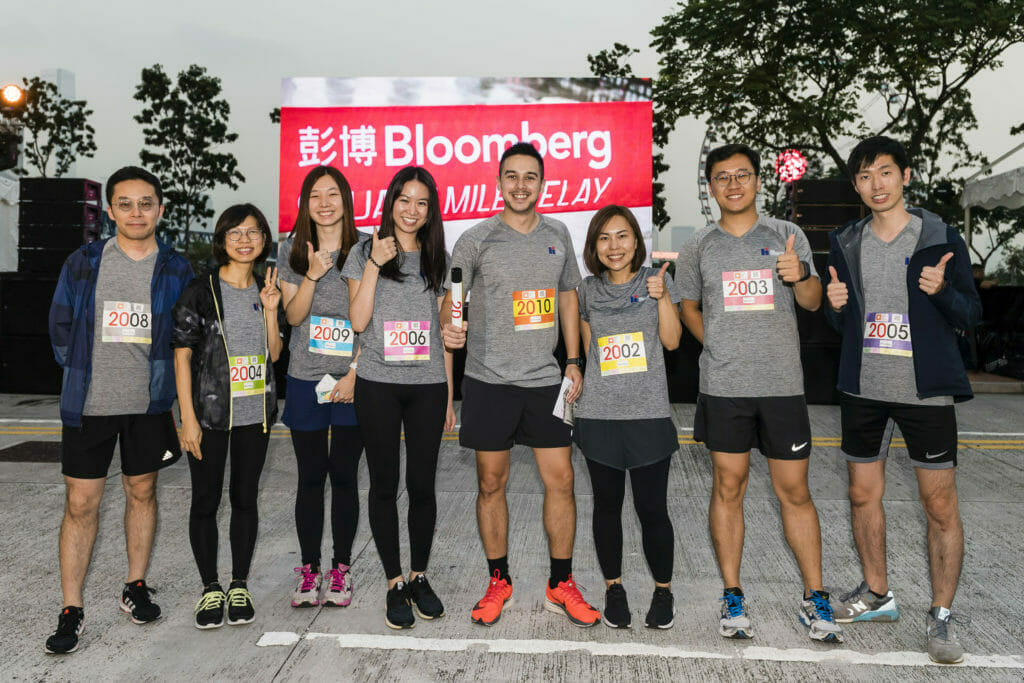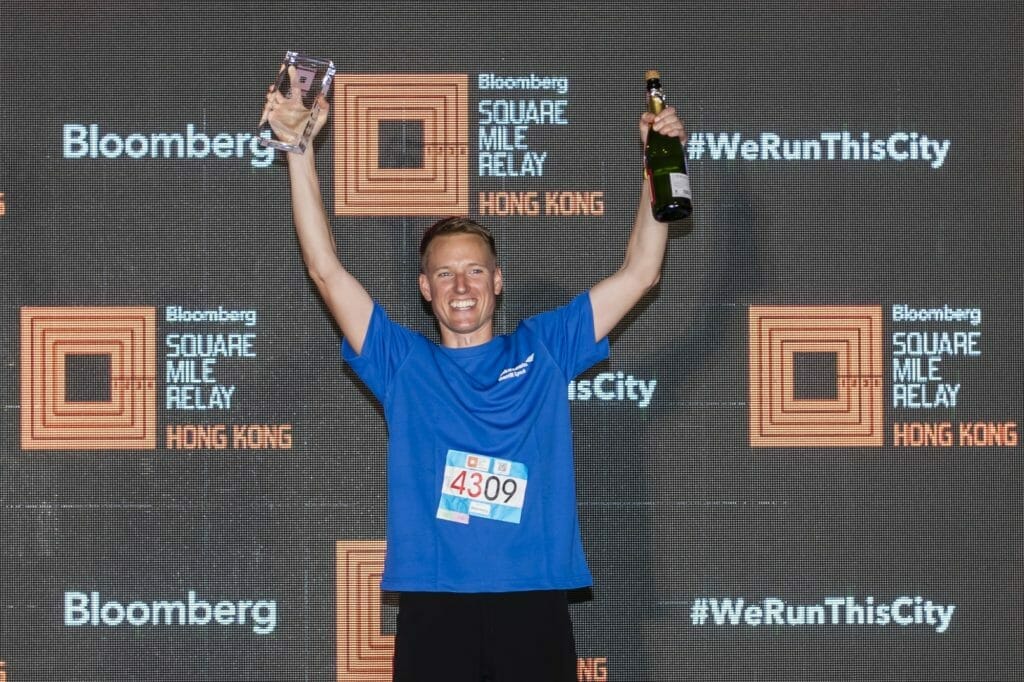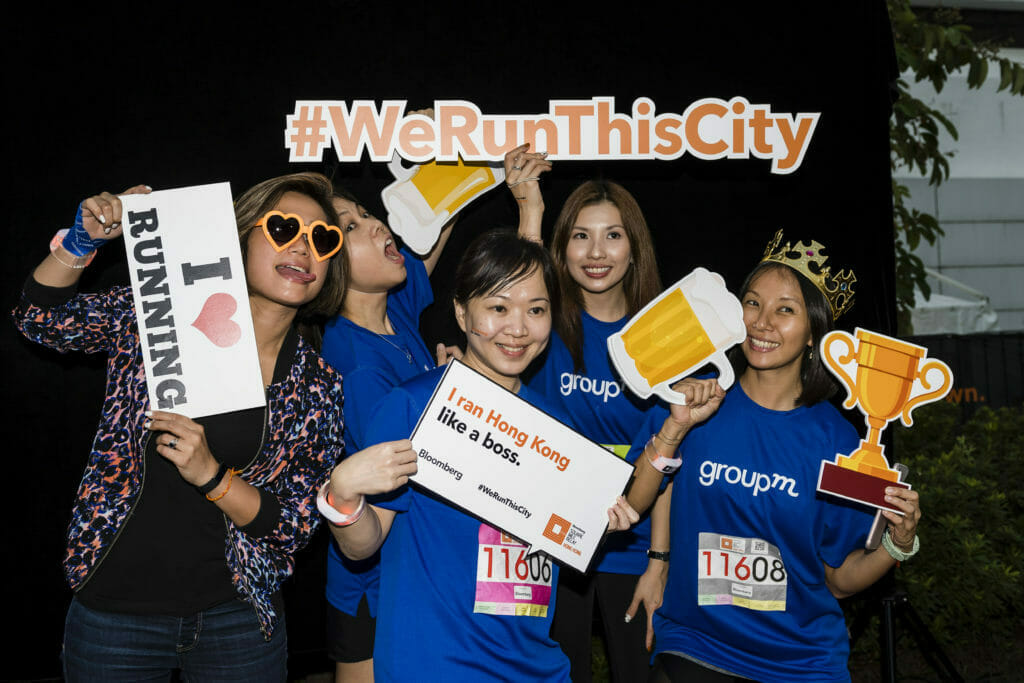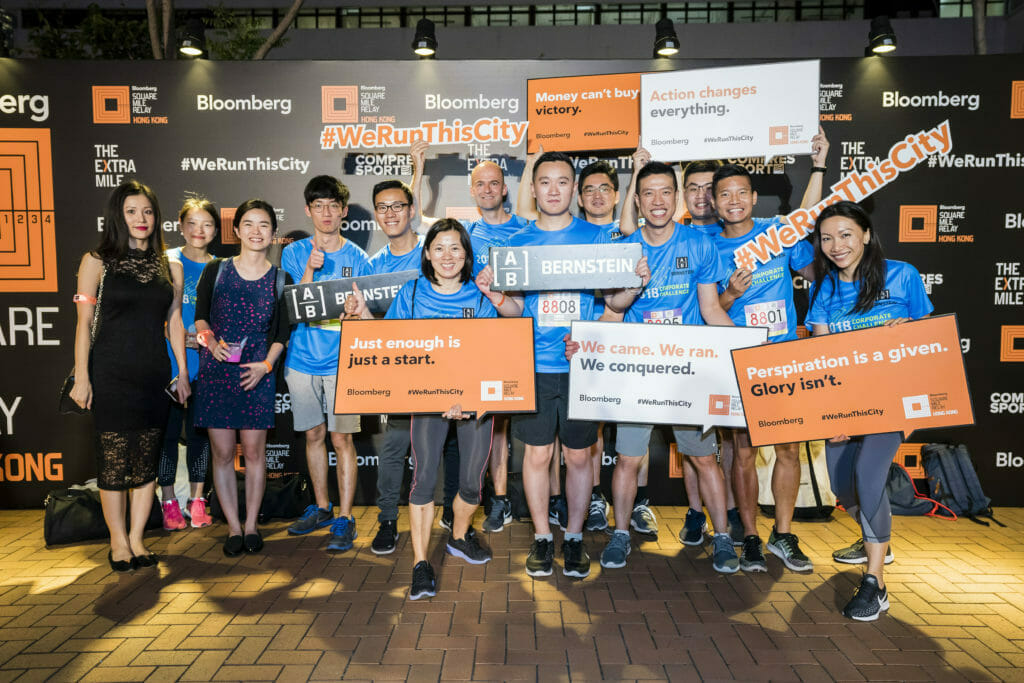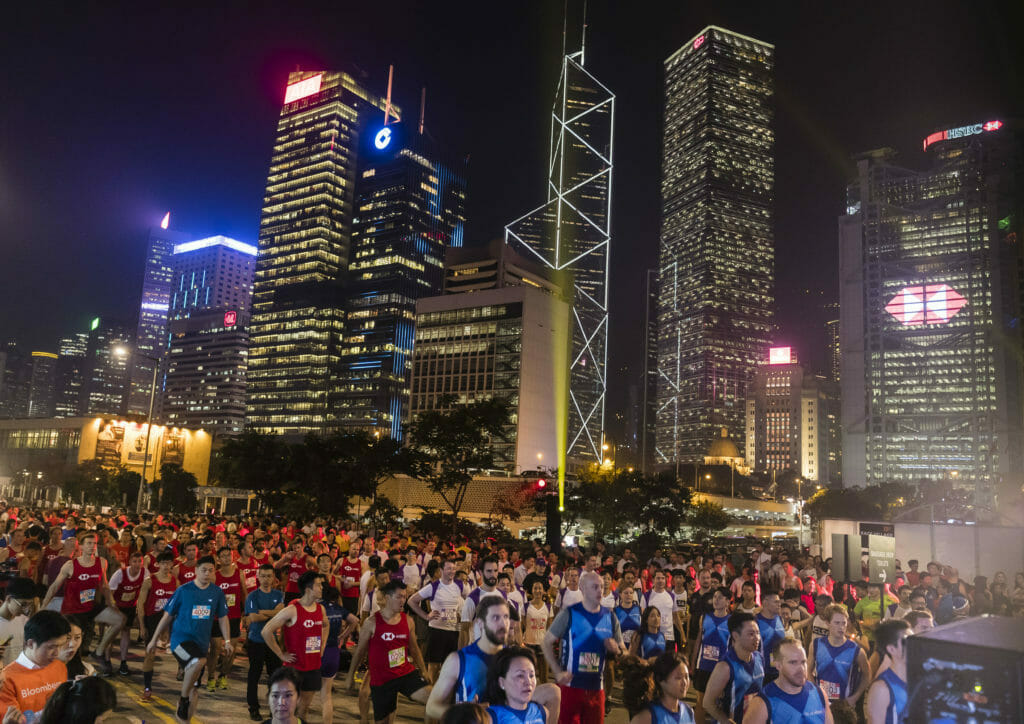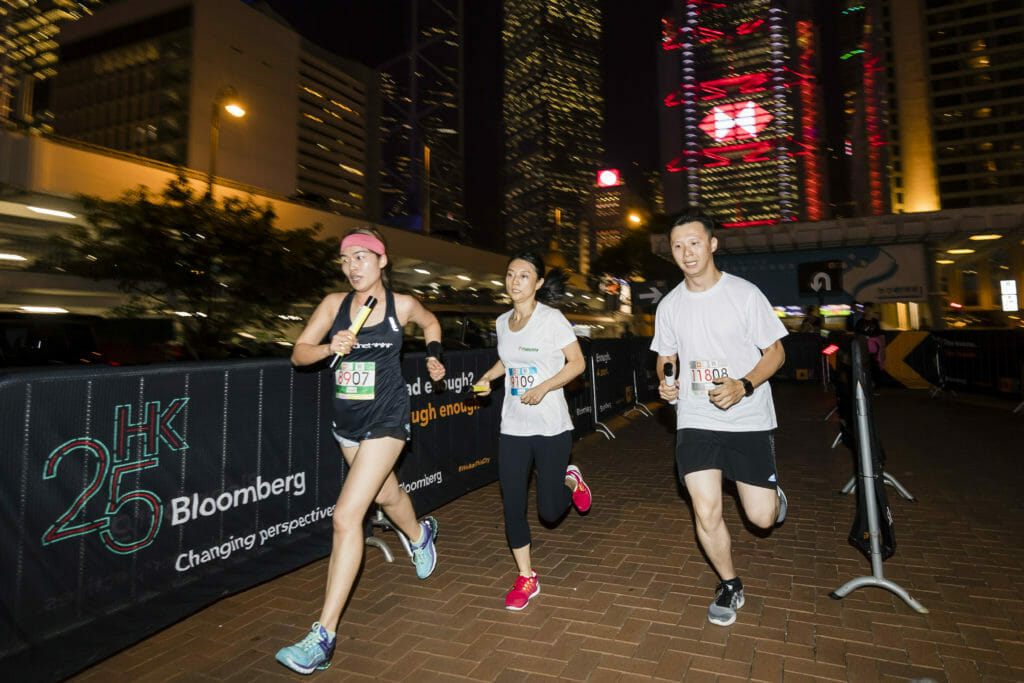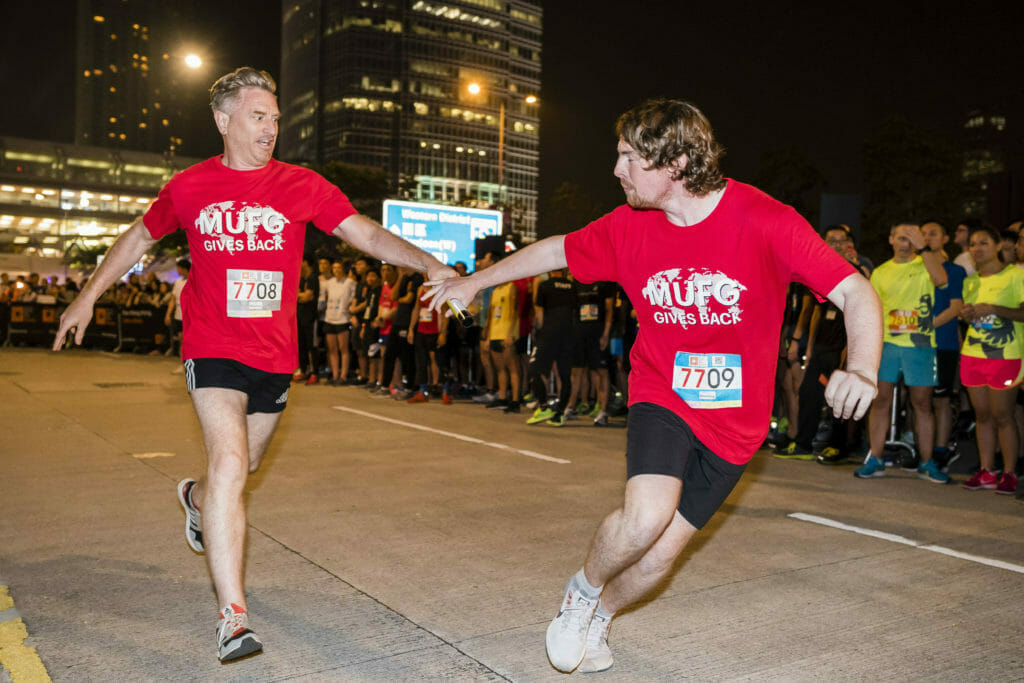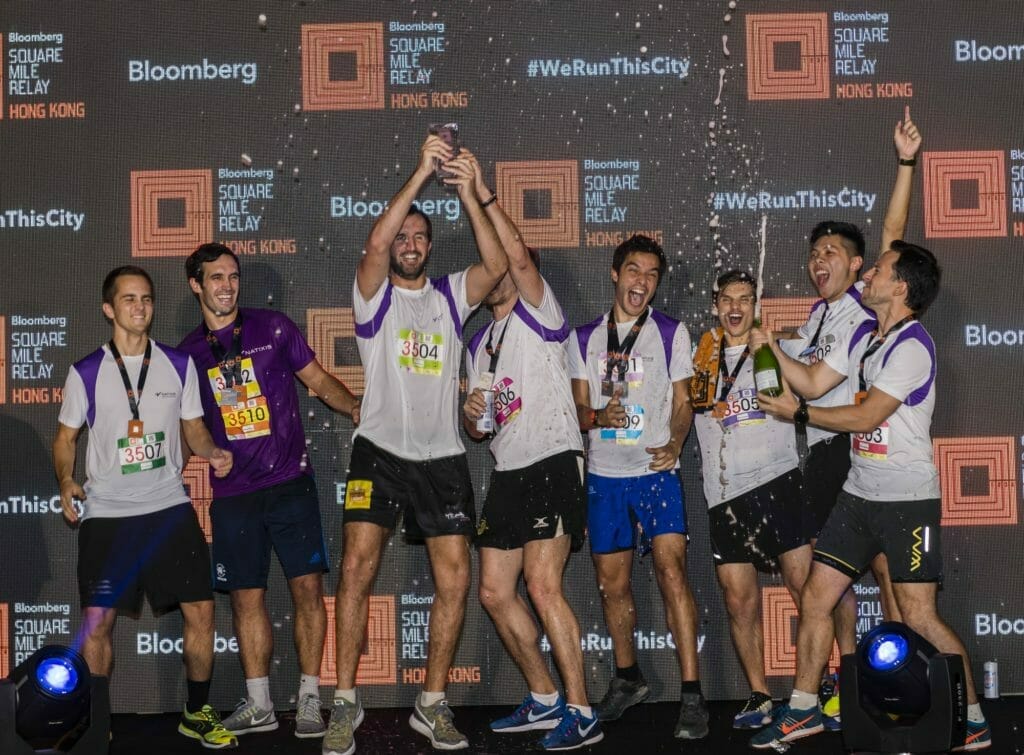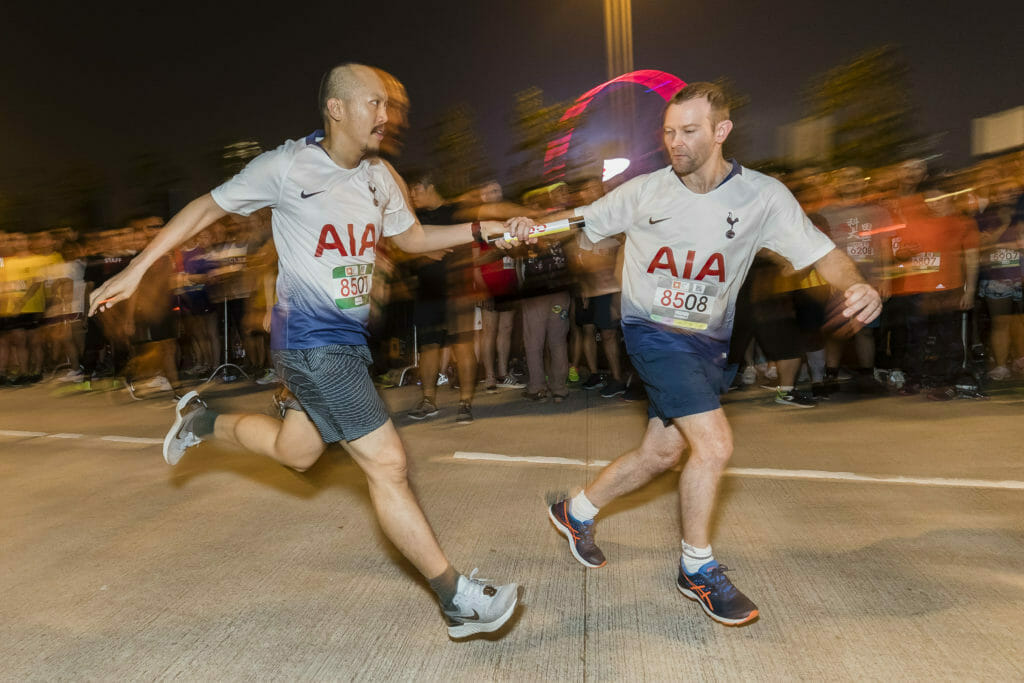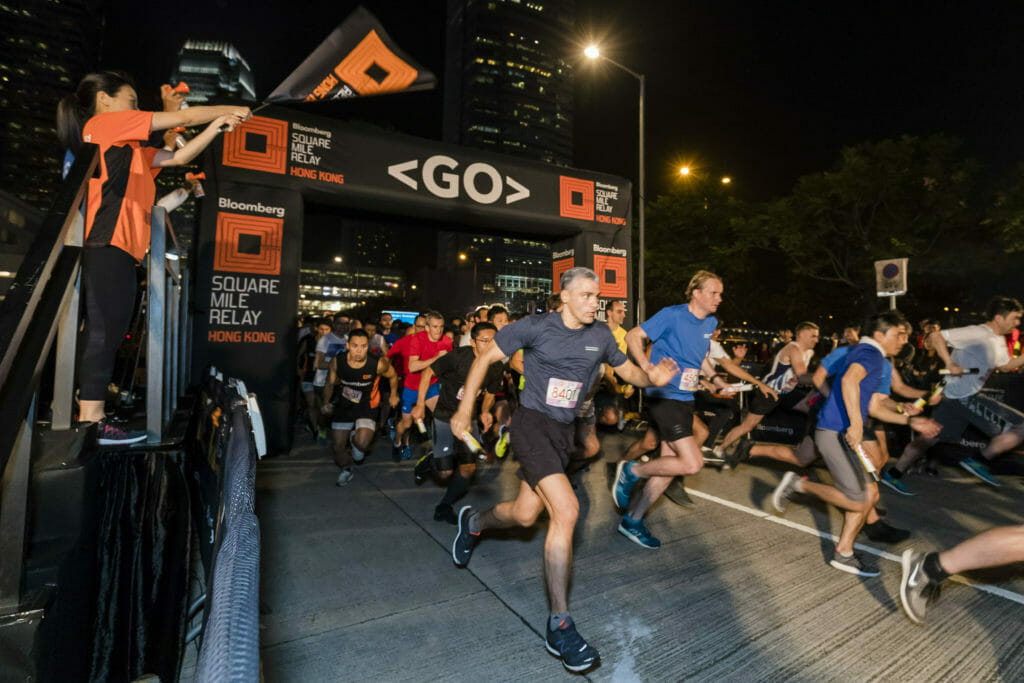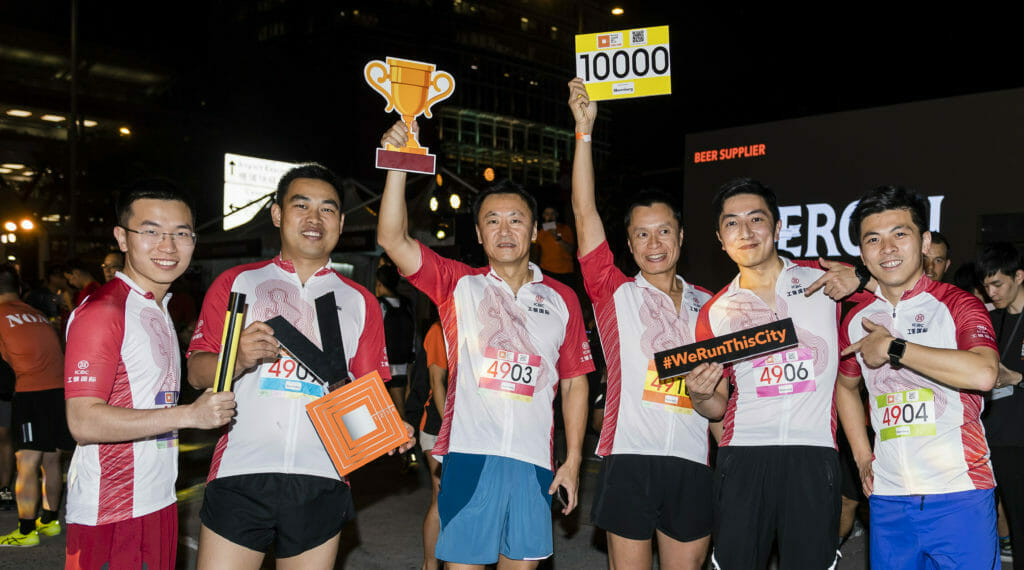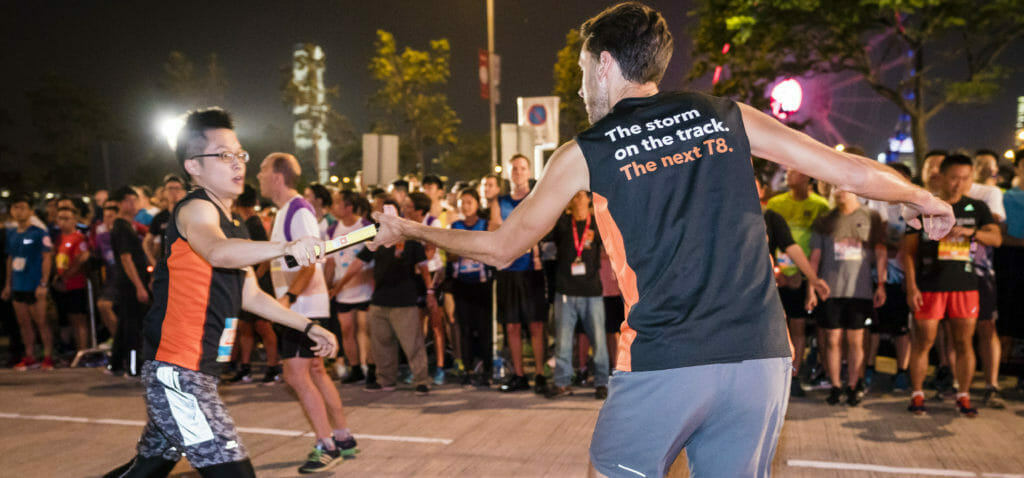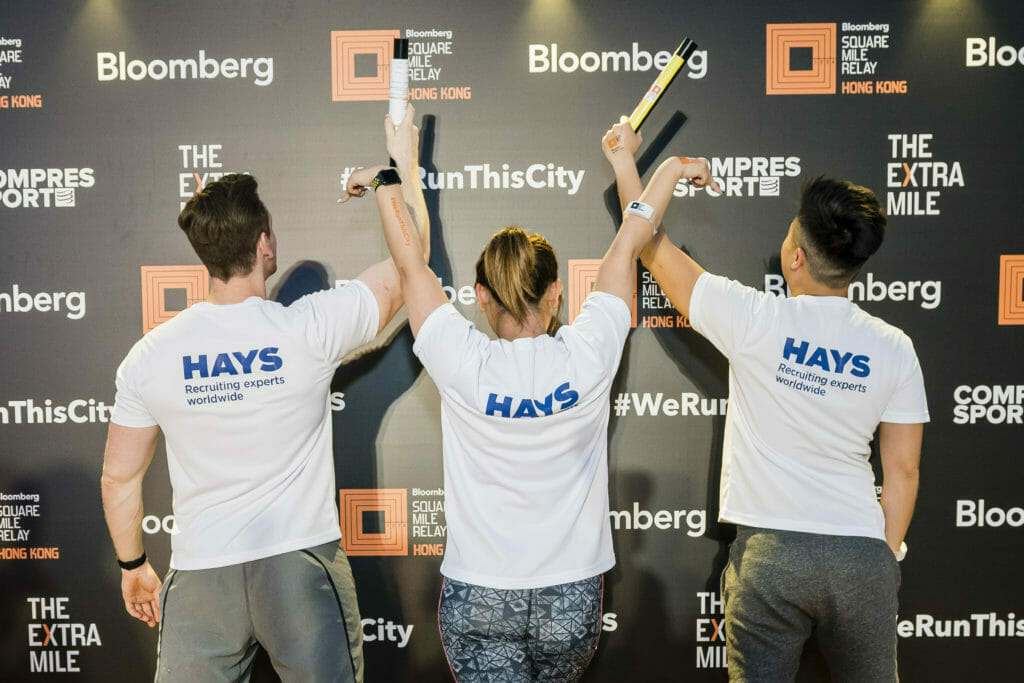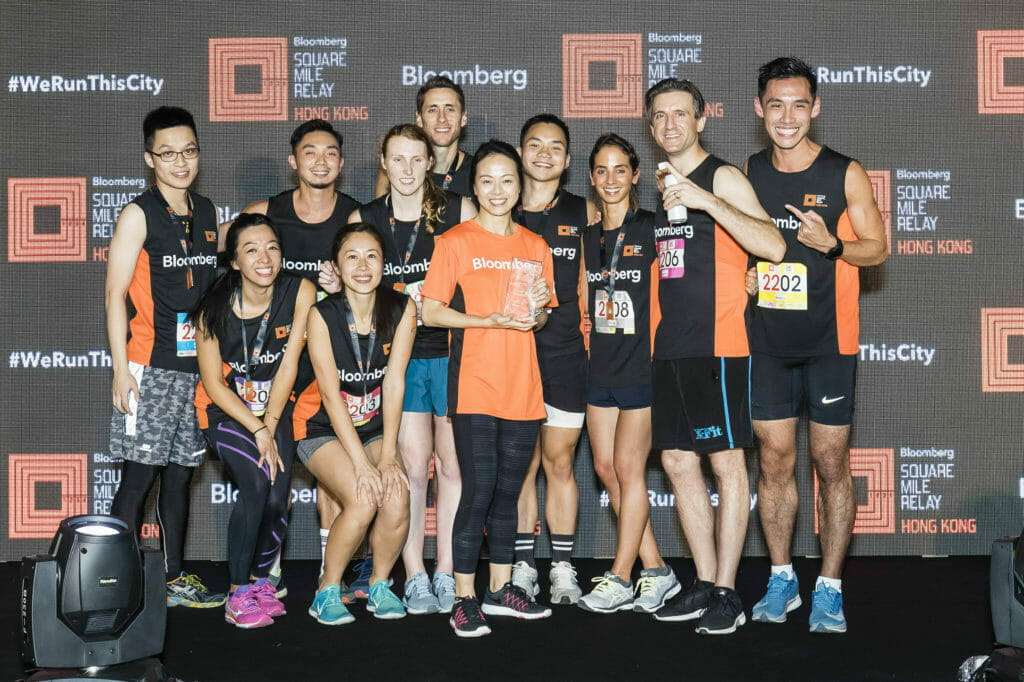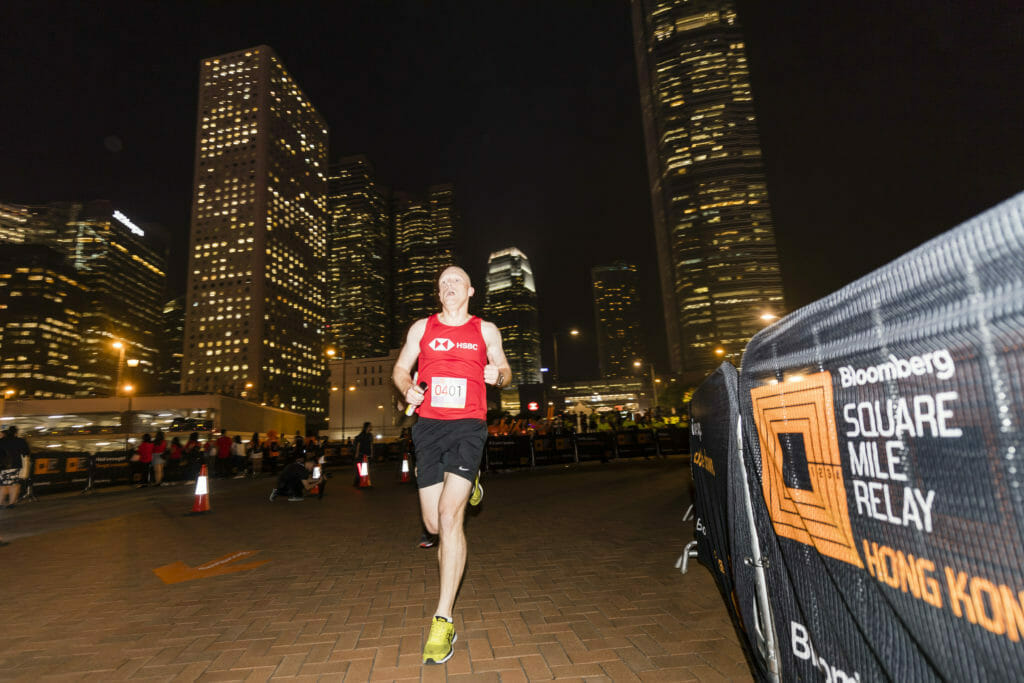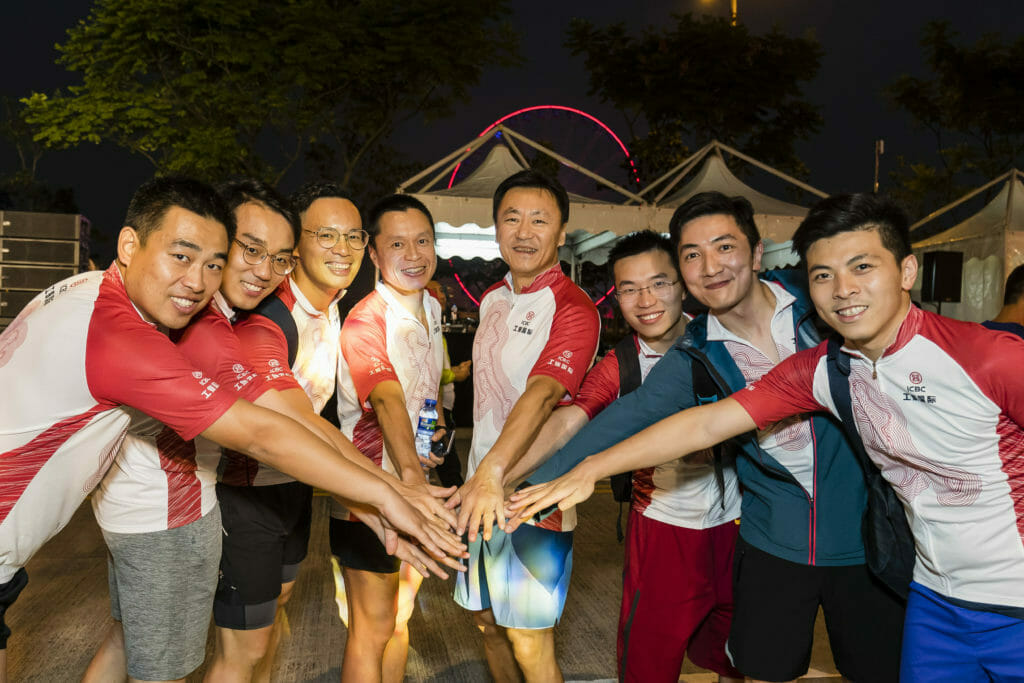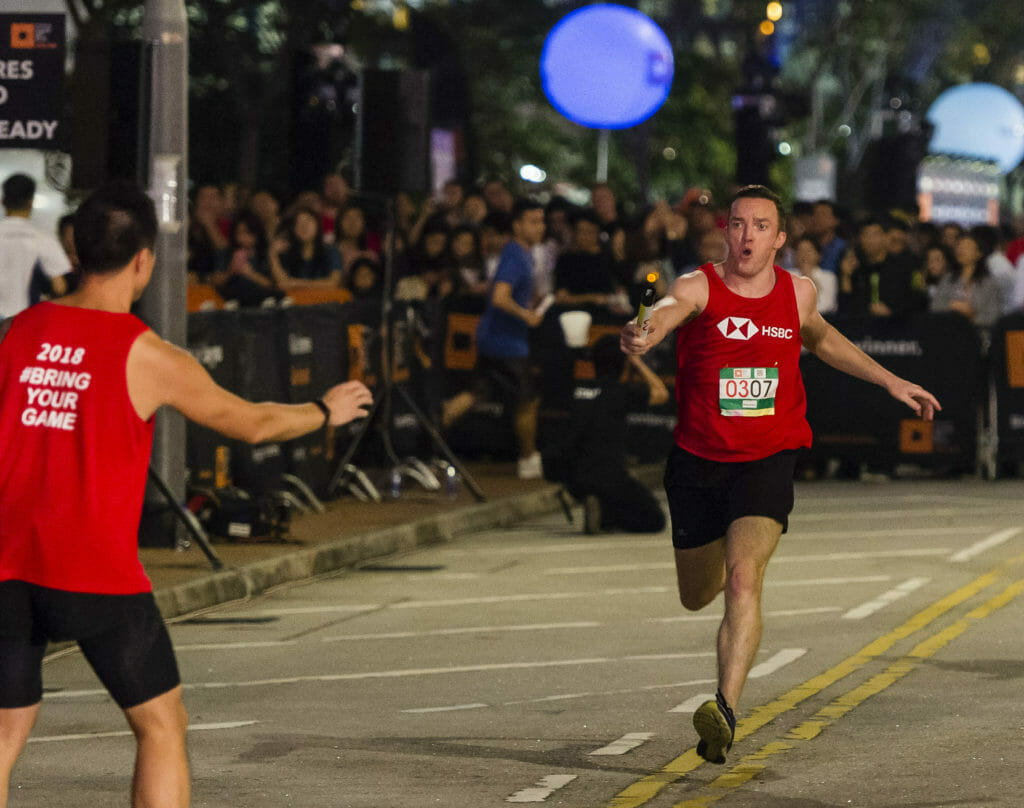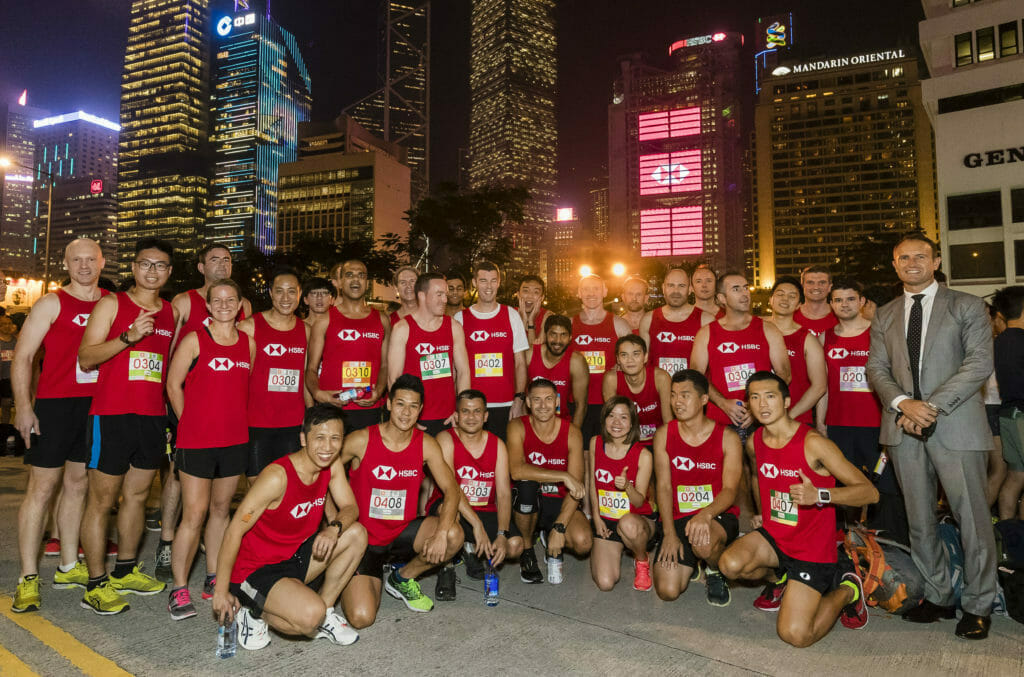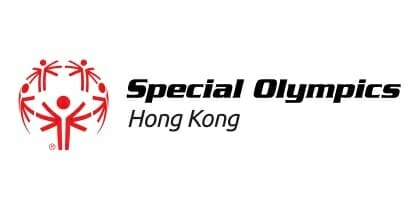 The Extra Mile
The Extra Mile helps participants of the Bloomberg Square Mile Relay contribute to their city in a bigger, better way. This year we are delighted to be working with Special Olympics Hong Kong.
Despite the race postponement, US$20,000 will be donated to invest in projects delivered by Special Olympics in Hong Kong throughout the year.
Find out more about Special Olympics Hong Kong and the causes here.