Wähle ein Rennen. Erstelle ein Team. Laufe in deiner Stadt.
Jetzt anmelden
The Bloomberg Square Mile Relay will be returning to Hong Kong in 2020 for a sixth year.
The Bloomberg Square Mile Relay continues to leave a lasting legacy in each race city, through the charity arm of the event called The Extra Mile. We will once again be partnering with a local charity and at least 25% of team entry fees will be donated to another important local cause, focused on using the power of sport to make a lasting difference to the lives of people in the city.
The race is a fantastic opportunity for organisations to create and build team spirit, boost employee engagement and to promote an active lifestyle in the workplace, so make sure your register your interest so you can be alerted when entries are open and ensure your company secures a place amongst 1,200 other runners in Hong Kong's ultimate corporate relay race.
Every participating company will need 10 employees to complete each team, all of whom will run the one mile (1.6km) course around Edinburgh Place, Central. With awards for top 3 Fastest Teams, Fastest Mixed Team and Fastest Female Team, the competition will be hotter than ever.
The date for the 2020 race in Hong Kong will be announced later this year.
Your lap. Your cause. Your impact.
Wer hat teilgenommen?
All Companies
Proudly sponsored by: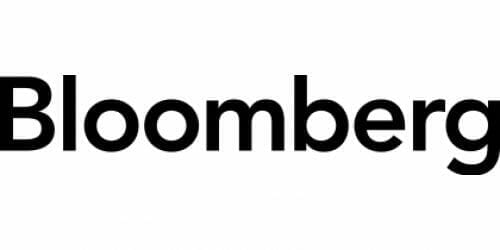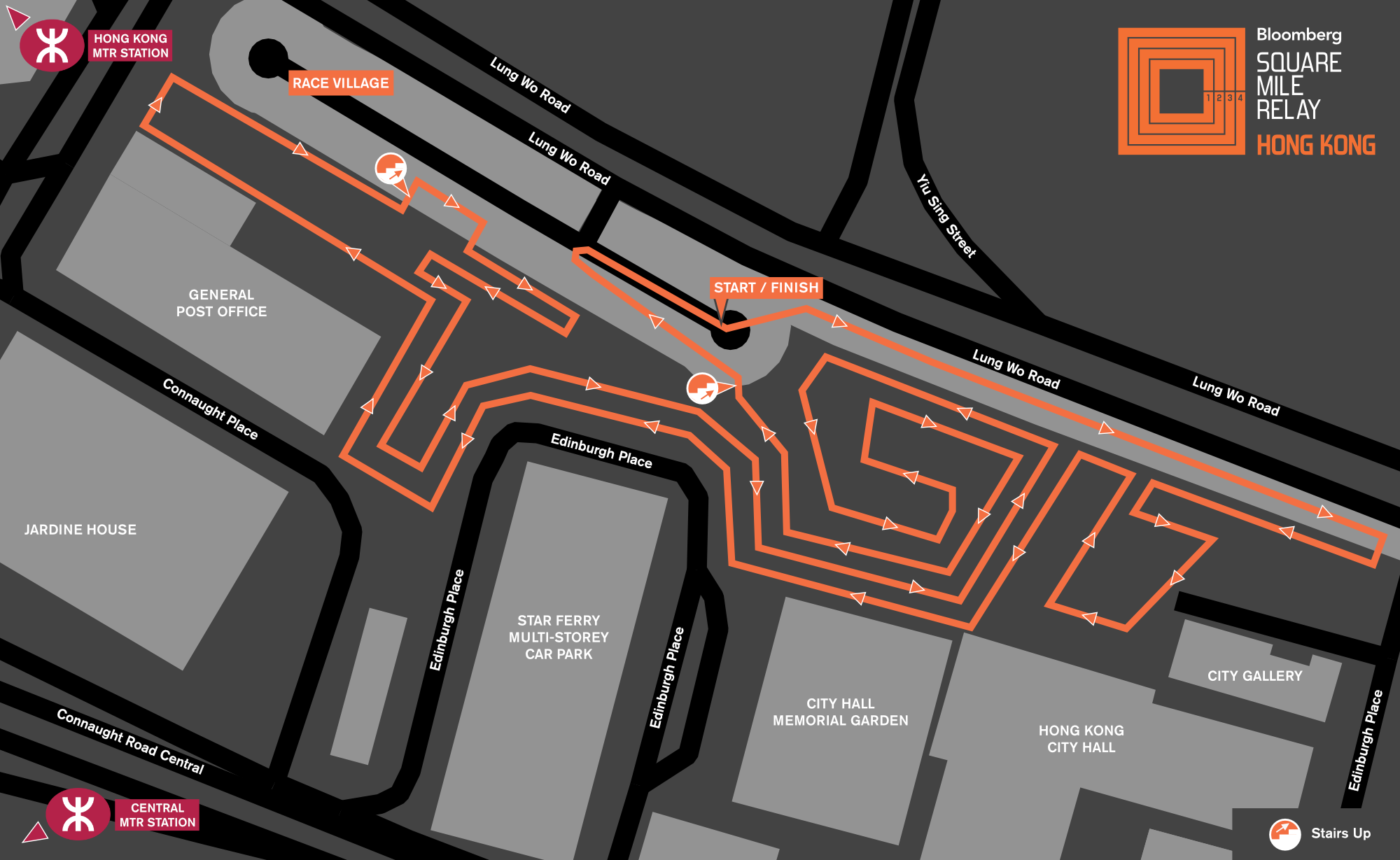 Runners will race each other for position as they navigate tight turns and sharp bends on a unique one-mile (1.6km) route, synonymous with the Bloomberg Square Mile Relay. The Hong Kong skyline will provide a dramatic backdrop to a route that will not only challenge returning runners on the start line, but also offers a unique, fun and exciting race for first-time participants. Check out the route that runners took for the fifth Bloomberg Square Mile Relay in Hong Kong in 2018.
5:00 pm
Captains arrive to register and collect batons & bibs
6:00 pm
Team members to have arrived
6:30 pm
Official Race Briefing
6:45 pm
Official race warm-up
6:55 pm
First runners in race pens
7:00 pm
Race starts & hospitality opens
8:45 pm
Race finish and After-Party
9:00 pm
The Extra Mile and Awards Presentation
10:00 pm
Race Village closes
Check out the highlights from last year's race: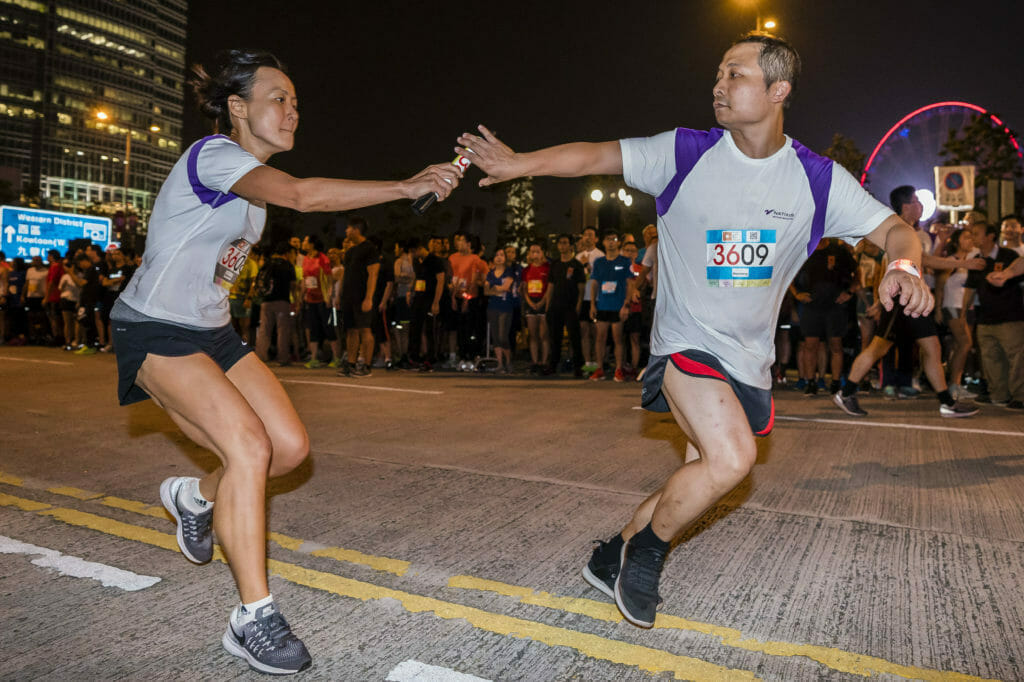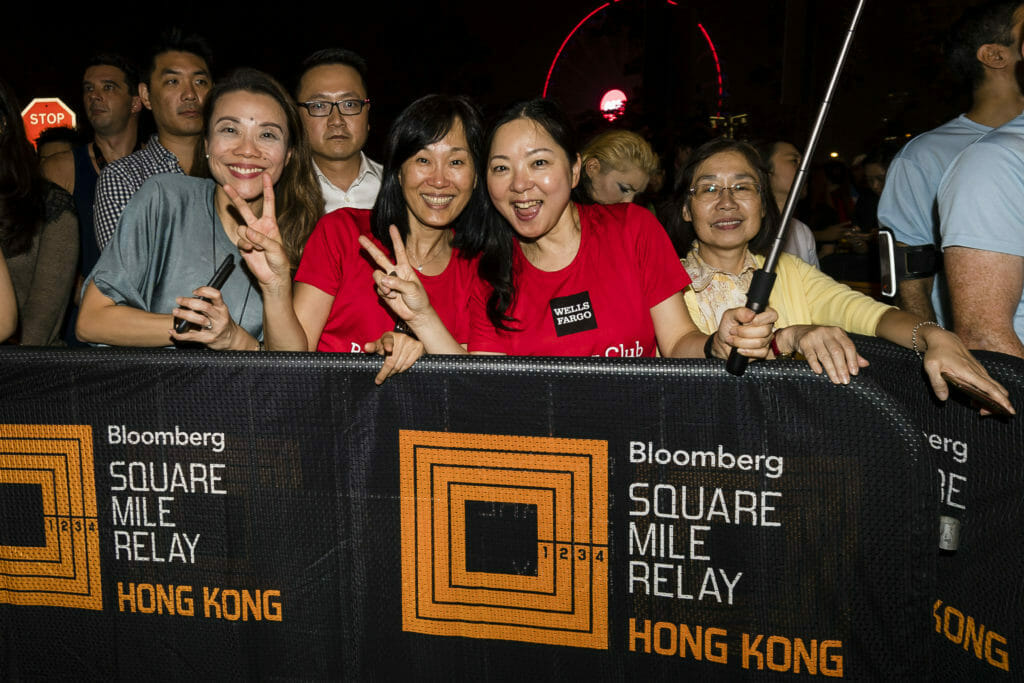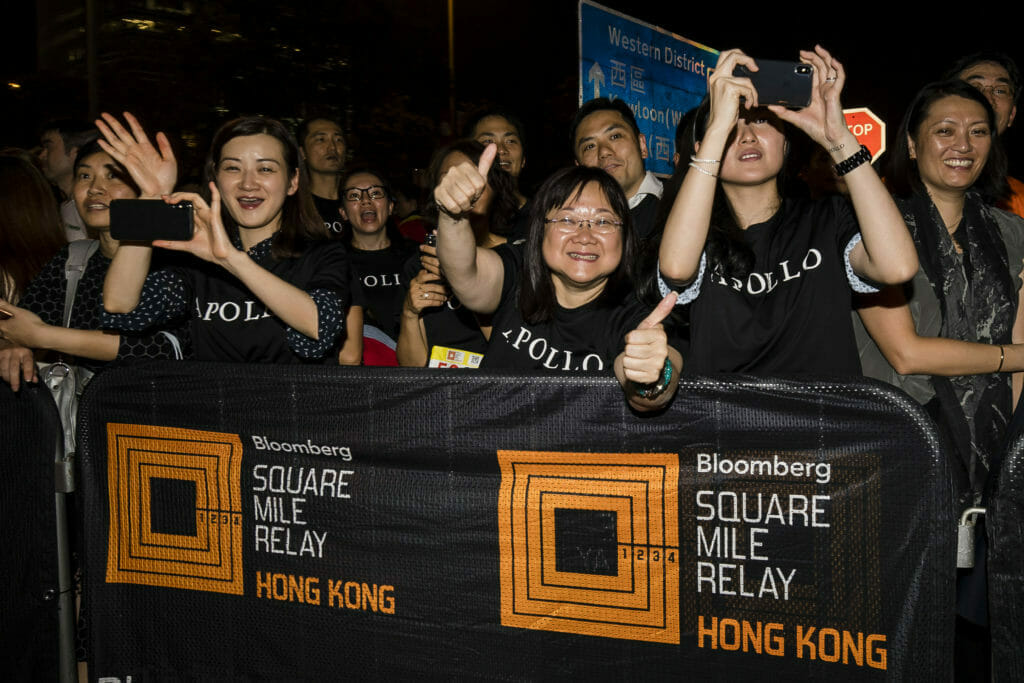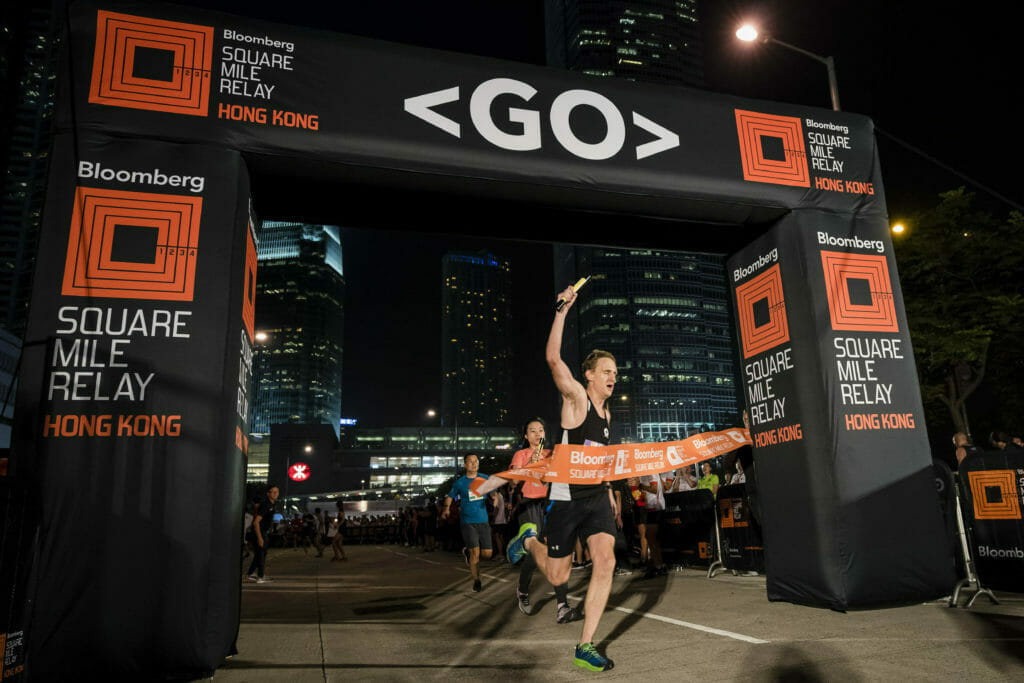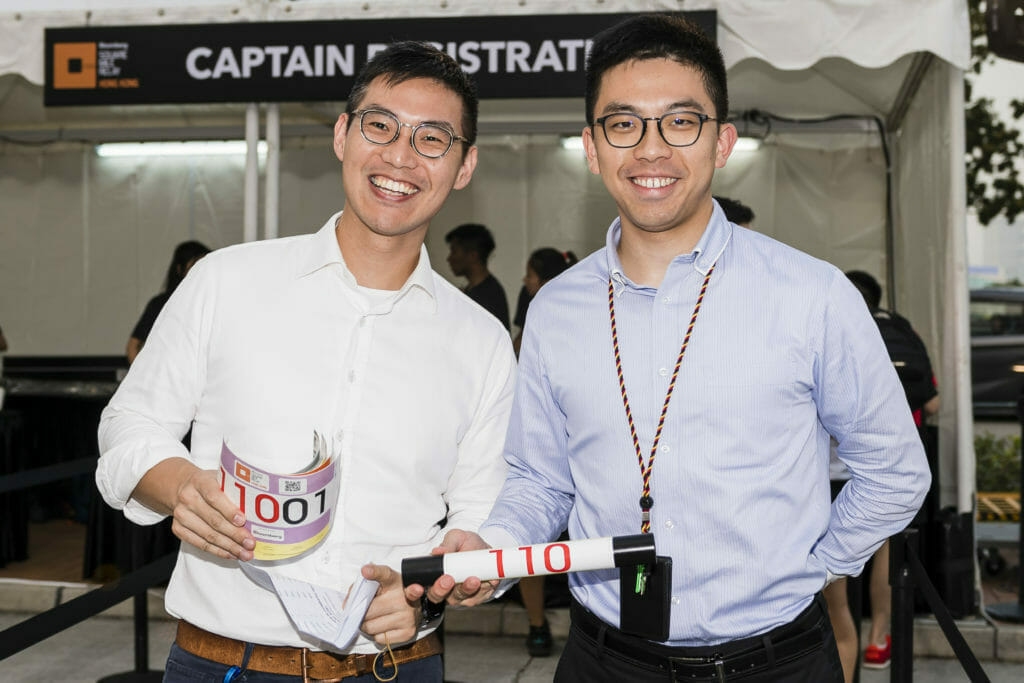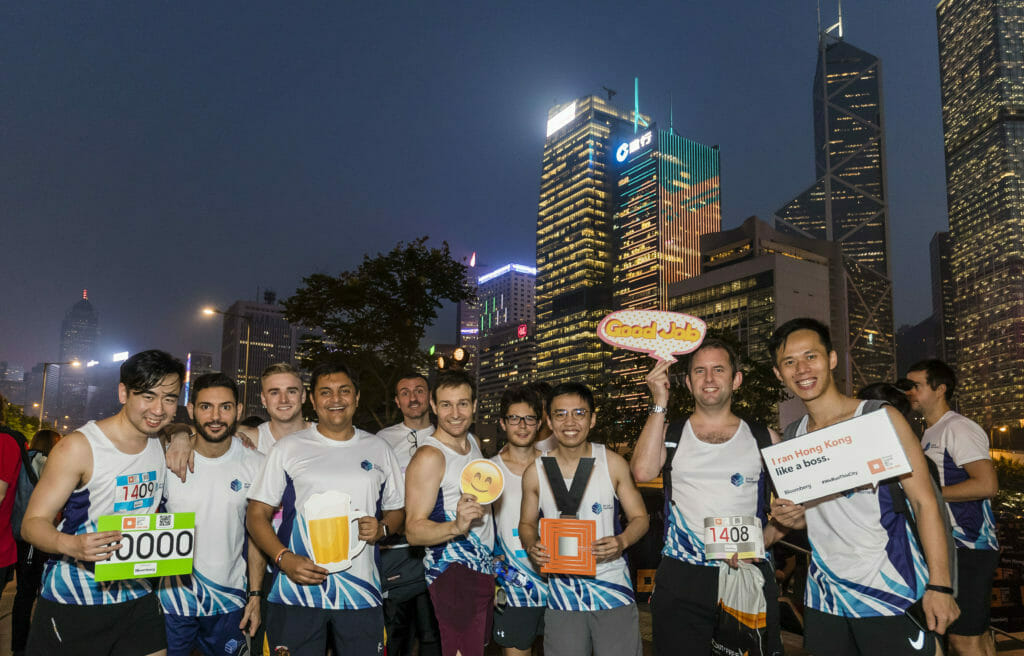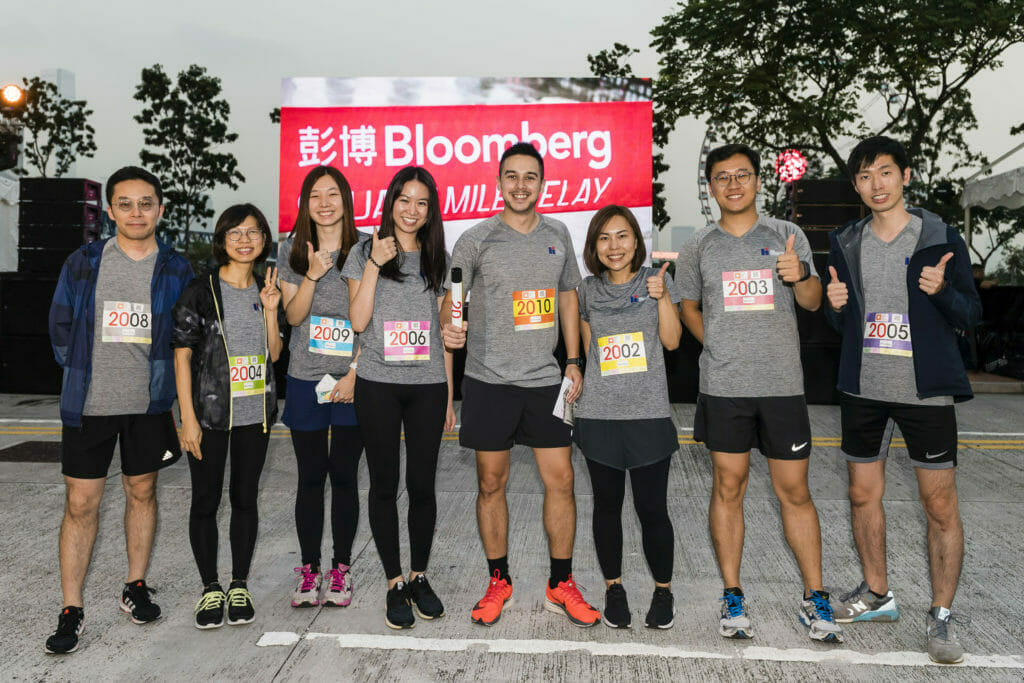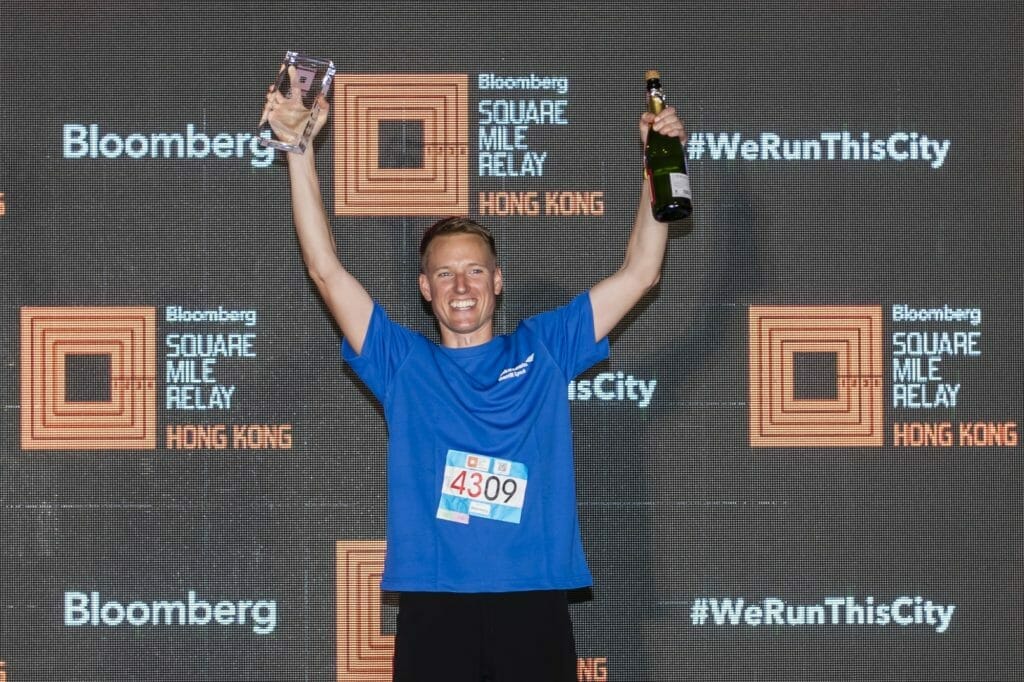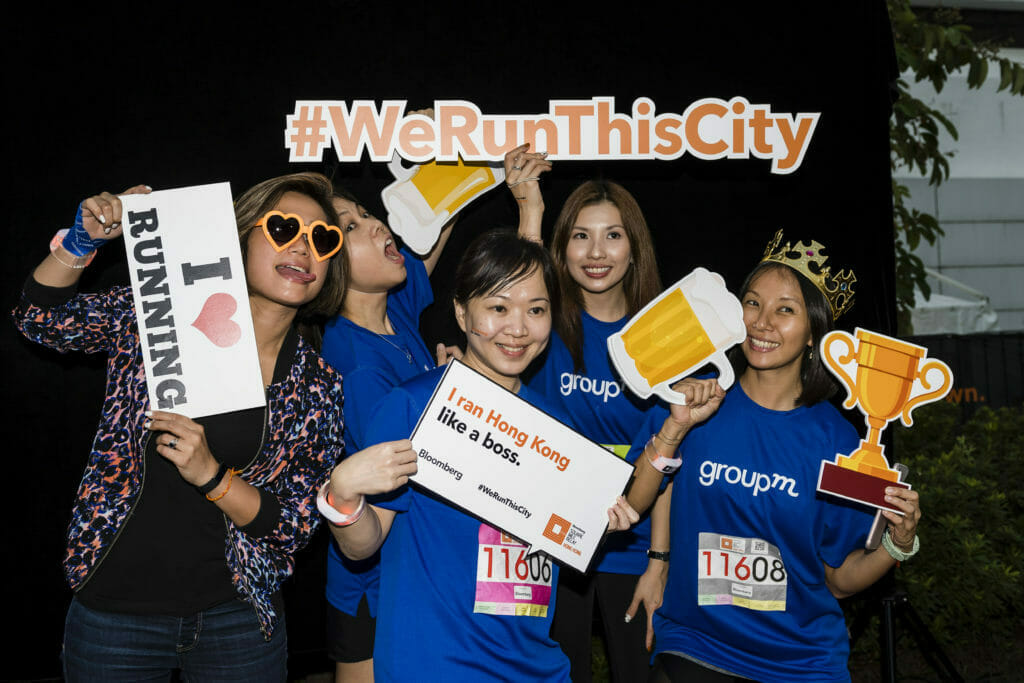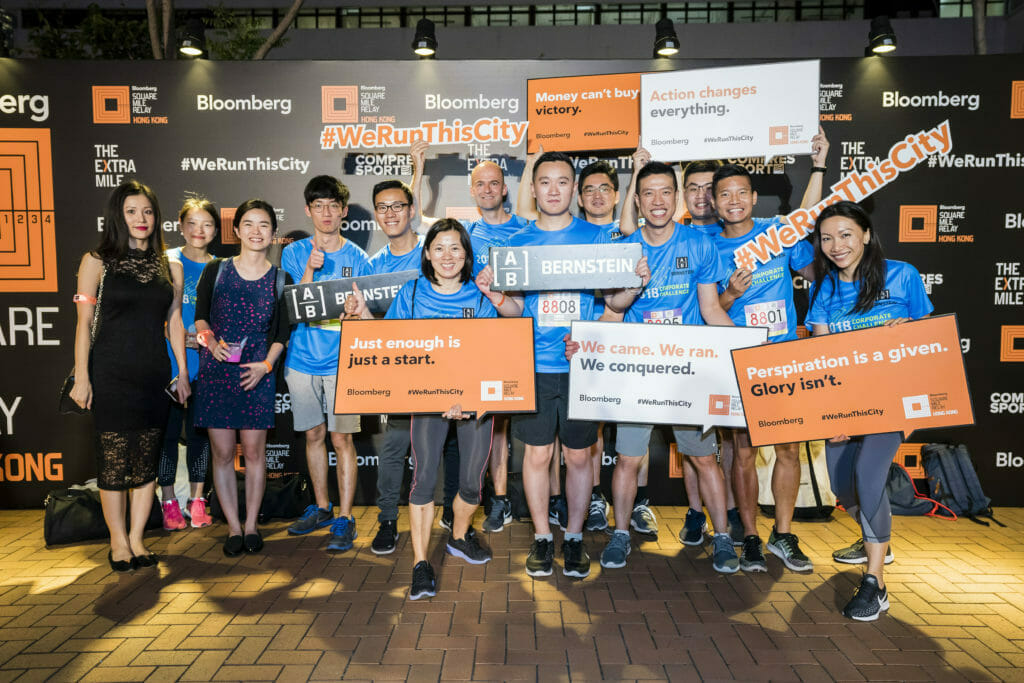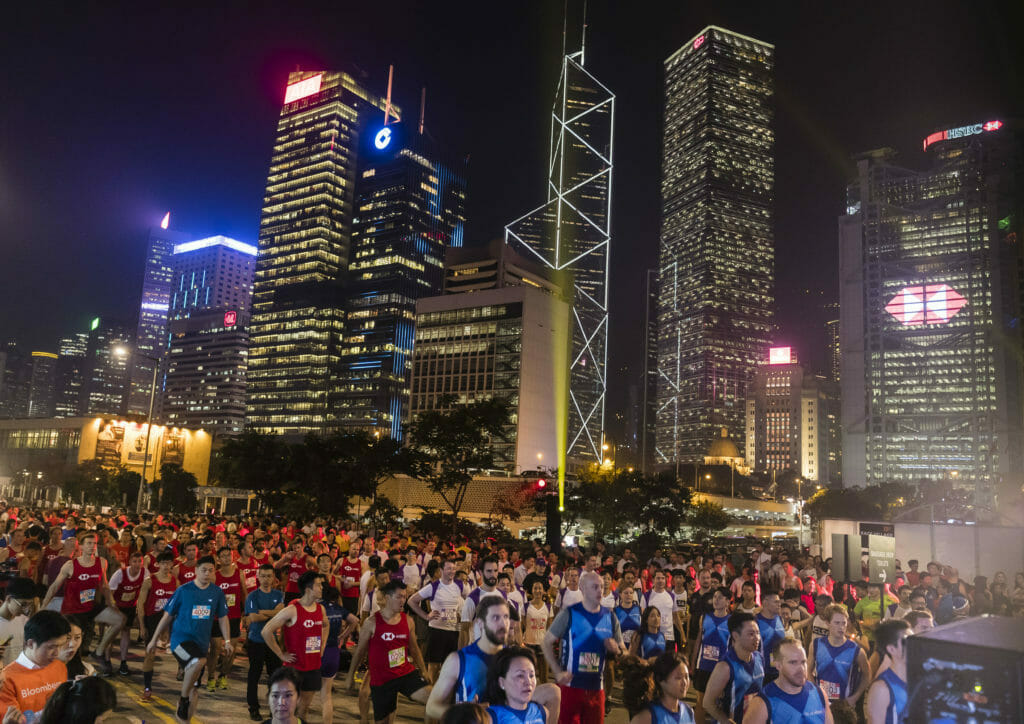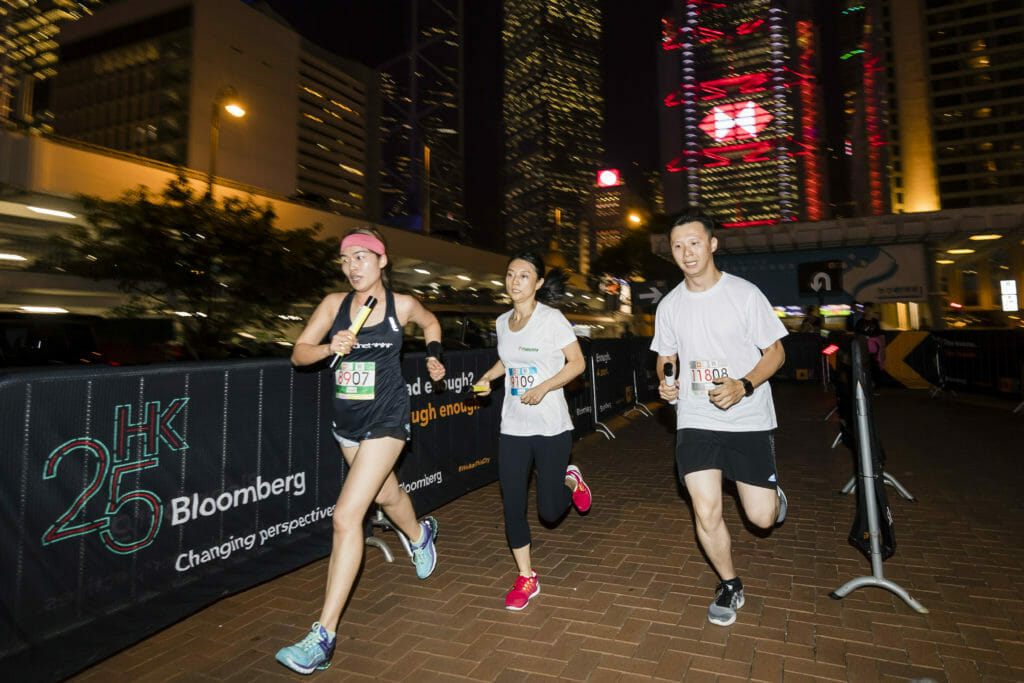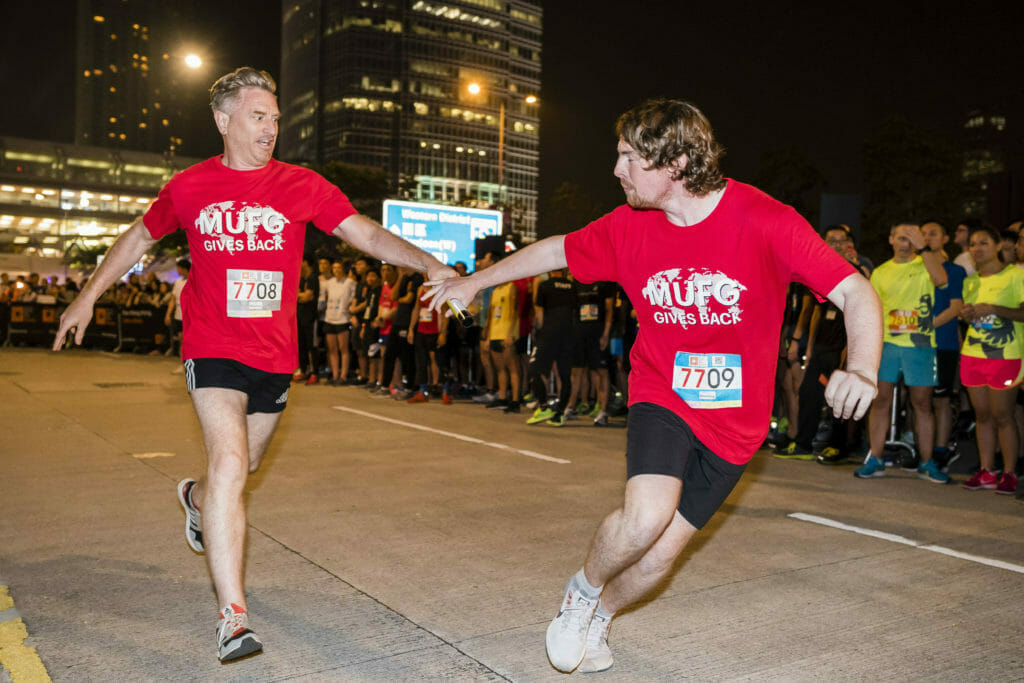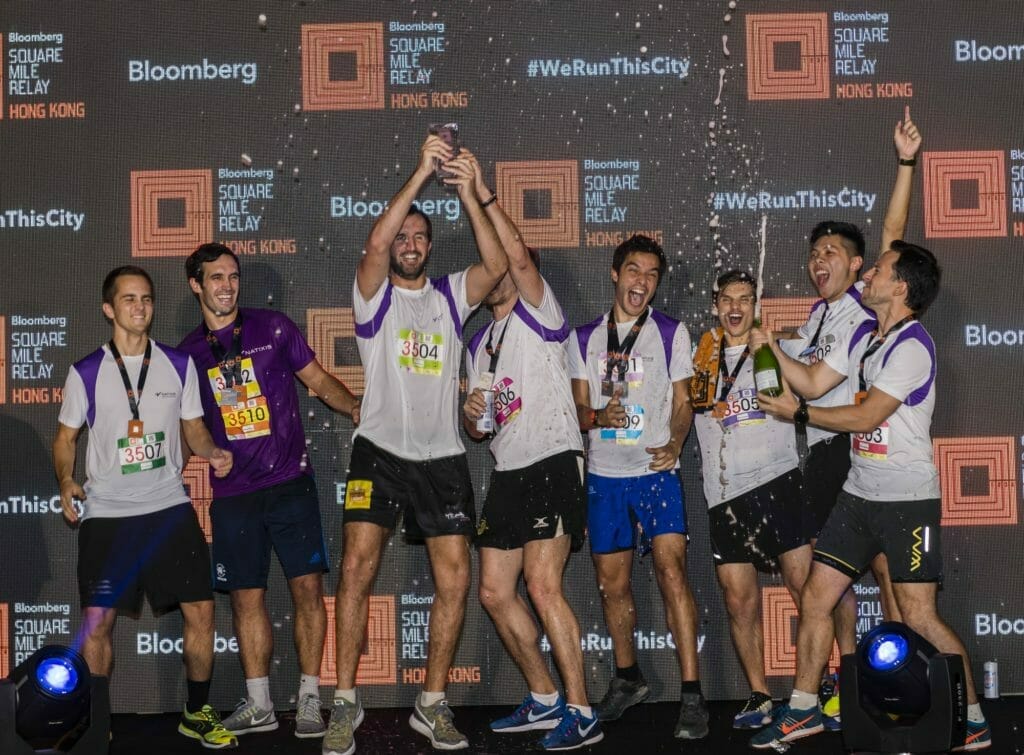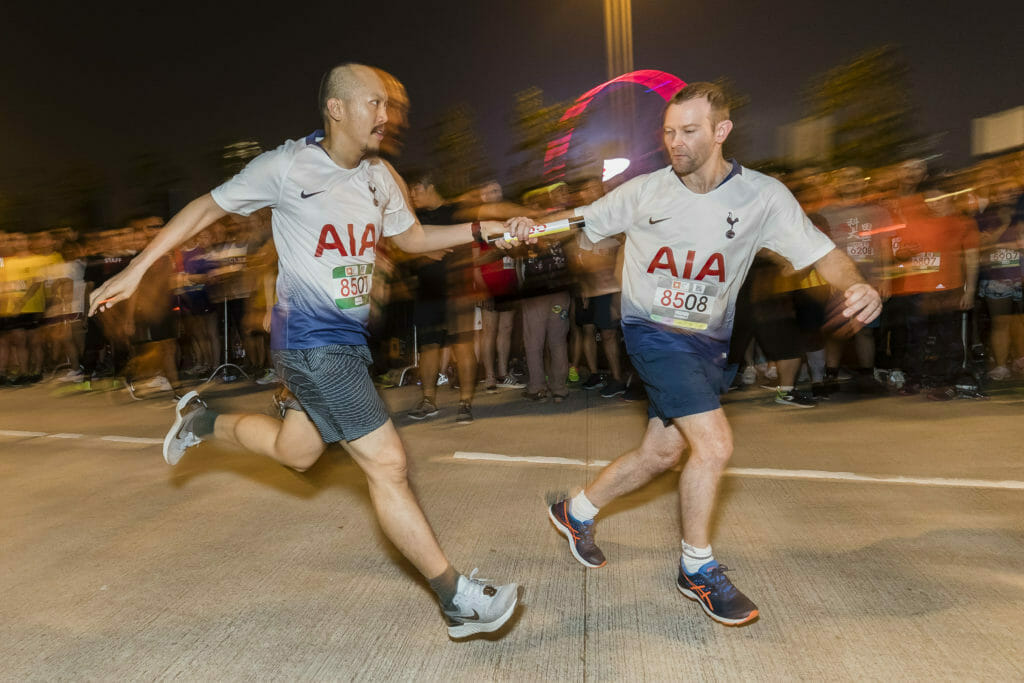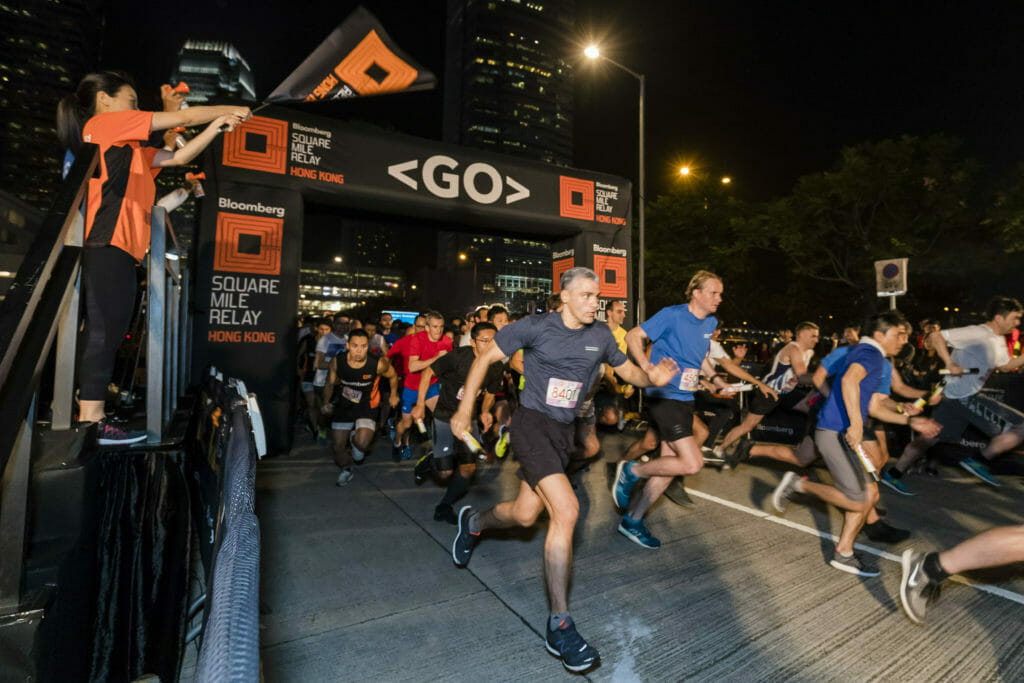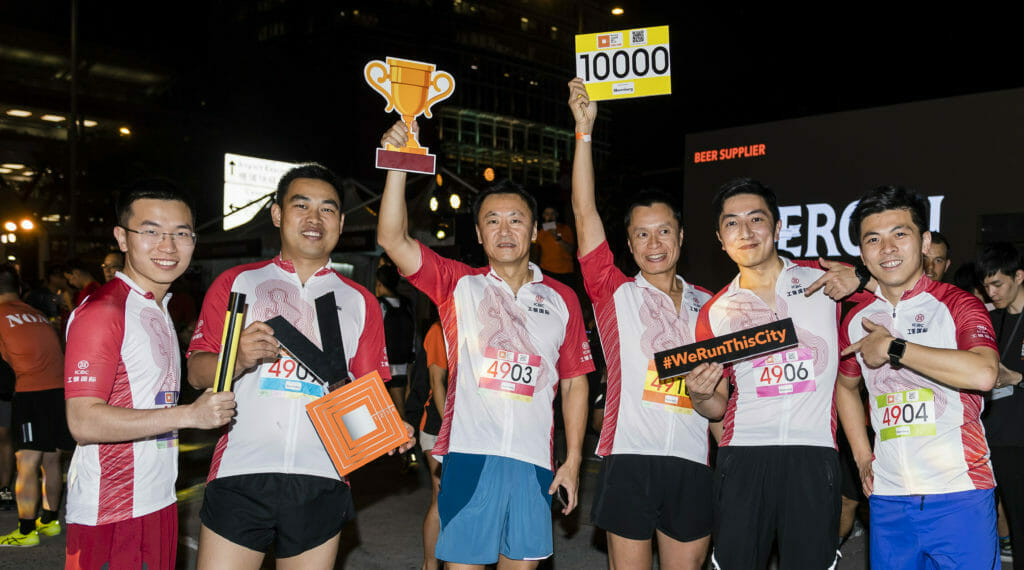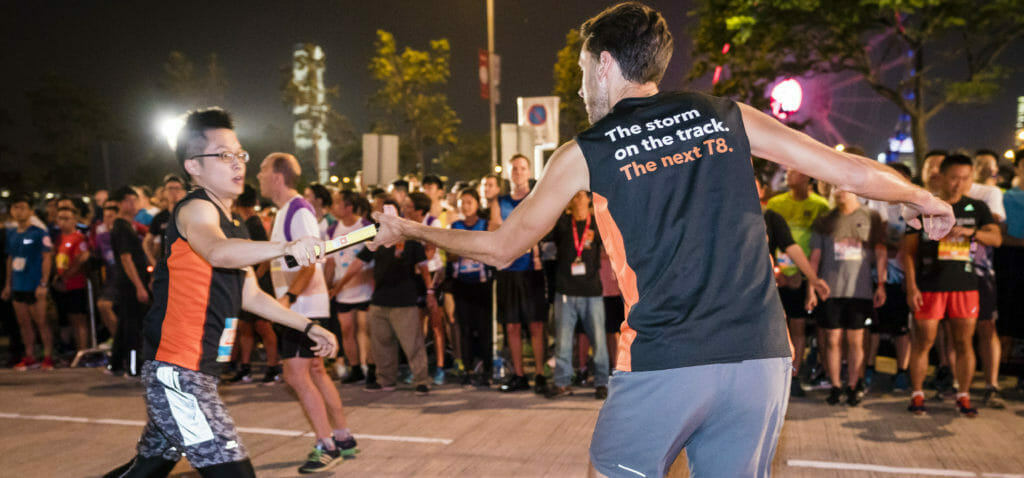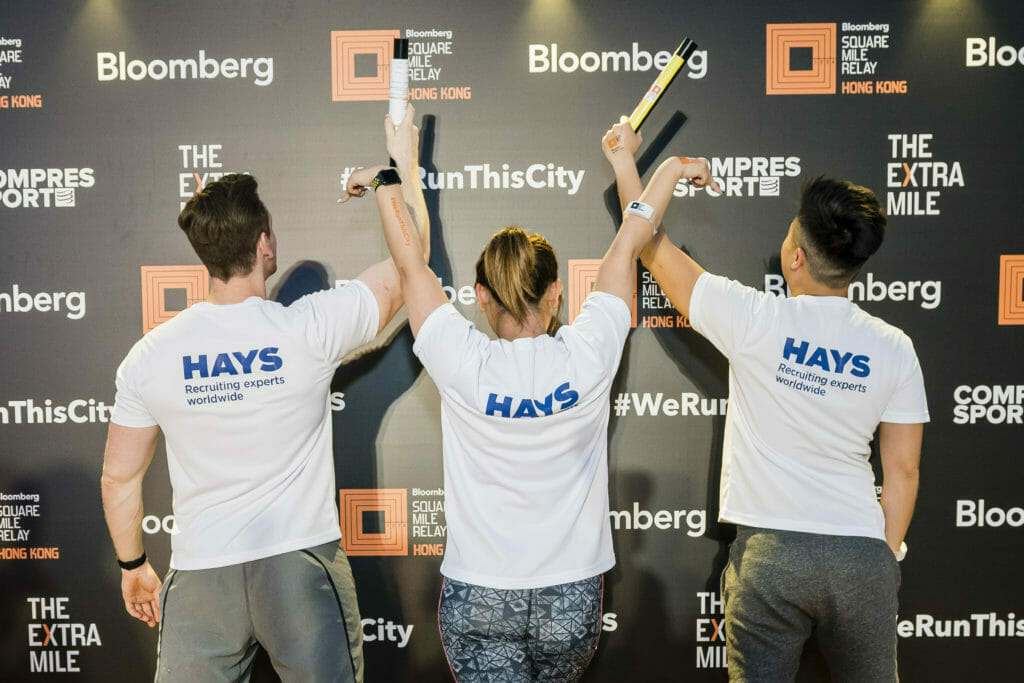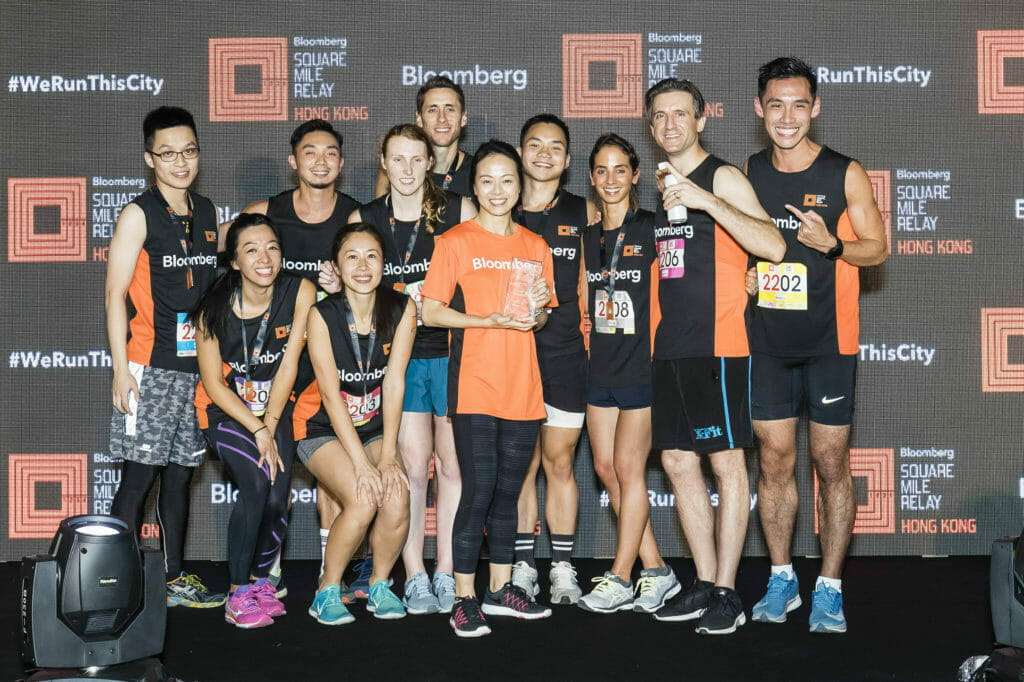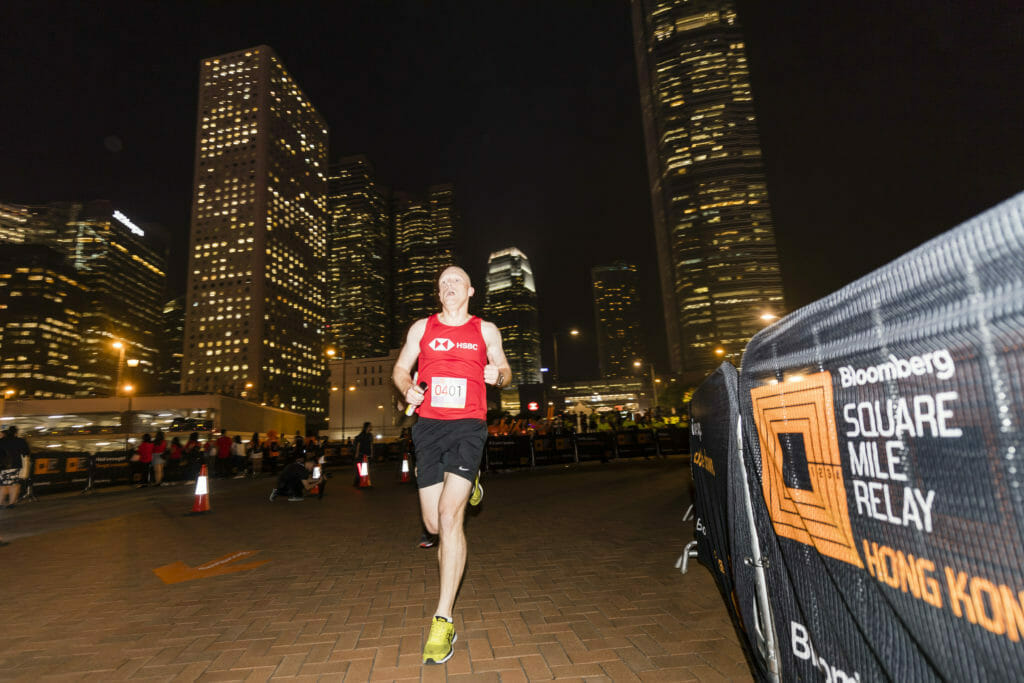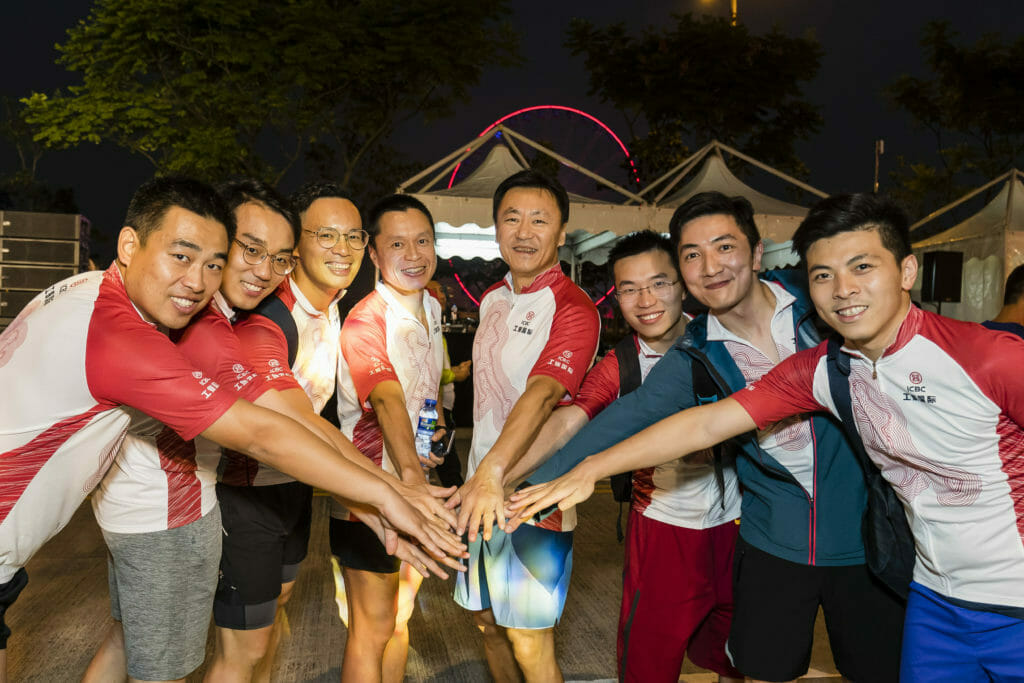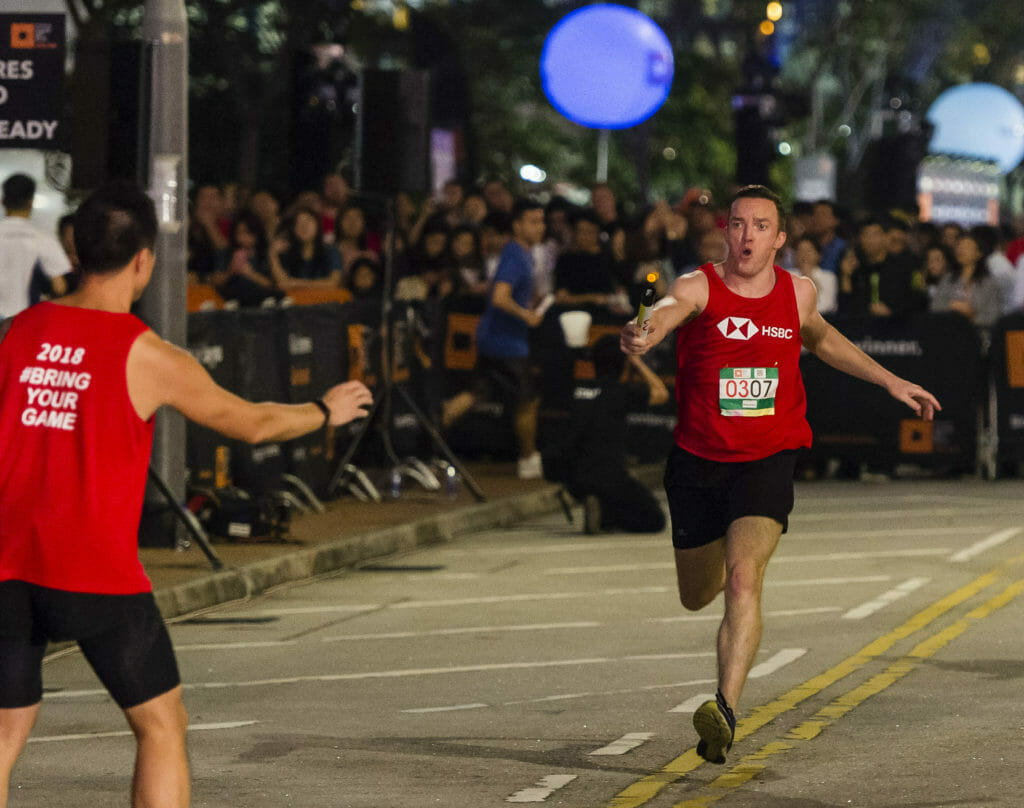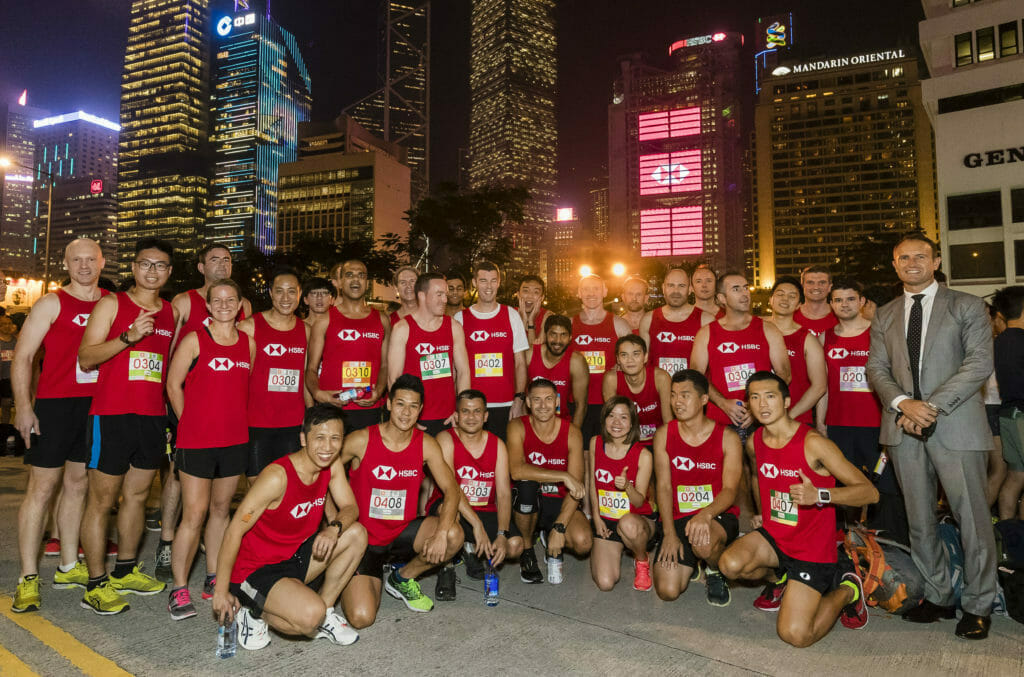 Wohltätigkeitsorganisationen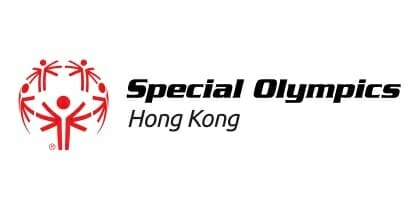 The Extra Mile
The Extra Mile helps participants of the Bloomberg Square Mile Relay contribute to their city in a bigger, better way. This year we are delighted to be working with Special Olympics Hong Kong.
Despite the race postponement, US$20,000 will be donated to invest in projects delivered by Special Olympics in Hong Kong throughout the year.
Find out more about Special Olympics Hong Kong and the causes here.