The Extra Mile
Deine Runde. Dein Projekt. Dein Einfluss.
The Extra Mile is a unique global charity initiative that has a powerful impact on communities around the world. With an annual donation of US$740,000 shared across a number of Community Partner charities, we are working collectively to address three key global causes: Public Health, Education, and Social Justice and Equality.
The Bloomberg Square Mile Relay donates a total of US$390,000 across our 13 race city locations, with US$30,000 going to each of our Race Community Partner charities. A further US$350,000 is split across our three Bloomberg Square Mile Club Community Partner charities.
The best part is that you can make a difference. When you participate in physical activity through the Bloomberg Square Mile Relay or the Bloomberg Square Mile Club, you're helping to support these charitable causes. Every step you make is having an impact on the world.
---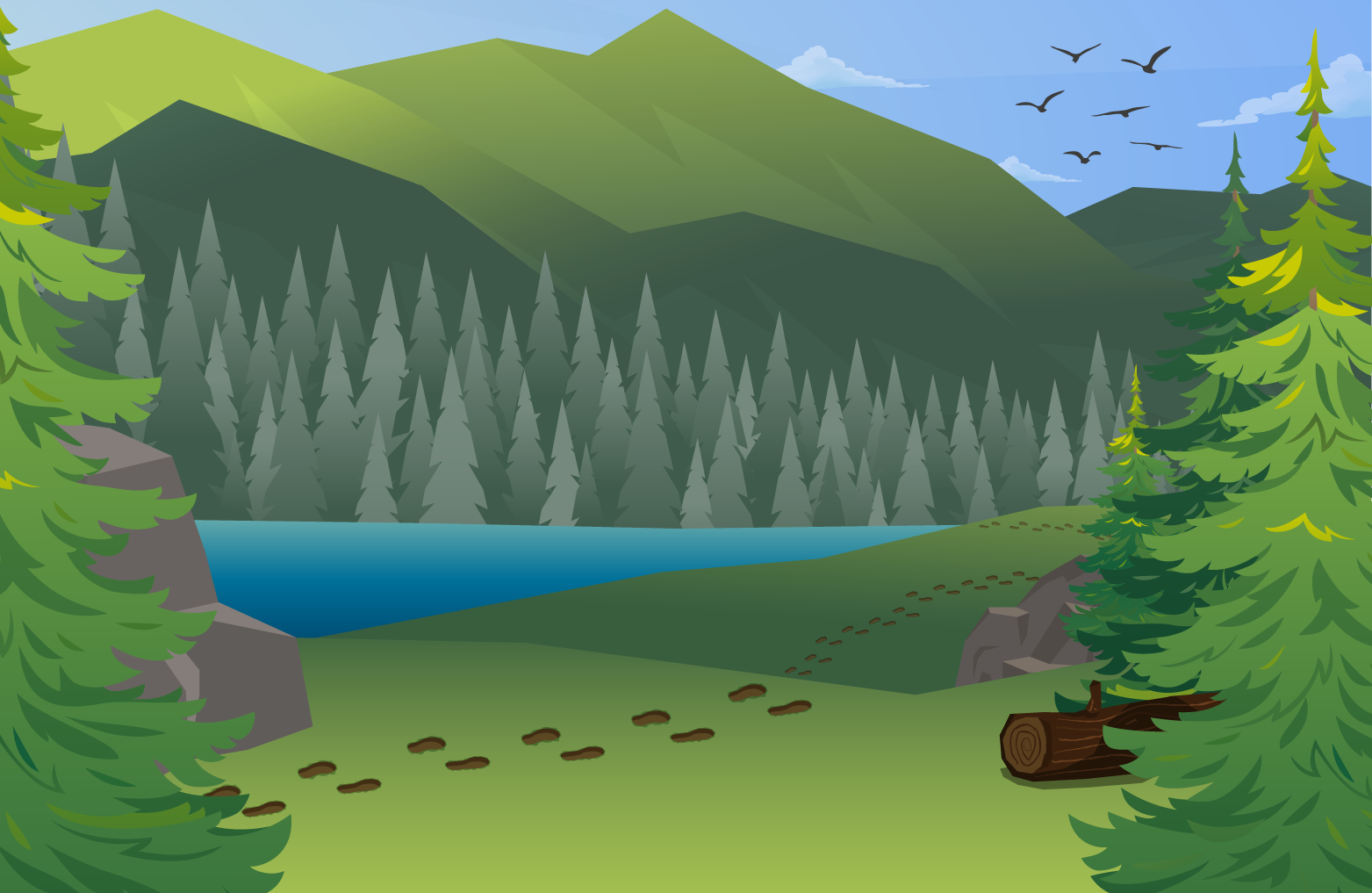 Join the Club - you move, you earn, we donate.
Whether you're taking part in a Live Relay event or not, you can still go The Extra Mile. Join the Bloomberg Square Mile Club and get access to unlimited physical challenges across 40 different activity types to suit your preferences. Take part in challenges together with your colleagues and keep the team spirit alive! For every challenge completed, you'll earn Charity Coins, which you can choose to donate to your preferred cause.
You can improve your physical fitness, mental wellbeing, and your company teambuilding - while helping to shape the future of people who are less fortunate:
Help marginalised young people to live better, healthier lifestyles (Public Health)
Support girls with access to education (Education)
Assist young people in tackling discrimination in their community (Social Justice & Equality)
Get fit, feel good, and give back.
---
Download the app and get moving to unlock US$350,000 for these worthy causes.