We have greatly missed hosting you and your team of colleagues at the Bloomberg Square Mile Relay. Due to the prolonged and unexpected impact of the pandemic, we've been closely monitoring the situation in Japan and across the world. Our aspiration has always been to stage the best possible Bloomberg Square Mile Relay, but it is with great regret that we will not be able to host the race this year. We appreciate this may come as disappointing news to many, but we thank you for your continued support and ongoing patience.
We plan to be back bigger and better than ever in 2023 for the fourth Bloomberg Square Mile Relay Tokyo - bring it on!
---------------------------------------------
Want to compete in a virtual challenge?
You can of course still join our global community and have an impact through our charity program, The Extra Mile, by registering for our free-to-access Bloomberg Square Mile Virtual Club.
We are committed to donating US$390,000 annually to The Extra Mile, and this year each charity partner in our 13 race city locations will receive US$30,000 to make a positive impact towards three key areas – education, public health, and social justice and equality.
The Virtual Club platform encourages you to get active in order to improve your mental and physical wellbeing through a range of activities, challenges and races. You can take part alongside your colleagues or other members and companies within the global community - you can even create your own bespoke company event!
Who competed?
All Companies
Proudly sponsored by: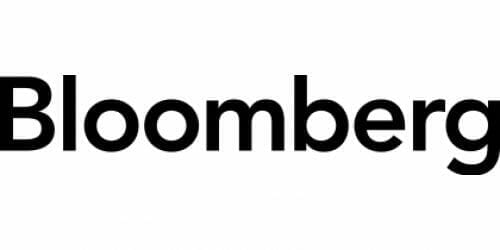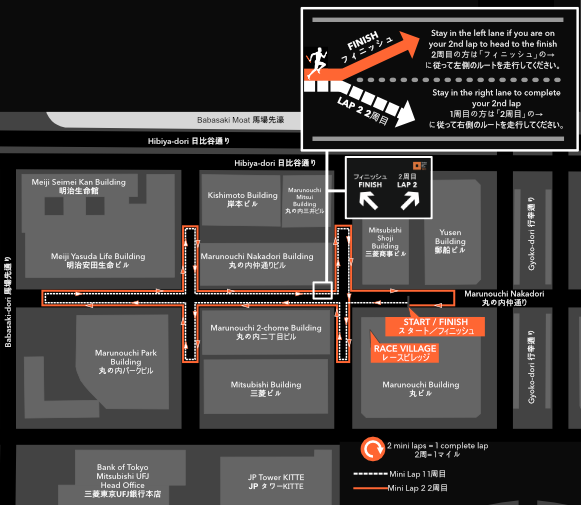 Runners will race each other for position as they navigate tight turns and sharp bends on a unique one-mile (1.6km) route, synonymous with the Bloomberg Square Mile Relay. The Tokyo skyline will provide a dramatic backdrop to a route that will not only challenge returning runners on the start line, but also offers a unique, fun and exciting race for first-time participants.
IMPORTANT INFORMATION – every runner must complete two mini laps of the course to have run 1 complete full lap. There is a clear split point indicated on the course where runners should either continue with their second mini lap if they have only run one mini lap or proceed to the finish line if they have run mini two laps. Failure for a runner to complete two mini laps (1 complete full lap) will result in an incomplete full lap and an automatic 10 minute penalty will be added to the runners existing time e.g. if a runner only completes one mini lap in 3 minutes and fails to complete their second mini lap, their total complete full lap time will be 13 minutes.
17:30:00
Captains arrive to register and collect baton
18:00:00
Team members to have arrived
18:30:00
Official Race Briefing
18:45:00
Official race warm-up
18:55:00
First runners ready in race pens
20:30:00
Race finishes (approx)
20:45:00
The Extra Mile & Awards Ceremony
22:00:00
Race Village closes
Check out the highlights from last year's race: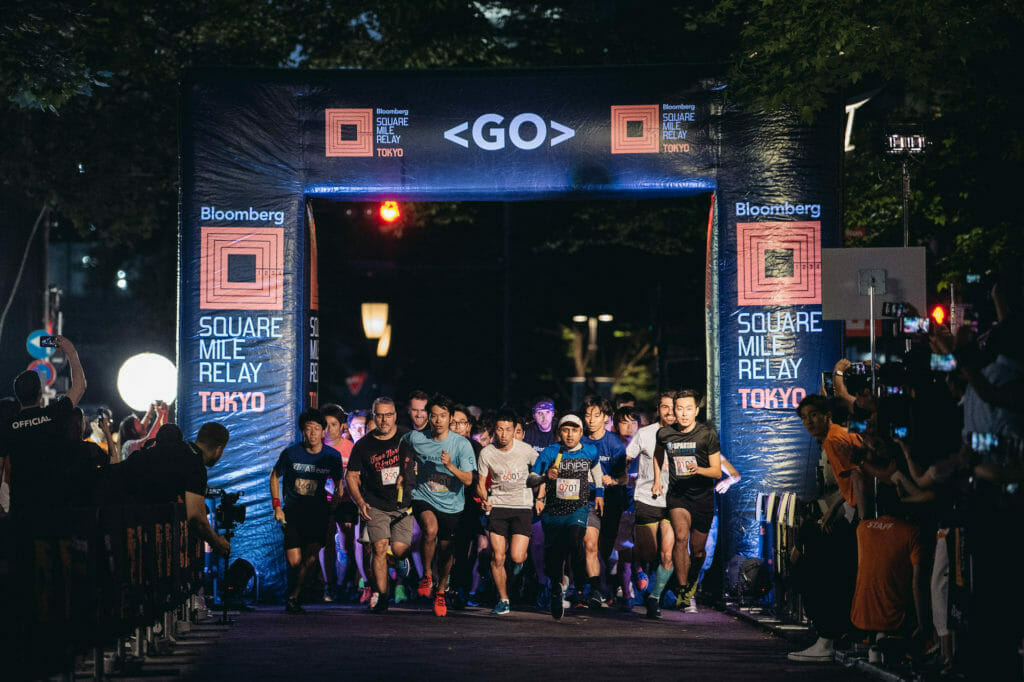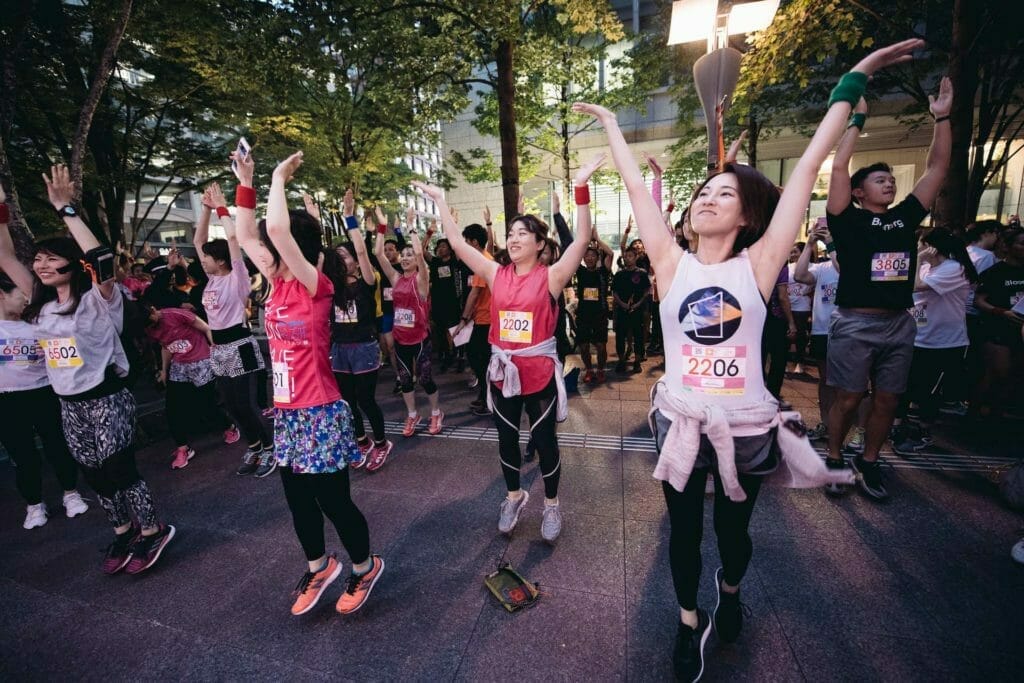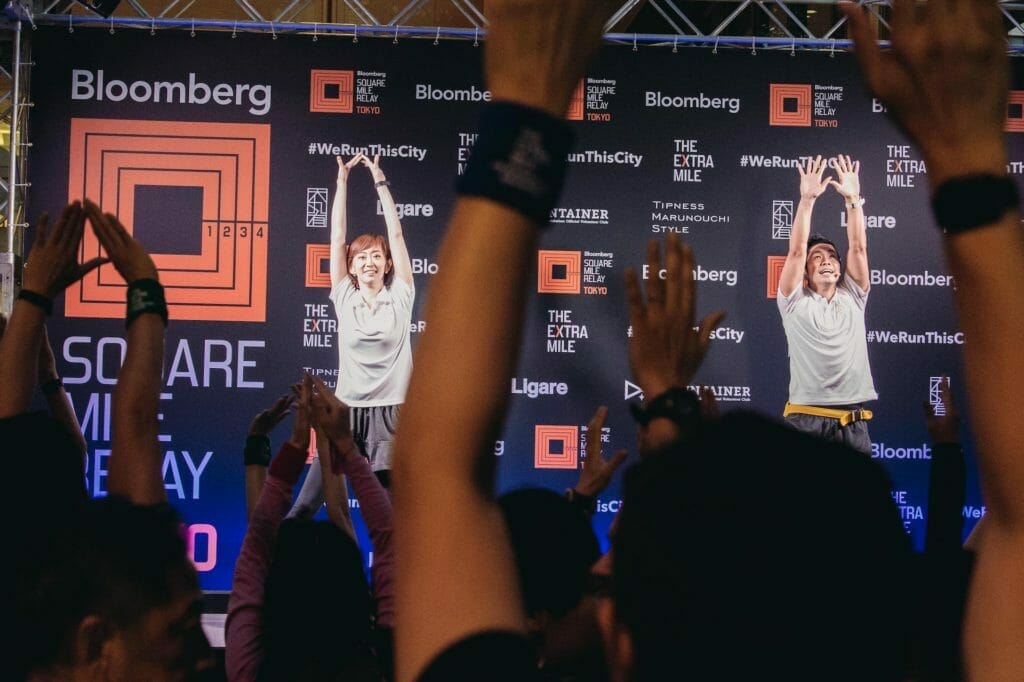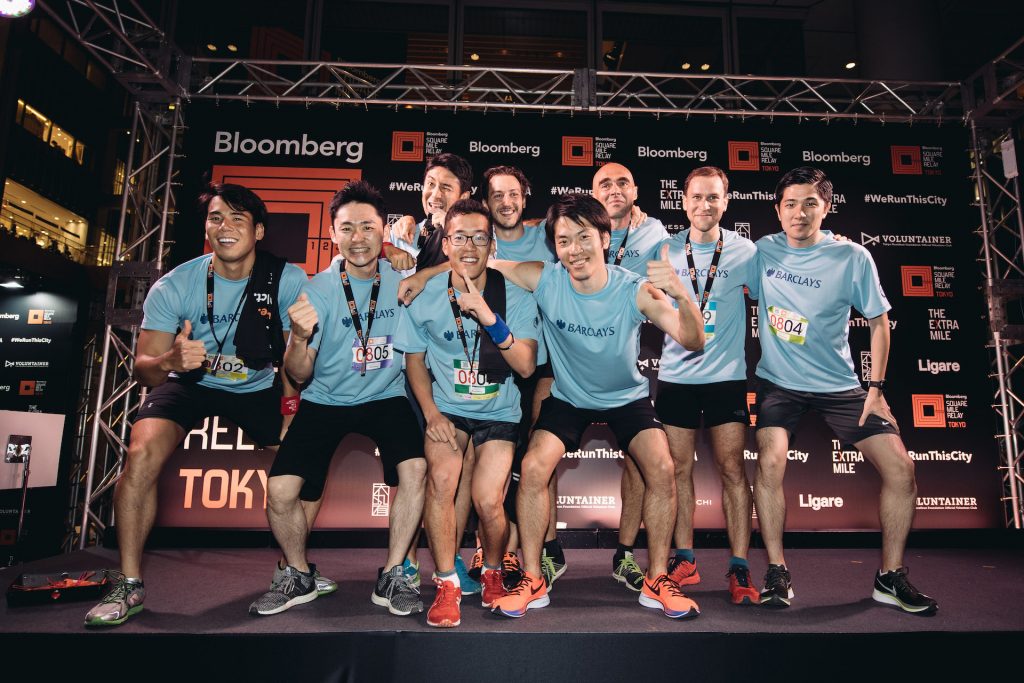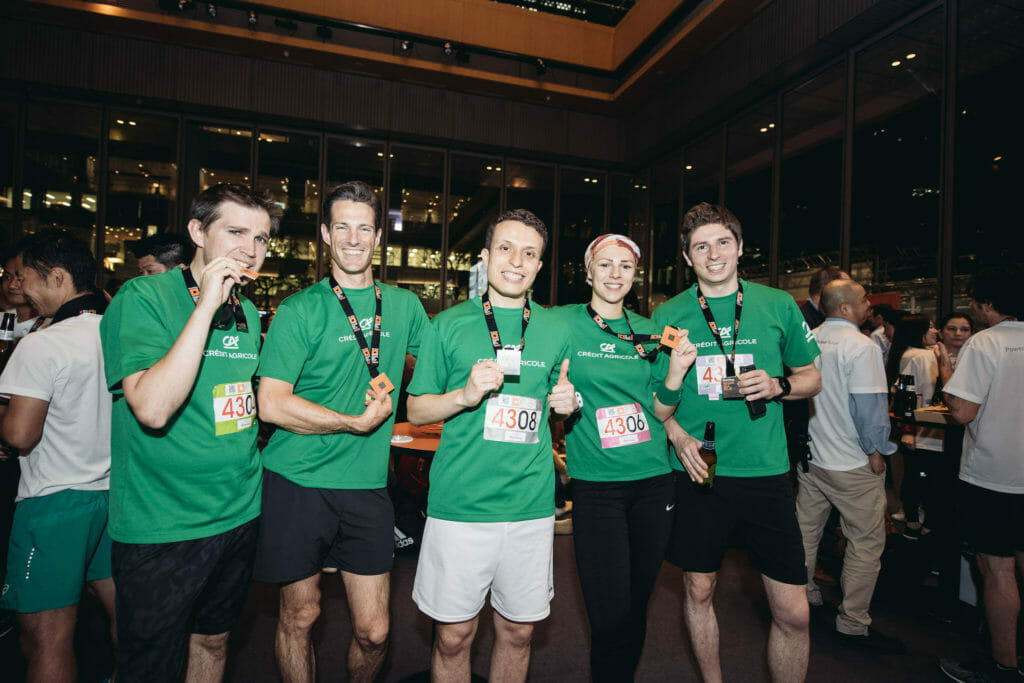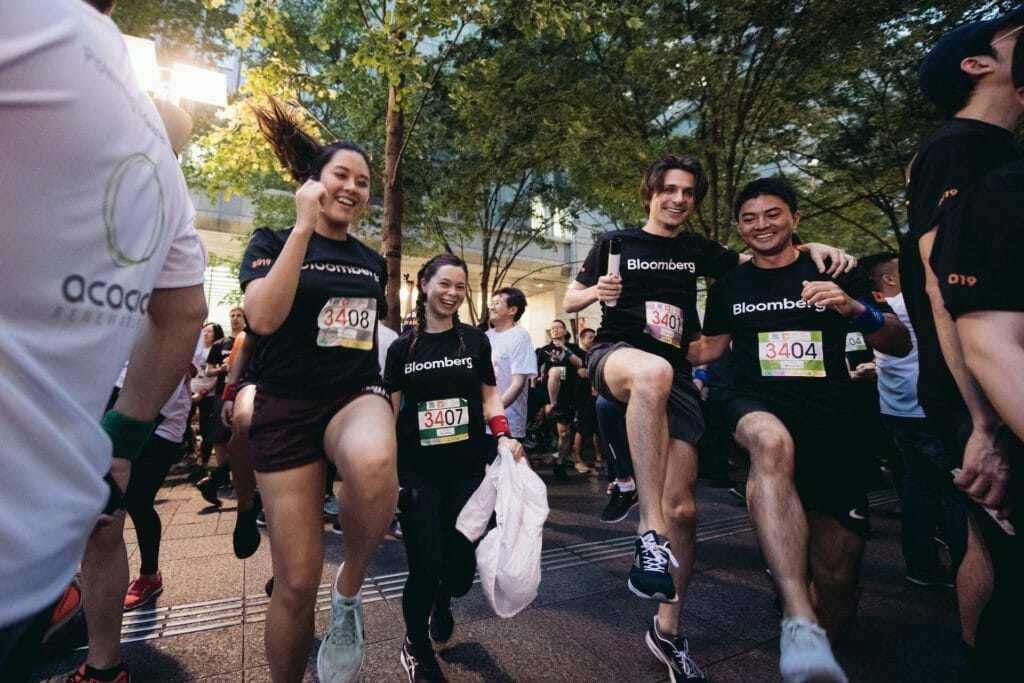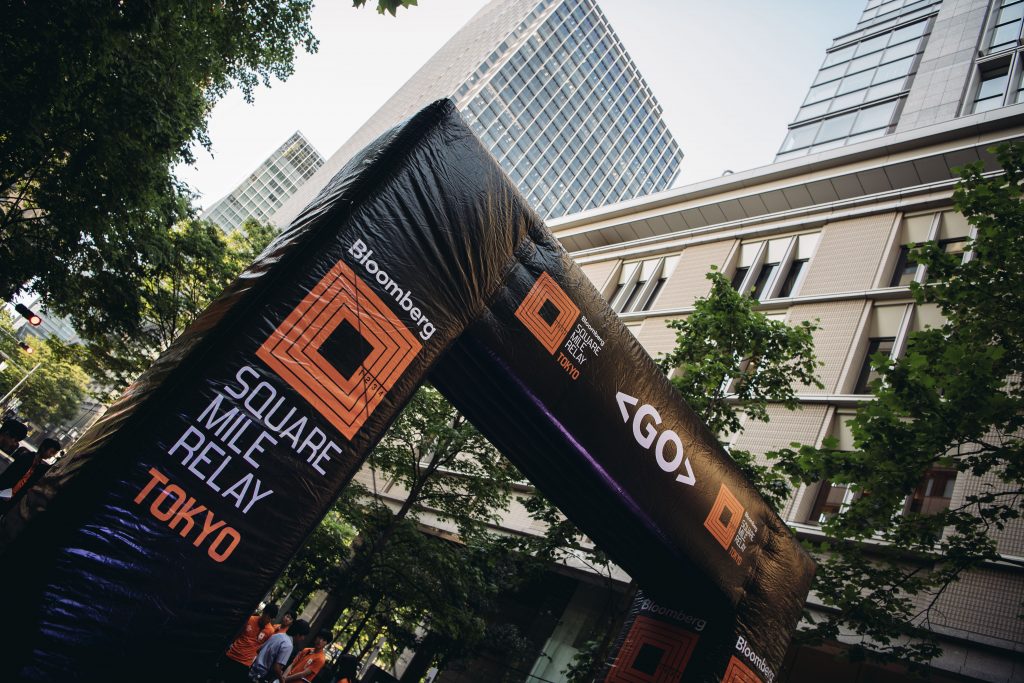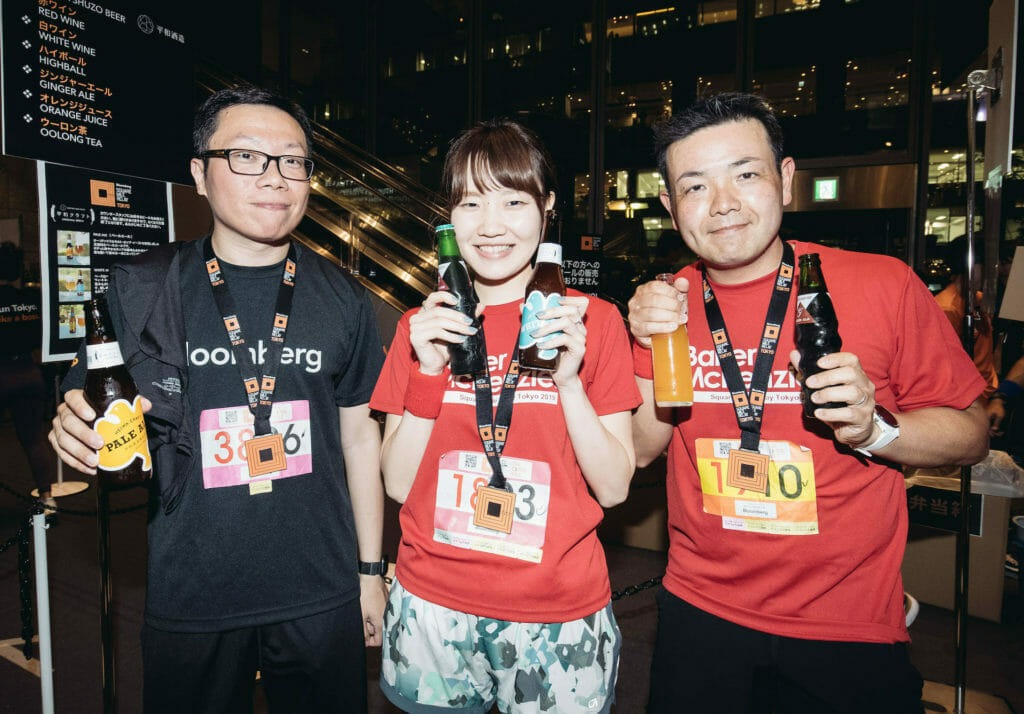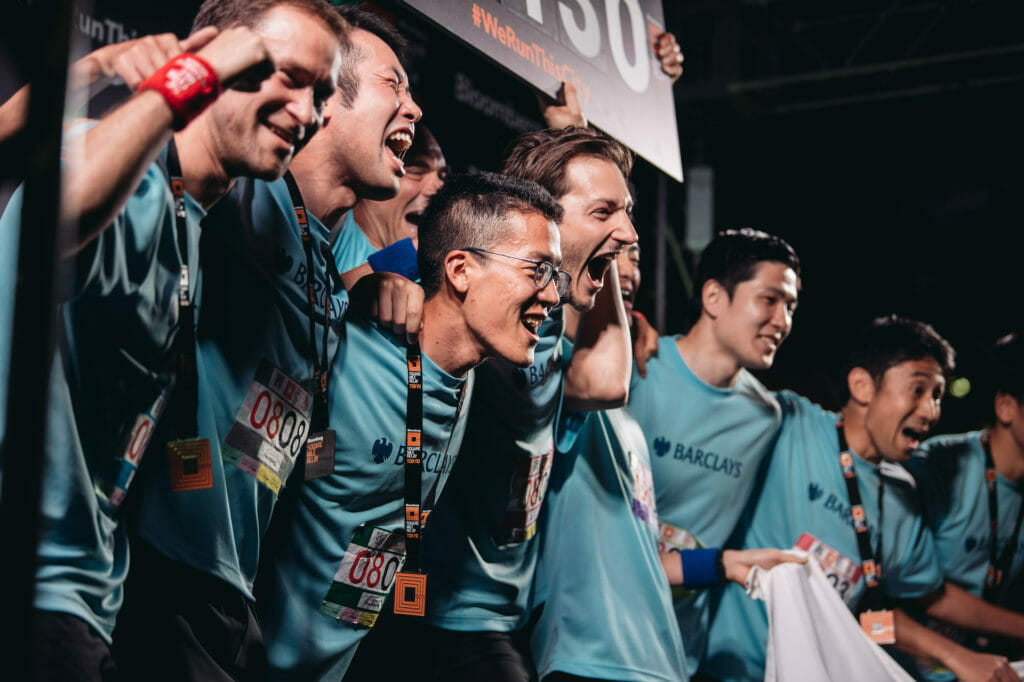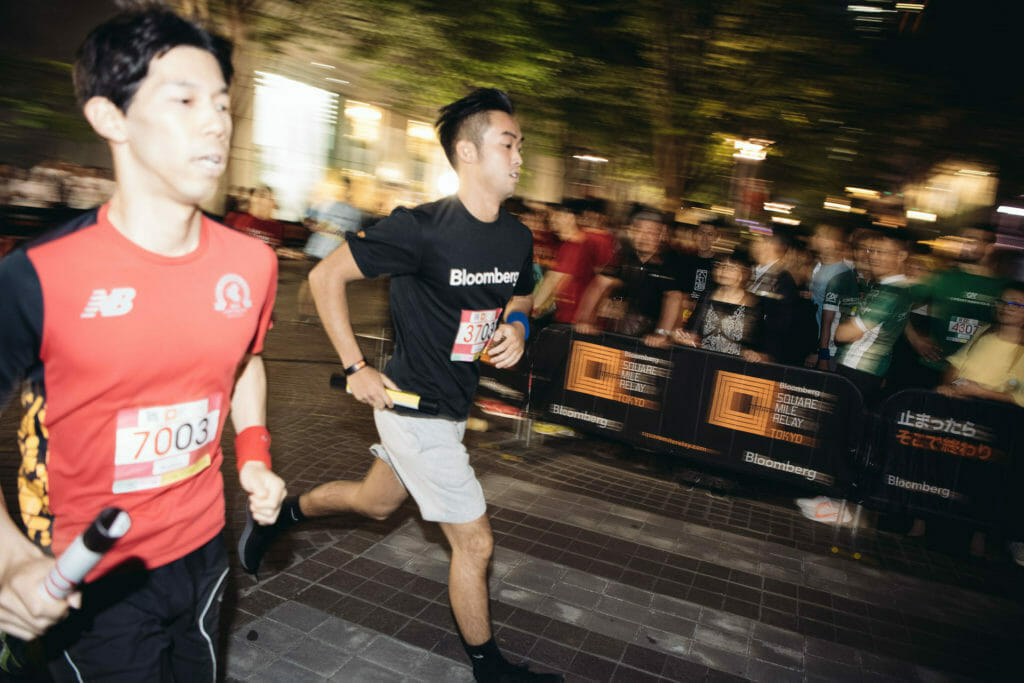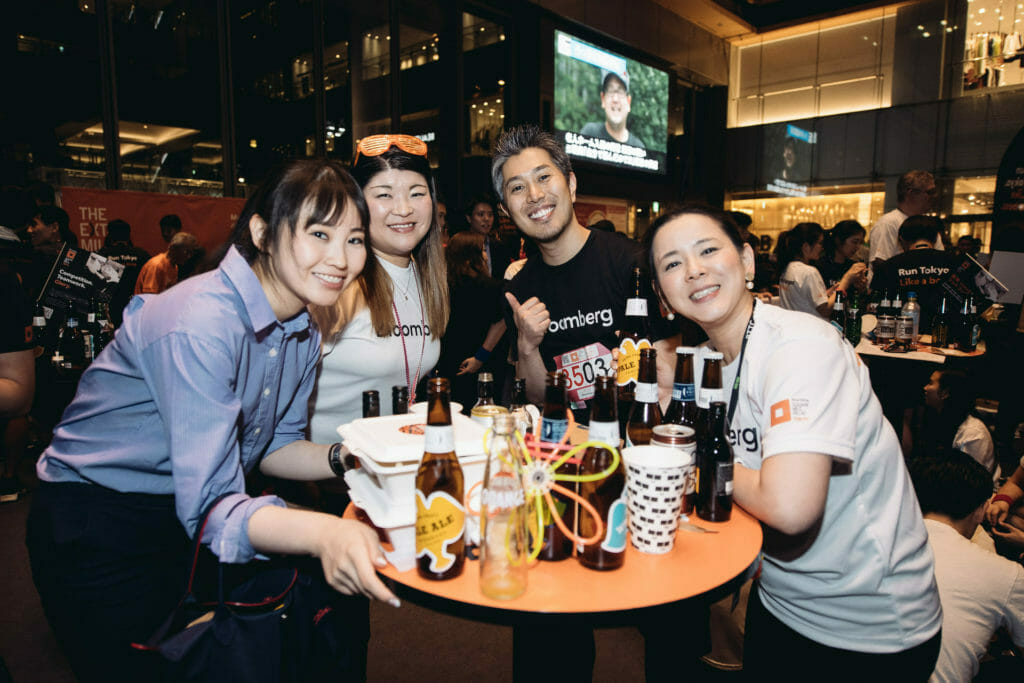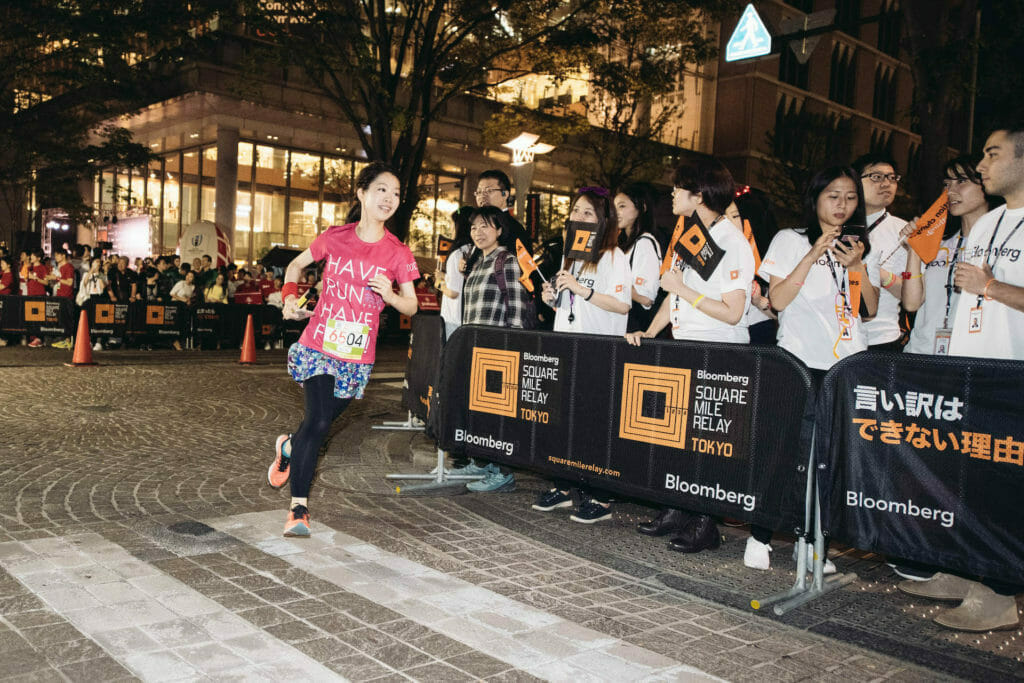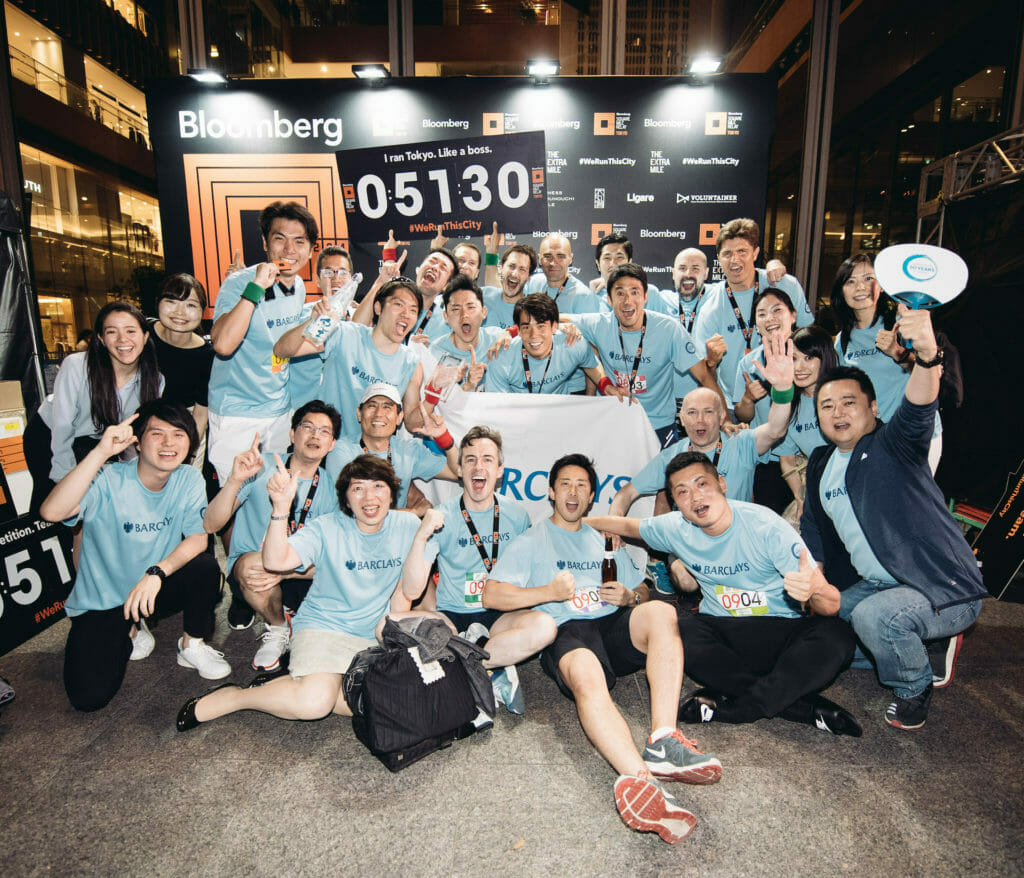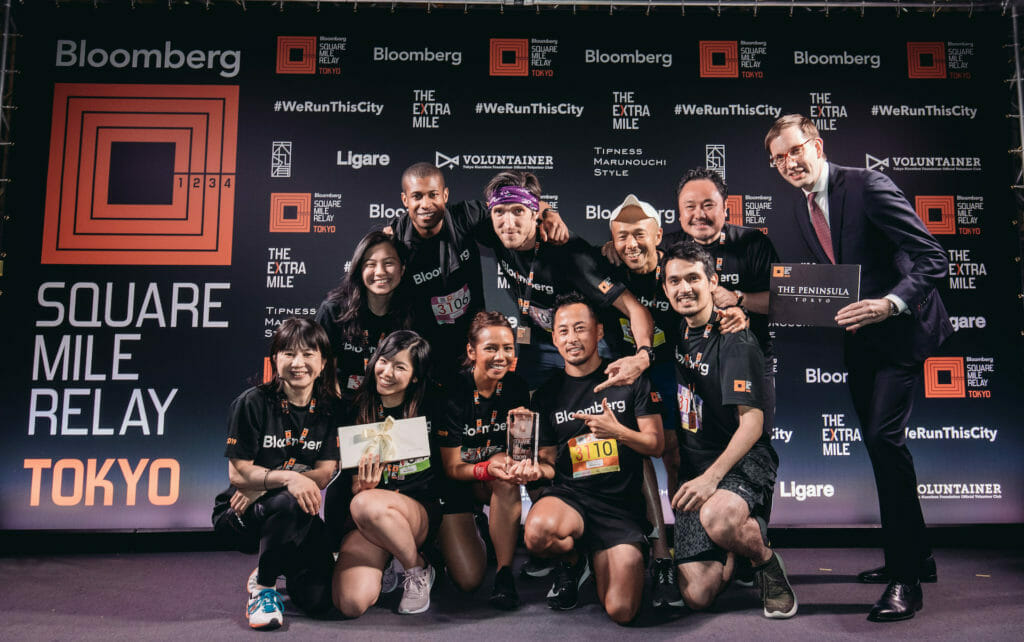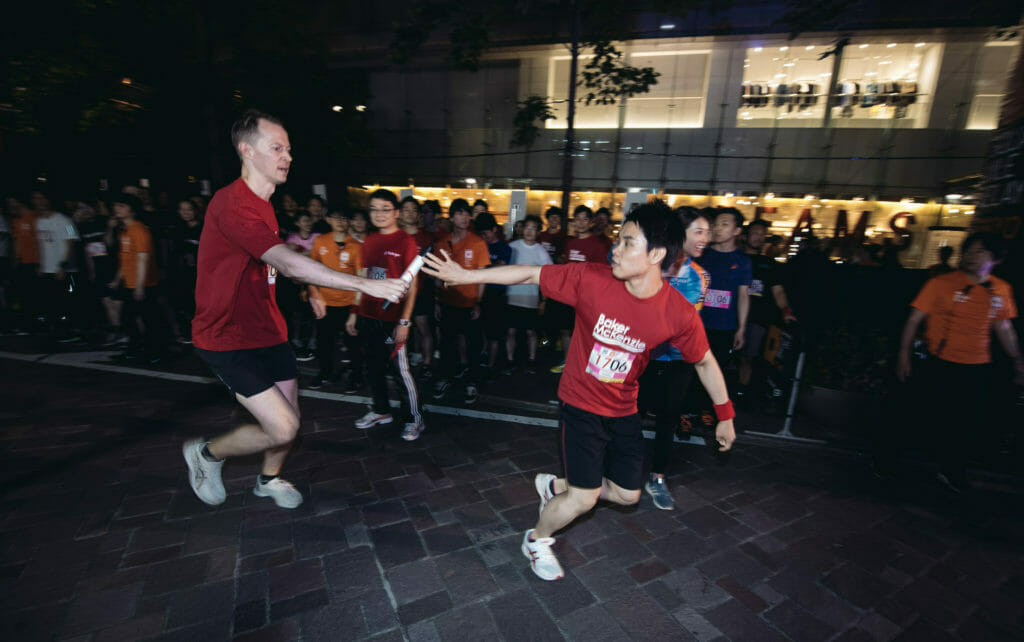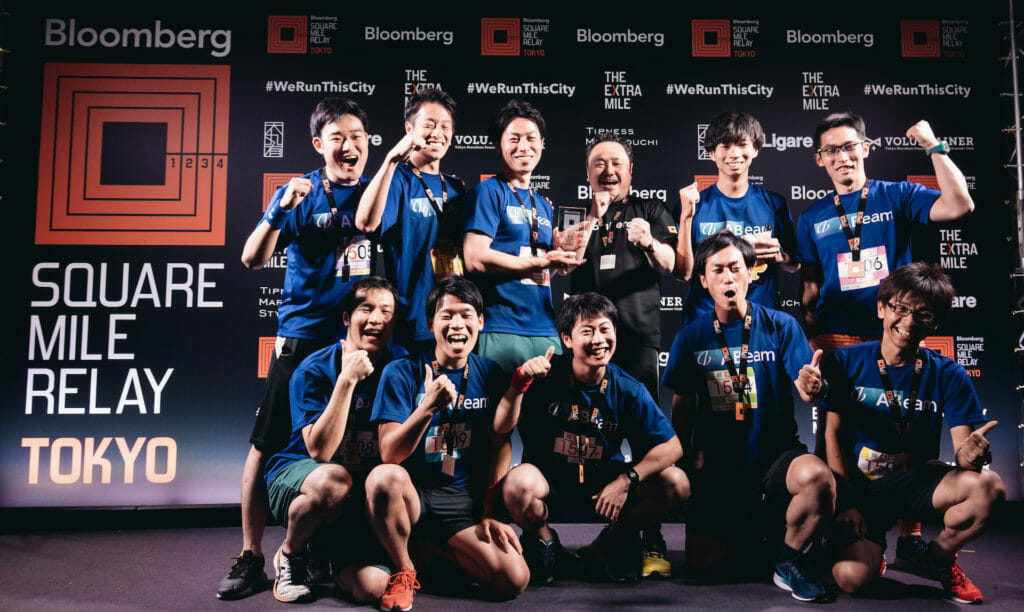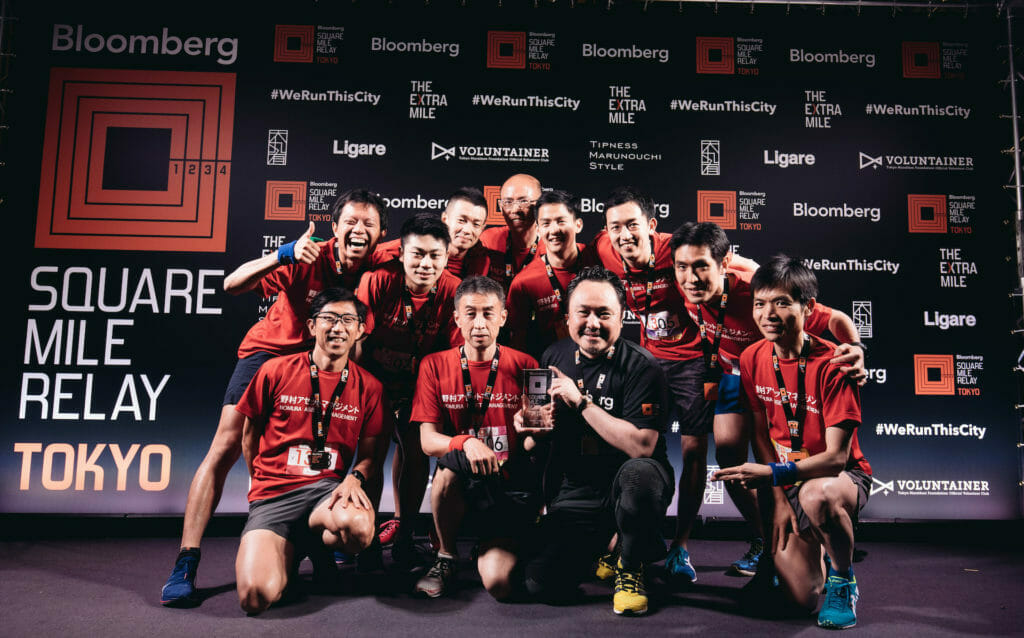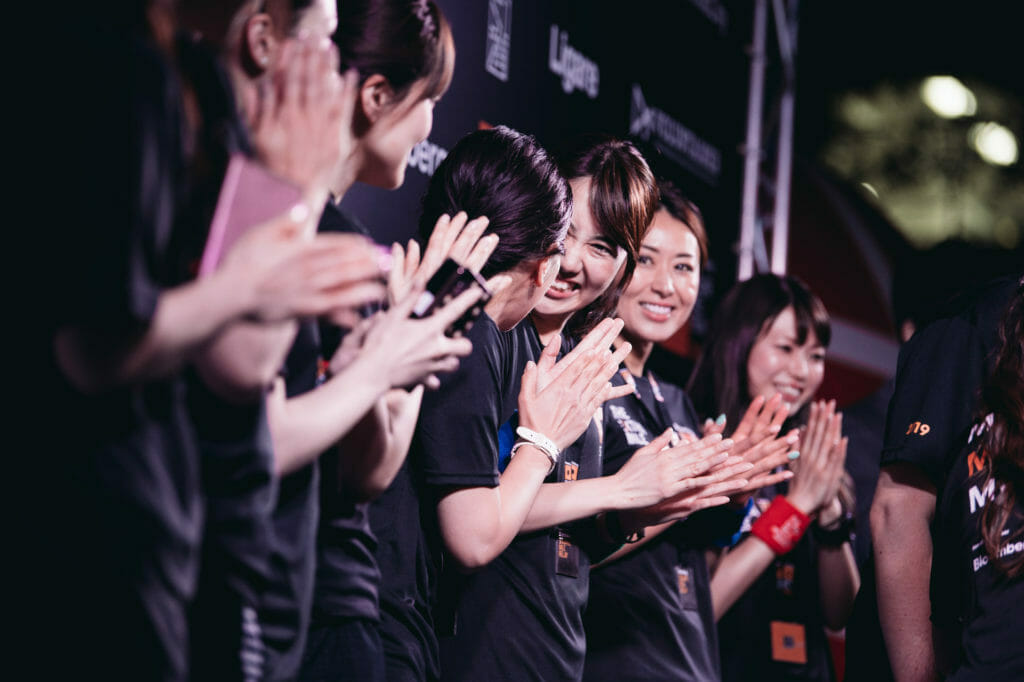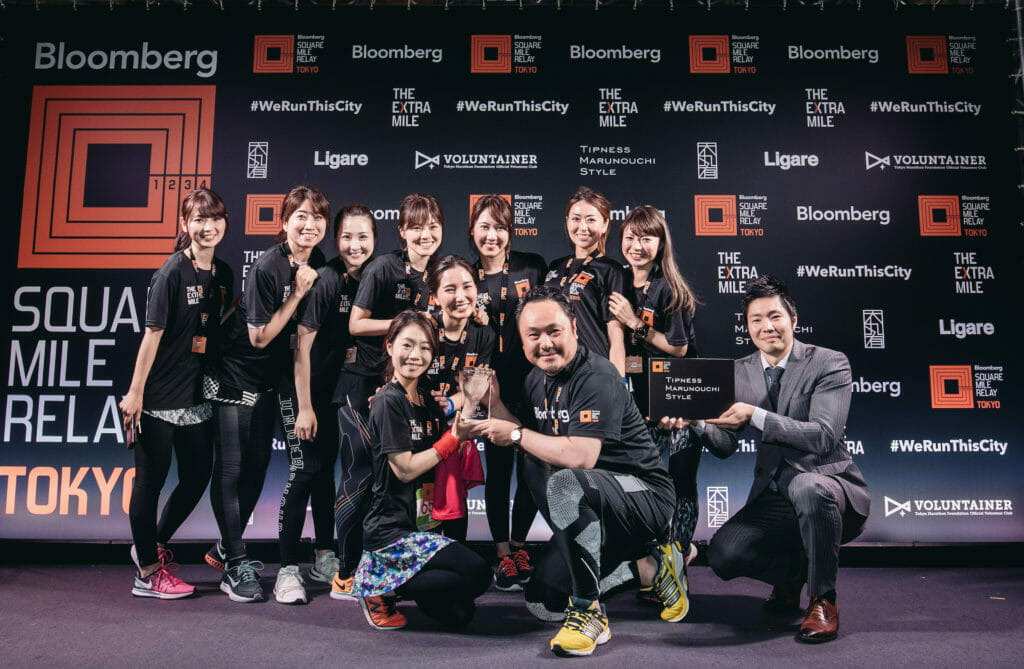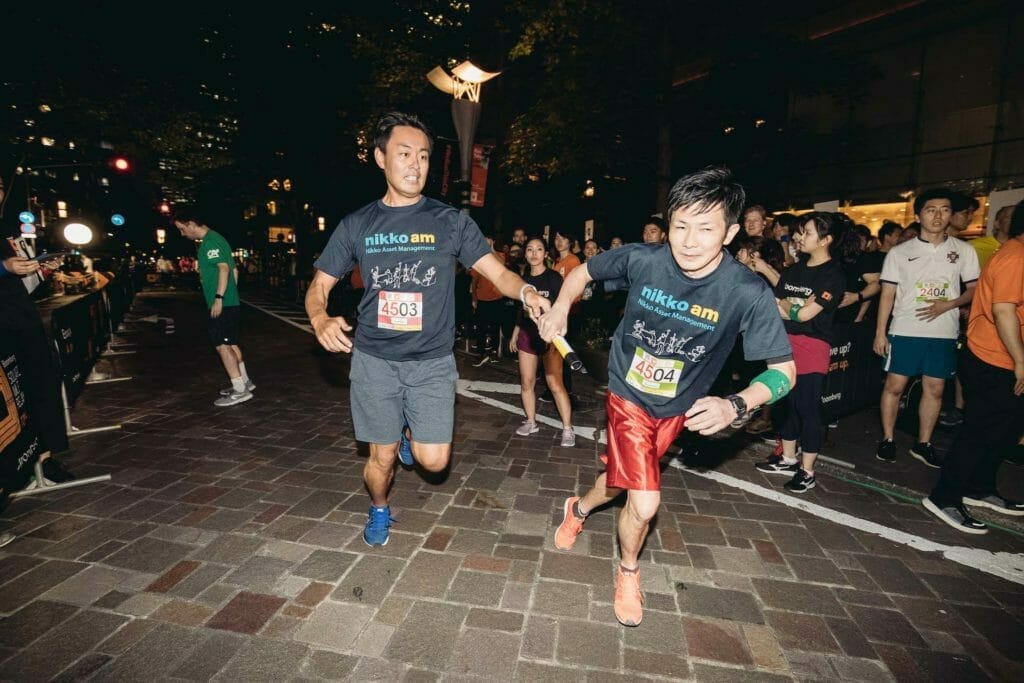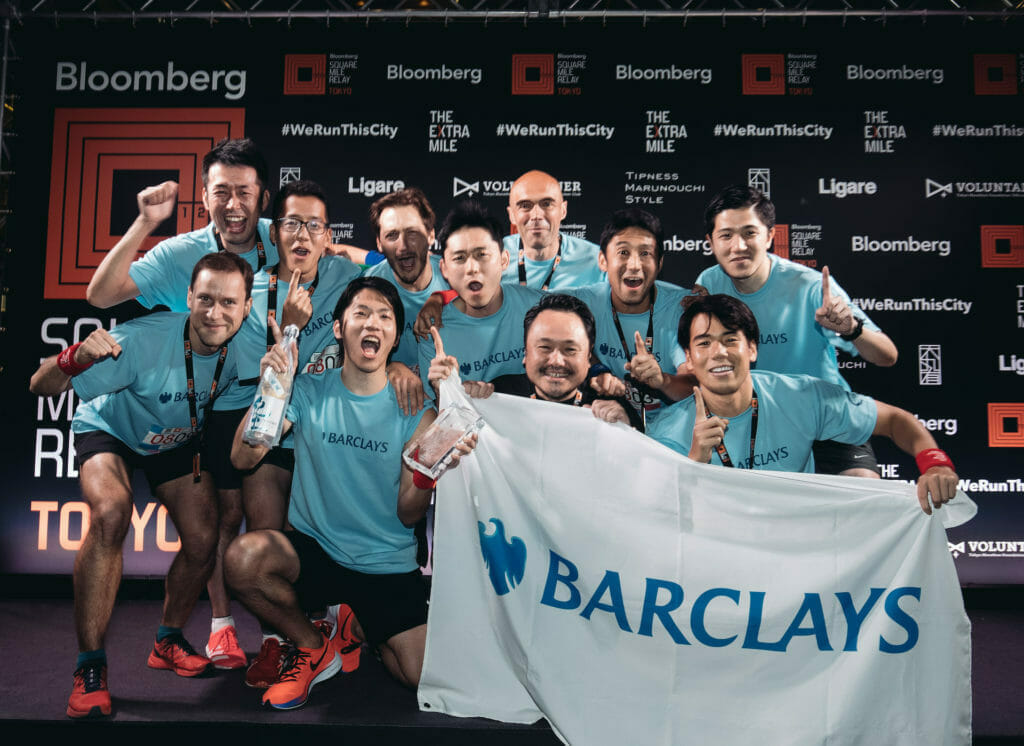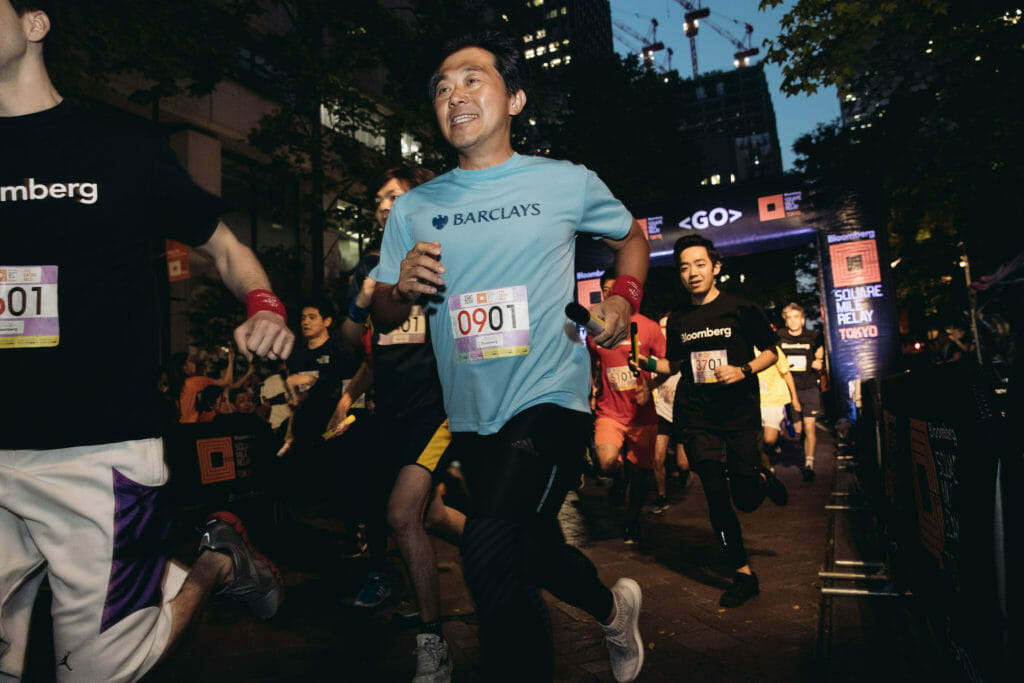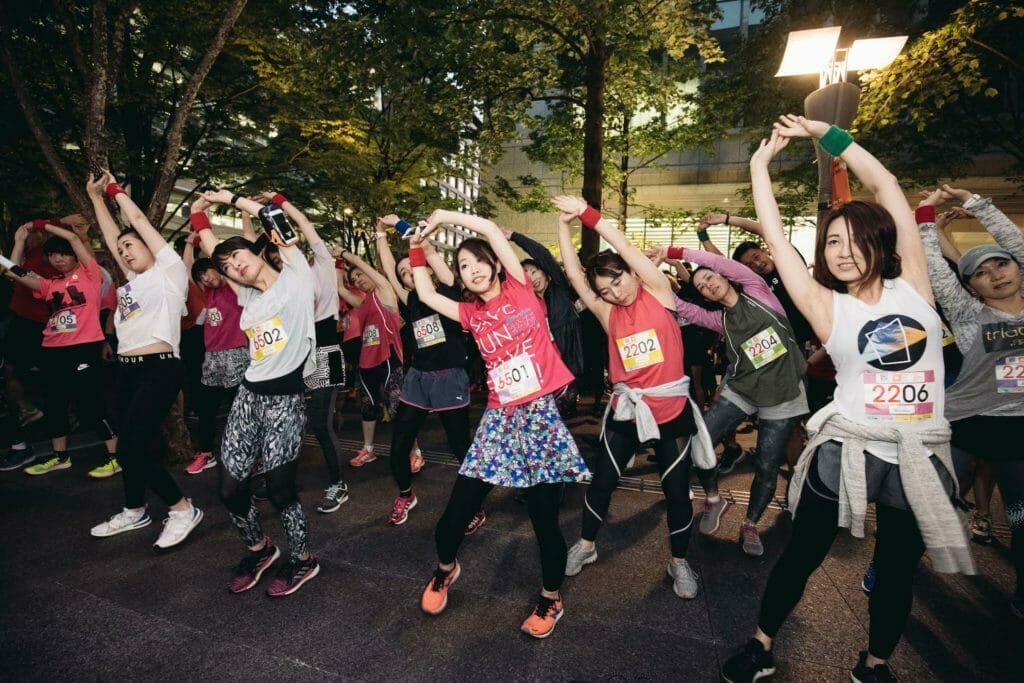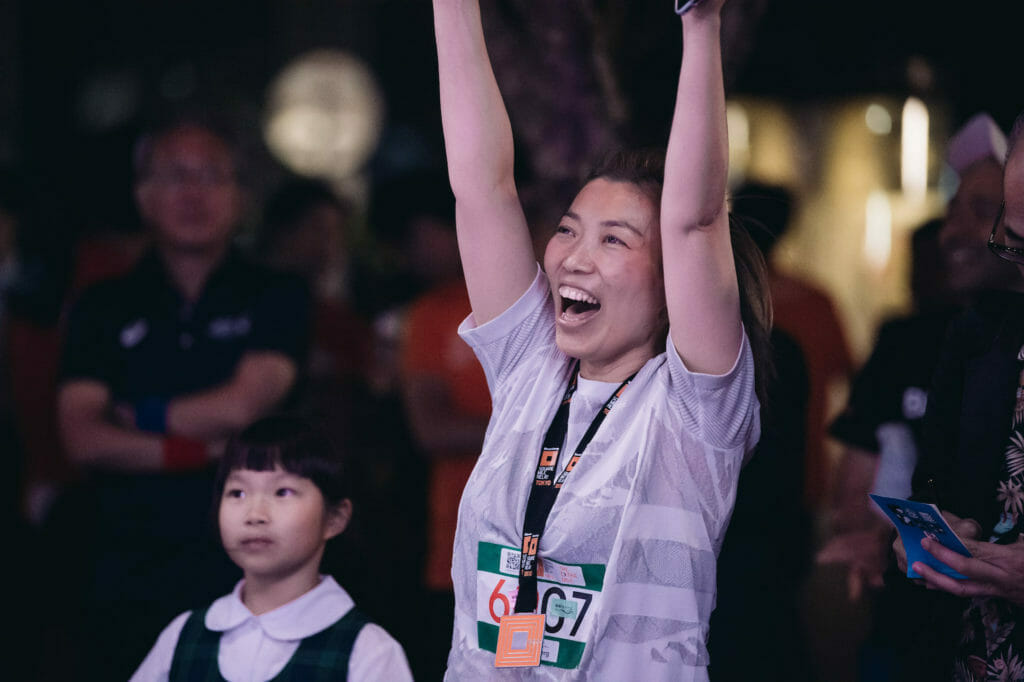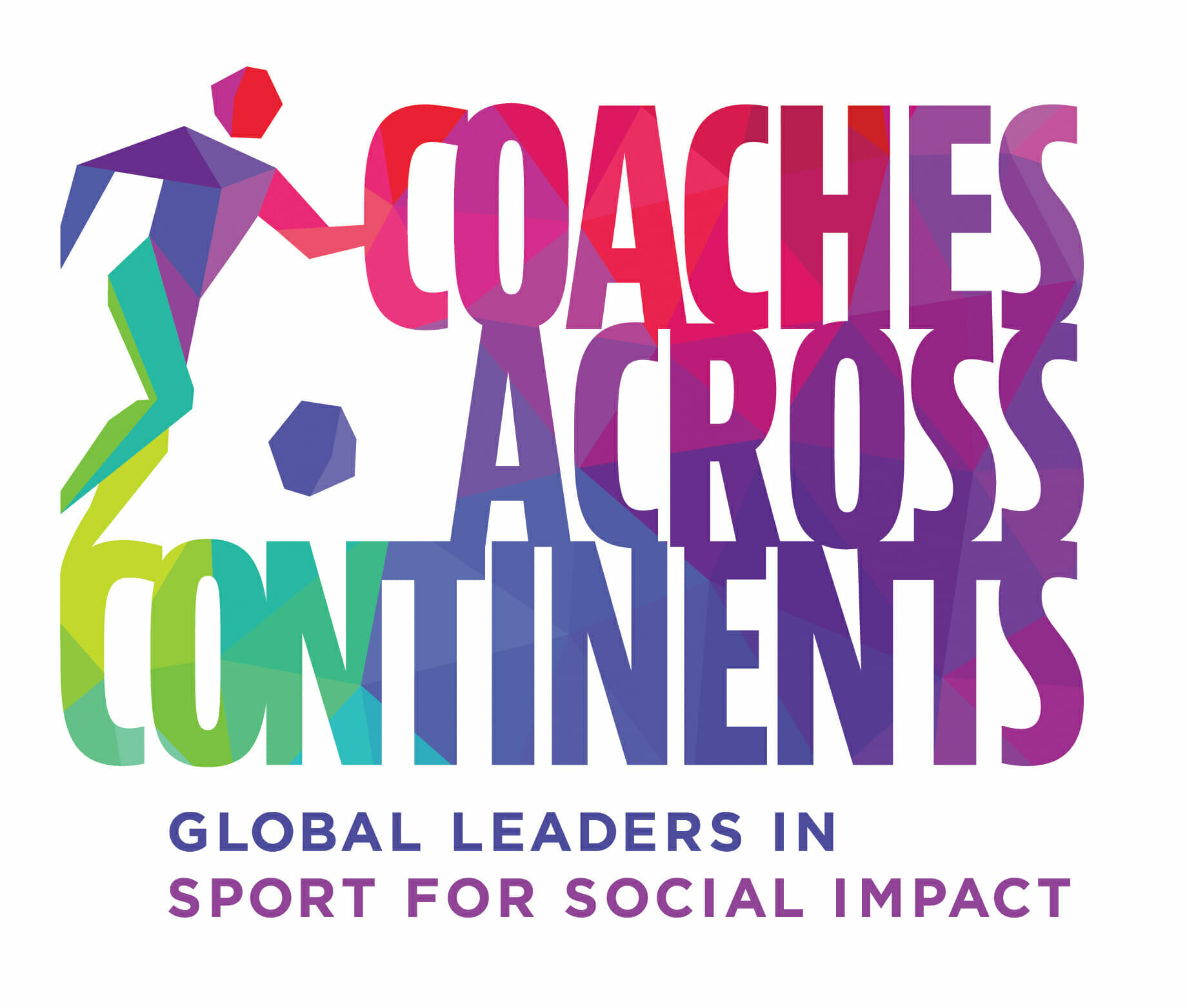 Global Community. Local impact.  
While we cannot meet to race in person, we are still committed to continuing the great work and hugely positive impact of The Extra Mile program around the world. 
Each of your recorded activities, physical or mental, will earn credits, which you can use to vote for a specific cause. The Extra Mile charity partner in Tokyo, Ludens Japan / Coaches Across Continents, will use a donation of US$25,000 to continue giving their vital support to their community by addressing the cause with most votes from the community in November 2021. 
1000 points on the platform will earn you 200 credits and the right to cast 1 vote for the cause of your choice. The more points and credits you earn, the more votes you can cast for your cause. 
By signing up to the Virtual Club, connecting your tracking app and earning your credits through your activity, you can have a decisive say in where the donation for your city will be used.  So, get out there and start earning points and credits!