Dubai
Next Race: 9 February 2023
Choose a race. Create a team. Run your city!
Enter Now
Enter your team
Team Entry
AED6,100.00 + VAT per team of 10 runners
Enter a team
What's included:
Race entry for 10 runners
10 Food & Drink Packages (inc. main meal, dessert & three soft drinks)
10 Finisher t-shirts and medals
Access to the Bloomberg Square Mile Virtual Club app
One team. Ten runners. One mile each. Who will be Dubai's fastest firm?
The 2023 Global Race Series is here, and we are kicking off the first race of the season in Dubai on Thursday 9th February at the DIFC.
Team entry is currently exclusively for Bloomberg Clients. If you don't have an access code to enter please get in touch with your Bloomberg representative. If you are interested in entering and you are not currently a Bloomberg client please register your interest here.
This is team-building with a difference, and after revelling in that post-race afterglow, you get to celebrate with your colleagues and enjoy an evening of food, drink, and entertainment. With awards for top three fastest overall teams, fastest mixed team and fastest female team, the competition will be on.
Are you ready for the challenge? #RunForYourCity
----------------
Can't take part in the race this year? You can still join our global community and have an impact through our community program, The Extra Mile, by registering for our brand new Bloomberg Square Mile Virtual Club. We are committed to annually donating US$390,000 to The Extra Mile, and this year each charity partner in our race cities will receive US$30,000 to address a local cause.  
Earn points, unlock levels, and receive badges for completing challenges. Plus, every time you move, you'll be earning Charity Coins to donate to charitable causes as part of The Extra Mile. It's time to level-up your wellbeing, connect with your colleagues, and experience a whole new world of activity.
Who's competing?
1. Fitness First
2. Rothschild & Co
3. Brothers Gas
4. ADS Investment Solutions
5. Asharq news services
6. Bloomberg
7. Brookfield
8. Mastercard
9. Stephenson Harwood
10. CMS
All Companies
Proudly sponsored by: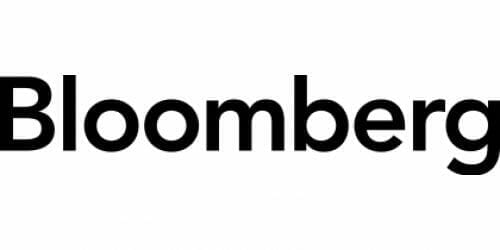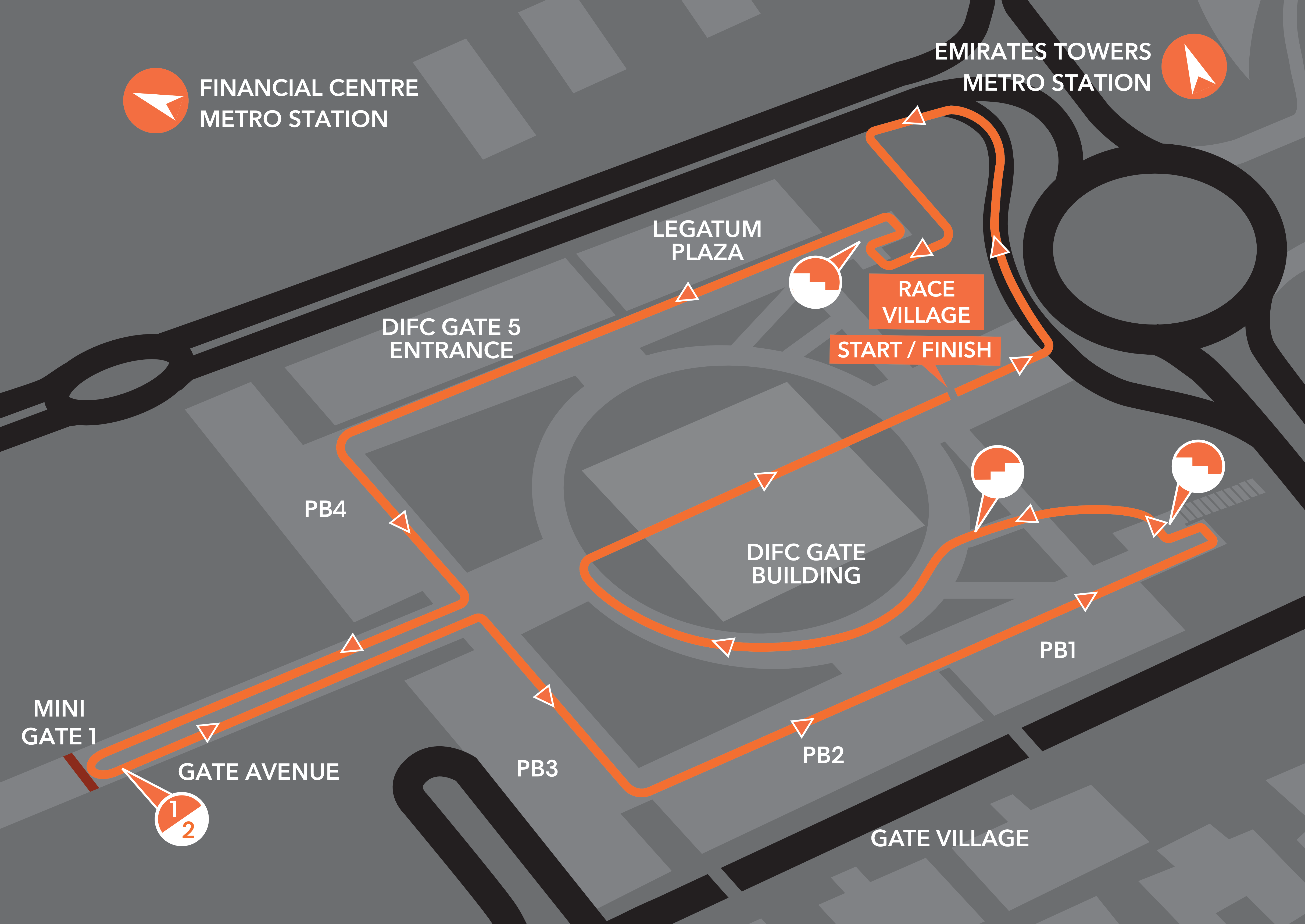 Starting in front of the famous Gate Building at the Dubai International Financial Centre, runners will challenge each other for position as they navigate tight turns, sharp bends, and flights of stairs on a unique one mile (1.61km) route, synonymous with the Bloomberg Square Mile Relay.
Race Village Location
The Gate Building
Dubai International Financial Centre (DIFC)
Directions
Spread the word
17:30
Captains arrive to register and collect race bibs
18:00
Team members to have arrived
18:30
Welcome & Official Race Briefing
18:45
Fitness First warm up
18:50
First runners move to start pens
19:00
Race starts & hospitality opens
20:15
Race finishes (approx.)
20:30
Awards Presentation
22:00
Race Village closes
Check out the highlights from the 2022 race: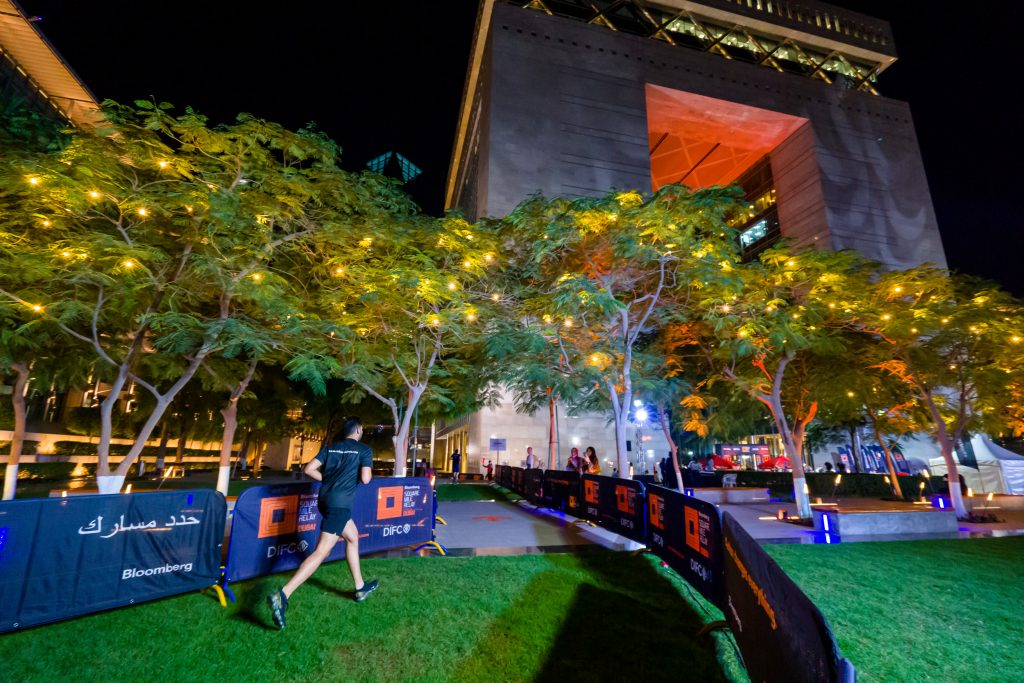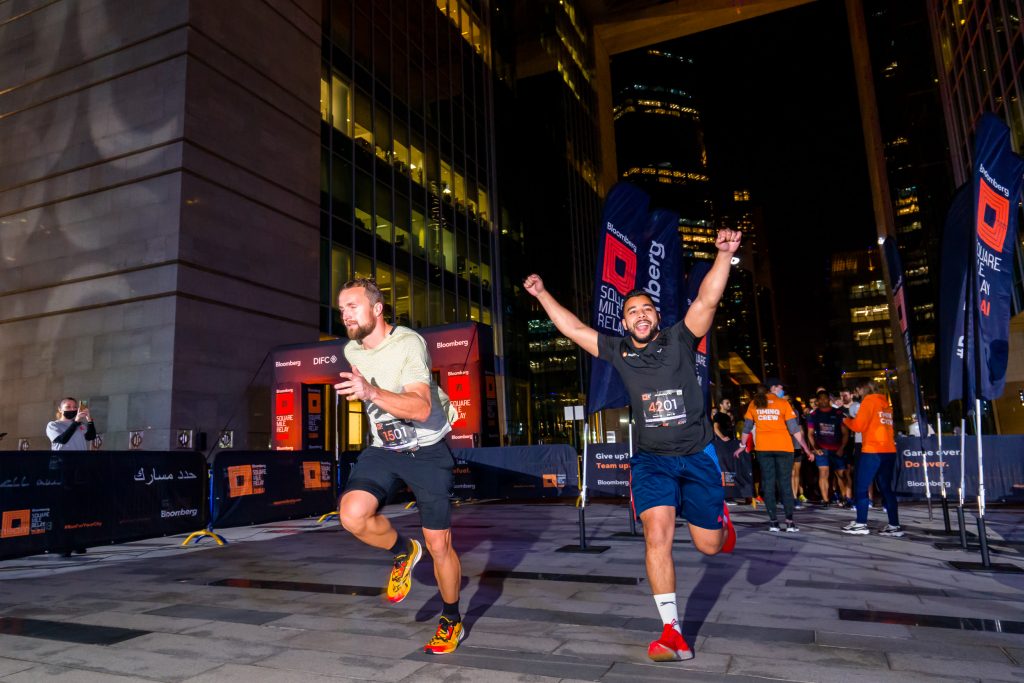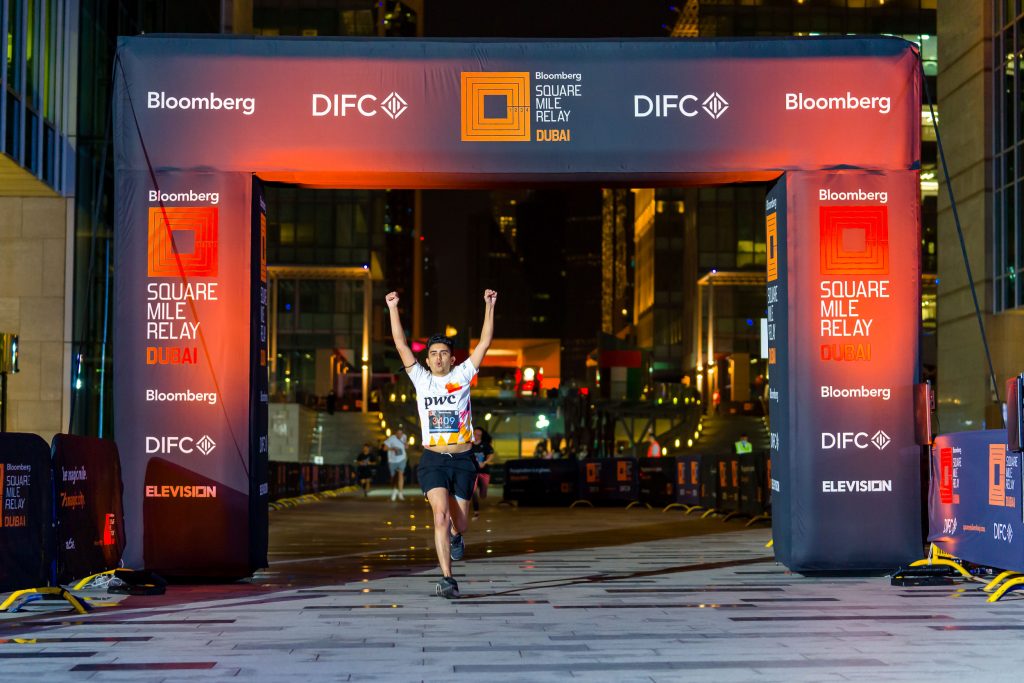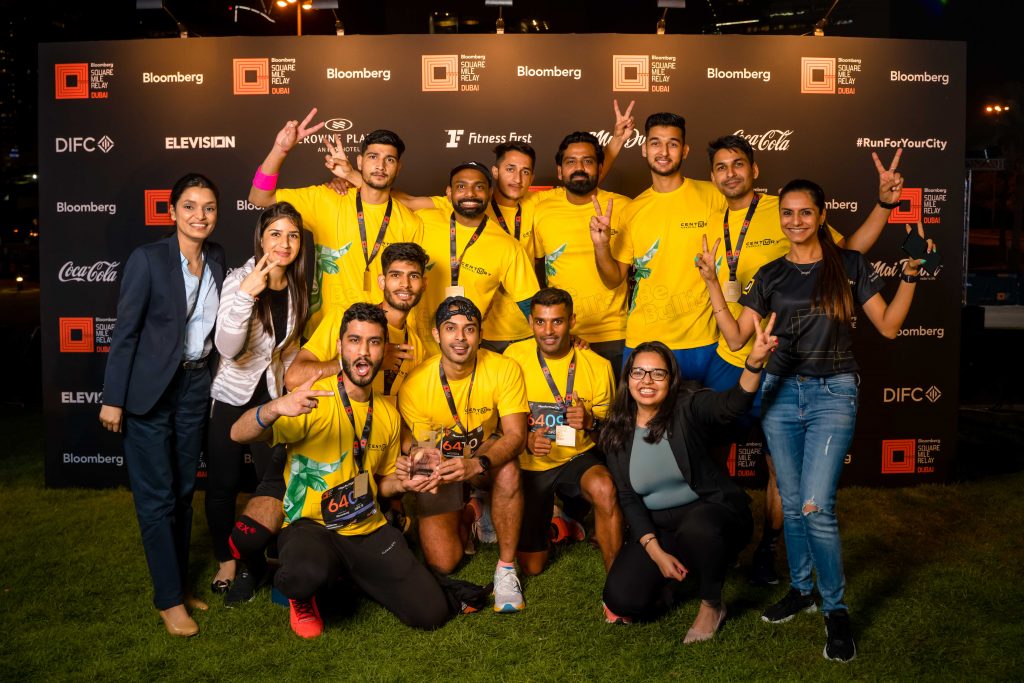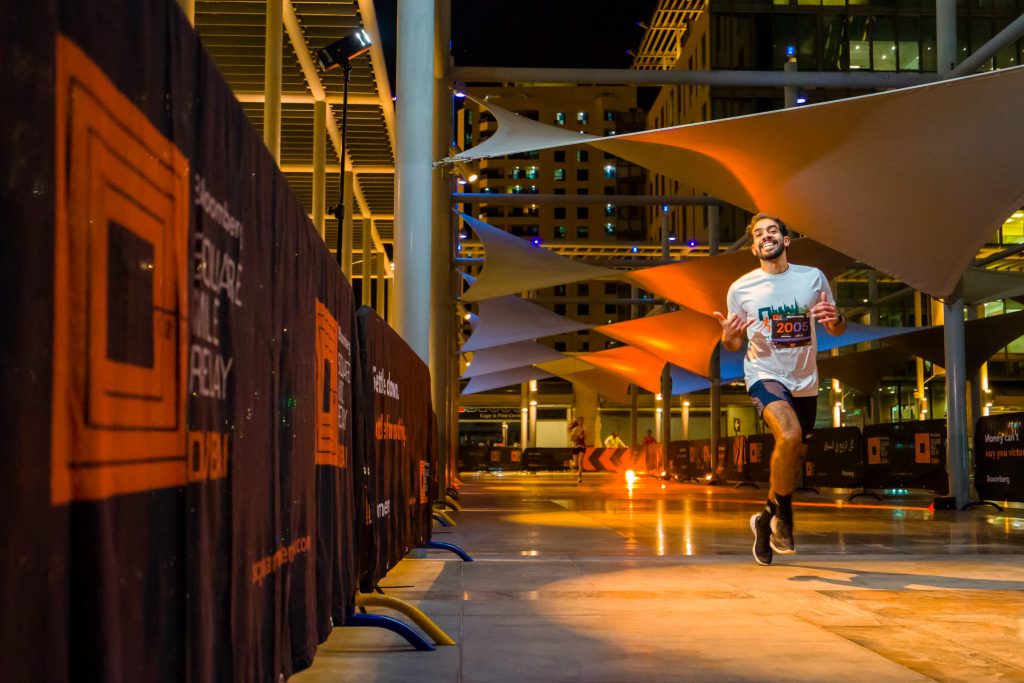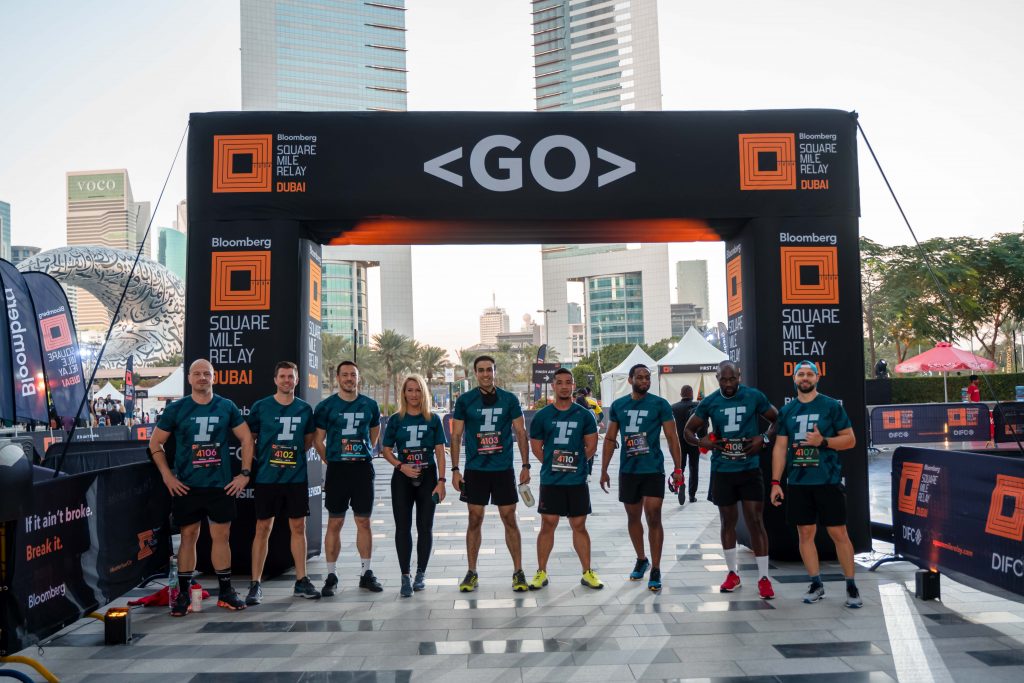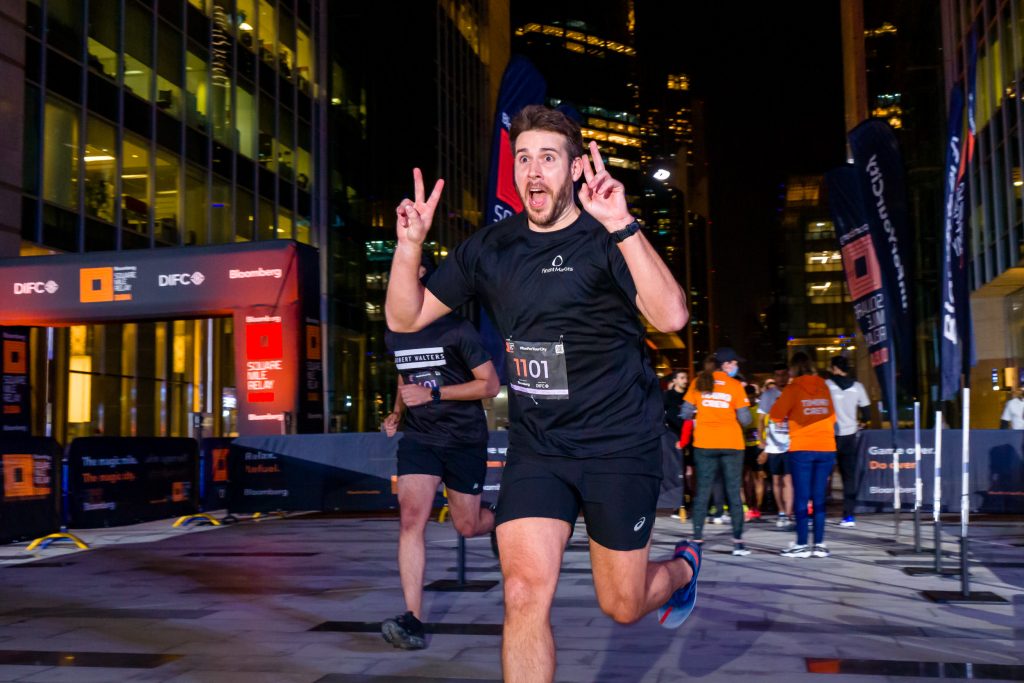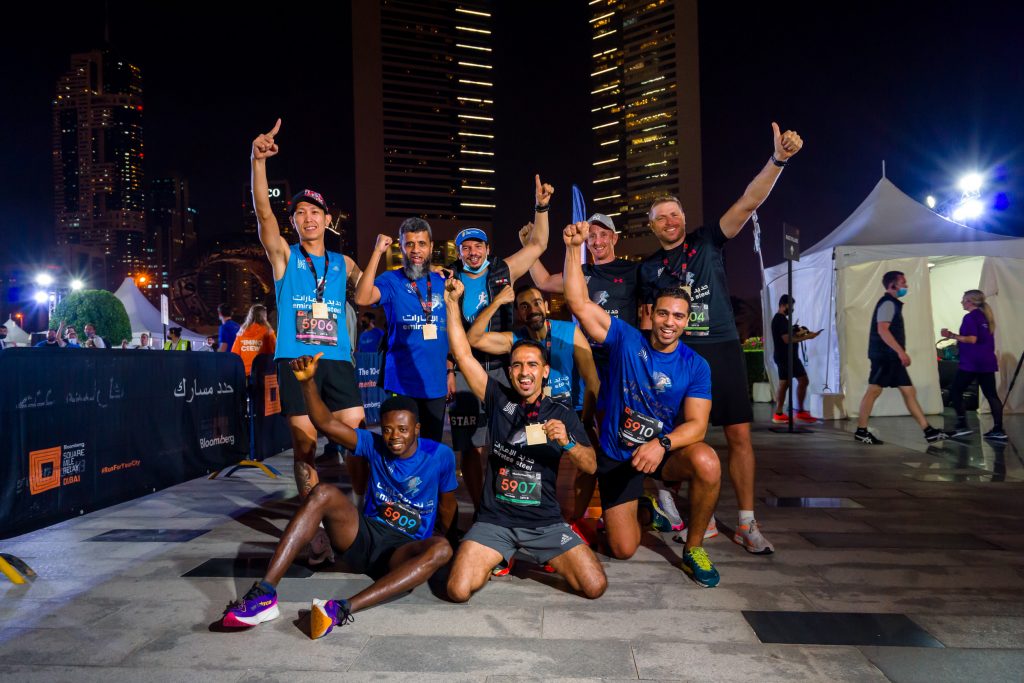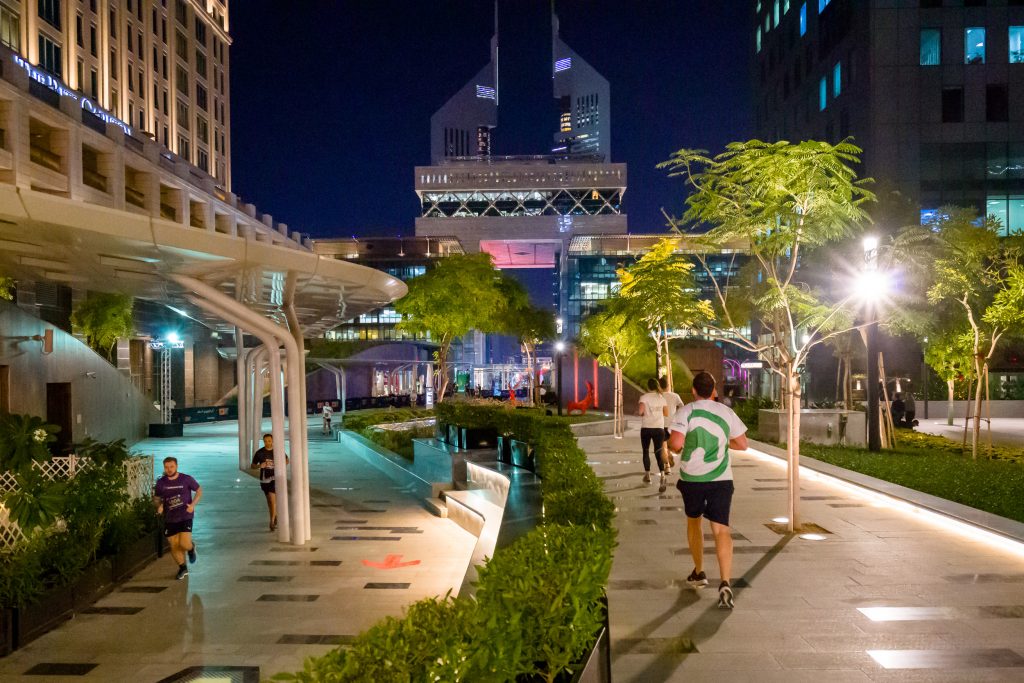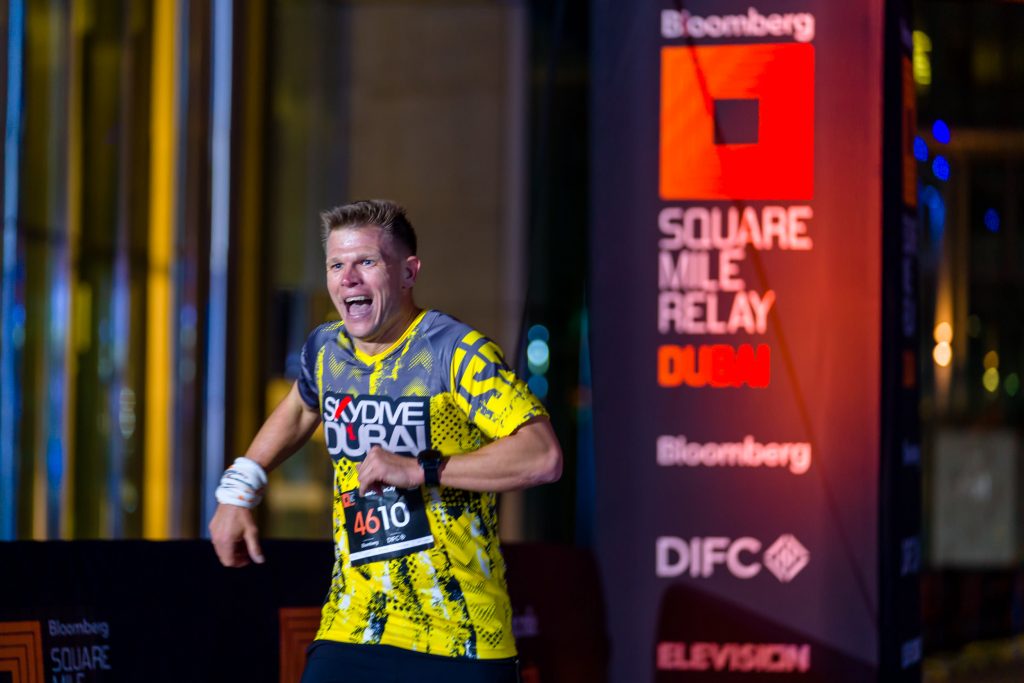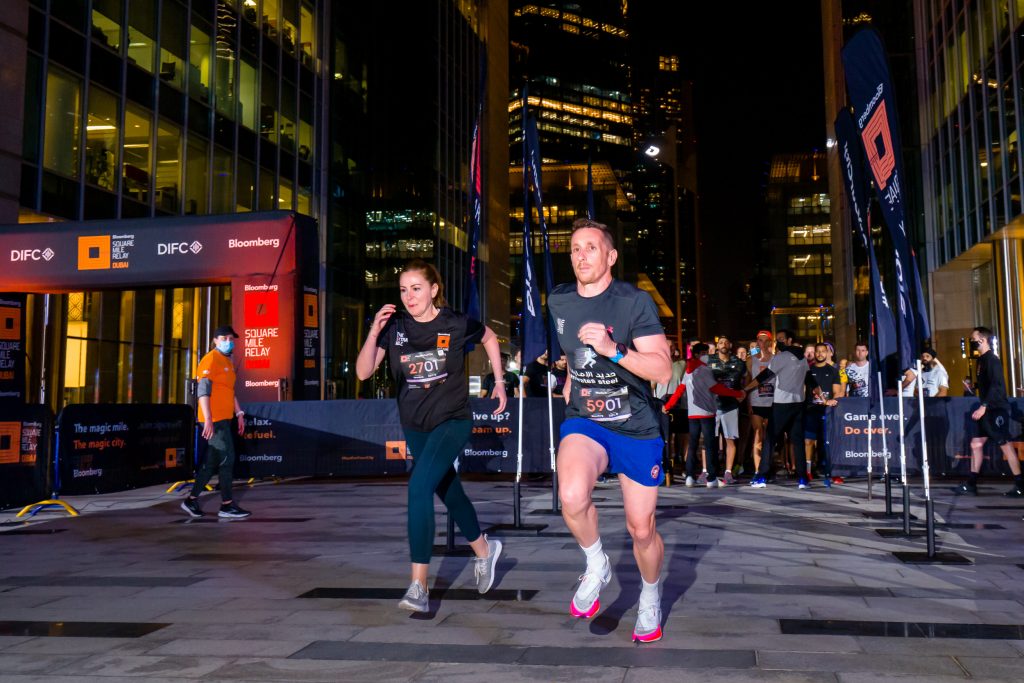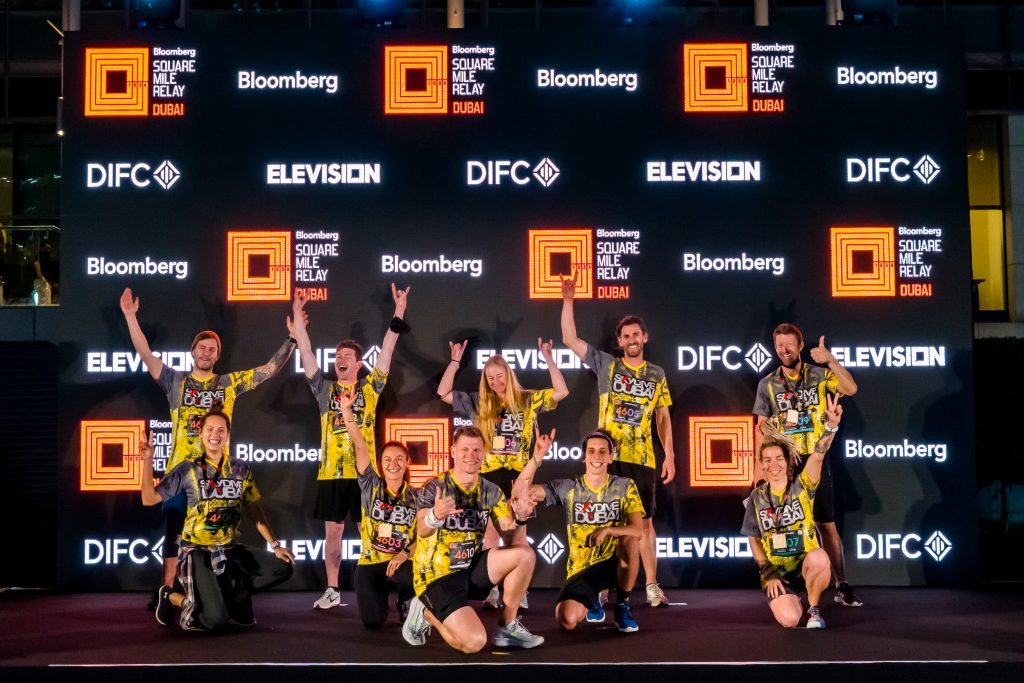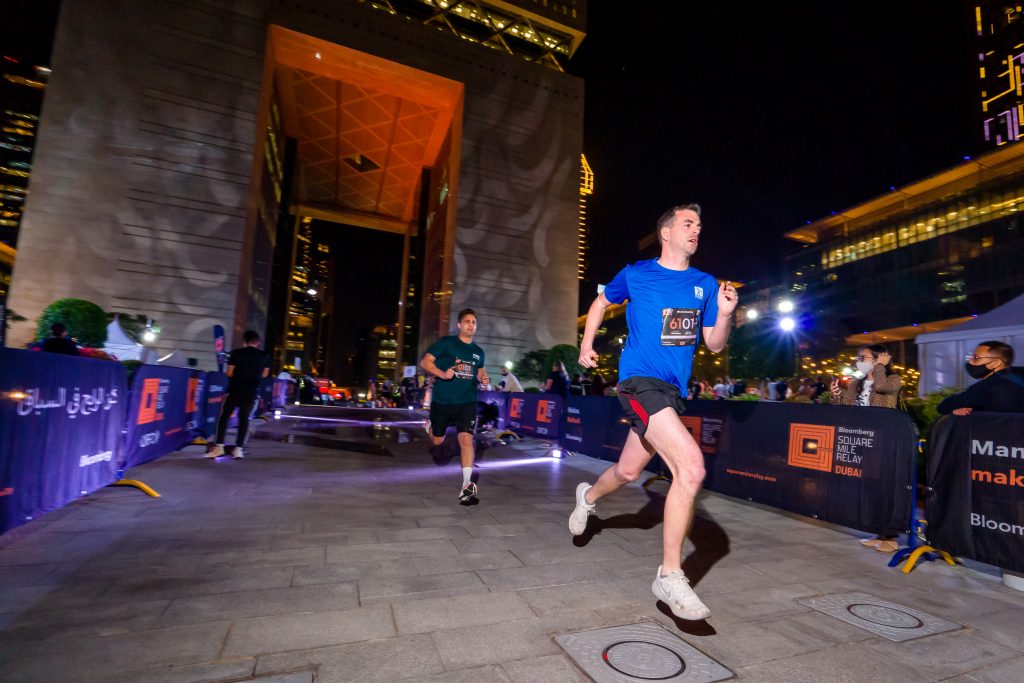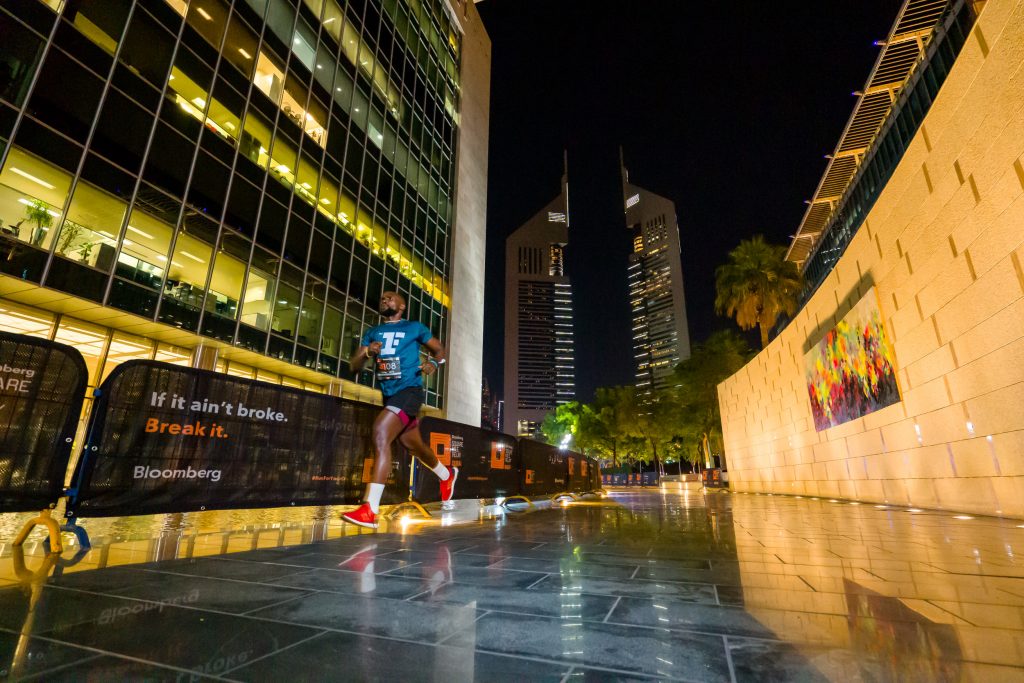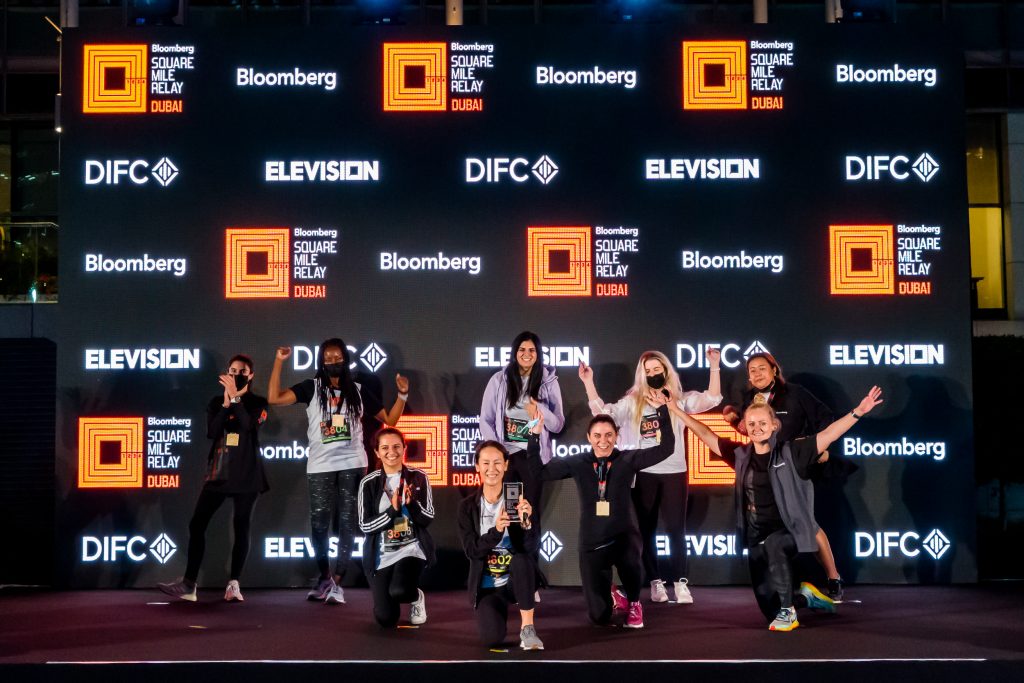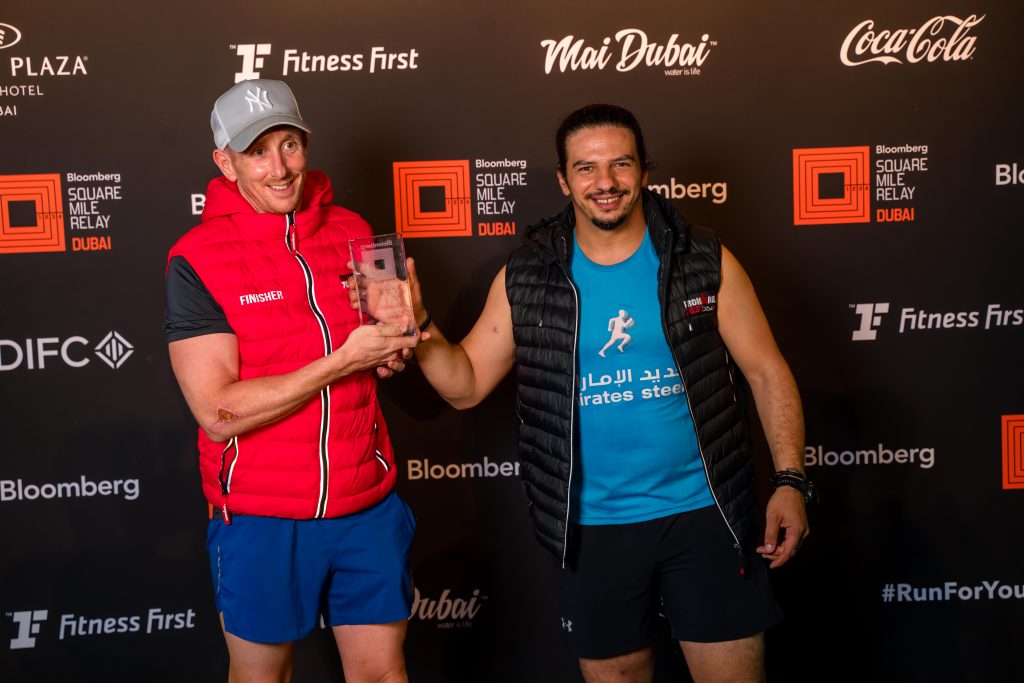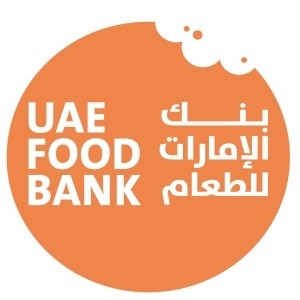 The Extra Mile
Global Community. Local impact.  
Every participant in the race will also be able to make an impact through our community program, The Extra Mile. Every mile run will contribute towards raising a USD$30,000 donation by the end of the event, which will be donated to our local charity partner in Dubai, UAE Food Bank, to fund their programmes focused on donating food packages to communities in need and reducing food wastage in the country.
The UAE Food Bank is a non-profit organization, working under the umbrella of Sheikh Mohammed bin Rashid Al Maktoum Global Initiatives. It's main target is to end hunger by fulfilling goal #2 under the UN Sustainable Development Goals – Zero Hunger. Not only have UAE Food Bank succeeded in feeding the people in need in the region, but also globally, in some countries like Lebanon, Sudan, Senegal and Philippines. Additionally, the UAE Food Bank tackled food waste reduction in the UAE by distributing excess food to those in need. Food waste was eliminated by collaborating with local authorities, as well as international charities, to create a comprehensive ecosystem to efficiently store, package and distribute excess food from hotels, restaurants, supermarkets and food trading companies.