Dubai
Próxima corrida: 9 February 2023
Inscreva sua equipe
preço por equipe
AED6,100.00 + VAT por equipe - 10 pessoas
Inscrever equipe
O que vem no kit
Race entry for 10 runners
10 Food & Drink Packages (incl. main meal, dessert and three soft drinks)
10 Finisher t-shirts & race medals
Access to the official After-Party
One team. Ten runners. One mile each.
Team entries are now open for the Bloomberg Square Mile Relay Dubai 2020! The Global Series, which will take place in 12 cities worldwide, is returning to the DIFC on Wednesday 12th February for Dubai's 5th anniversary of the race with at least US$20,000 being donated to The Extra Mile charity programme.
This is not your ordinary running race – every participating company will need 10 employees to complete each team, all of whom will run the stunning one-mile (1.6km) course in relay style, starting and finishing from The Gate Building, DIFC. Awards will then be presented to the fastest runner, the fastest female team, the fastest mixed team, and fastest three teams overall.
With record numbers competing in our relays across the globe, we are anticipating next year's Dubai leg of the Global Series to sell-out once again so make sure you book early to avoid disappointment. Early Bird team places are limited, so book now before prices go up!
Your lap. Your cause. Your impact.
We are committed to making a difference beyond the finish line by contributing to a cause that's important in your city. Through The Extra Mile you can choose which cause our partner charity will support, using the power of sport to address social challenges in your community. The faster you run, the better the chance your cause has of receiving the donation. The Extra Mile charity partner and causes will be revealed shortly.
The After Party
The race is not just about running! Once runners have completed their lap, they can enjoy first-class hospitality, including complimentary food and soft drinks in our Race Village, before heading on to the Official After-Party where there will be music and house beverages in order to continue post-race celebrations! Additional hospitality packages are available to purchase for friends or colleagues if they want to come along and support your team - this is an evening not to be missed!
Quem está competindo?
1. Century Financial Consultancy LLC
2. Allen & Overy LLP
3. JLL
4. Dubai Financial Services Authority
5. Bank J Safra Sarasin
6. Fitness First
7. Bloomberg
8. G42
9. Linklaters
10. Brothers Gas
All Companies
Proudly sponsored by: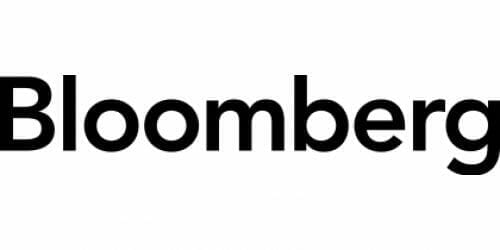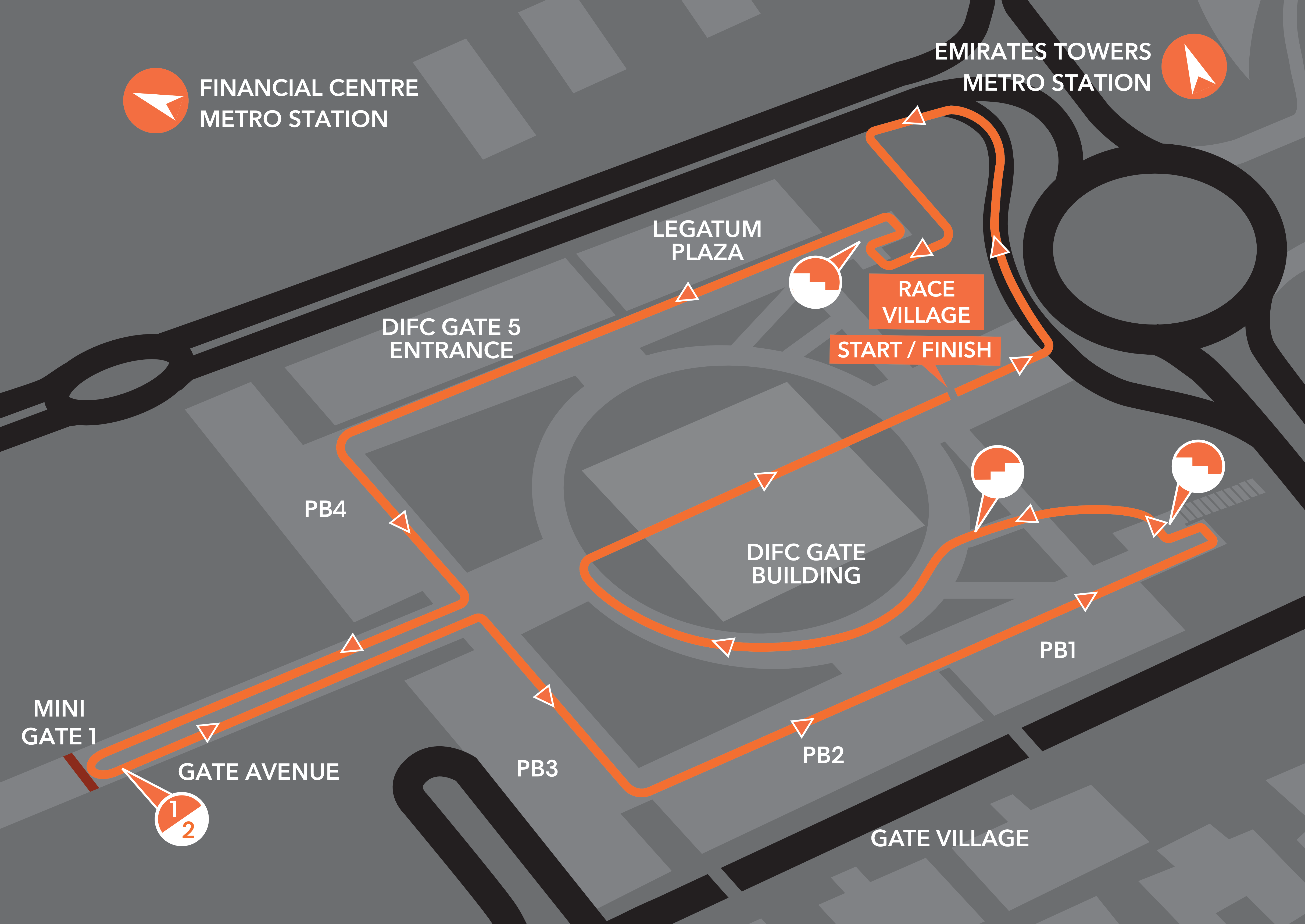 Set amidst the Dubai International Financial Centre (DIFC), runners challenge each other for position as they navigate tight turns, sharp bends, and flights of stairs on this unique one mile (1.6km) route, synonymous with the Bloomberg Square Mile Relay. The stunning skyline provides a dramatic backdrop to the race course that challenges returning runners on the start line, but also offers a unique, fun and exciting race for first-time participants. Check out the route above from the 2019 race.
LOCALIZAÇÃO DA RACE VILLAGE
The Gate Building
Dubai International Financial Centre (DIFC)
Mapa
17:30
Race Village Opens. Captains arrive to register and collect
18:00
Team members to have arrived
18:30
Official Race Briefing
18:45
The Extra Mile Presentation
19:00
Teams ready in race pens
20:15
Race starts & hospitality opens
20:30
Race finishes (approx.)
21:00
Race Village closes & the official After-Party at Dolce starts
Check out the highlights from the 2022 race: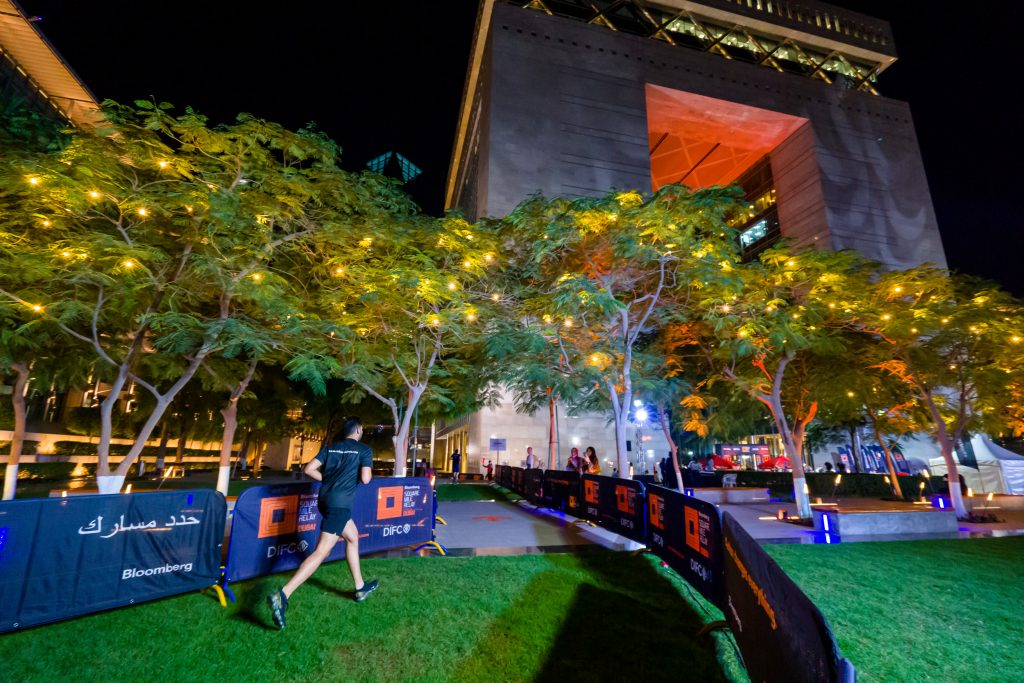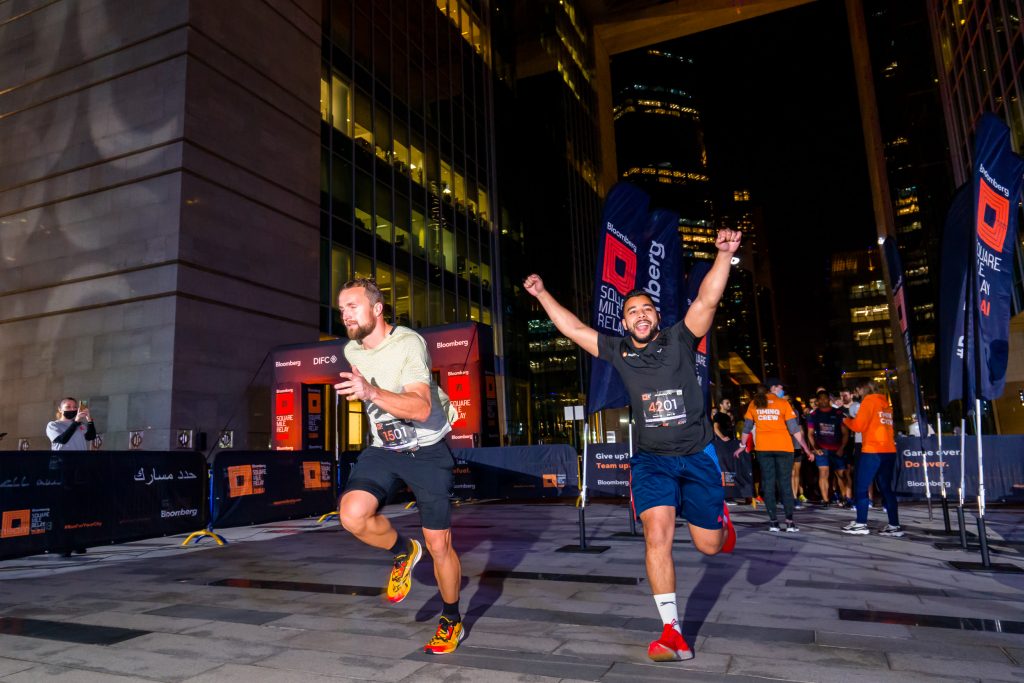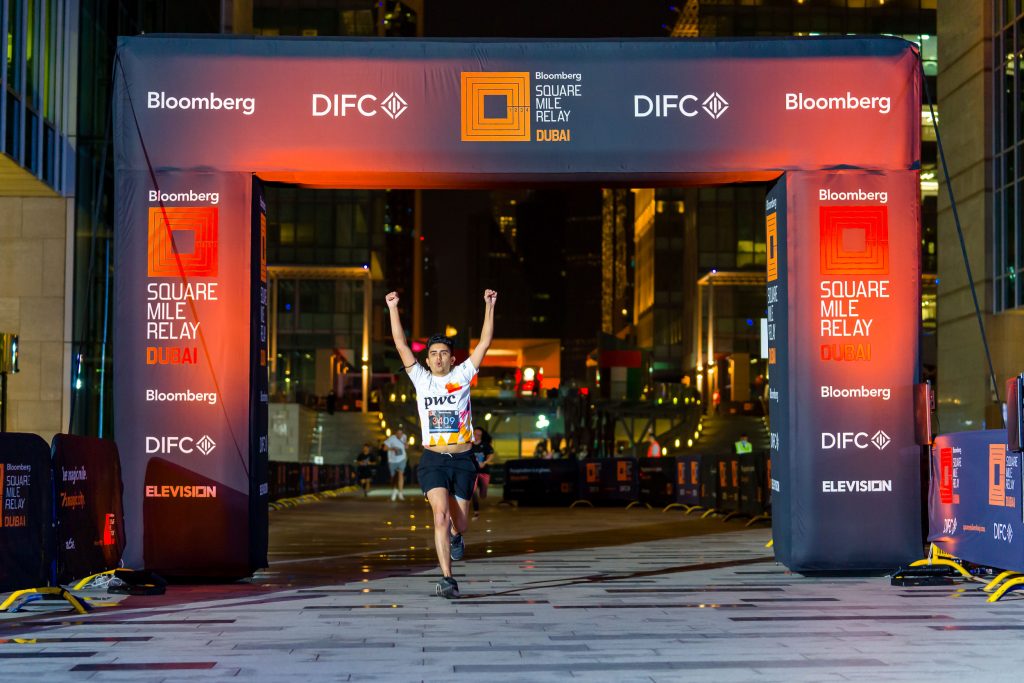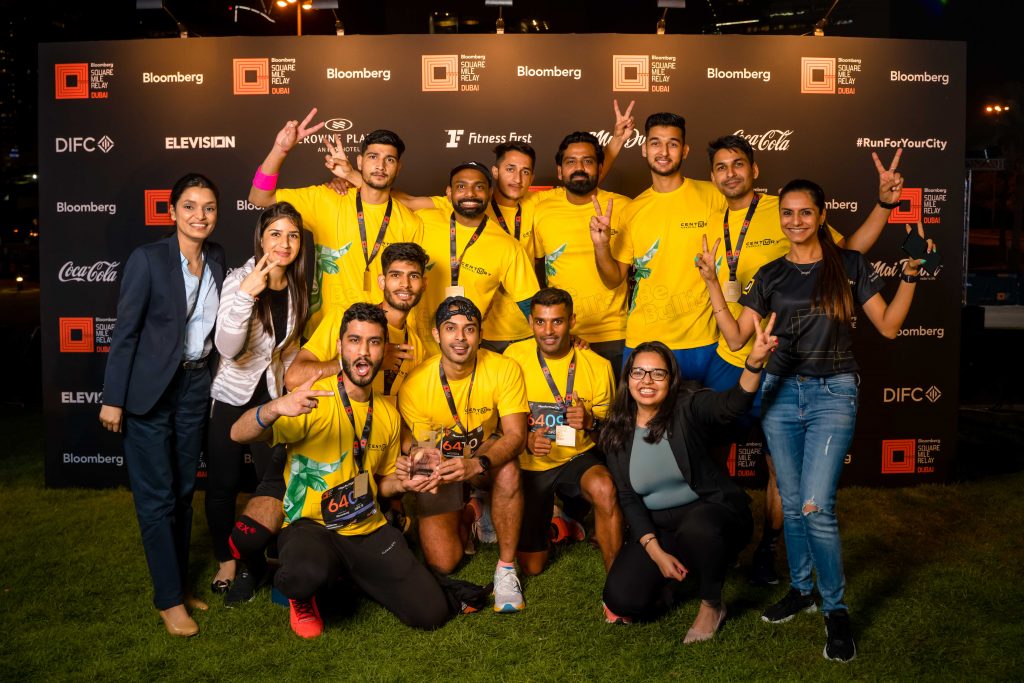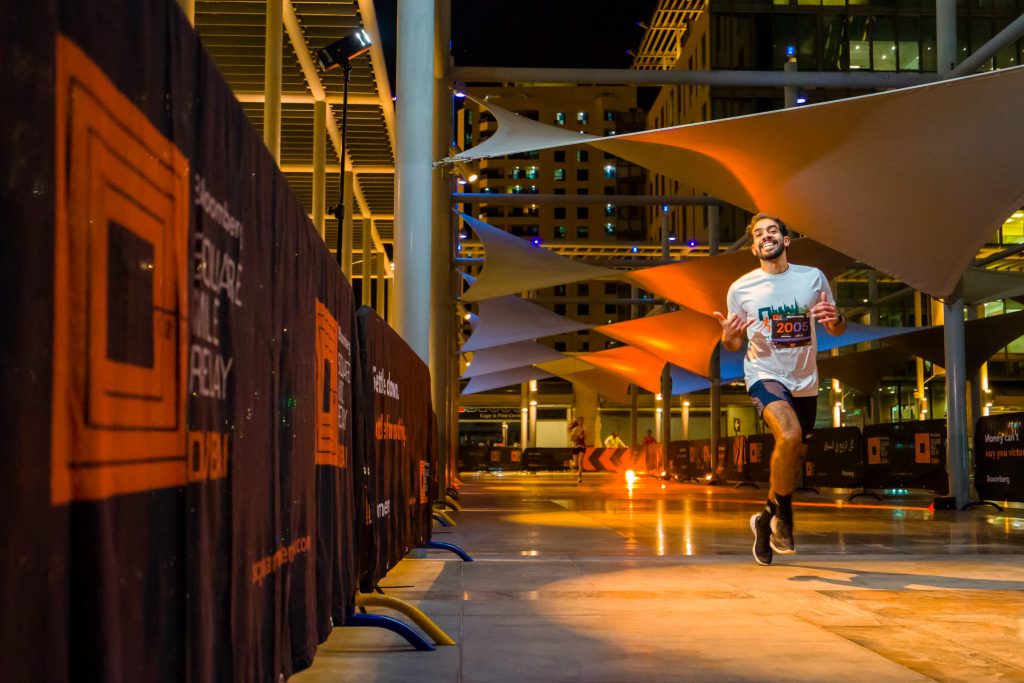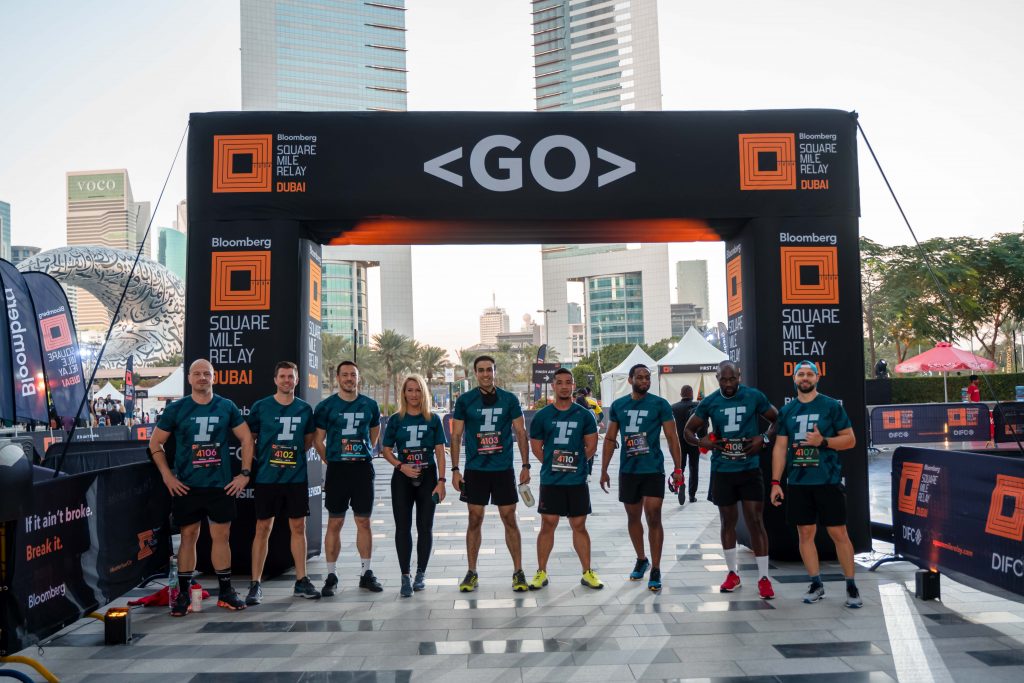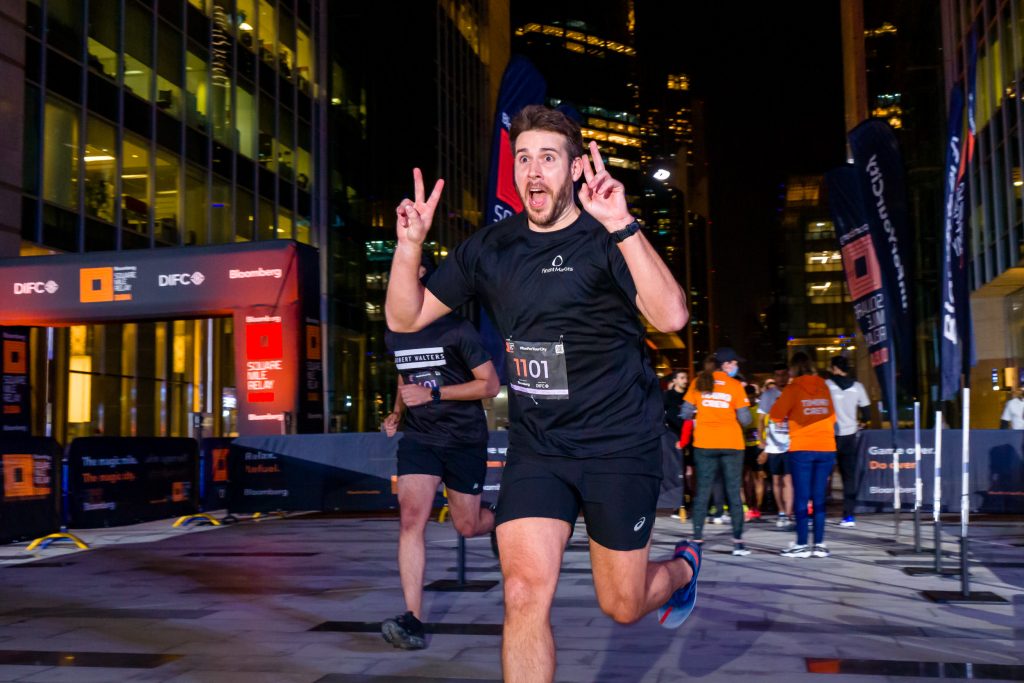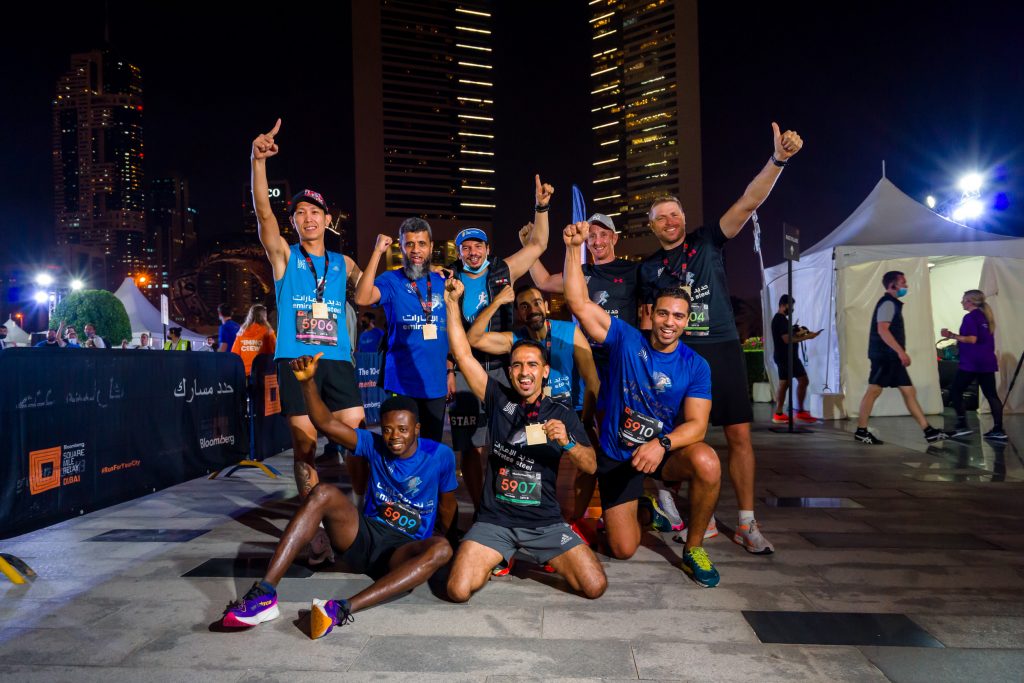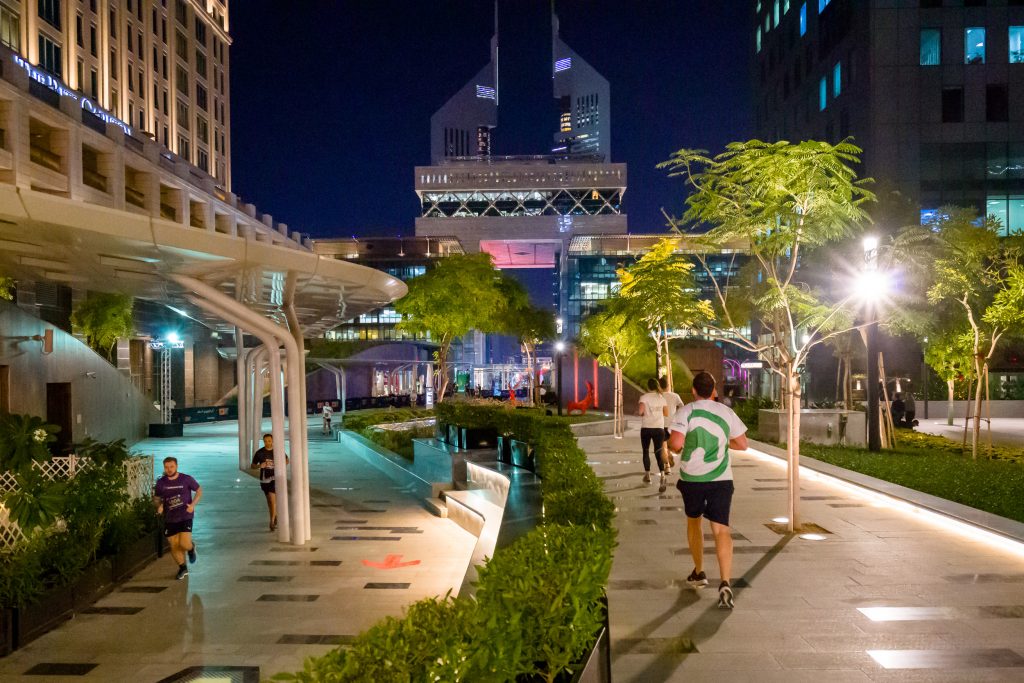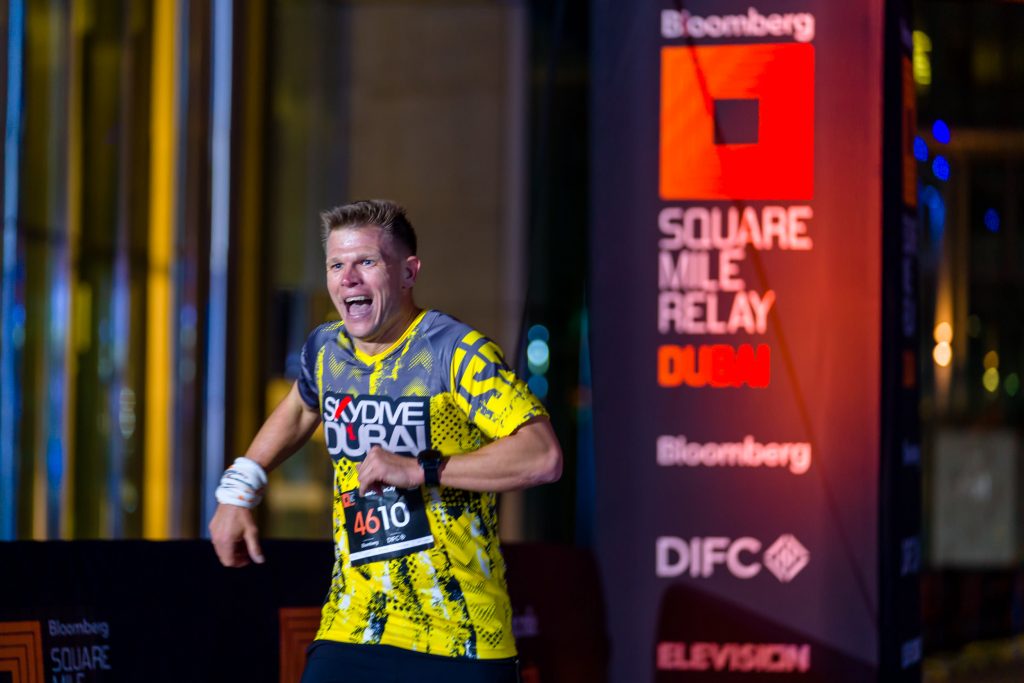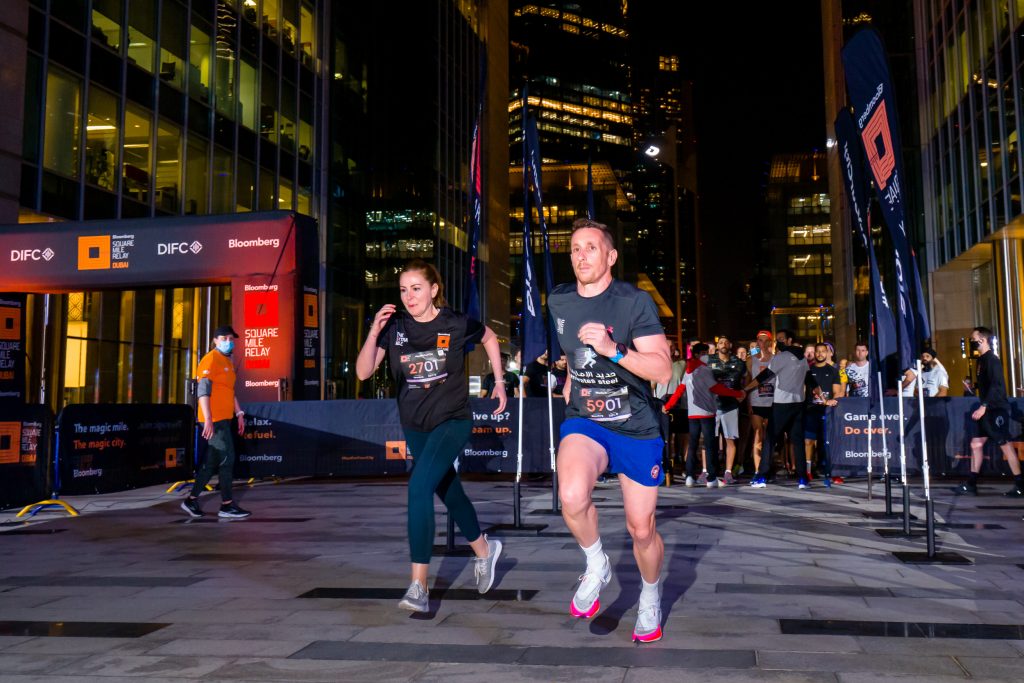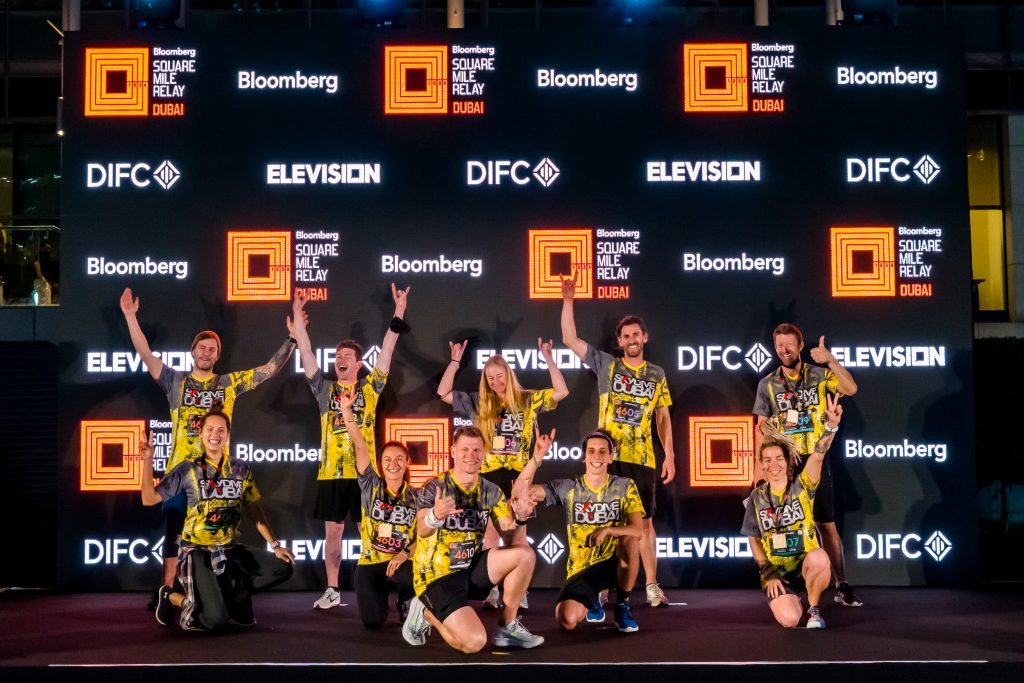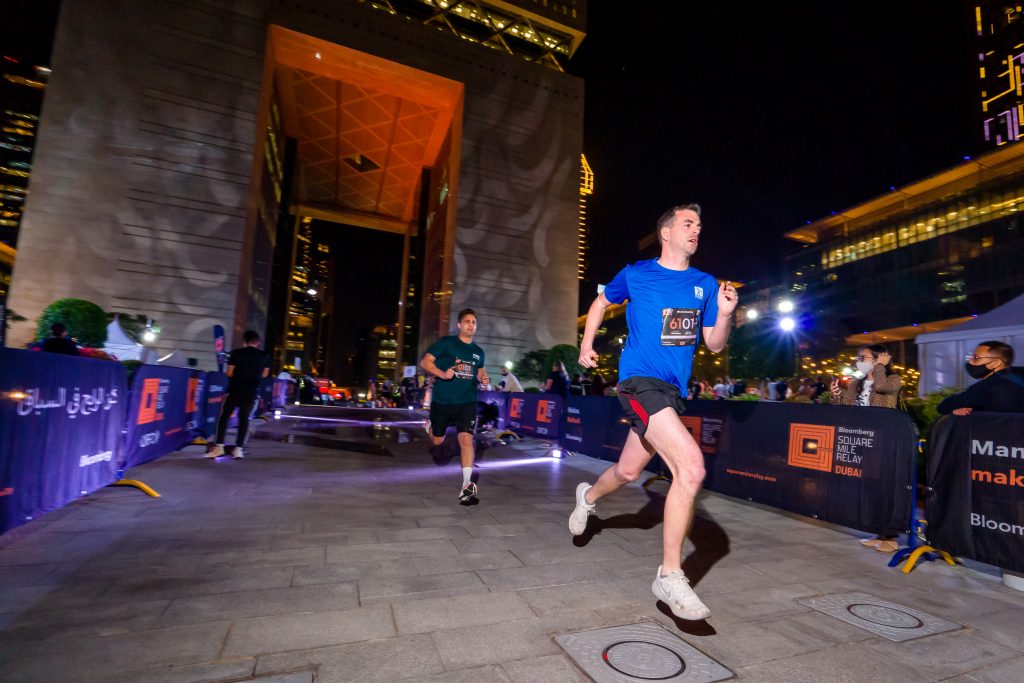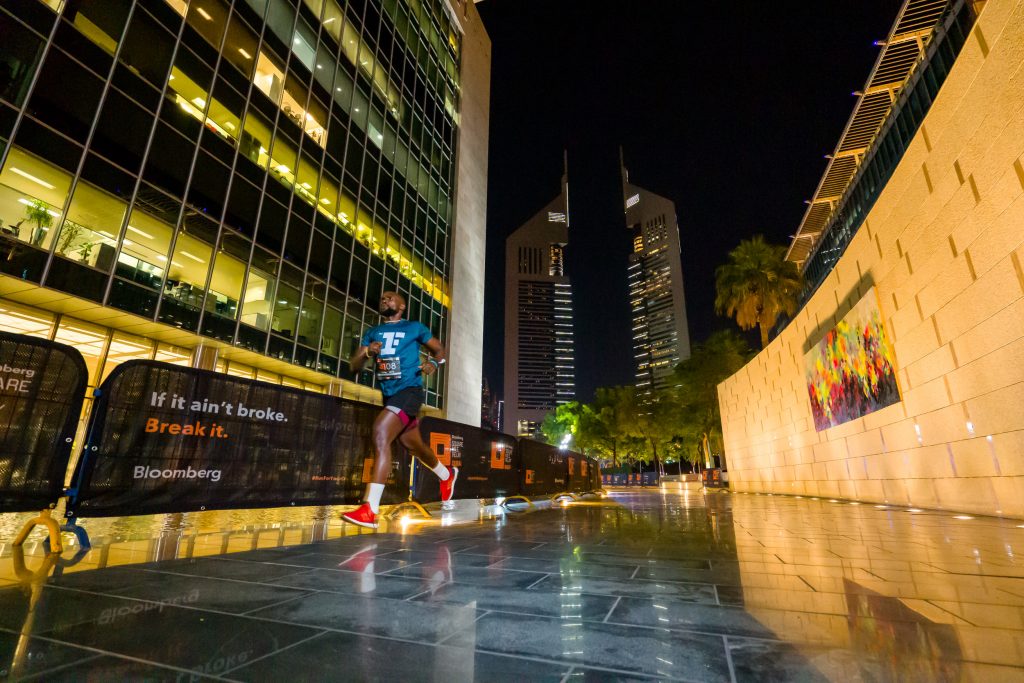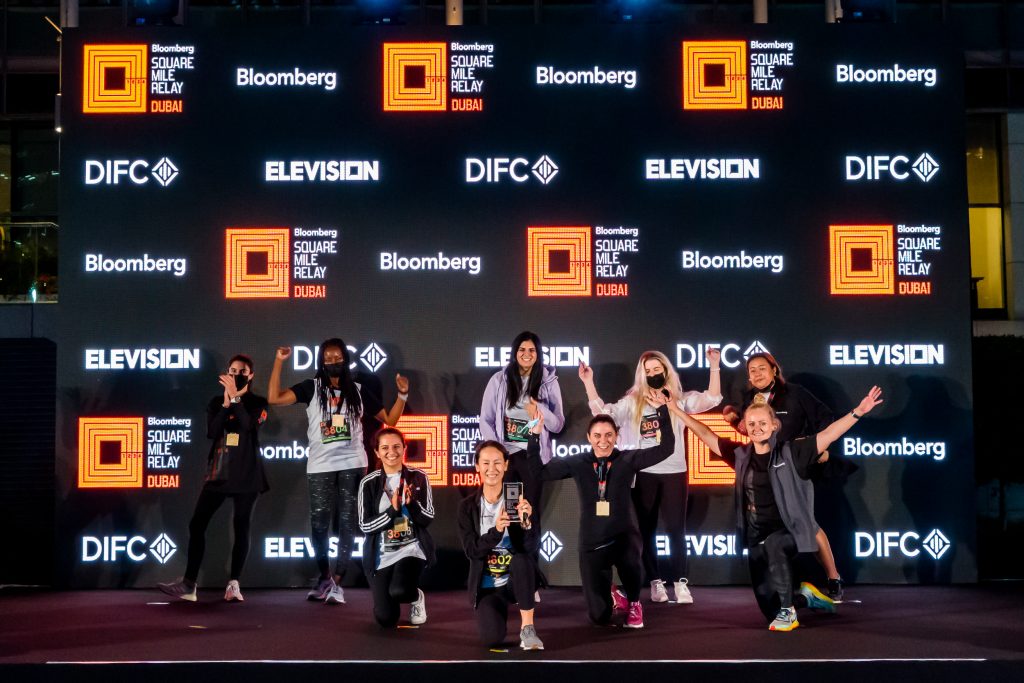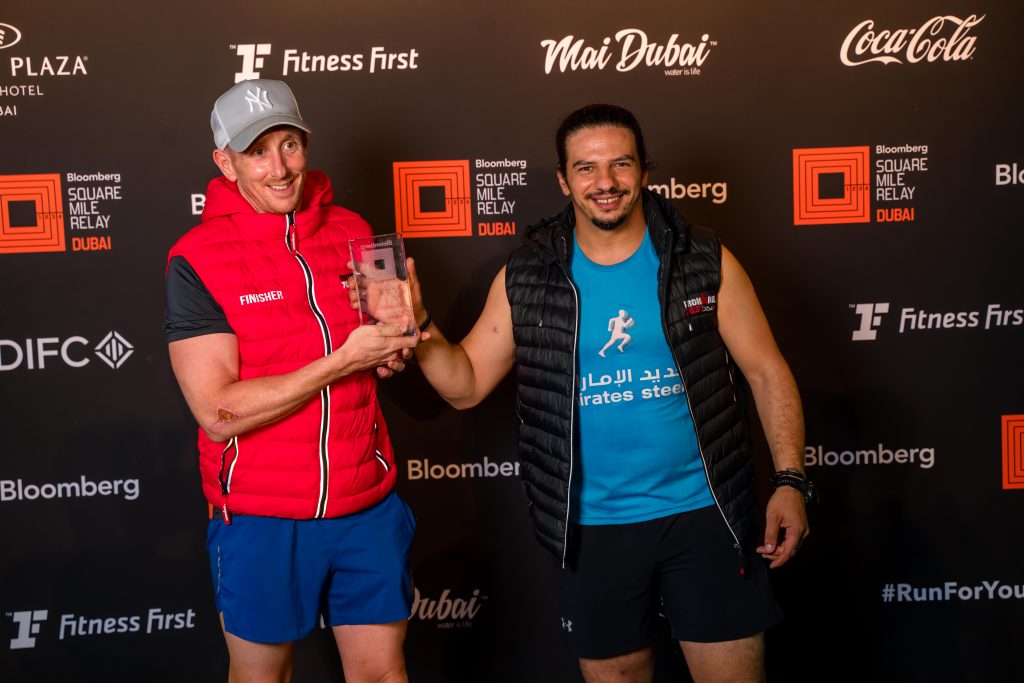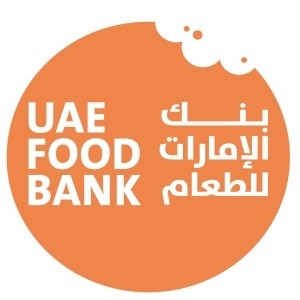 The Extra Mile
The Extra Mile helps participants of the Bloomberg Square Mile Relay contribute to their city in a bigger, better way.
Simply by participating in the race, you are helping us invest in projects delivered by The Extra Mile partner in Dubai. The best part is, you get to help choose where those funds go by choosing a cause you care about, and running for it. When you complete your personal profile on our website you will choose a cause to run for. Then, on race night, your lap in the Bloomberg Square Mile Relay won't just be for your team, but for The Extra Mile cause too.
The cause with the quickest average time will the donation and these funds will be used to address the winning cause. The Extra Mile charity partner and causes will be announced shortly.