Go The Extra Mile in your city
Hong Kong
0 days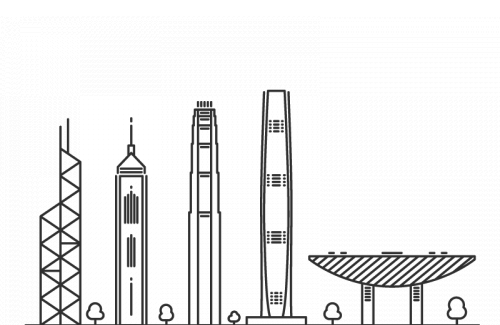 Despite the race postponement, US$20,000 will be donated in 2019 to invest in a project, delivered by our local partner, Special Olympics HK that uses the power of sport and physical activity to address a social challenge in your city. Inclusion
Choose this cause and the grant will be utilized to promote and develop an inclusive community, by understanding and embracing people with intellectual disability through diversified Unified events. Health
Choose this cause and people with intellectual disability of severe grade will be able to join Motor Activity Training Program (an outreach training program) that overcomes their physical challenge and enhances their fitness. Unity
Choose this cause as part of the grant will be allocated to organize a regional competition, providing a platform for athletes with intellectual disability to demonstrate their sport talent and meeting friends from countries of different culture.
Special Olympics Hong Kong (SOHK) is an Accredited Program of Special Olympics which aims at changing the life of persons with intellectual disability (ID) through sports, health, education and community building programs. After development and expansion for over 40 years, thousands of athletes and participants from more than 100 agency members have taken part in the year-round training, competitions and non-sport events we offered. Find out more about us at www.hkso.org.hk.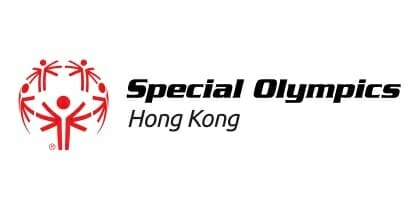 Want to get involved beyond race night?
Click here to get in touch and give back.
Register Today