Check out the highlights from last year's race: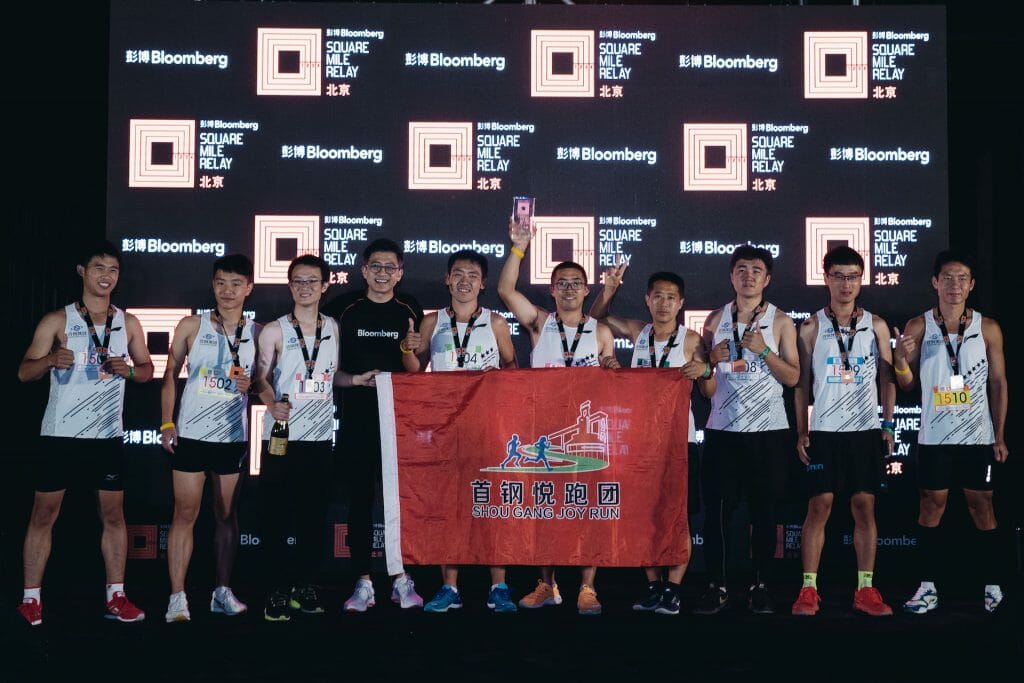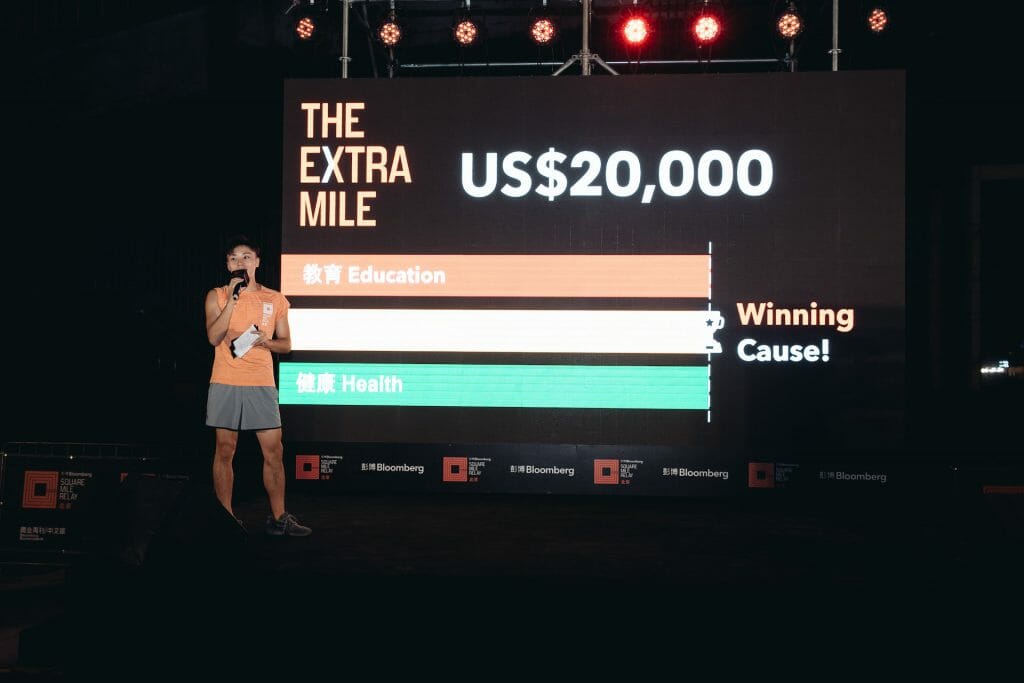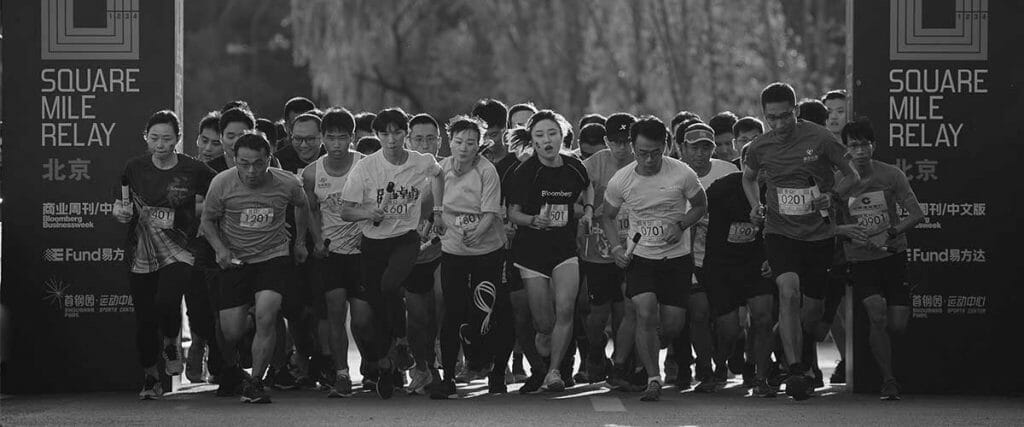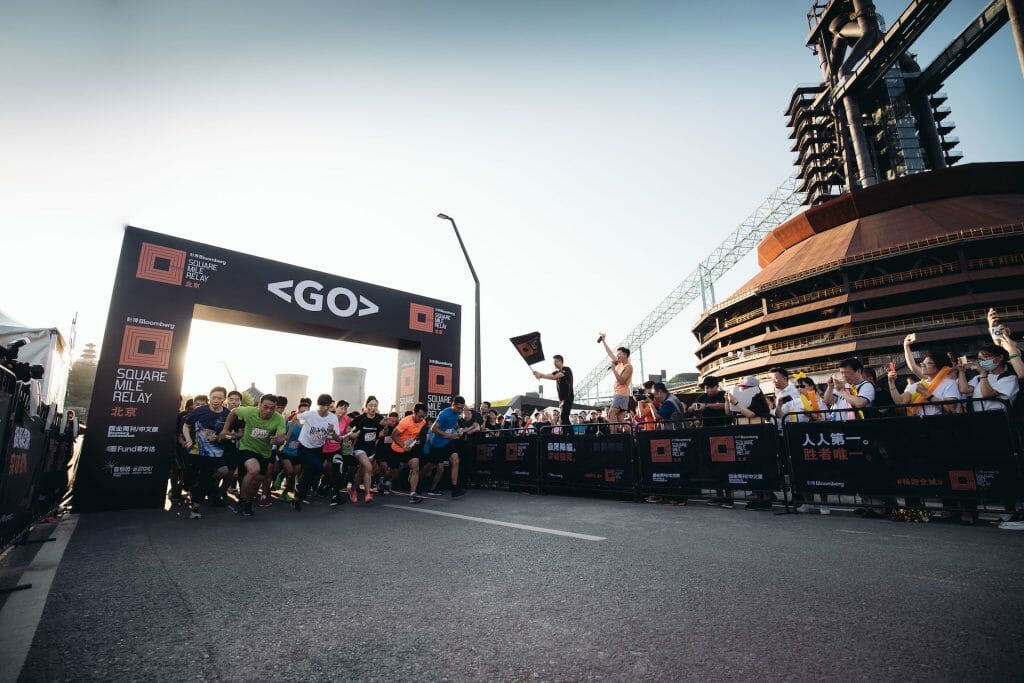 When you run with purpose, you run The Extra Mile – our unique program that makes a tangible social difference to your city, which will last long after the teams cross the finish line.
Simply by participating in the race, 25% of your team's race fee will be donated to The Extra Mile program in Sydney, which will support and promote projects over the next year using the power of sport and physical activity. The best part is, you get to help decide where funds go by choosing a cause you care about and running for it. When you complete your personal profile on our website you will choose one of three cause to run for. Then, on race night, your lap in the Bloomberg Square Mile Relay won't just be for your team, but also for The Extra Mile cause you selected.
The cause with the quickest average time from all our runners will win the donation, a minimum of US$20,000, which our partner charity will use to address the winning cause across a year-long project. In 2019 Coaches Across Continents received a donation of US$20,000 to deliver a year-long programme on the issue of Happiness. More information on the charity partner and the chosen causes for 2020 will be announced shortly.