London
Announcement
Dubai
Global
New York
São Paulo
Singapore
Sydney
The return of the relay – 2022 Bloomberg Square Mile Relay wrap up
08 December 2022 at 4:29PM
Choose a race. Create a team. Run your city!
Enter Now
We can't believe that 2022 is nearly over!
What an incredible year of action it's been. After the global pandemic brought the world to a halt for two years, we finally brought the Bloomberg Square Mile Relay back, and you all wasted no time in getting stuck into the action.
But the relays meant so much more than just a corporate running event. It represented the team bonding and active engagement that we all missed during lockdown. It was a day which gave others a goal to work towards. It was a day that teams, firms and individuals would look forward to globally.
Six cities, six races, six fastest firms.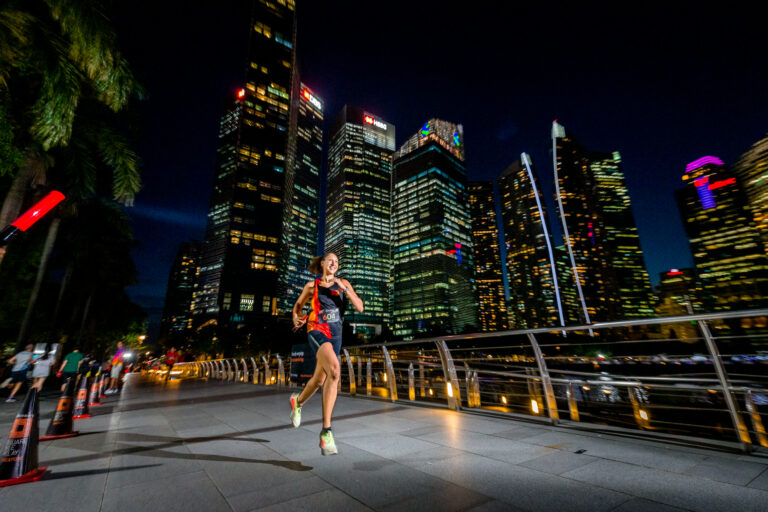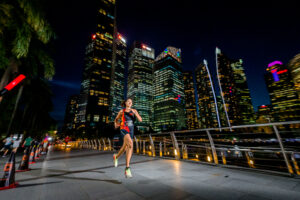 This year, we brought six relays to cities across the world: Dubai, New York, São Paulo, London, Singapore and Sydney. We kicked off the year back in February with Dubai, where Emirates Steel became the fastest firm in their city with a total time of 59:12. This was the third consecutive win for the steel production firm, with their 2022 result being their fastest yet. Next, the relay took to the big apple where Citi Group not only claimed the fastest firm of New York, but also the fastest firm of 2022 with a jaw-dropping time of 51:43:8! A massive congratulations to Citi on an amazing team achievement which isn't to be taken lightly. Look back at the highlights from Dubai and New York to see all the action.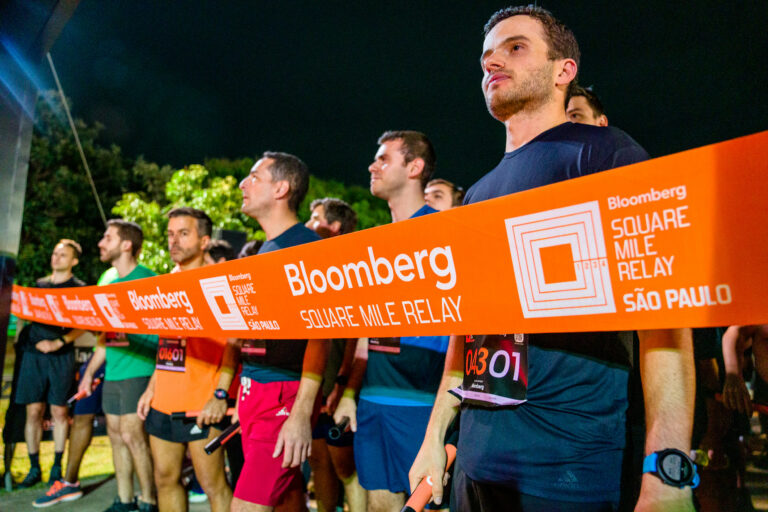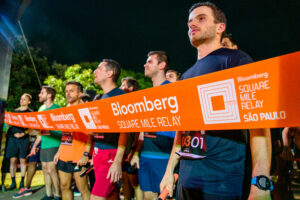 We then headed to South America for our third trip, where it was São Paulo's turn to race. Itaú Unibanco claimed victory as the only firm in São Paulo to complete the race in under an hour. A fantastic achievement for the banking group who also claimed victory in 2019. Then the relay came to its flagship city of London, where firms raced around the Guildhall Yard and Barclays took the title of  the fastest firm in London and second fastest firm across the entire 2022 race series! You can relive the highlights from both São Paulo and London.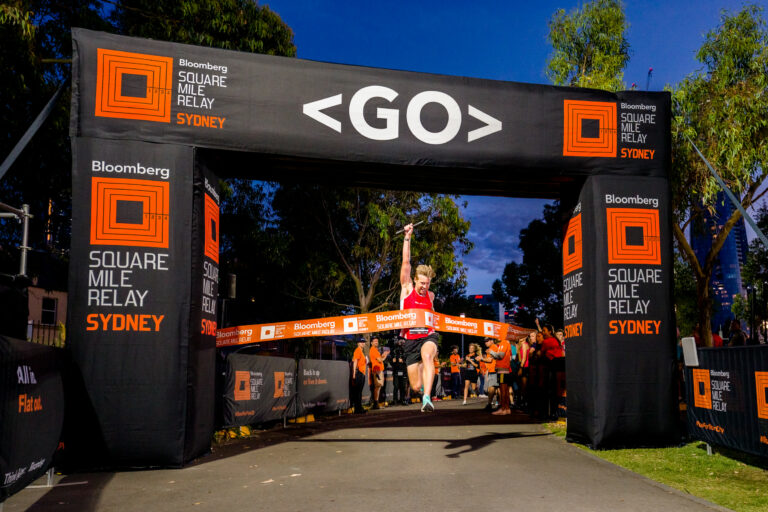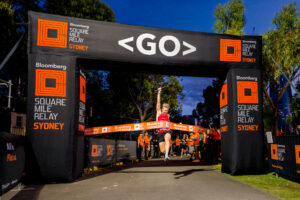 Then came our final two cities in the eastern hemisphere, first stop being our biggest race turnout of the year in Singapore with nearly 150 teams participating. Macquarie were able to claim first and second place as the fastest team came in at 57:32.7 – another firm who also claimed victory in their last relay in 2019. Last but certainly not least, the relay took its final trip to Sydney for a race around The Barangaroo. Westpac claimed the final fastest firm title with a time of 54:42.9, beating their time at their last relay in 2019. Watch back on all the action from Singapore and Sydney by checking out their highlights.
You went the extra mile.
Your enthusiasm and efforts throughout our races have been awesome, and we're grateful that these events allow us to donate to amazing causes around the world. Through The Extra Mile Charity Programme, every mile you've run has helped us to collectively donate $390,000 this year! Our charity partners include:
Stay active, all year round.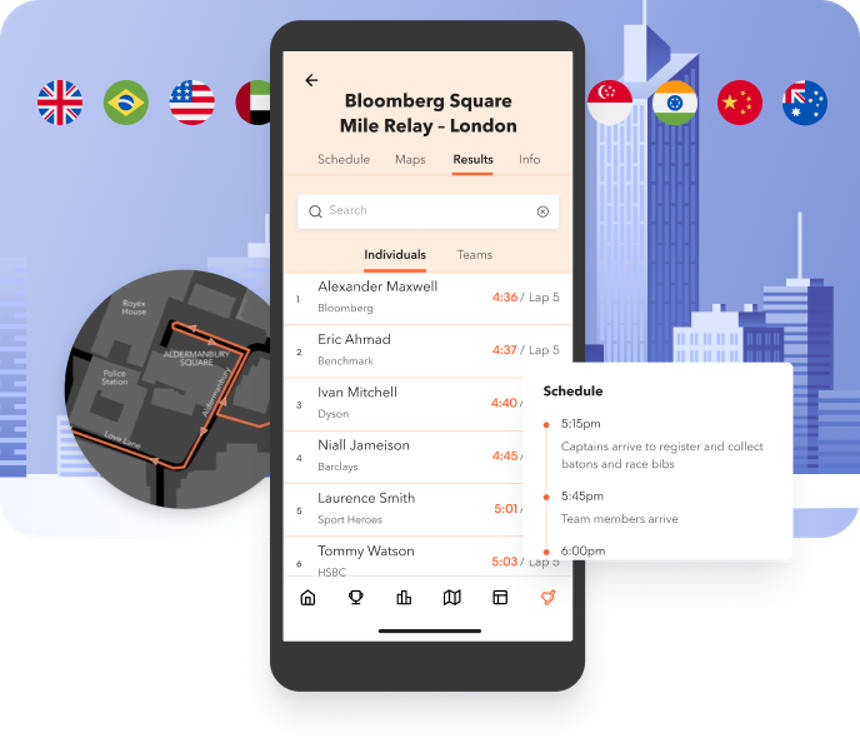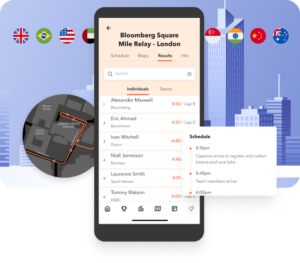 If your city was unable to participate in the Bloomberg Square Mile Relay this year, we hope you've been joining in and getting active through the Bloomberg Square Mile Virtual Club app.
Connect with your colleagues worldwide through a host of different challenges. Keep the competition alive with bespoke head-to-head challenges each week, or achieve goals together in shared challenges. With our 2023 relay locations being announced soon, make sure to download the app and get logging those points. 
For every challenge you complete on the app, you're continuing to support charitable causes through The Extra Mile, as well as keeping the team building alive all year round.
Here's to 2022 – the return of the relay. With a confirmed ten races taking place next year, we cannot wait to see what 2023 holds!