Welcome to 2023! Here's what you can expect…
23 January 2023 at 10:41AM
Choose a race. Create a team. Run your city!
Enter Now
2023 is here, and what a year we have lined up for you. With so much going on this year, we wanted to give you the low-down on the big moments to look out for and how you can get involved in all the action.
Join the Bloomberg Square Mile Club – the all new activity and connectivity hub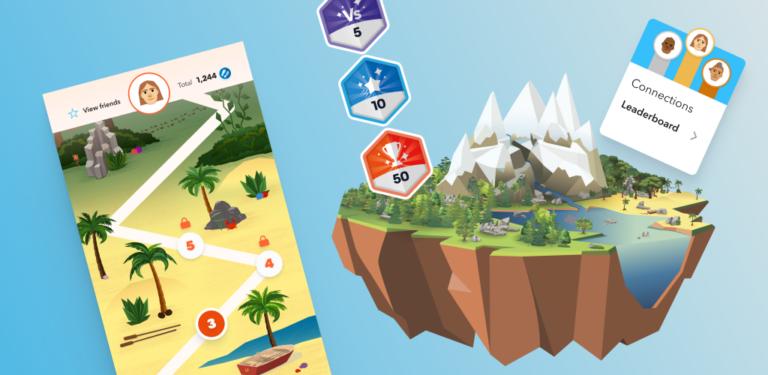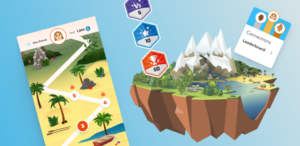 It's time to join The Club as we bring together both live relay and virtual challenge experiences in the ultimate connectivity app. We've taken the liberty of answering some of the most common questions we've received:
Q: Can I access all the live relay results using the app?
A: Yes! Not only can you access the race results in real time, but you can be notified when a relay is heading to your city, along with all the pre-race information!
Q: Does the app have the same active challenges as before?
A: Nope. You can expect brand new challenges every week based on your preferred activities  and difficulty level – you have the power to control what challenges you participate in. Plus, hit the 'More Challenges' section of the tab for unique community challenges you can take part in.
Q: Are the challenges for individuals only?
A: Absolutely not! You can now connect with your colleagues all across the globe by taking on challenges together or competitively in the new "Multiplayer" and "Head-to-Head" modes, not to mention checking out your company leaderboard to see who's leading the charge. Of course, you can still opt to take part in solo challenges and work to your own active goals.
If you want to take it even further, why not sign your company up to a Private Challenge and not only tailor your training to a relay-specific challenge, but raise your company's engagement and morale in the process! 
Q: Will completing these challenges still allow me to give back to charity?
A: That's right, with every challenge you complete you'll unlock Charity Coins to donate to your preferred causes via The Extra Mile charity initiative – we'll go into a bit more detail later in the blog.
Join the club – download the app now and get your 2023 started the right way!
Last year we raced in six cities around the world. Get ready, as this year the Bloomberg Square Mile Relay heads to 10 locations globally
Yes you heard right. This year we've added four more cities to the roster, with the first two locations already announced. February 9 will see the biggest firms from Dubai in the starting blocks, before Mumbai races eight days later on February 17 for the coveted "fastest firm" title.
Relive all the action from Dubai 2022 and Mumbai 2020 and start getting your teams in the mood to run their best mile yet!
(P.S. Team Captains – you might want to download the Square Mile Club app and prepare your runners for the race by setting up your own private leaderboard!)
Let us take you 'Inside The Club' – our brand new newsletter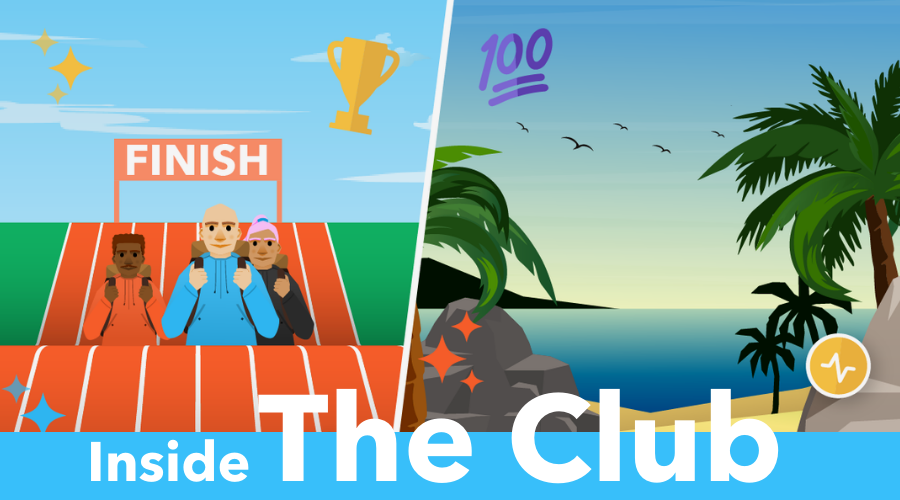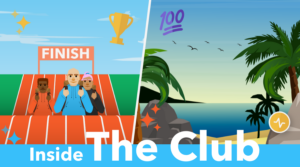 Our monthly newsletter has returned and this time we're doing things a bit different. With a brand new layout, you can expect any info on all the latest updates to the app, any incentivised challenges and programmes we run, and any prizes and giveaways to be announced exclusively Inside The Club.
We've also brought back the highly anticipated Champ Of The Month, where we recognise one particular club member who's made phenomenal progress on the app each month, and of course, send them a prize for being so awesome.
Subscribe to the newsletter via the Square Mile Club app and be the first to find out about all our exclusives. To do this, you'll just need to download the app and opt in to receive information about exclusive events, competitions, and company leagues.
We'll continue to go The Extra Mile in 2023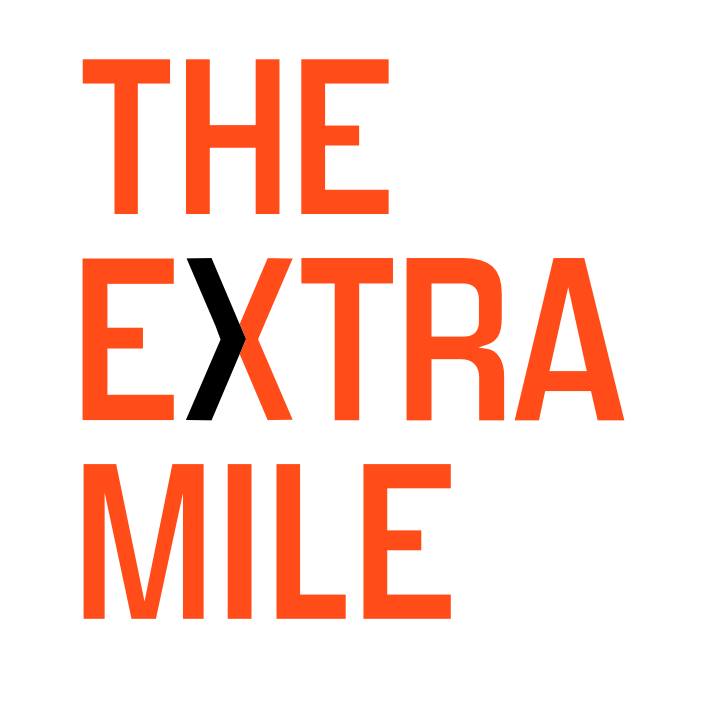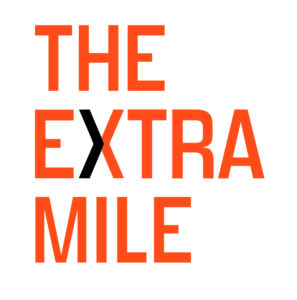 Through your incredible efforts in 2022, you helped us to donate $740,000 to charitable causes and this year we want to achieve even bigger.
In 2023, there'll be $350,000 available to unlock via the app for the three charity causes: Education, Public Health, and Social Justice and Equality. Starting with $9,000 available for each cause in January, the more challenges you are able to complete in the app, the more Charity Coins you'll be able to unlock for your preferred cause.
Not to forget that for every relay a further $30,000 is donated to our local charity partners in each city. With a confirmed 10 cities taking part in the Bloomberg Square Mile Relay this year, every mile you run will equate to a significant charitable donation for global causes.
With that being said, this is the year to push yourself even further – not only for yourself, but for the greater good. Find out more about The Extra Mile and what you can do to keep supporting worthwhile causes.
So…where do I start?
There's no time like the present! Whether you're taking part in the very first relay of the year in Dubai or whether you're looking to make the most active start to your 2023. Perhaps you want to connect in team bonding challenges with your colleagues or start your charitable campaign. Whatever your motivation is, the best place to start is by downloading the Bloomberg Square Mile Club app and getting stuck into your weekly challenges. Get your colleagues involved, and let's make this your greatest year yet!