Go The Extra Mile in your city
Tokyo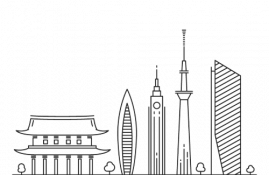 Congratulations to all our 2019 runners in Tokyo!
The winning cause with the fastest average time on race night was EDUCATION. Over the next year, Special Olympics Nippon (SON) will implement programming to address the winning cause with support from The Extra Mile funding.
Special Olympics Nippon's educational programs focus on development of coaches, athlete leaders and individuals within educational institutions and corporations. Specifically, clinics and workshops will help to increase the quality of coaching. Athlete leadership development will include appointments of athletes to the Special Olympics board. Lastly, Unified Sports Opportunities will inform those within educational institutions and corporations about diversity and inclusion.
For the 2019 Extra Mile Global Challenge Tokyo came out on top. This means an additional US$10,000 has been donated to Tokyo's The Extra Mile Partner, Special Olympics Nippon, who will use the donation to run alongside the project they are already delivering on Education. Special Olympics is a global inclusion movement using sport, health, education and leadership programs every day around the world to end discrimination against and empower people with intellectual disabilities. Founded in 1968, the Special Olympics movement has grown to more than 5.5 million athletes and Unified partners in more than 170 countries. With the support of more than 1 million coaches and volunteers, Special Olympics delivers 32 Olympic-type sports and over 108,000 games and competitions throughout the year. Special Olympics is supported by individuals, foundations and partners, including the Christmas Records Trust, the Law Enforcement Torch Run® for Special Olympics, The Coca-Cola Company, United Airlines, The Walt Disney Company and ESPN, Lions Clubs International, Bank of America, Essilor Vision Foundation, the Golisano Foundation, Safilo Group, and TOYOTA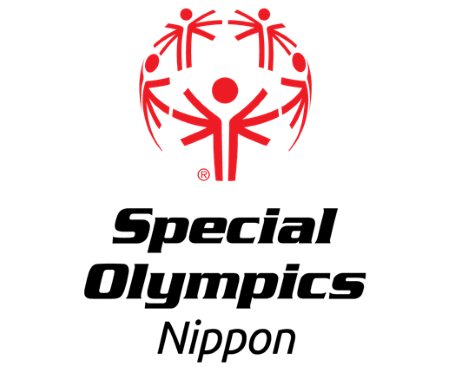 Want to get involved beyond race night?
Click here to get in touch and give back.
Register Today