Go The Extra Mile in your city
San Francisco
0 days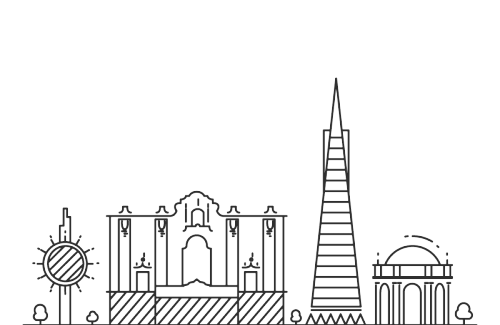 Simply by participating in the race, 25% of your team's race fee will be donated to invest in a project, delivered by our local partner, that uses the power of sport and physical activity to address a social challenge in your city. The best part is, you get to help choose where those funds go by choosing a cause you care about, and running for it.
Log into your account profile to view the causes and choose your cause to run for!
The Extra Mile helps participants of the Bloomberg Square Mile Relay contribute to their city in a bigger, better way. We are delighted to be working with America Scores as The Extra Mile Partner in 2019.
America SCORES Bay Area (SCORES) is a youth development program for children in grades 1-8 during out-of-school time. SCORES partners with public schools in low-income communities to implement a triple play curriculum of soccer, poetry, and civic engagement. SCORES impacts the lives over 1,600 children in 72 schools in San Francisco, Alameda, Marin, and San Mateo Counties.
Youth who participate in SCORES are our "poet-athletes" – a term they proudly embrace. Through dedicated coaches, soccer yields improved fitness, teamwork, and social skills. Poetry allows students to discover their individual voices, all while building critical literacy skills and self-confidence. Civic Engagement helps SCORES students learn how to make a positive, impactful contribution to their communities through semester-long service-learning curricula.
By leveraging the team-work of soccer, the harmony of poetry and the connectedness of civic engagement, our program helps students develop and apply the tools they need to succeed on and off the field.
For the 2019 San Francisco relay, $20,000 will be donated to America Scores. These funds will be used to create a year-long project to address the winning cause.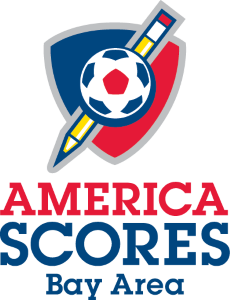 Want to get involved beyond race night?
Click here to get in touch and give back.
Register Today