Nehme die "Extra Meile" in deiner Stadt
Mumbai
0 days Simply by participating in the race, 25% of your team's race fee will be donated to invest in a project, delivered by our local partner, that uses the power of sport and physical activity to address an issue in your city.
The best part is, you get to help decide where funds go by choosing a cause you care about, and running for it. When you complete your personal profile on our website you will choose one of three cause to run for. Then, on race night, your lap in the Bloomberg Square Mile Relay won't just be for your team, but also for The Extra Mile cause you selected.
The cause with the quickest average time from all our runners will win the donation, a minimum of US$20,000, which Magic Bus will use to address the winning cause across a year-long project.
Magic Bus is one of the largest poverty alleviation programs in India, working with more than 375,000 children and young people in 22 States and 77 Districts of the country. In the last six years alone, Magic Bus has reached out to 923,000 children helping them move out of poverty. Our activity-based sessions are carried out across 798 schools and 1934 communities. In Mumbai, they work with some of the poorest children and young people living in poverty, taking them from a childhood full of challenges to a life with meaningful livelihoods using methodology that integrates sport, play and games. The long-term and sustainable outcome is that they equip these young people with the life skills and knowledge they need to grow up and move out of poverty.
In 2019, following the race, US$20,000 was donated to Magic Bus to implement their 'Employability Education Programme' to address the winning cause, LIVELIHOOD, with support from The Extra Mile funding.
'The Magic Bus Employability Education Programme' is a work readiness programme for adolescents from marginalized societies, focused on developing relevant employability and life skills, at a higher secondary and above level. The programme aims to enable these adolescents to acquire gainful employment in the formal sector when they reach the age of 18. A core programme component is 'Employer connect' that includes continuous engagement with local employers in the district, in order to create networks that can be accessed by the beneficiaries. The programme also develops key attitudinal improvements towards education and gender while building self-efficacy and resilience. The acquisition of these skills at an early stage in their lives will help beneficiaries strengthen their chances of getting formal jobs, move out of poverty and lead productive lives.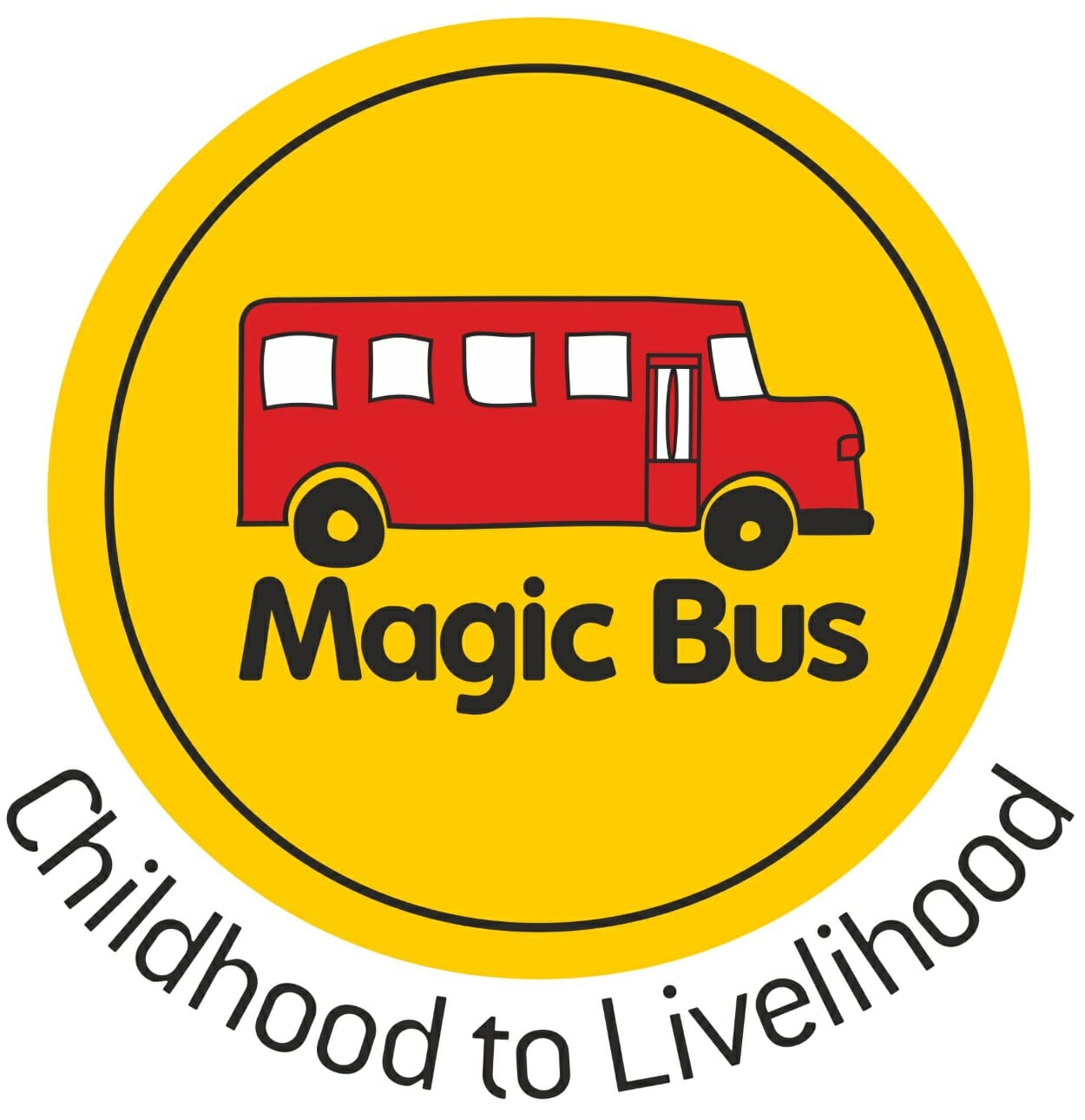 Du möchstest dich auch nach dem Event engagieren?
Klicke hier, um Kontakt aufzunehmen und etwas zurück zu geben.
Heute anmelden