Go The Extra Mile in your city
São Paulo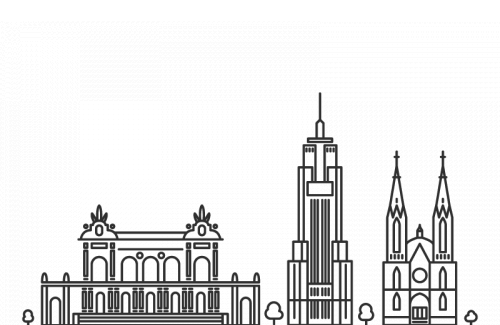 Congratulations to all our runners!
The winning cause on the night was Access & Inclusion.
Our local charity partner, Instituto Esporte & Educação, will receive the donation of US$20,000 to create a year-long program based on providing opportunities for young people who don't regularly have access to sports a chance to take part in an inclusive program that uses surfing and water sports activities.
Once the program is set up we will keep you updated on the progress. Created by Ana Moser, former athlete and Olympic volleyball medallist, the Instituto Esporte & Educação is a Non-Governmental Organisation, whose objective is to increase access to physical activity and sports through educational methods in low income communities. The projects are guided by the principles of educational sport: inclusion of all, respect for diversity, collective construction, integral education and the course towards autonomy, developing the sports culture with the purpose of forming a critical, creative and protagonist citizen.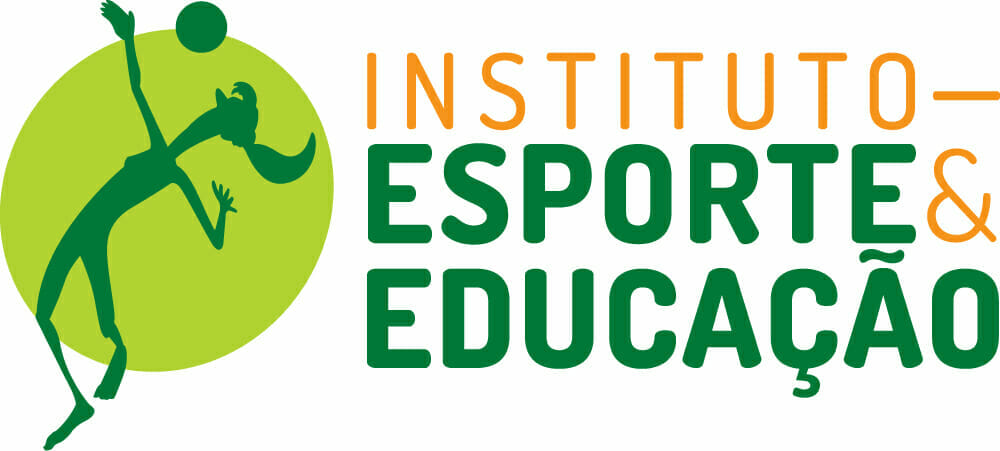 Want to get involved beyond race night?
Click here to get in touch and give back.
Register Today