Go The Extra Mile in your city
22 August 2019
São Paulo
0 days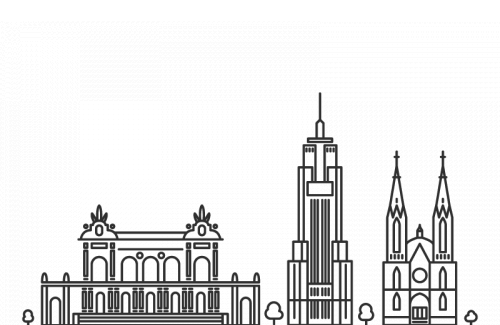 Simply by participating in the race, 25% of your team's race fee will be donated to The Extra Mile program in Sao Paulo, which will support and promote projects over the next year using the power of sport and physical activity to address a social challenge in your city. The best part is, you get to help decide where funds go by choosing a cause you care about, and running for it.
Log into your account profile to view the causes and choose your cause to run for! Access & Inclusion
Choose this cause and the grant will go toward providing opportunities for young people who don't regularly have access to sports a chance to take part in an inclusive program that uses surfing and water sports activities Education
Choose this cause, the grant will go toward helping kids in São Paulo learn the values of being positive citizens of the community through sports, games and physical activity Gender Equality
Choose this cause and the grant will go toward helping young women learn how to be leaders in their community using the values and principles of volleyball
Created by Ana Moser, former athlete and Olympic volleyball medallist, the Instituto Esporte & Educação is a Non-Governmental Organisation, whose objective is to increase access to physical activity and sports through educational methods in low income communities. The projects are guided by the principles of educational sport: inclusion of all, respect for diversity, collective construction, integral education and the course towards autonomy, developing the sports culture with the purpose of forming a critical, creative and protagonist citizen.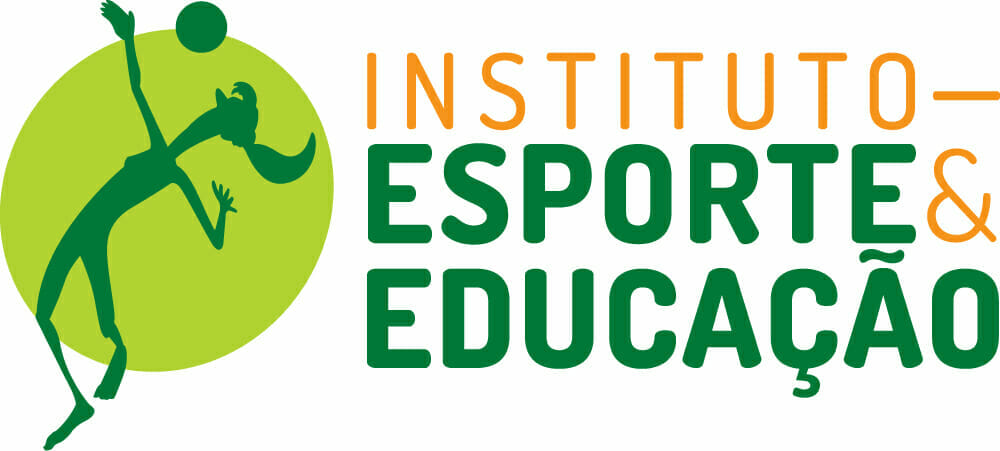 Want to get involved beyond race night?
Click here to get in touch and give back.
Register Today