Go The Extra Mile in your city
London Congratulations to all our runners in London!
By taking part in the race, you have all gone The Extra Mile for our charity partner, Greenhouse Sports. 25% of your team entry fees contributed to the total donation of £27,258 that will help fund a year-round project based on the winning cause with the fastest average time on race night – Education. Greenhouse Sports is a London charity that uses sport to engage young people from the most deprived areas to improve their life chances. We work with young people aged 2-18 in communities across London, where over two thirds of participants are living in high levels of deprivation, according to the Income Deprivation Affecting Children Index. To counter the negative effects of growing up in poverty, we work with state schools, placing sports coaches into the school environment to deliver full-time extracurricular programmes that include breakfast, lunch and after-school clubs that empower and inspire young people growing up in disadvantage to reach their full potential. Our coaches are not only technically skilled and highly qualified, but crucially also role models and mentors to students.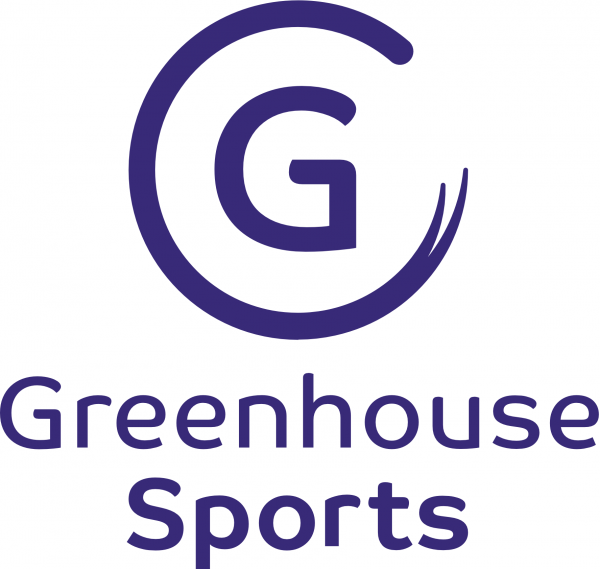 Want to get involved beyond race night?
Click here to get in touch and give back.
Register Today