Go The Extra Mile in your city
26 September 2019
London
38 days Simply by participating in the race, 25% of your team's race fee will be donated to invest in a project, delivered by our local partner, that uses the power of sport and physical activity to address a social challenge in your city. The best part is, you get to help choose where those funds go by choosing a cause you care about, and running for it.
Log into your account profile to view the causes and choose your cause to run for! Inclusion
Run for this cause and The Extra Mile grant will help young people with disabilities in London to live active lives and provide the catalyst for them to fulfil their potential. Education
Run for this cause and The Extra Mile grant will go toward providing young people at risk of gang involvement and youth violence with positive sporting activities in a safe space after school and during school holidays. Empowering Women and Girls
Run for this cause, and The Extra Mile grant will go towards Greenhouse Sport's 'WOM+IN' programme, supporting women and girls from disadvantaged backgrounds to access dedicated sports coaching and mentoring activities.
Greenhouse Sports is a London charity that uses sport to engage young people from the most deprived areas to improve their life chances. We work with young people aged 2-18 in communities across London, where over two thirds of participants are living in high levels of deprivation, according to the Income Deprivation Affecting Children Index. To counter the negative effects of growing up in poverty, we work with state schools, placing sports coaches into the school environment to deliver full-time extracurricular programmes that include breakfast, lunch and after-school clubs that empower and inspire young people growing up in disadvantage to reach their full potential. Our coaches are not only technically skilled and highly qualified, but crucially also role models and mentors to students.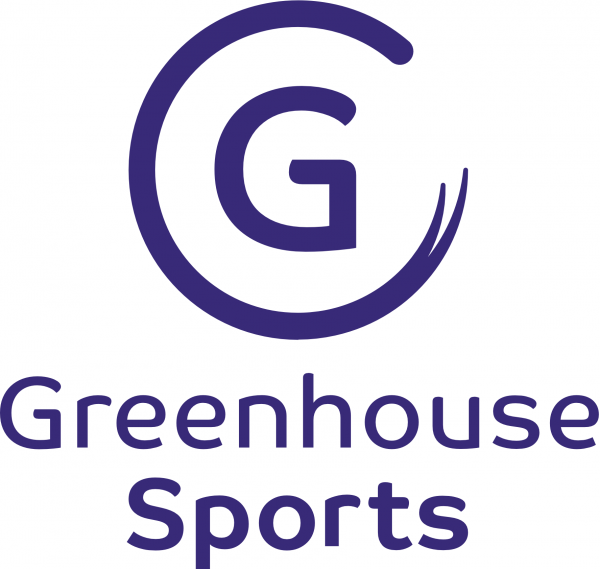 Want to get involved beyond race night?
Click here to get in touch and give back.
Register Today