Go The Extra Mile in your city
09 February 2022
Dubai
113 days Our long-standing charity programme, The Extra Mile, continues to have a hugely positive impact around the world and in the communities where we host our races using an annual donation of US$300,000 that is evenly divided amongst the 12 race cities.
This year in Dubai we are delighted to be working with UAE Food Bank who this year will receive US$25,000 to address a cause voted for by you through our free-to-access Virtual Club.
On the Virtual Club, for every 5 activity points earned you will receive 1 credit, and you can use these credits to vote for one of two causes that will be addressed by UAE Food Bank on the issues of Public Health and Sustainability. The cause with the most votes at the end of the year will receive the US$25,000 funding.
Join our Virtual Club now to have a positive impact on your community and take advantage of all the other benefits it has to offer. Public Health
UAE Foodbank will provide food for those in the community who are out of employment as a result of the pandemic Sustainability
UAE Foodbank will support and implement different campaigns across Dubai with the aim of reducing the food wastage in the country
The Extra Mile helps participants of the Bloomberg Square Mile Relay contribute to their city in a bigger, better way. We are delighted to be working with UAE Food Bank as The Extra Mile Partner in 2021.
For the 2020 Dubai relay, US$33,517 was donated to Red Crescent. These funds were used to create a programme based around the winning cause, Education.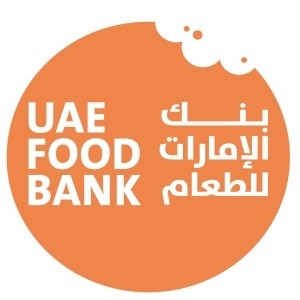 Want to get involved beyond race night?
Click here to get in touch and give back.
Register Today