Go The Extra Mile in your city
Dubai Congratulations to all our 2020 runners in Dubai!
The winning cause was DISASTER RELIEF, and Emirates Red Crescent are now busy creating a year-long program supporting countries affected by floods, earthquakes, drought and desertification, as well as supporting humanitarian issues for the most vulnerable groups, funded by The Extra Mile.

The Extra Mile helps participants of the Bloomberg Square Mile Relay contribute to their city in a bigger, better way. We are delighted to be working with Emirates Red Crescent as The Extra Mile Partner in 2020.
The Red Crescent in Dubai works to promote the spirit of solidarity and compassion within the community, and thanks to the support of the Bloomberg Square Mile Relay, as well as many other benefactors, can continue its charitable programs and projects in the humanitarian field for those in need. The Red Crescent Branch in Dubai has become a centre for humanitarian and relief services, conducting 185 development projects in 13 countries around the world. Both locally and internationally, they coordinate awareness programs, first aid, and the protection and control of epidemics, as well as providing humanitarian assistance for vulnerable, needy people across a variety of causes and when disasters occur.
For the 2019 Dubai relay, US$33,489 was donated to Red Crescent. These funds were used to create a programme based around the winning cause, Education.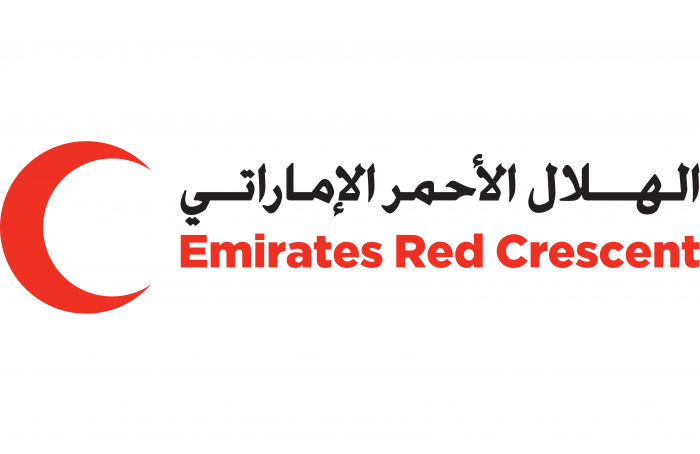 Want to get involved beyond race night?
Click here to get in touch and give back.
Register Today