ニューヨーク
次のレース 15 June 2022
参加するレースを選んで、チームを結成。仲間と一緒に全力で走ろう!
申し込む
エントリーする
チームエントリー
$1,850.00 1チーム(10名のランナー)あたり
エントリーする
含まれているもの
Race entry for 10 runners
10 food and drink packages incl. main meal, dessert and 3 drinks
10 finisher t-shirts and race medals

Please note there is a limit of 2 teams per organization.

Teams will be processed on a first come first served basis.
Congratulations to all 1050 runners that took on and completed the fourth edition of the Bloomberg Square Mile Relay in New York!
By taking part in the race, our runners went The Extra Mile for 9/11 Memorial & Museum - The Extra Mile Partner of the New York event. 25% of their team entry fees, which equated to $35,572 has been donated to help fund a year-round project based on the winning cause - Education!
105 teams from New York's biggest businesses took to the start line in the sold out-event but it was defending champions Citi that retained their title, completing their 10 laps of the one-mile route in a time of 53:01 to lift the coveted trophy and once again become the 'fastest firm in the city'!
Competing fiercely for top spot were Macquarie and Barclays Credit coming in just behind Citi in a time of 53:11 and 54:41 respectively.
The winners of the inaugural 'Fastest Female Team' award in New York was Bloomberg in a time of 1:10:24.
Also victorious on the night was Morgan Stanley SPG who beat 30 other mixed teams to walk away as the winners of the 'Fastest Mixed Team' award with a time of 58:41 and individually, the fastest runner on the night was Jonah Hanig from Macquarie, completing the one-mile route in an incredible time of 4:53.
This year the Bloomberg Square Mile Relay will take place in 12 cities across the world, including, Dubai, Mumbai, Sydney, New York, Tokyo, San Francisco, Paris, London, Shanghai, São Paulo, Singapore and Hong Kong! The baton is now handed to Tokyo on 23rd May for the fifth race of the 2019 series!
参加企業
1. Bank of America
2. LinkedIn
3. ICAP
4. Fortitude Re
5. INTL FCStone
6. PEAK6
7. 400 Capital Management
8. Insight Investment
9. ANZ Bank
10. Bloomberg
All Companies
Proudly sponsored by: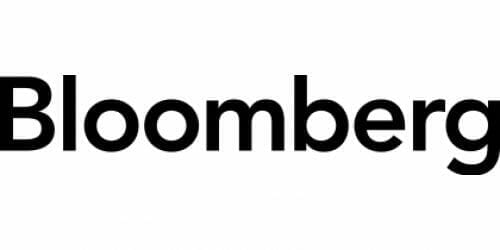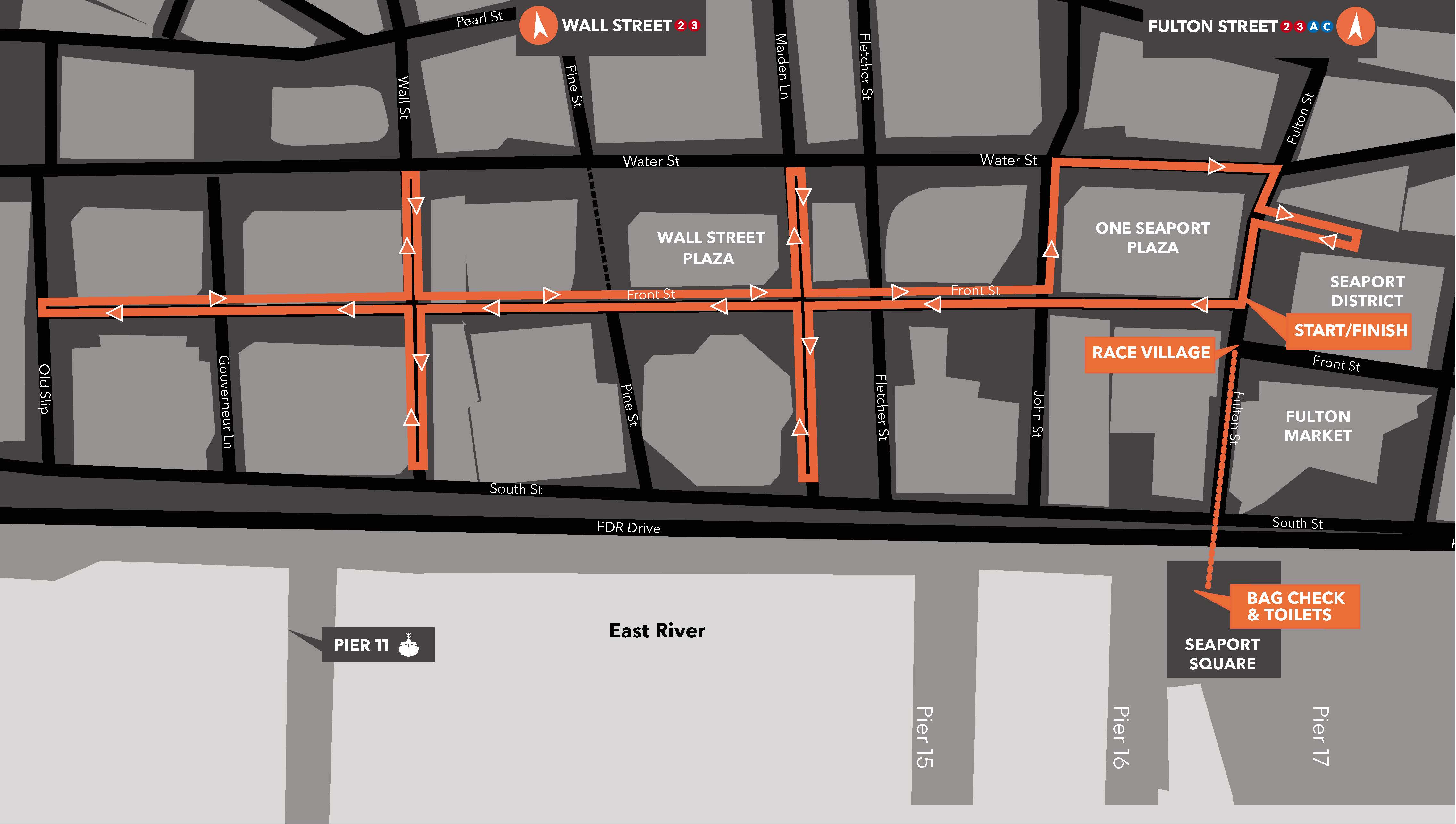 Runners will race each other for position as they navigate tight turns and sharp bends on a unique one-mile (1.6km) route, synonymous with the Bloomberg Square Mile Relay. The New York skyline will provide a dramatic backdrop to a route that will not only challenge returning runners on the start line, but also offers a unique, fun and exciting race for first-time participants.
17:30
Race Village opens. Captains arrive to register and collect batons
18:00
Team members to have arrived
18:30
Official race briefing
18:55
First runners in race pens
19:00
Race starts and Hospitality opens
20:30
Race finish and After-party
20:45
The Extra Mile and Awards presentation
22:00
Race Village closes
Check out the 2019 race highlights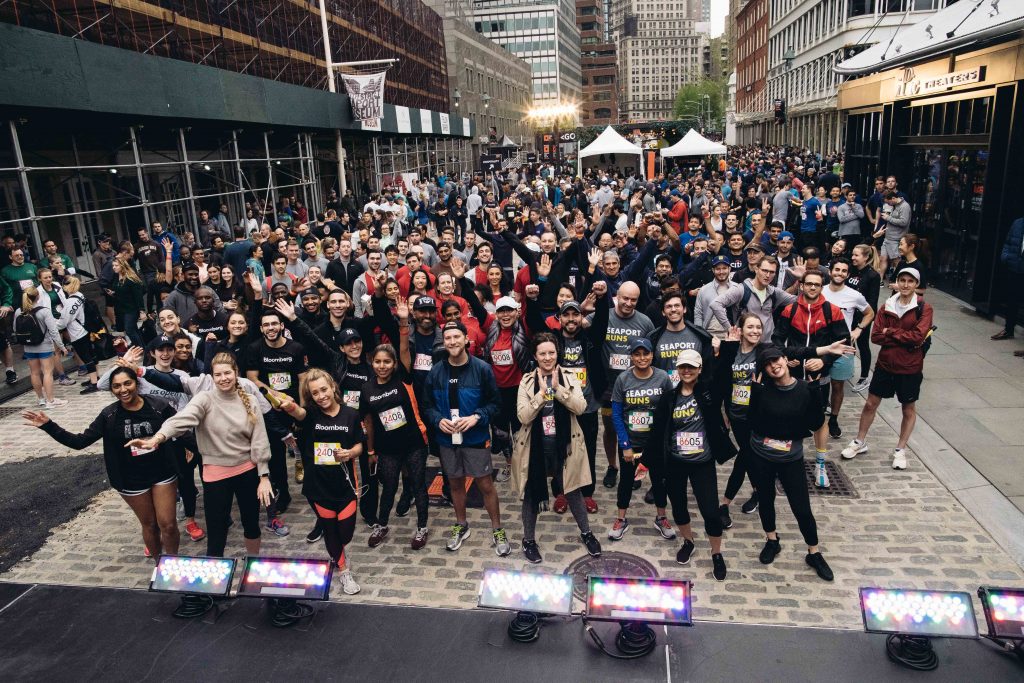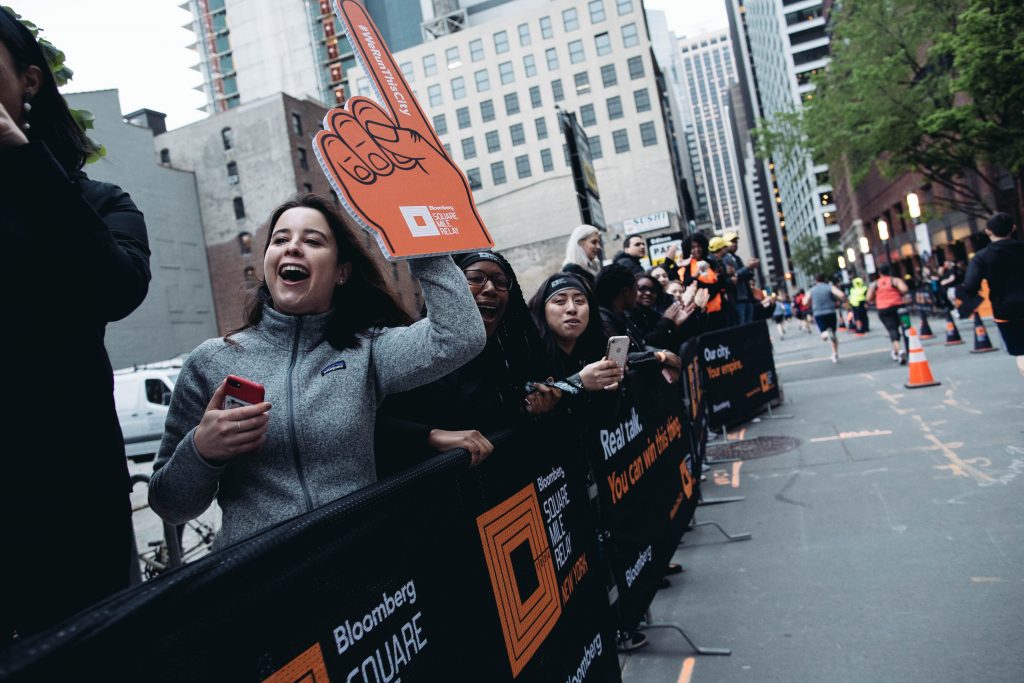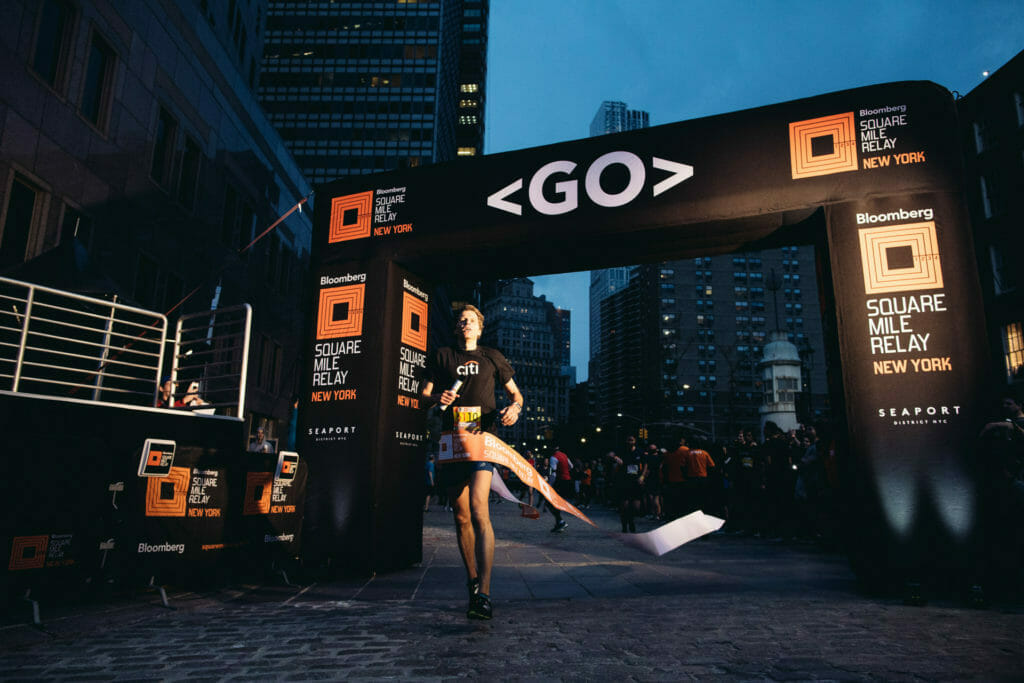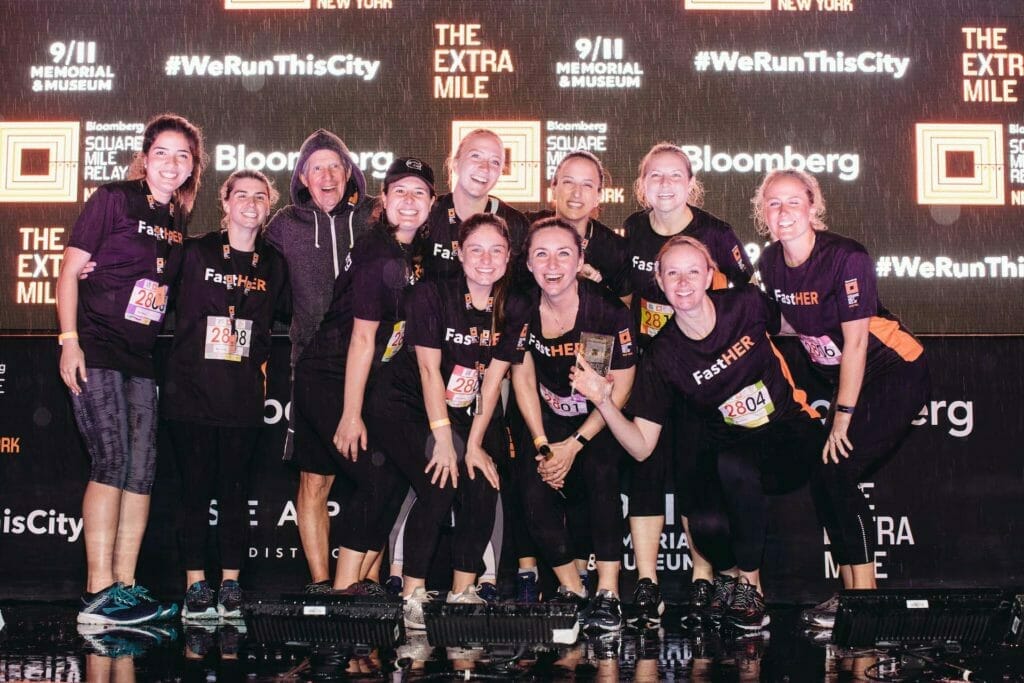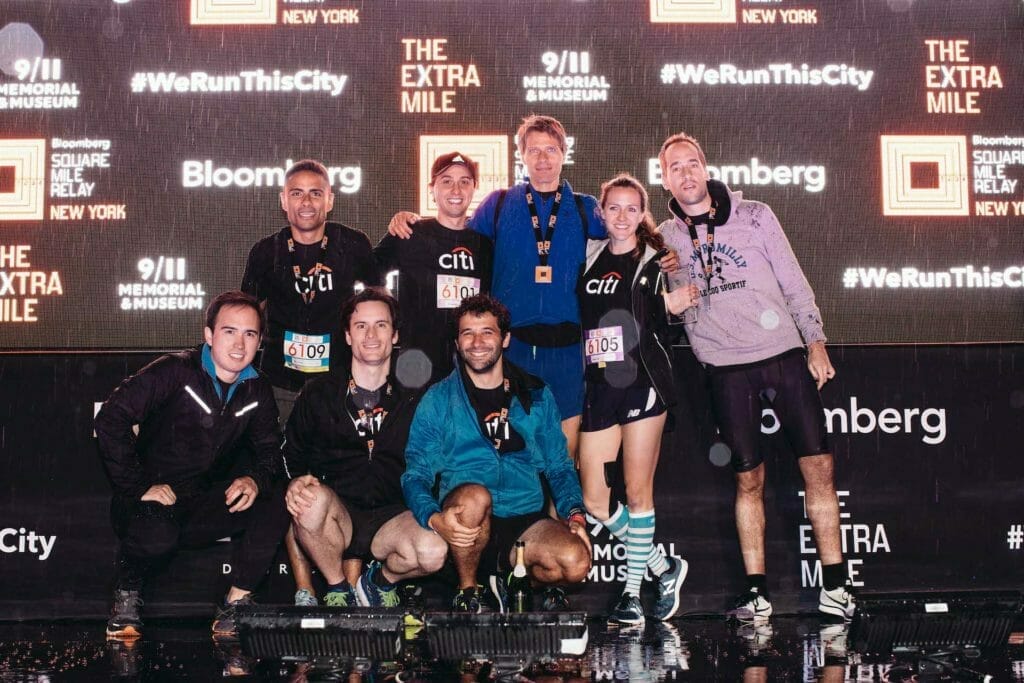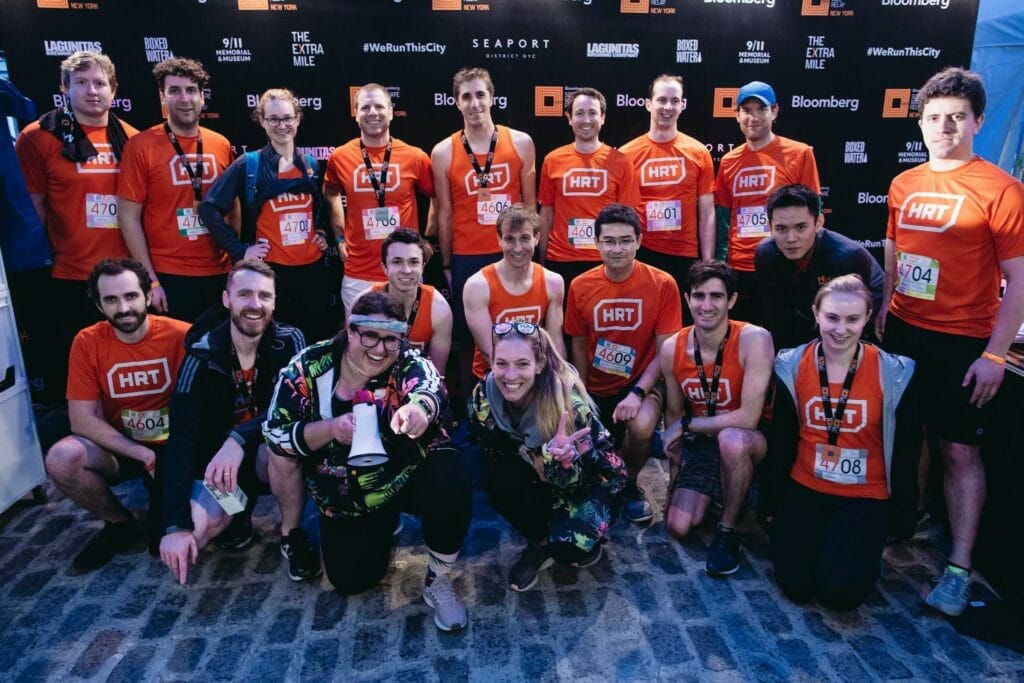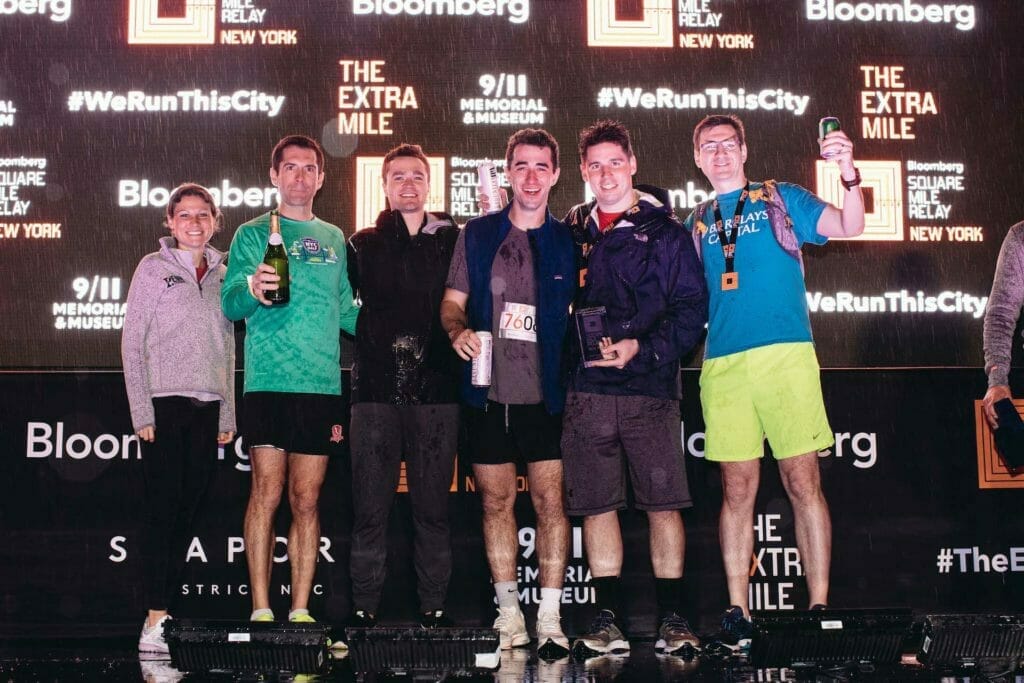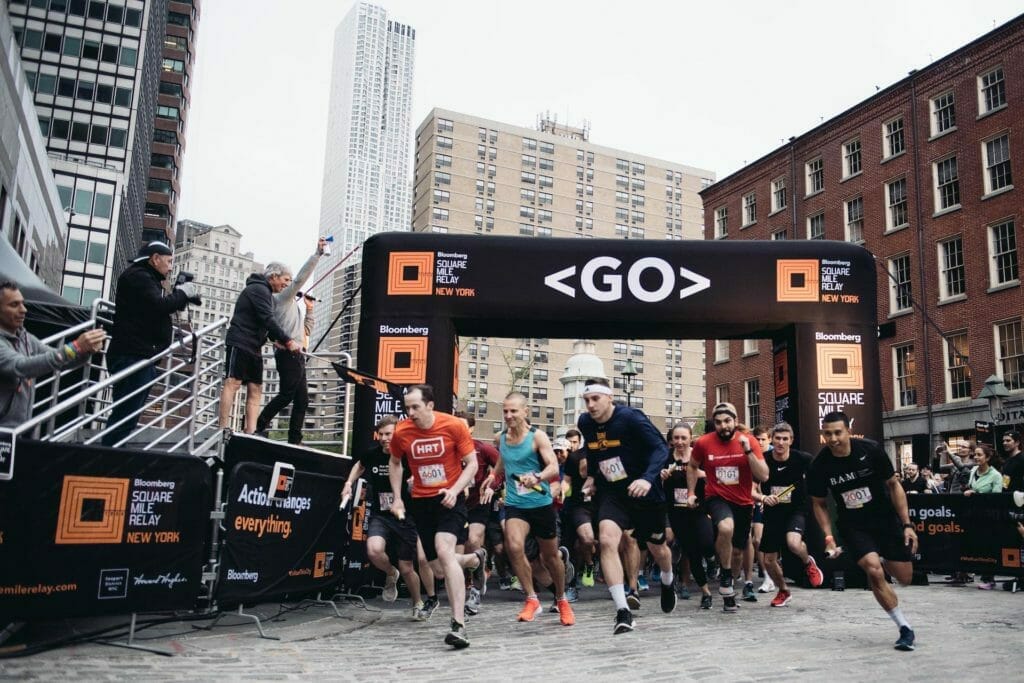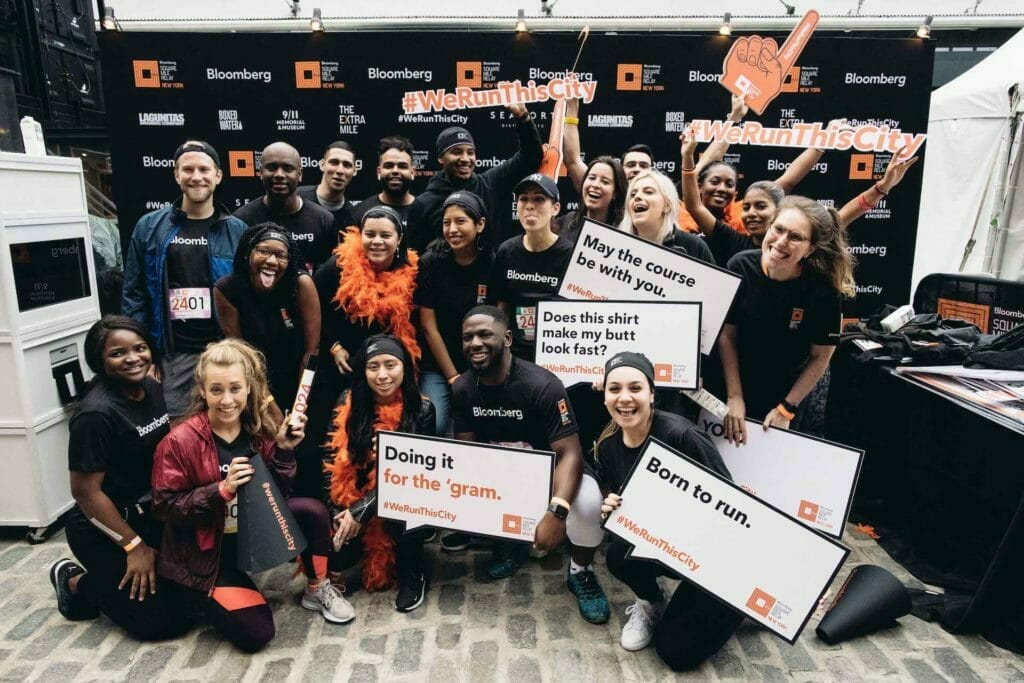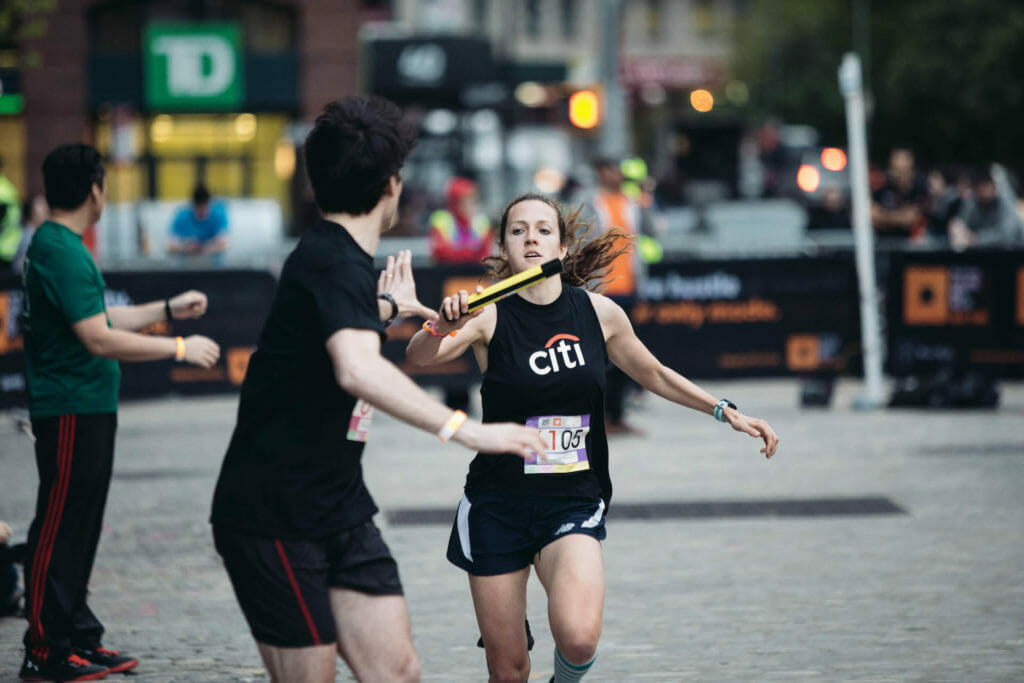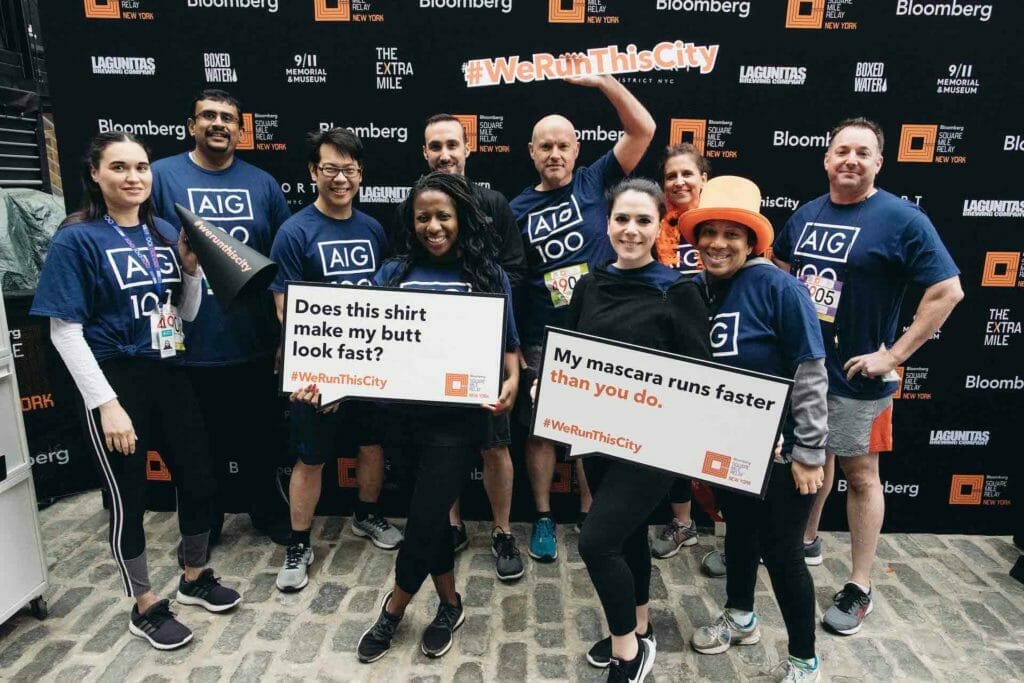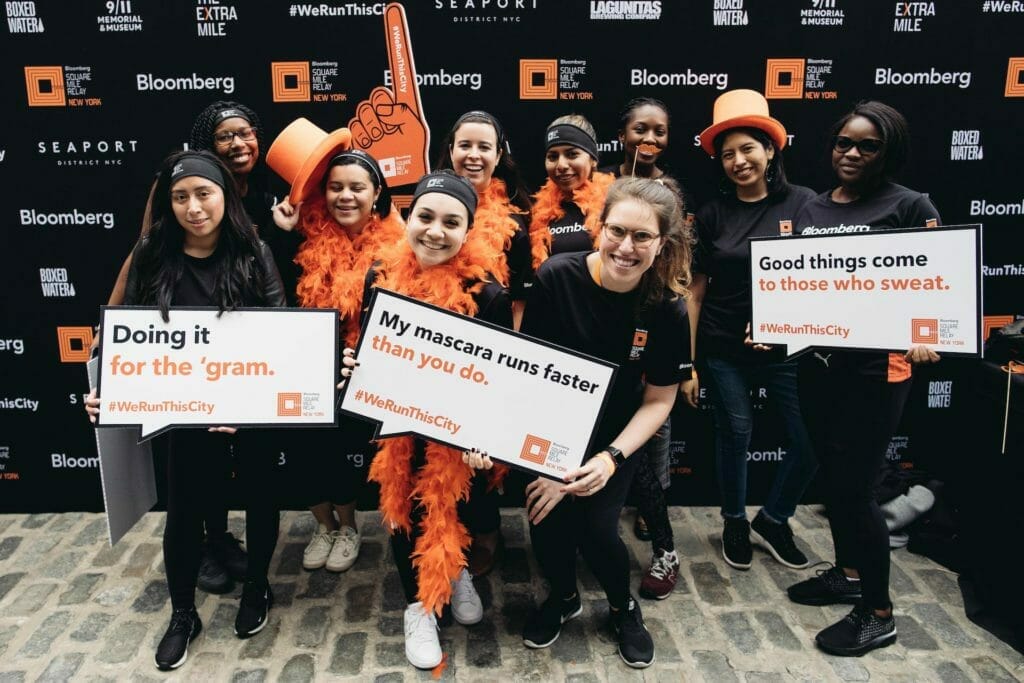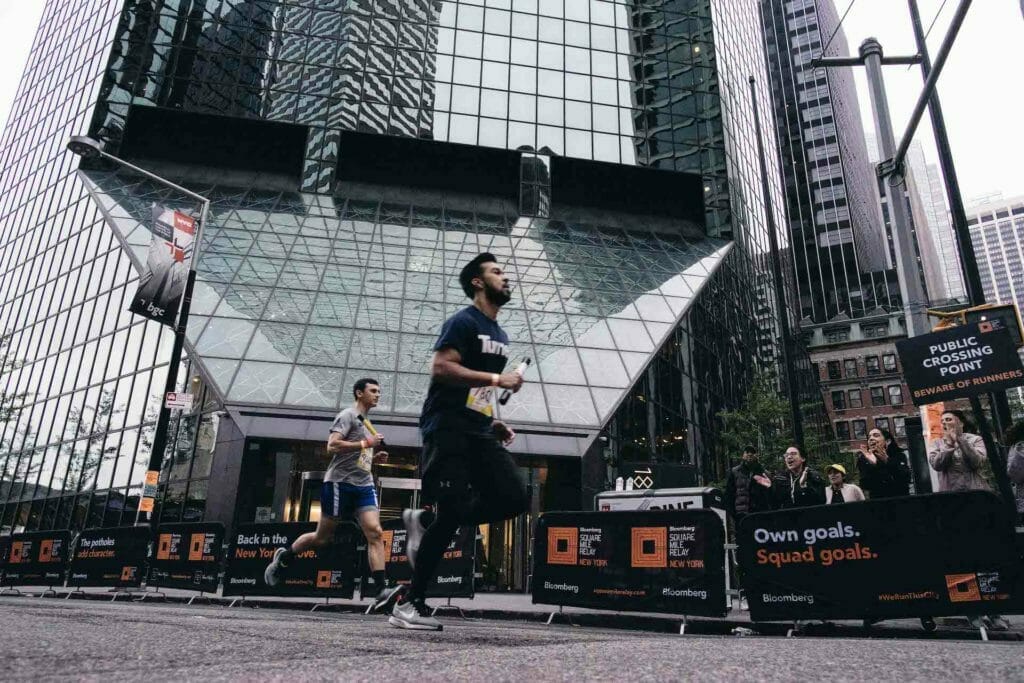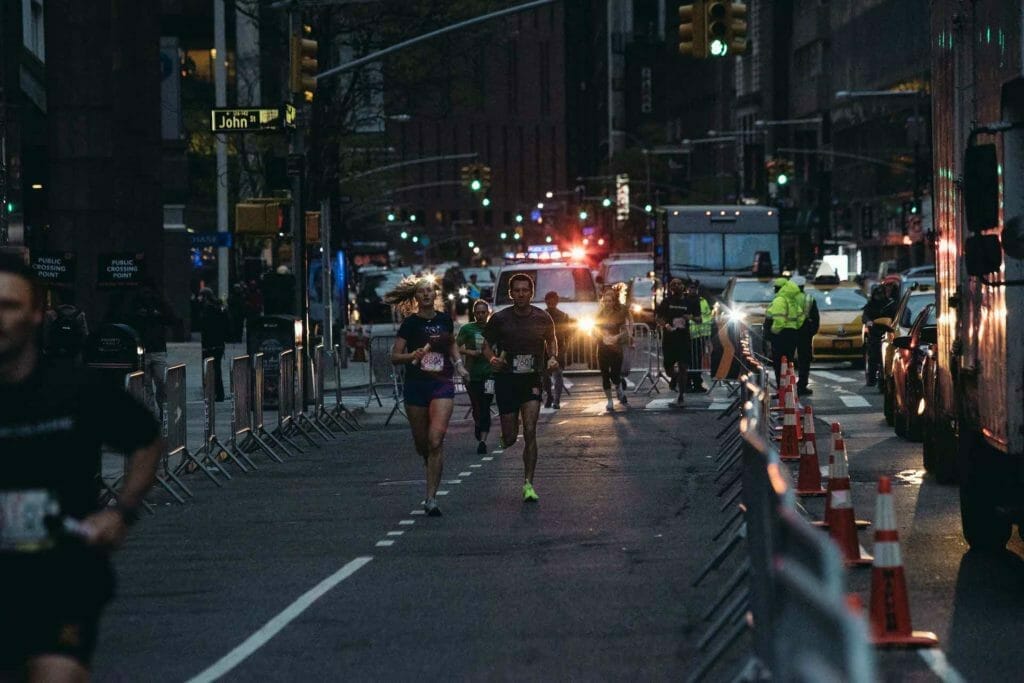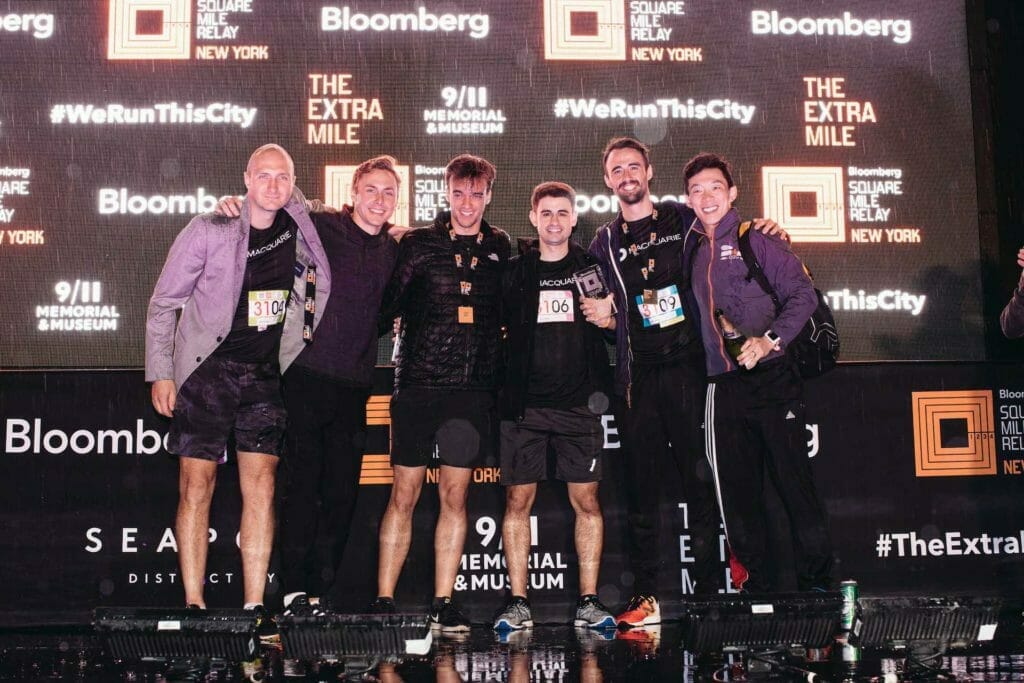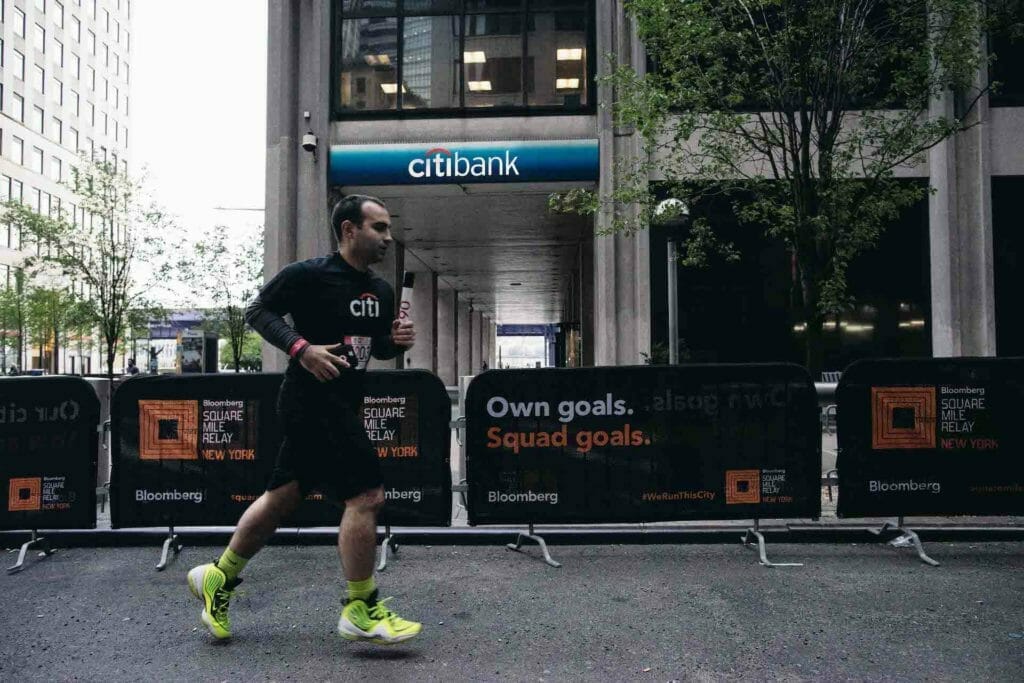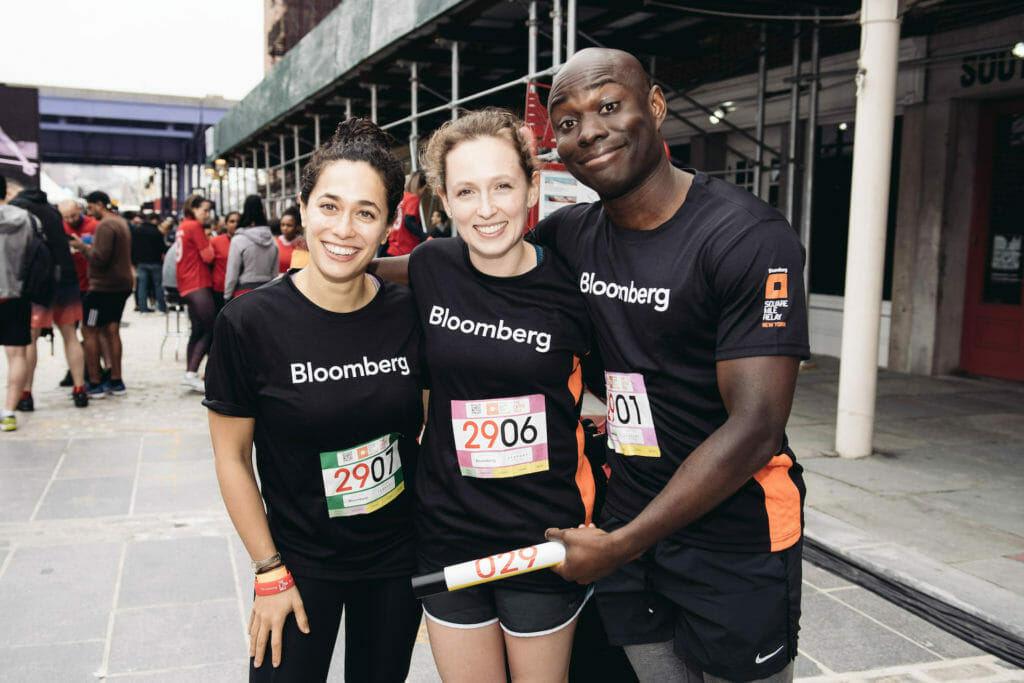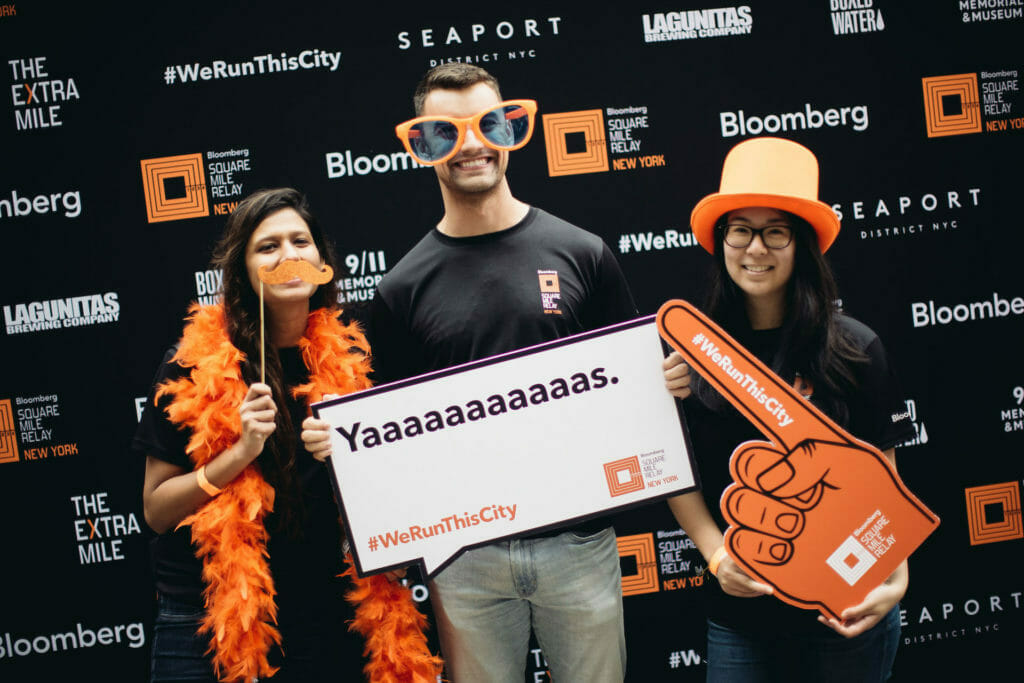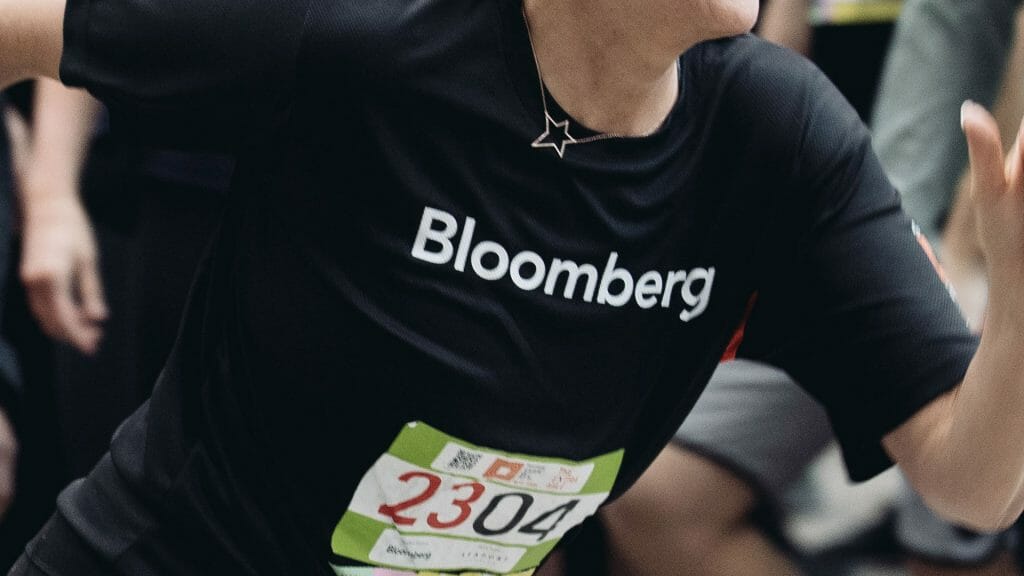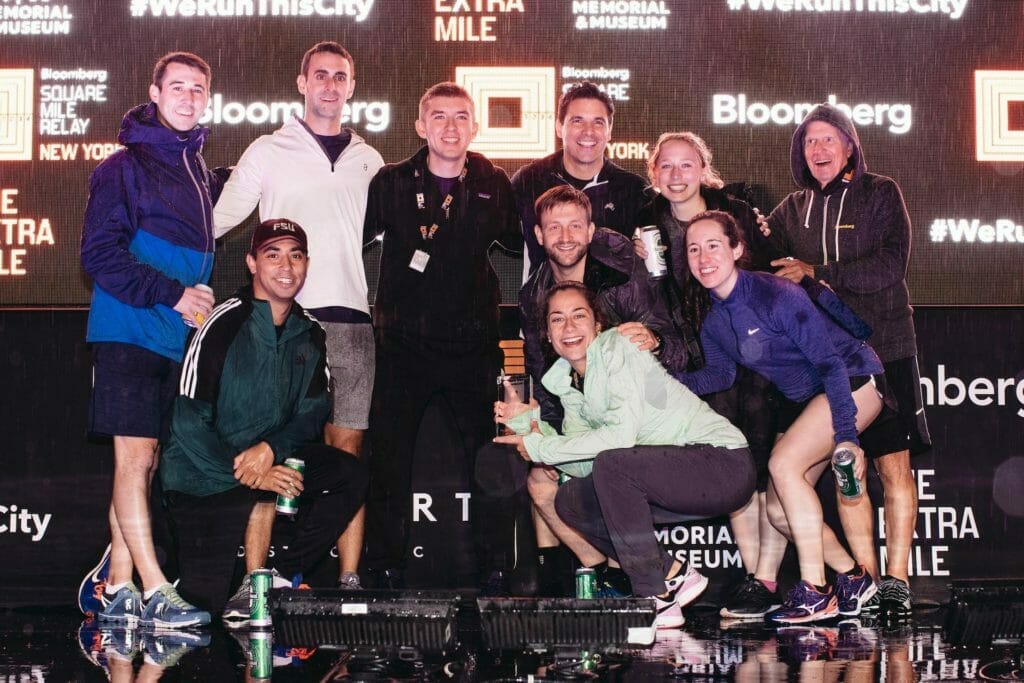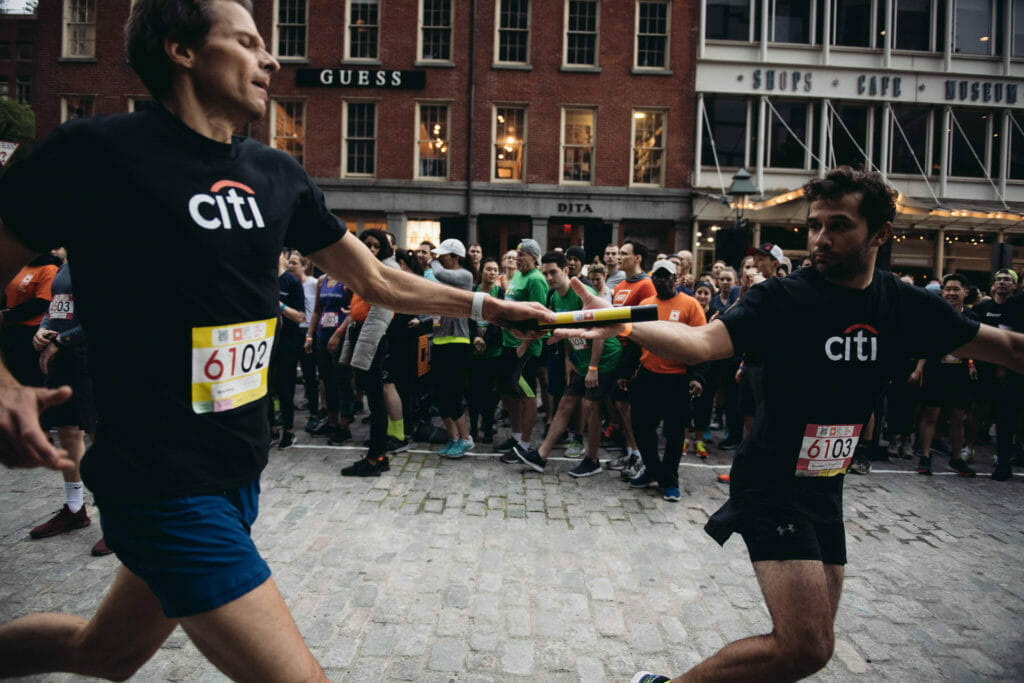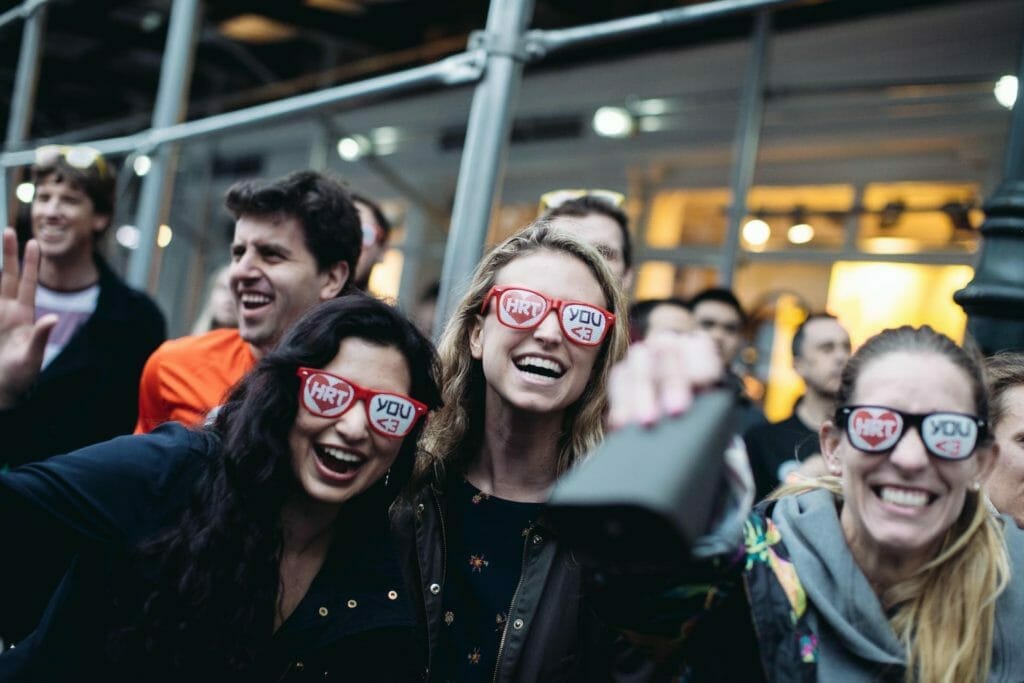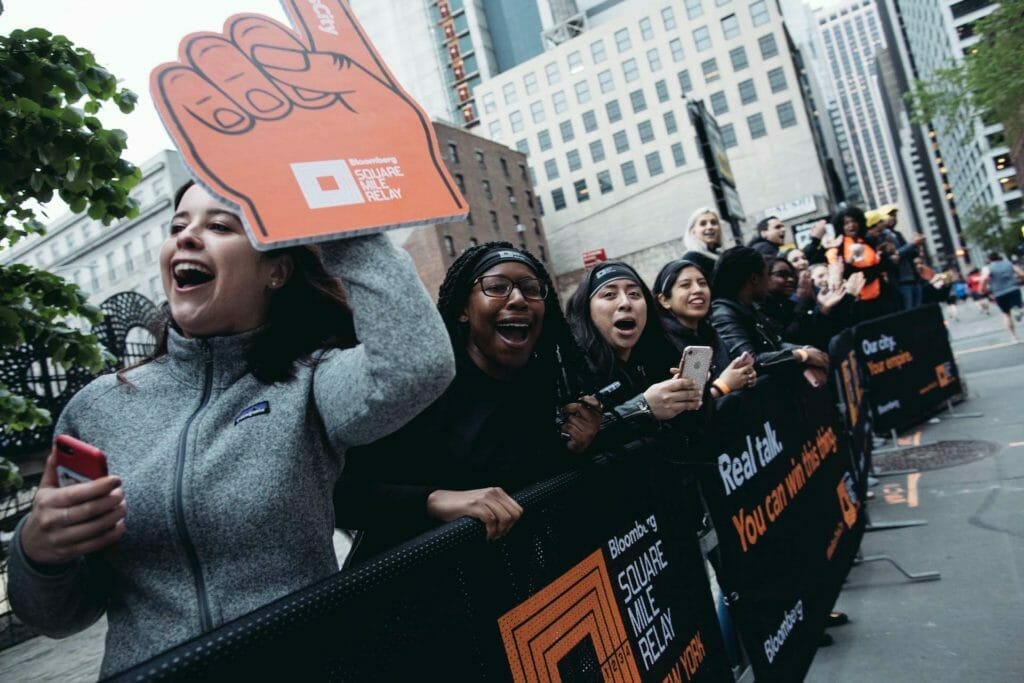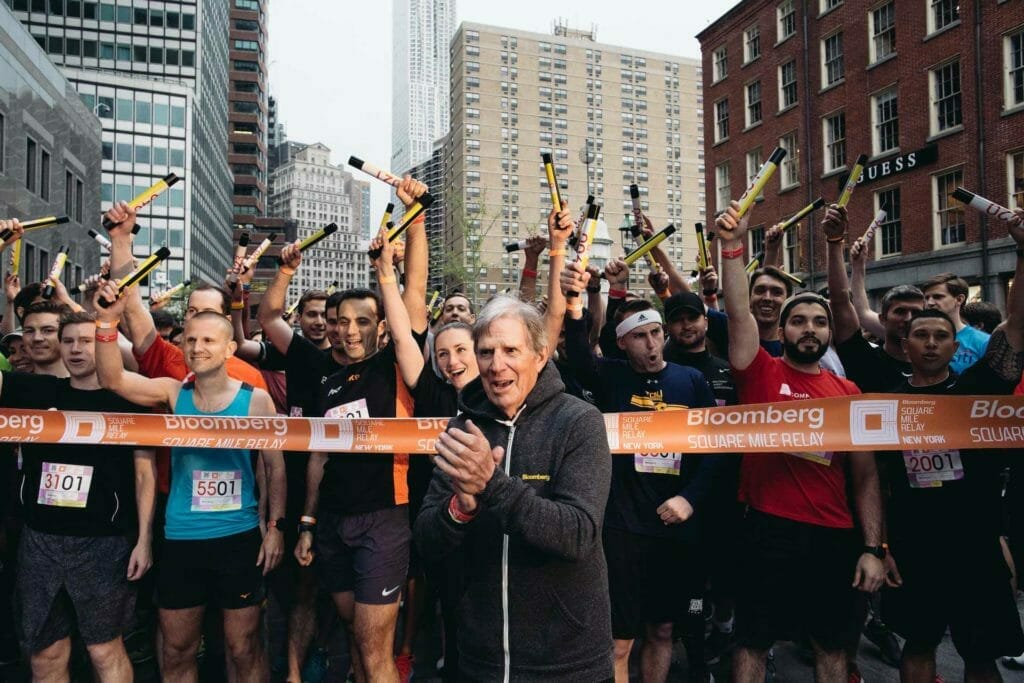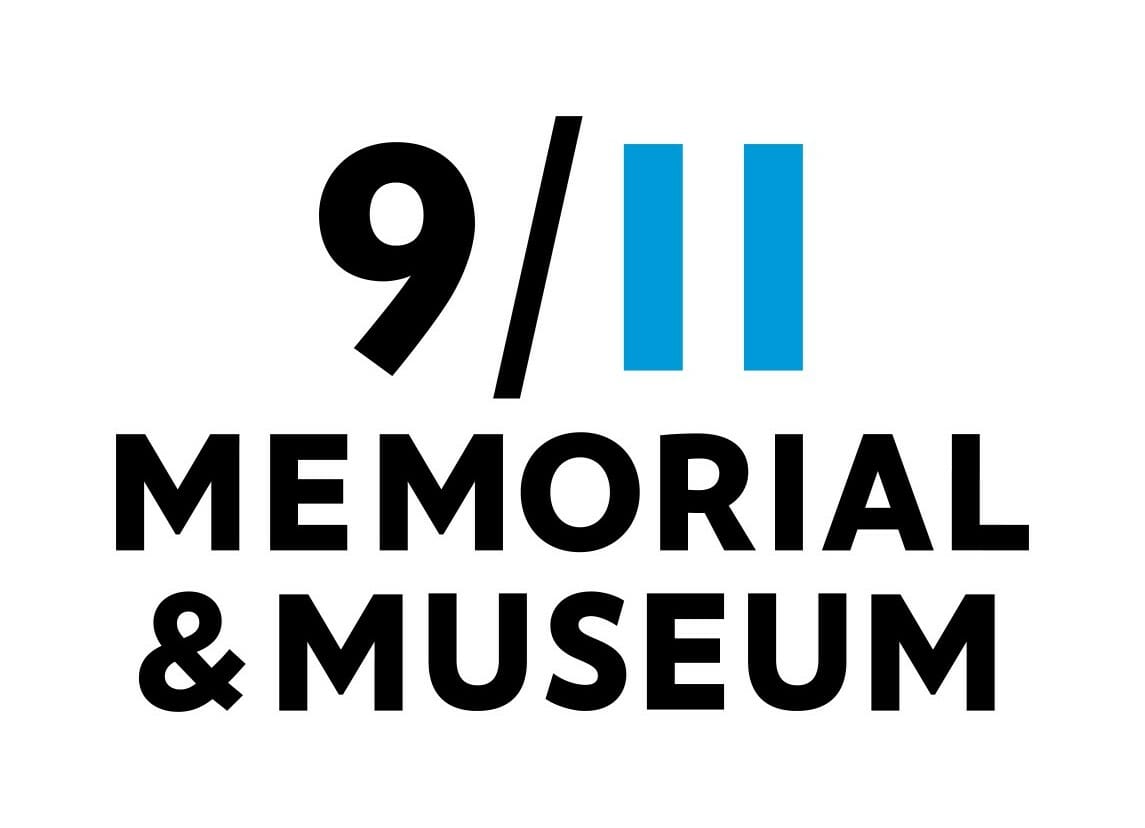 New York - The Extra Mile
9/11 Memorial & Museum
The Extra Mile helps participants of the Bloomberg Square Mile Relay contribute to their city in a bigger, better way. We are delighted to be working with 9/11 Memorial & Museum as The Extra Mile Partner in 2019.
The National September 11 Memorial & Museum at the World Trade Center bears solemn witness to the terrorist attacks of September 11, 2001 and February 26, 1993. Respecting this site made sacred through loss, the Memorial & Museum remembers and honors the nearly 3,000 victims of these attacks and all those who risked their lives to save others. It further recognizes the thousands who survived and all who manifested extraordinary compassion and leadership in the wake of the attacks. Demonstrating the consequences of terrorism on individual lives and its impact on communities at the local, national, and international levels, the Memorial & Museum attests to the triumph of human dignity over human depravity and affirms an unwavering commitment to the fundamental value of human life.
May the lives remembered, the deeds recognized, and the spirit reawakened be eternal beacons, which reaffirm respect for life, strengthen our resolve to preserve freedom, and inspire an end to hatred, ignorance and intolerance.
For the 2019 New York relay, a minimum of $20,000 will be donated to 9/11 Memorial & Museum. These funds will be used to create a year-long project to address the winning cause.