Blog
Announcement
Global
Sydney
Sydney – join us for the final relay of 2022!
10 August 2022 at 11:31AM
Choose a race. Create a team. Run your city!
Enter Now
The end of 2022 is getting closer and closer…but we couldn't let the year end without Sydney getting a taste of the relay action!
On Thursday 10 November 2022, the Bloomberg Square Mile Relay makes its way to the land down under for a final dose of adrenaline-filled action this year. 2019 was the last time the race came to Sydney, and what an event it was. 
The Westpac Whippets stole the show as they were crowned fastest team with a time of 54:59. They were followed by Macquarie who claimed second fastest team with a time of 56:27 and third place Moelis Australia with a time of 58:40. A total of five teams finished their race within the hour mark – can they smash their times this year, or will another team steal their place?
As for the mixed teams, Bank of America Merrill Lynch just missed out on top spot by two seconds! Can they avenge their loss and claim victory over first place mixed team Consolidated Press Holdings? Will Westpac not only keep their fastest team title, but also their fastest female team title for the second year running? We can't wait to find out this November!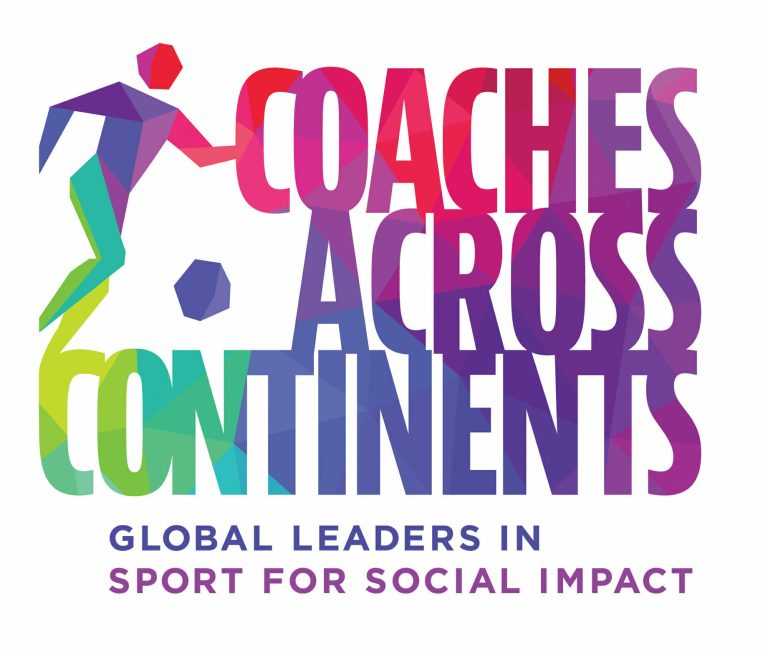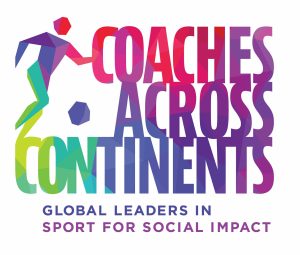 The Extra Mile
Through The Extra Mile charity programme, runners can expect every mile they run to contribute towards raising $30,000 for our local charity partner, Football United (via Coaches Across Continents). The charity offers virtual and in-person leadership opportunities for discriminated youth, as well as delivering after-school play-based education programs.
To remind yourself of all the action that took place the last time we were in Sydney, check out our 2019 highlights video!
Entries are now open to Bloomberg clients. To find out more information and to enter your team, please click here.