Work together. Race together. Celebrate together.
The Bloomberg Square Mile Relay is returning to Hong Kong! The race is taking place on Thursday, 7 November for the sixth year in a row as part of the 2019 Global Series which has expanded to 12 cities worldwide, and this year 25% of race entry fees will go towards The Extra Mile charity programme!
This is not your ordinary running race – each corporate team has 10 runners, all of whom will run our unique one-mile route (1.6km) in relay style, starting and finishing from the Race Village.
For 2019 we are excited to add a new award for the Fastest Female Team, so make sure you are in with a chance of winning our brand new award by entering an all-female team.
We are currently in an exclusive early access sales period for Bloomberg Clients.  If you are a client company of Bloomberg please contact your Bloomberg rep to receive your individual access code in order to register your team(s). 
If you do not have a code, please click here to register your interest for the race and we will be in touch when team sales are open to the public. 
Your lap. Your cause. Your impact.
We are committed to making a difference beyond the finish line by contributing to a cause that's important in your city. Through The Extra Mile you can choose which cause our partner charity will support, using the power of sport to address social challenges in your city. The faster you run, the better the chance your cause has of receiving the donation. The Extra Mile charity partner and causes will be revealed shortly.
過去参加企業
All Companies
Proudly sponsored by: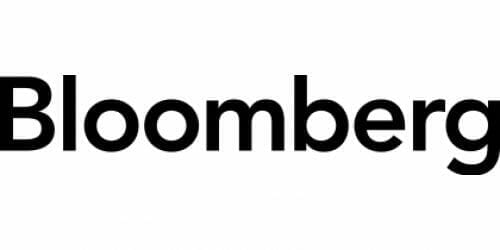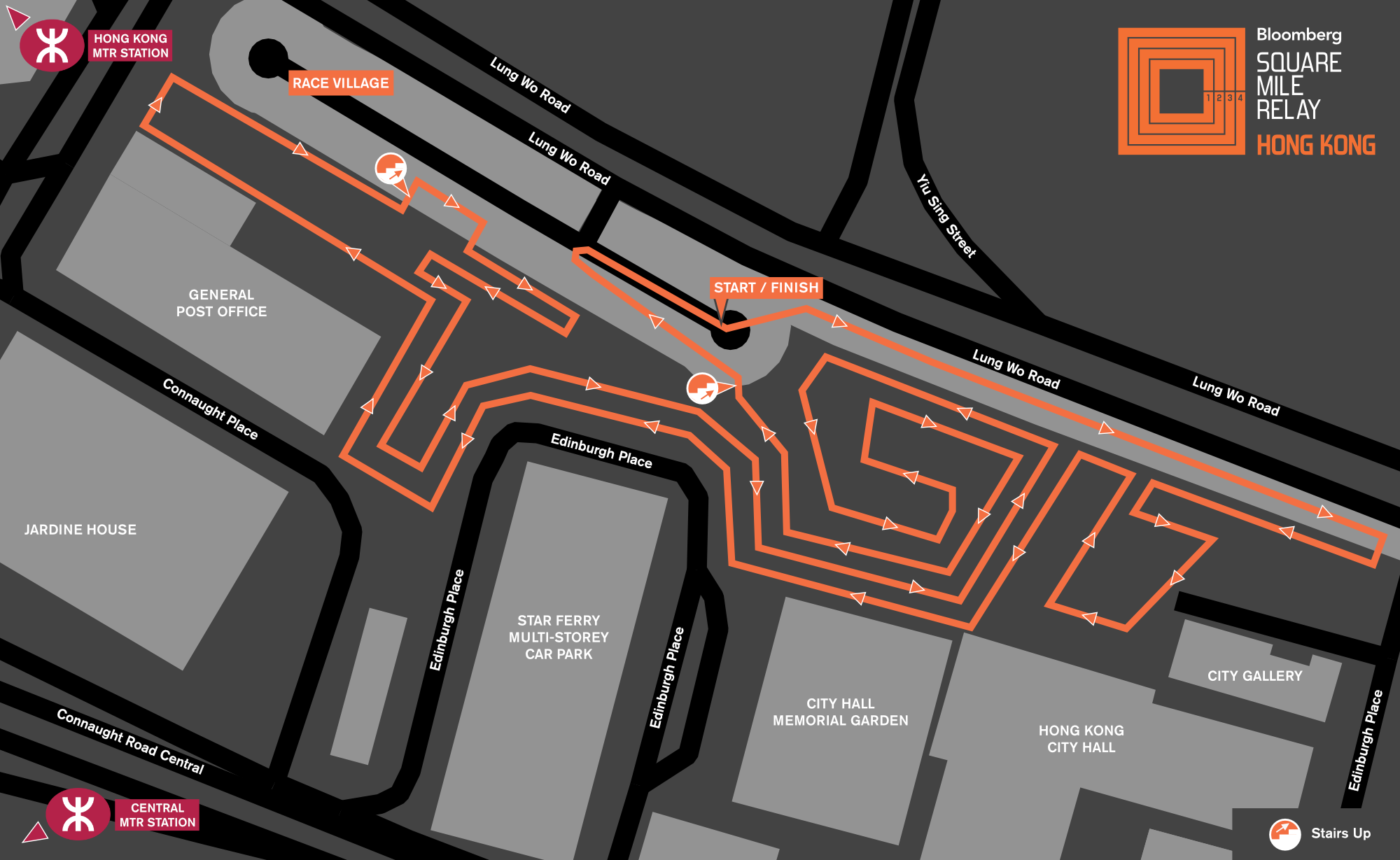 Runners will race each other for position as they navigate tight turns and sharp bends on a unique one-mile (1.6km) route, synonymous with the Bloomberg Square Mile Relay. The Hong Kong skyline will provide a dramatic backdrop to a route that will not only challenge returning runners on the start line, but also offers a unique, fun and exciting race for first-time participants. Check out the route that runners took for the fifth Bloomberg Square Mile Relay in Hong Kong last year. The exact route for 2019 will be announced in the coming weeks.
17:00:00
Captains arrive to register and collect batons & bibs
18:00:00
Team members to have arrived
18:30:00
Official Race Briefing
18:45:00
Official race warm-up
18:55:00
First runners in race pens
19:00:00
Race starts & hospitality opens
20:45:00
Race finish and After-Party
21:00:00
The Extra Mile and Awards Presentation
22:00:00
Race Village closes
Check out the highlights from last year's race: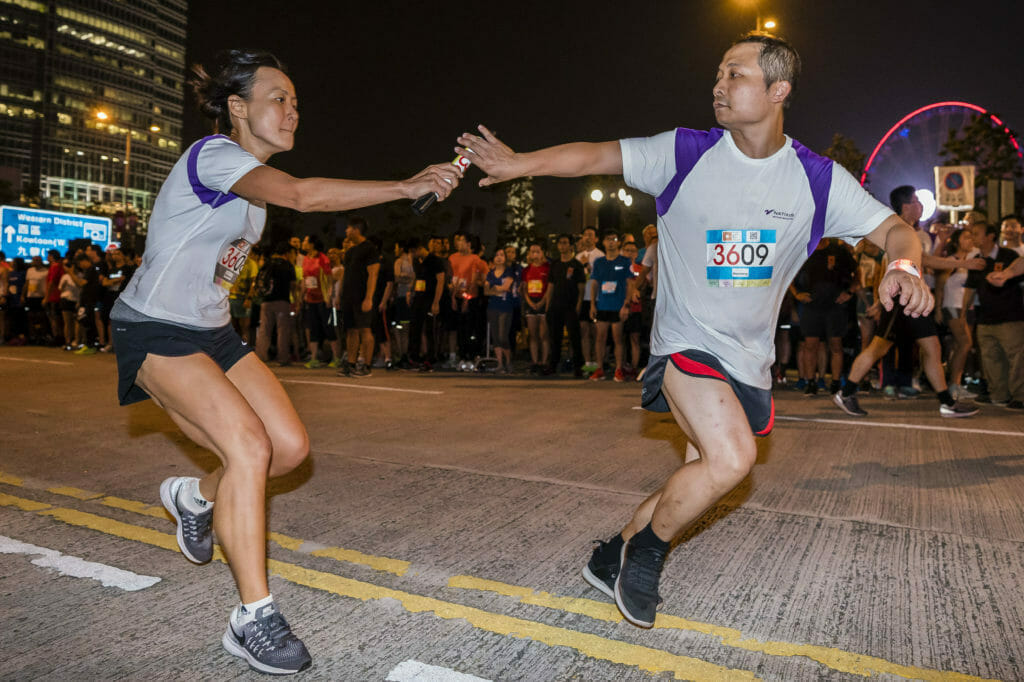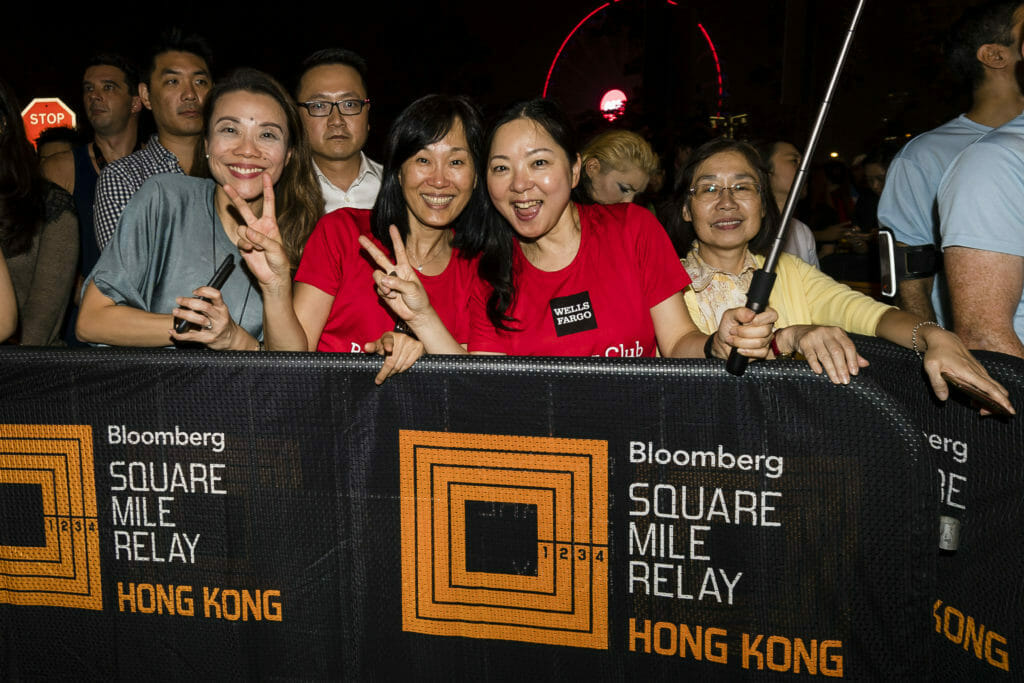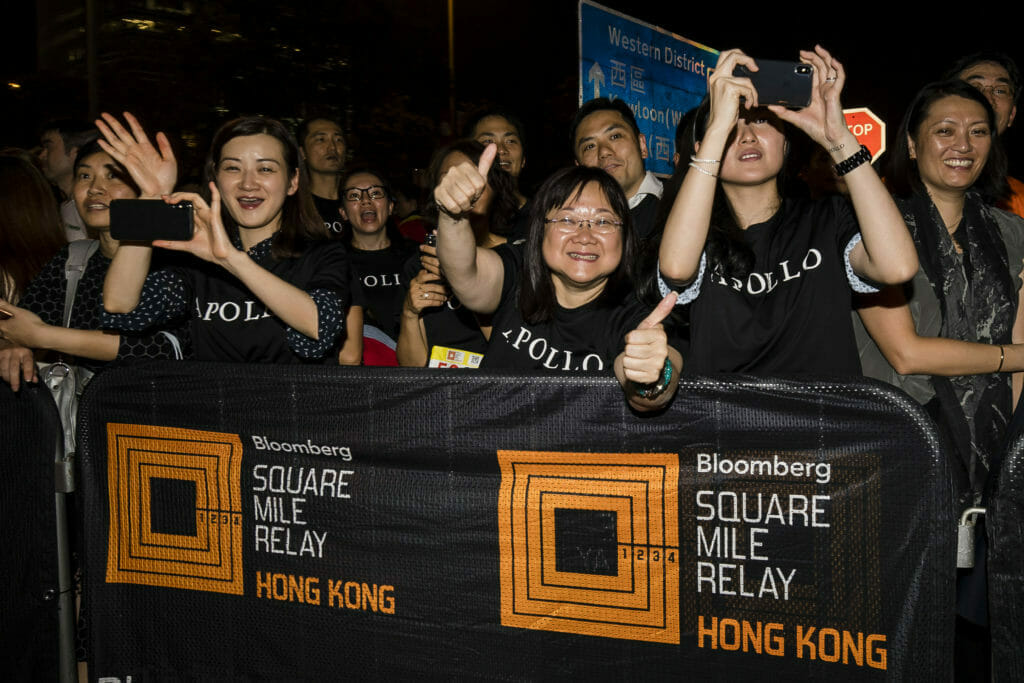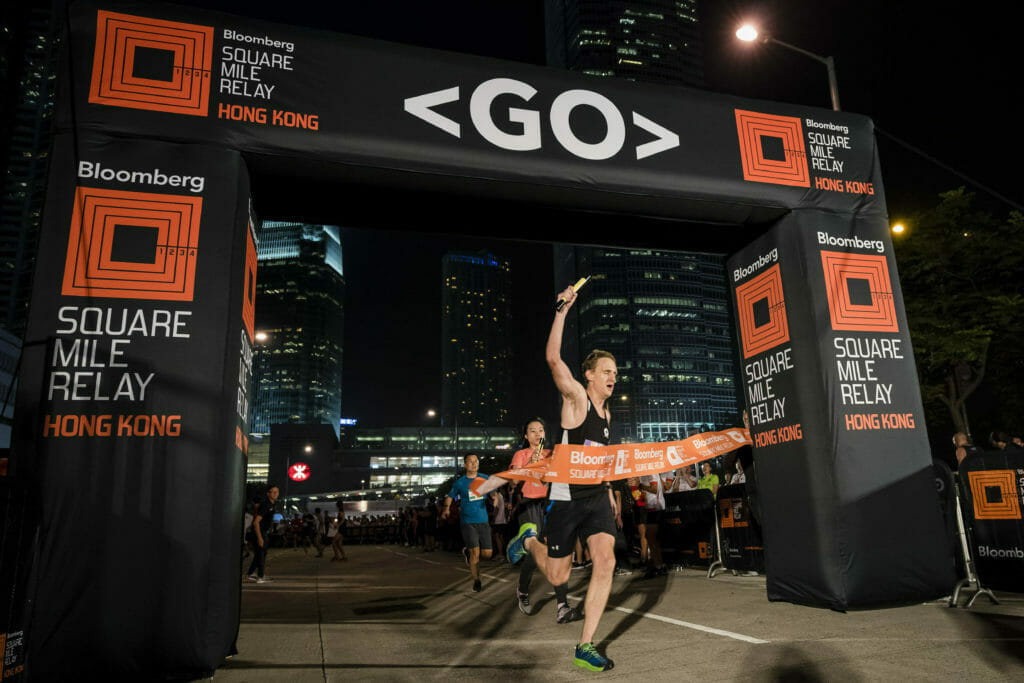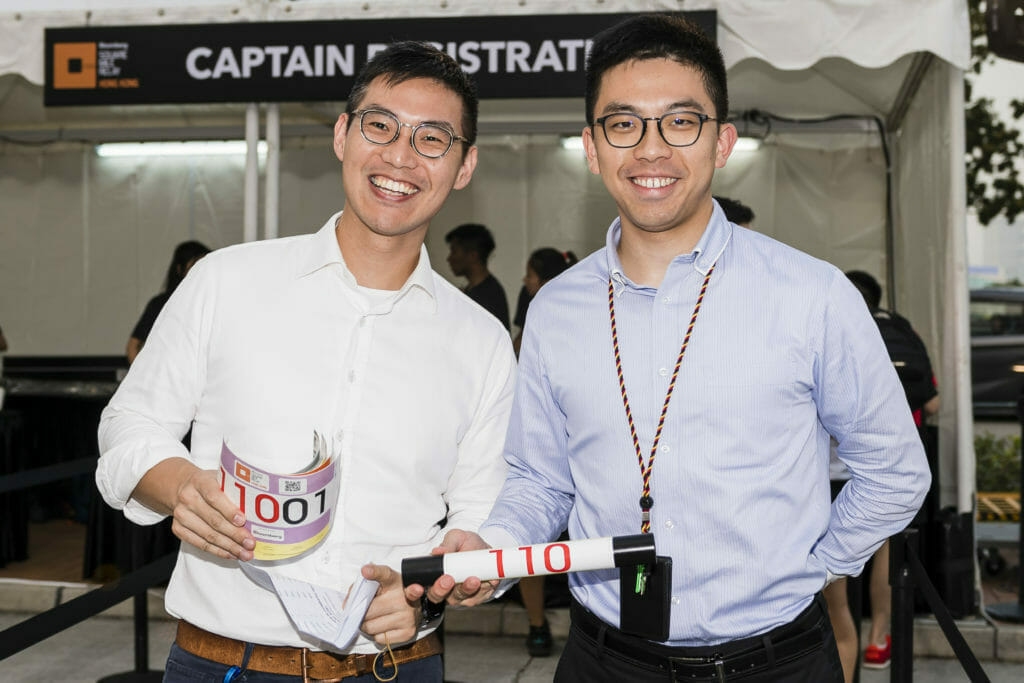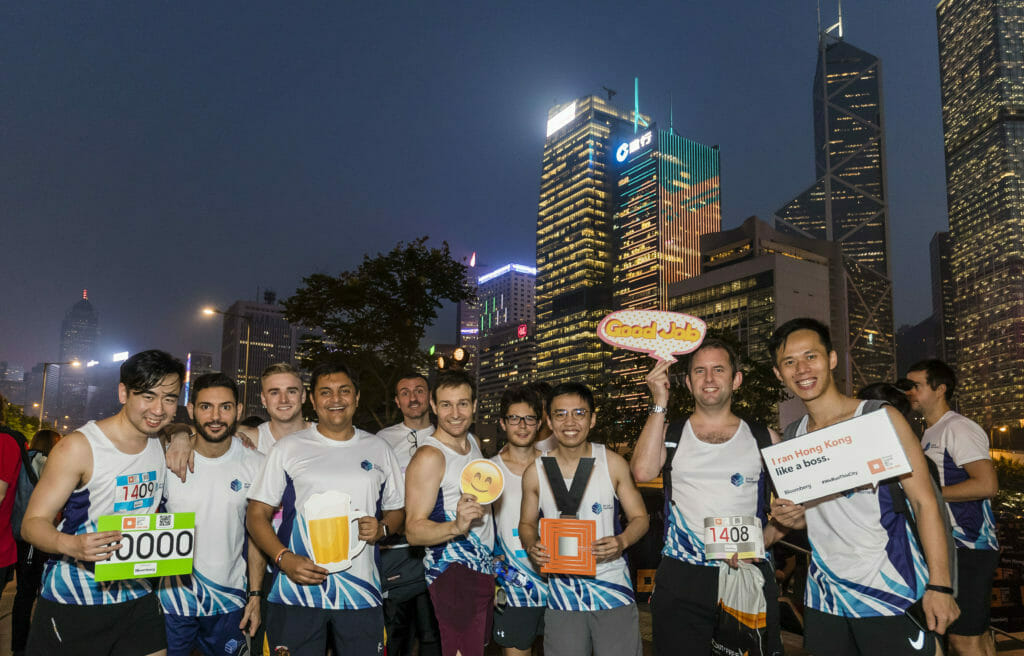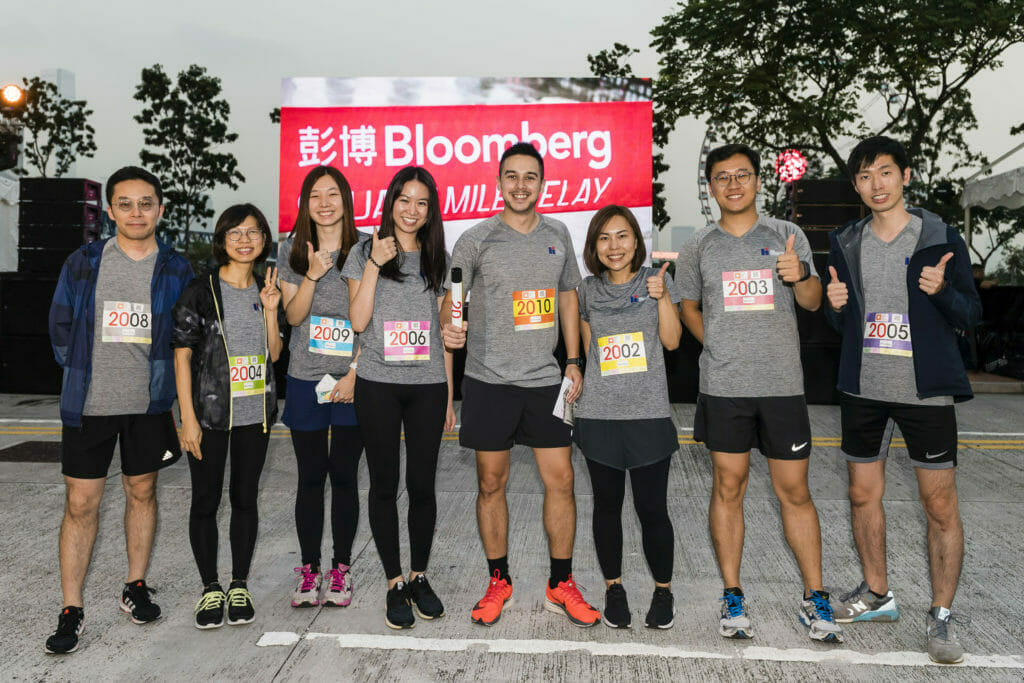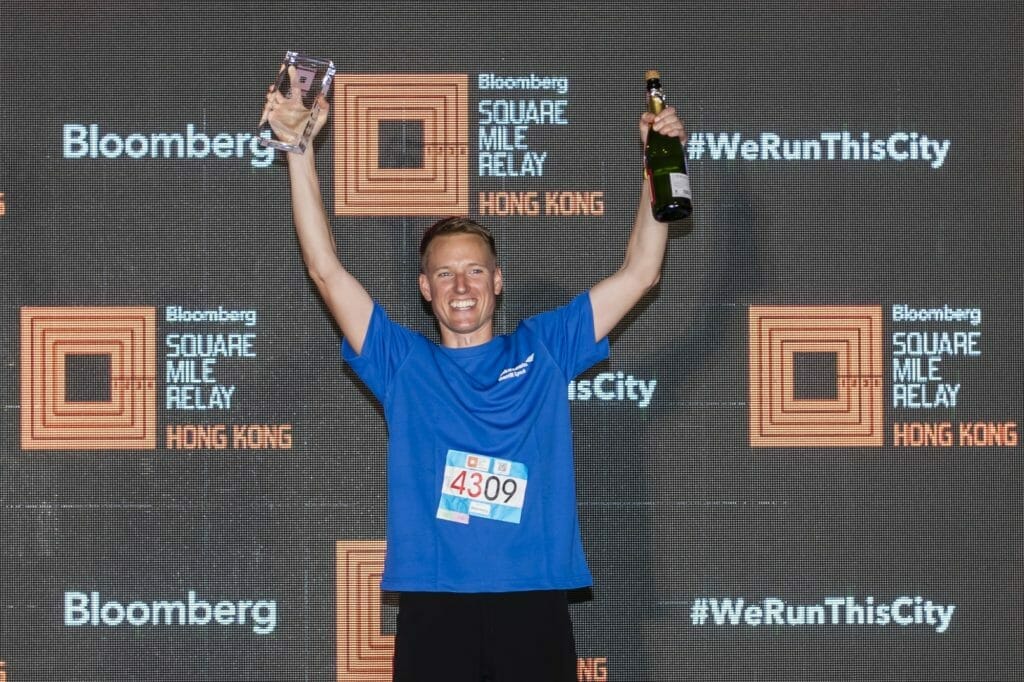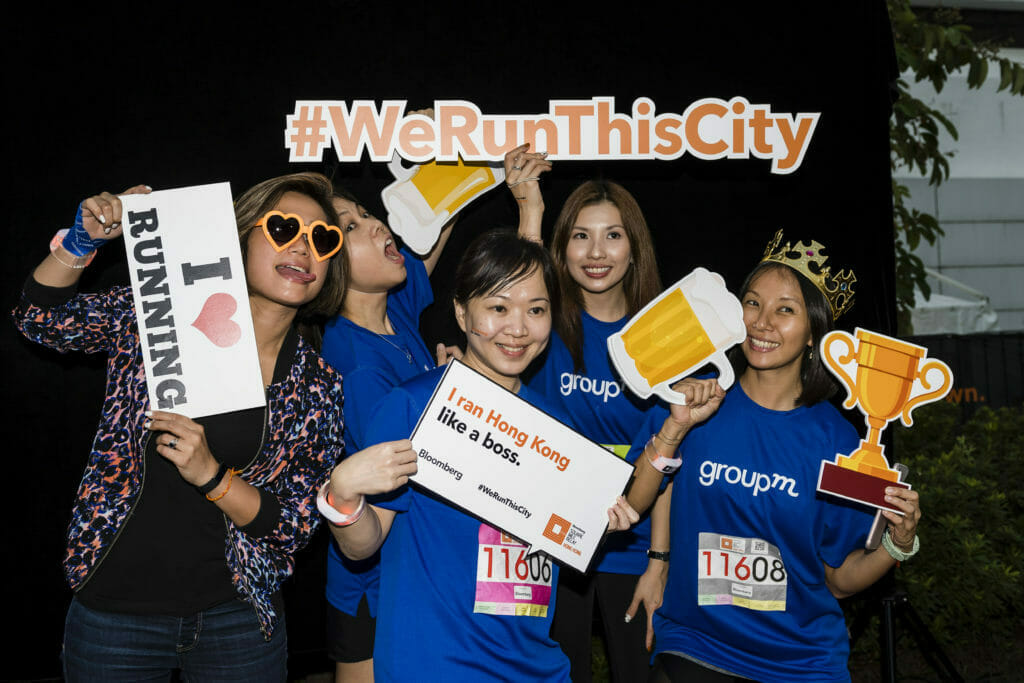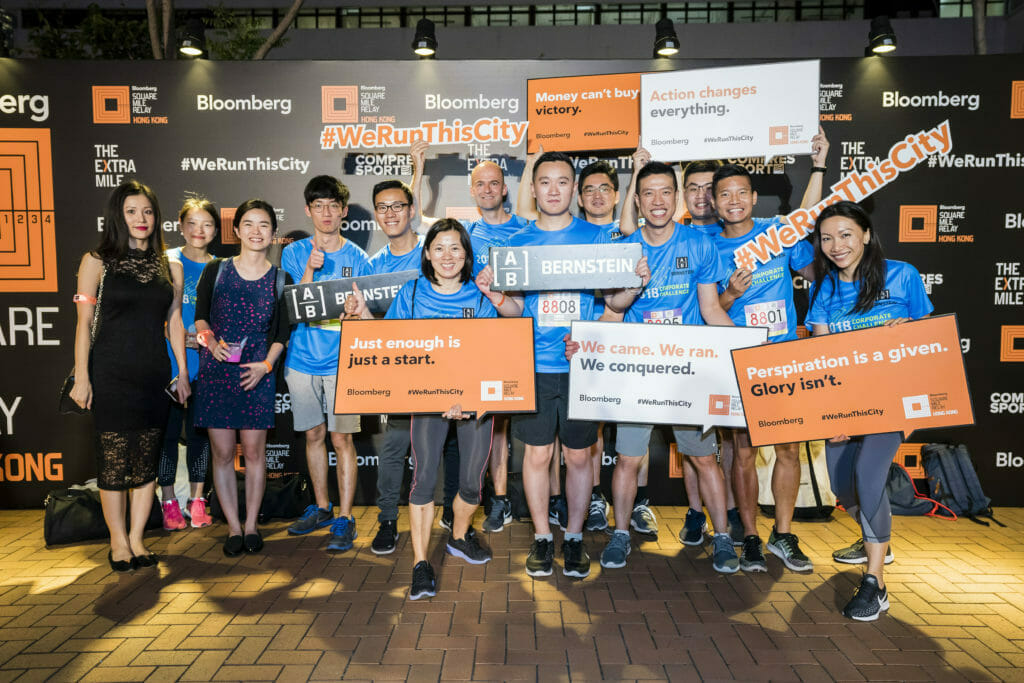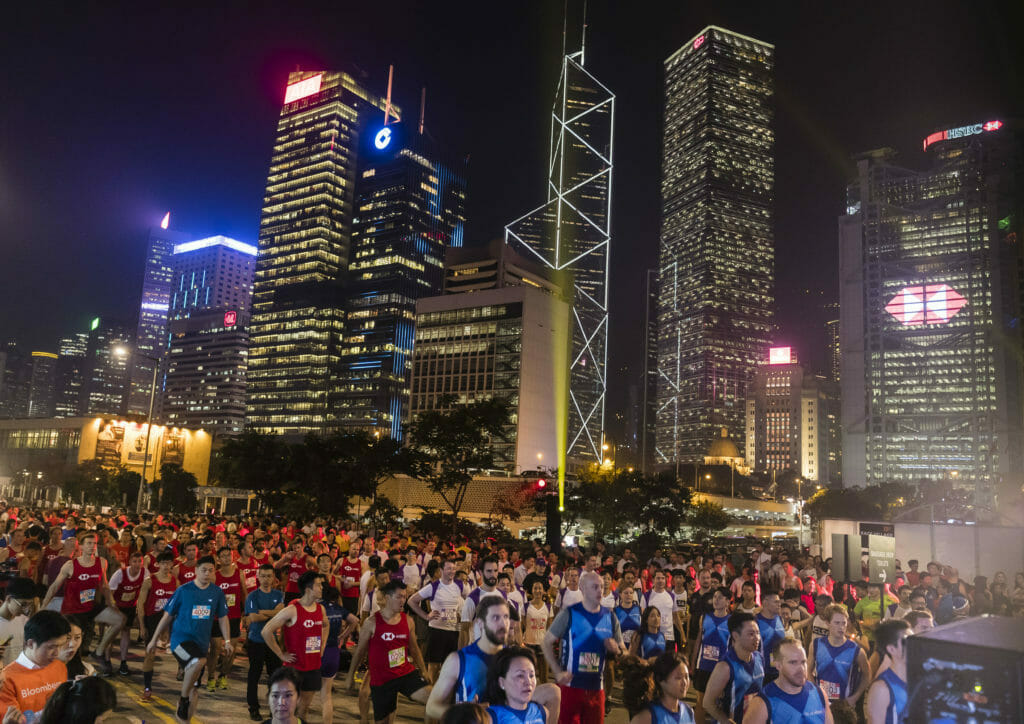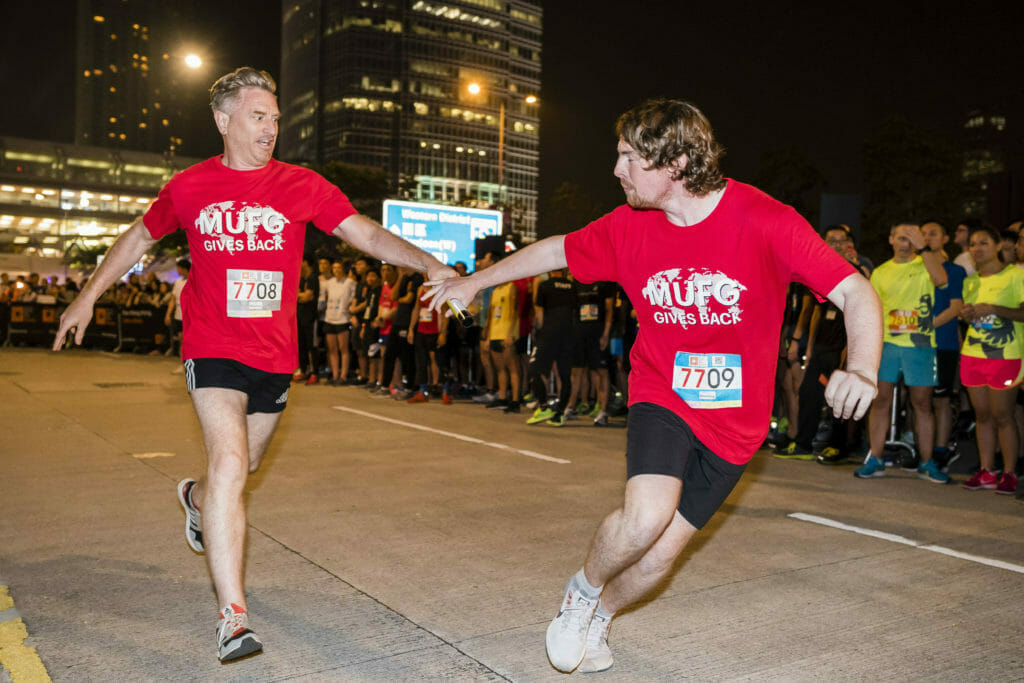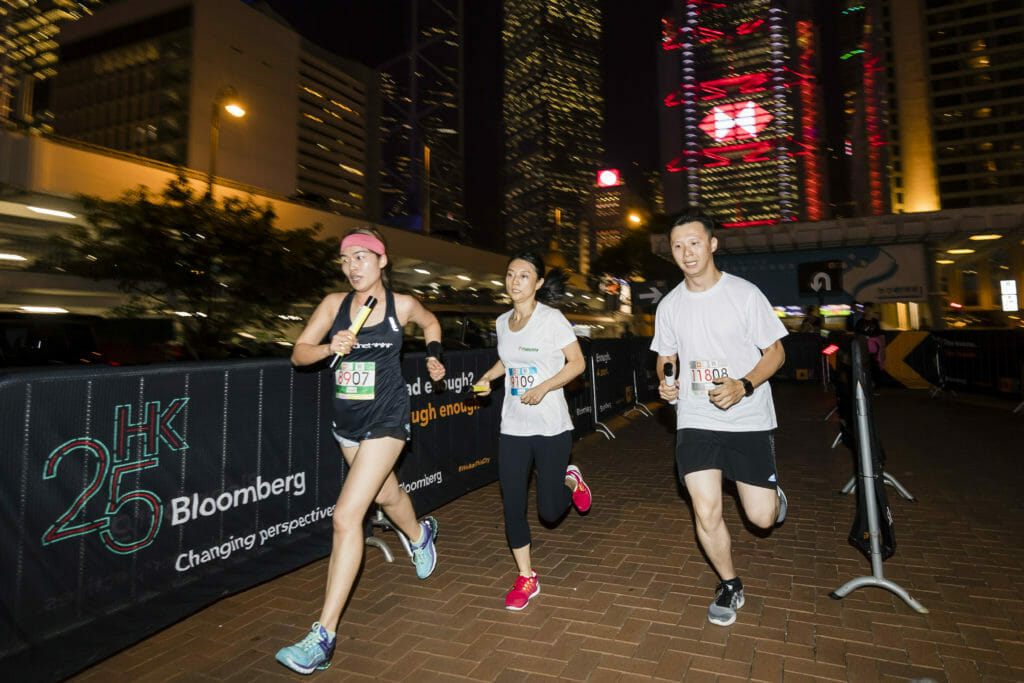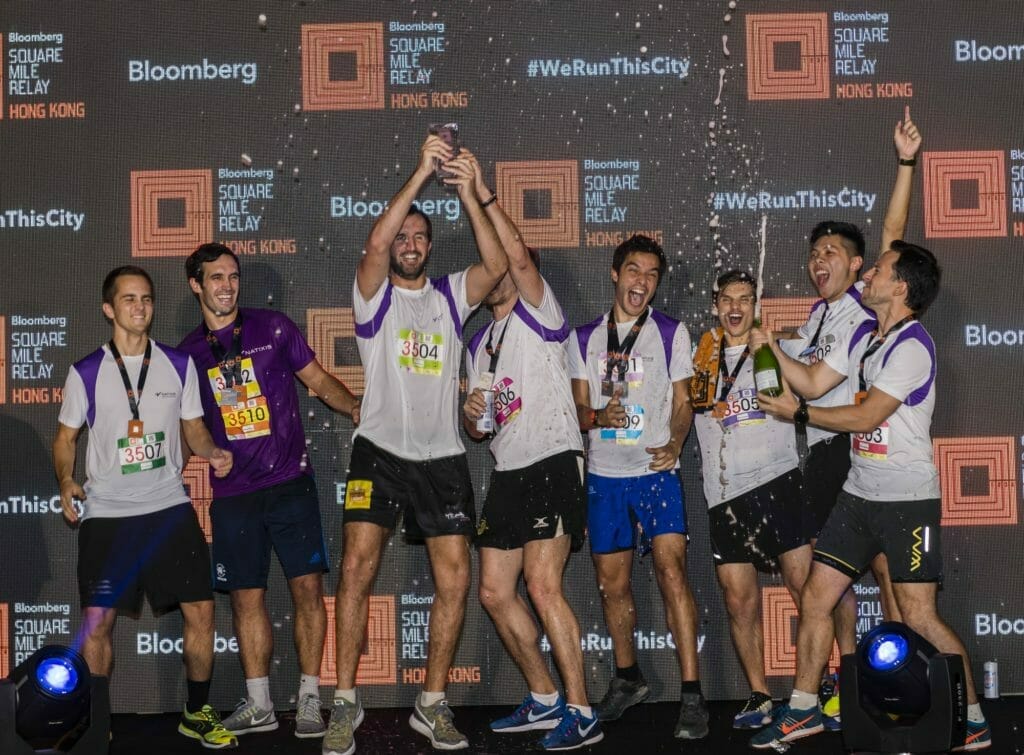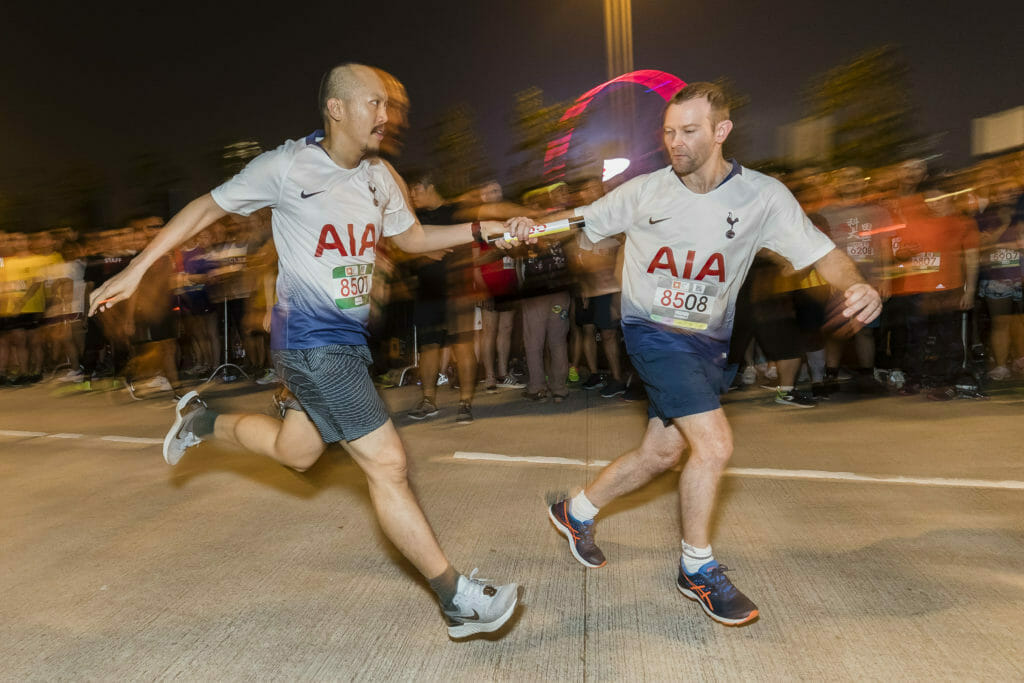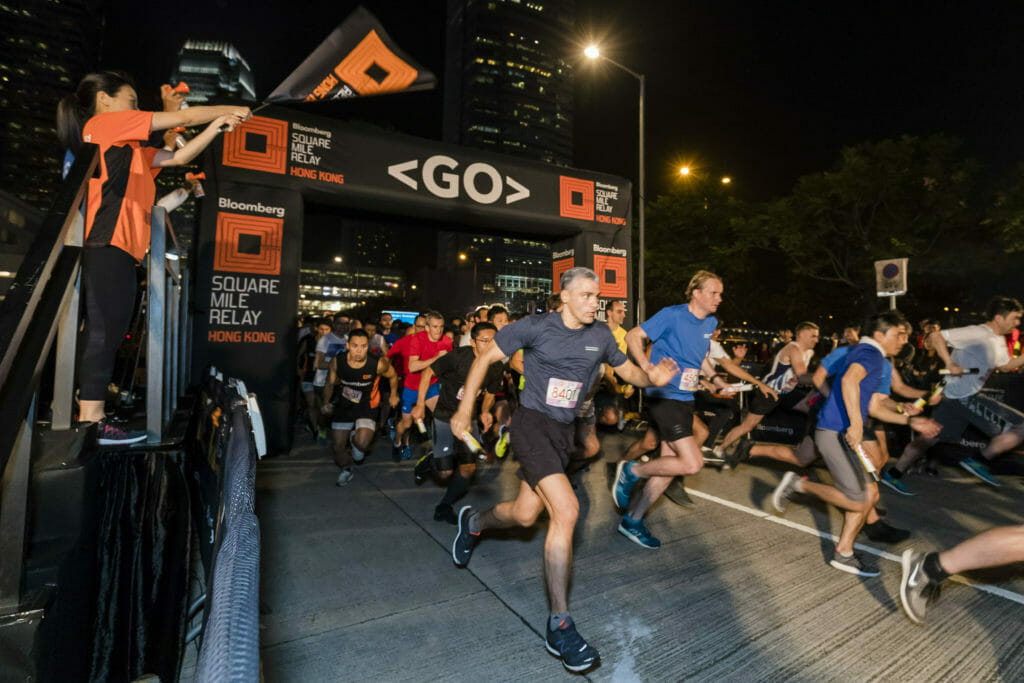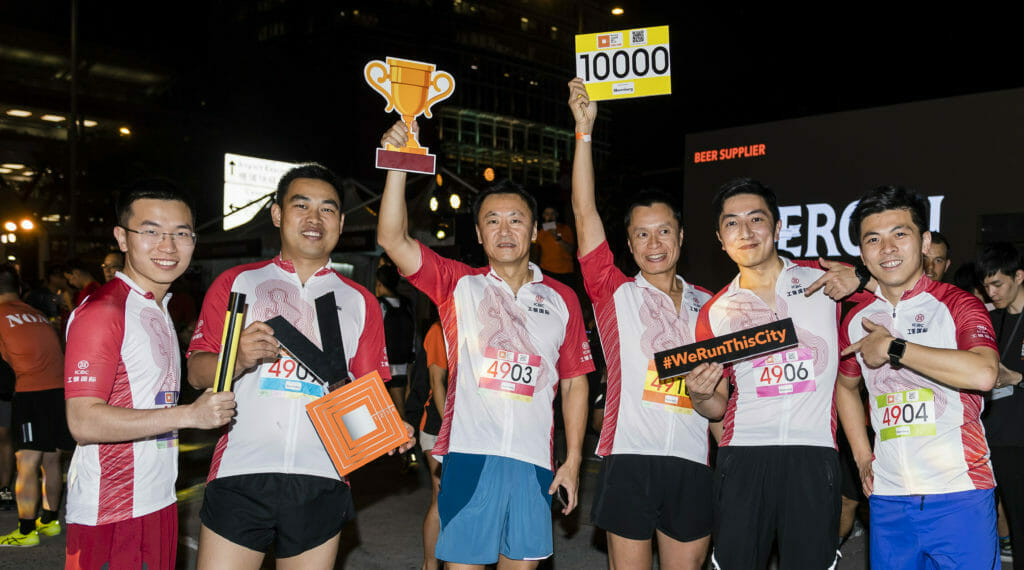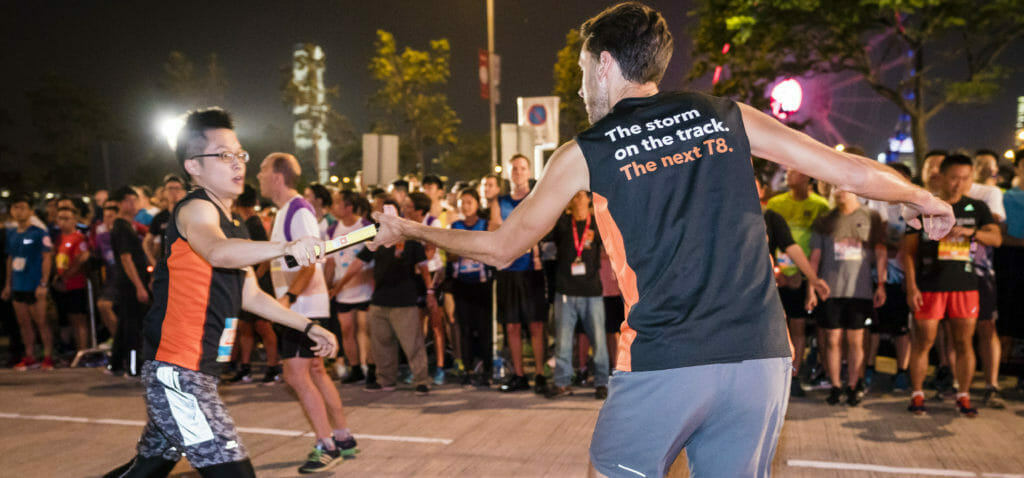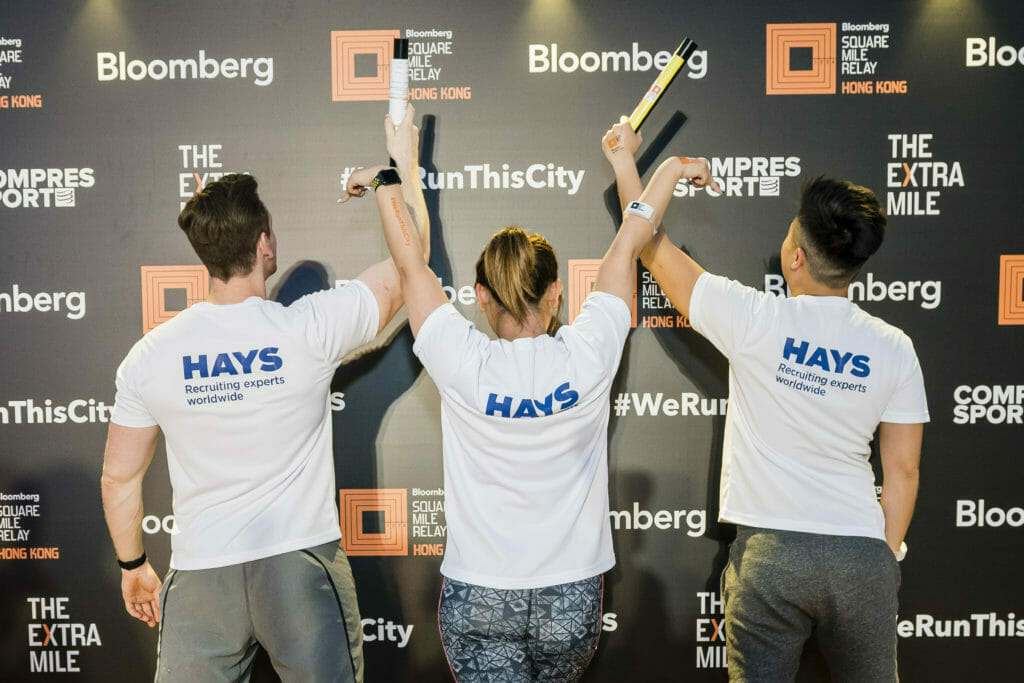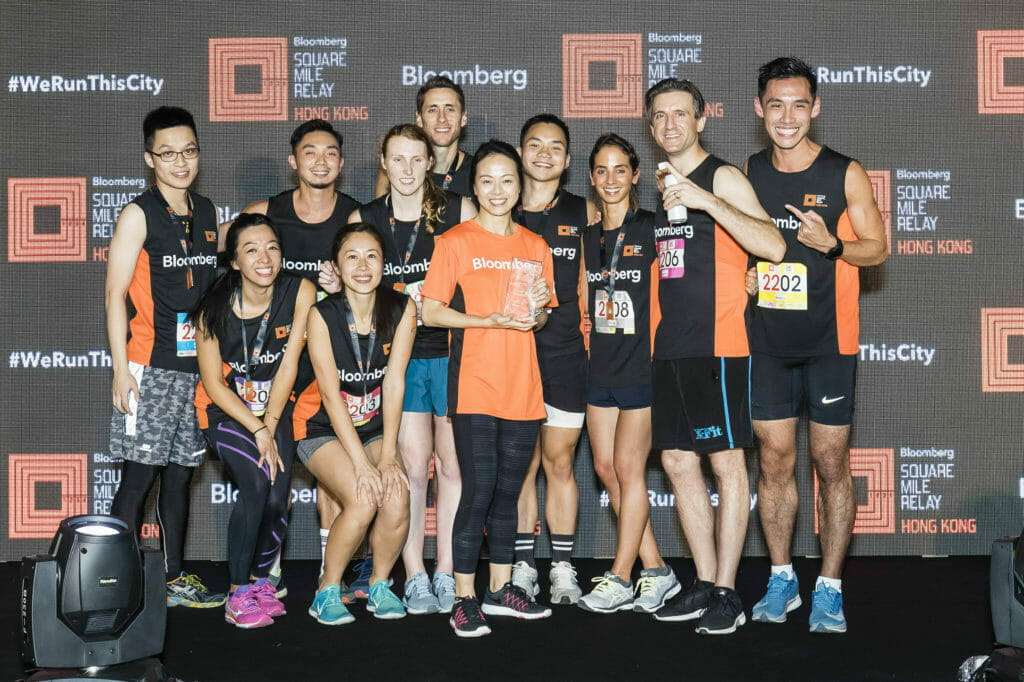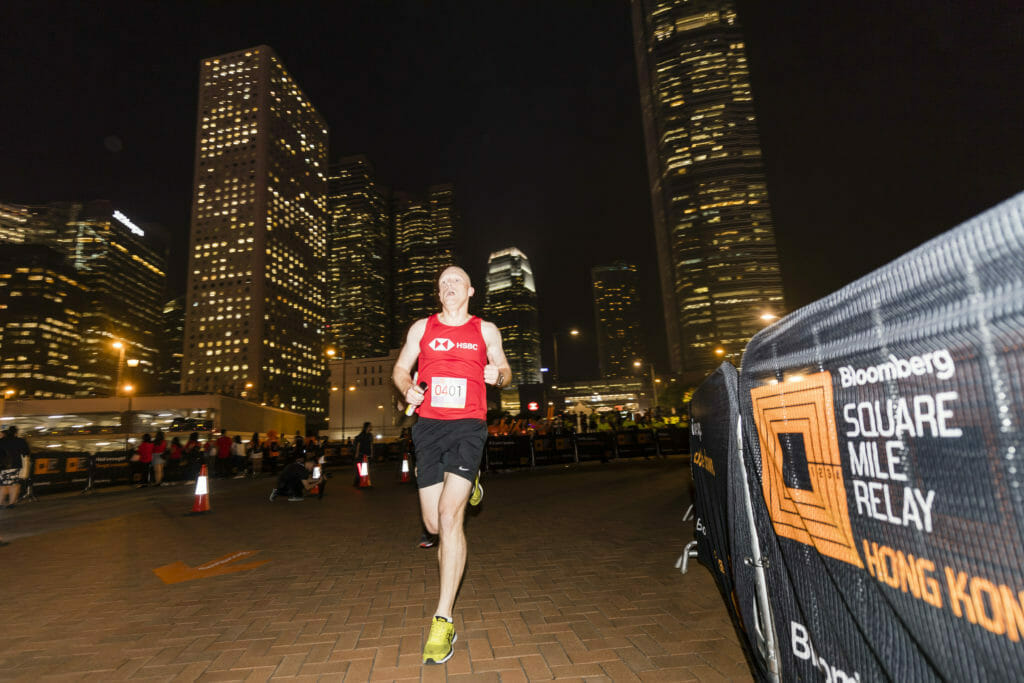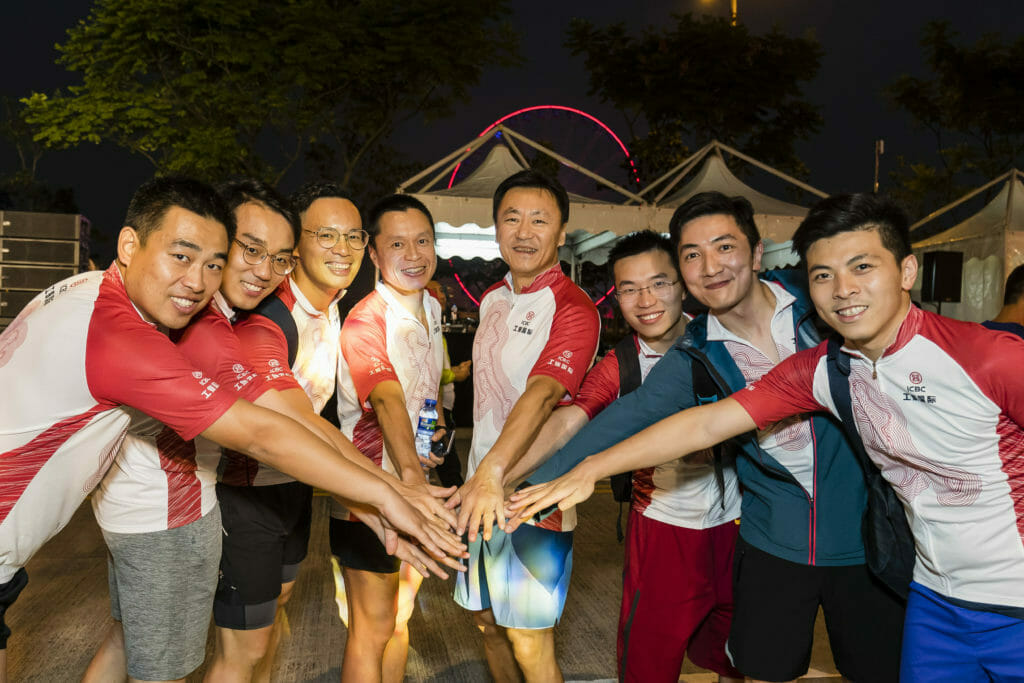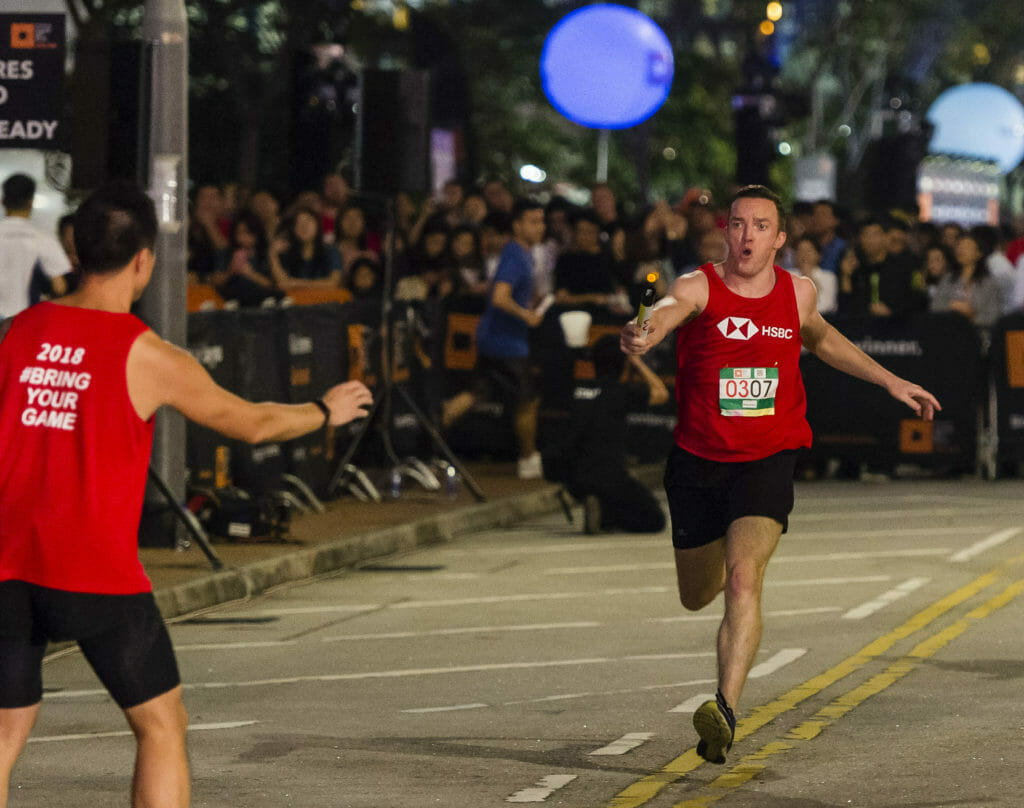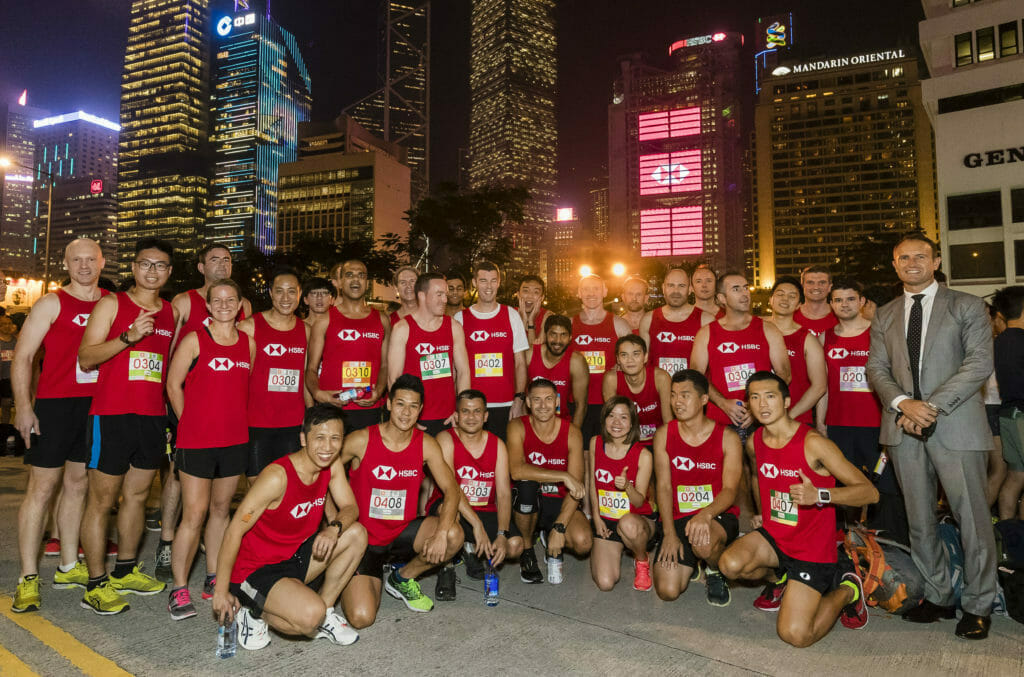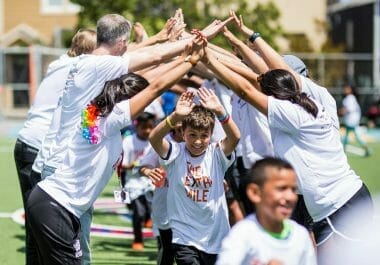 The Extra Mile
The Extra Mile helps participants of the Bloomberg Square Mile Relay contribute to their city in a bigger, better way. This year we are delighted to be working with Special Olympics Hong Kong.
Simply by participating in the race, 25% of your team's race fee will be donated to invest in projects delivered by Special Olympics in Hong Kong. The best part is, you get to help choose where those funds go by choosing a cause you care about, and running for it. When you complete your personal profile on our website you will choose one of three causes to run for, from Inclusion, Health or Unity. Then, on race night, your lap in the Bloomberg Square Mile Relay won't just be for your team, but for your Extra Mile cause too.
The cause with the quickest average time will win a minimum donation of US$20,000. Funds will be used to address the winning cause across a year-long project. Find out more about Special Olympics Hong Kong and the causes you can choose here.