Vá Além Da Linha De Chegada Na Sua Cidade
Nova York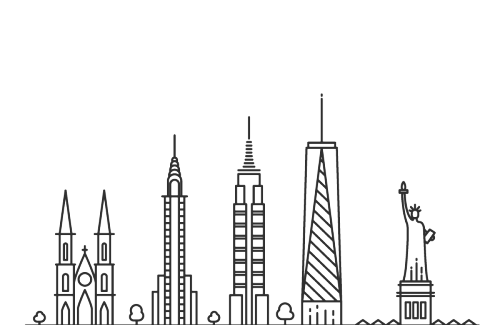 Congratulations to all our runners in New York!
The winning cause with the fastest average time on race night was EDUCATION. Over the next year, 9/11 Memorial & Museum will implement their educational programs with support from The Extra Mile funding.
The Extra Mile supports the 9/11 Memorial & Museum's ongoing mission to educate current and future generations on the history of what happened on September 11, 2001 while also demonstrating the positive examples of compassion from that day and a recognition of a common humanity. It addresses this need specifically through guided tours, activities tied to specific artifacts and themes, the Museum Ambassador program and Student Workshops.
During the first three months of Extra Mile programming, 236 people attended evening programs at the 9/11 Memorial & Museum, 5,102 people have participated in Education Programming, 3,611 participated in Student Programs,126 joined Professional Development Workshops and 1,365 took the Youth & Family Tour. Additionally, 48,486 participated in the Interpretive Guide Tour while 1,363 partook in the Civic Training programs.
The Extra Mile donation also helped ensure that 5,000 participants and thousands more at Community Day were educated about the 9/11 Memorial Glade's history and importance of honoring the men and women who responded in the aftermath of the terrorist attacks on September 11, 2001. The National September 11 Memorial & Museum at the World Trade Center bears solemn witness to the terrorist attacks of September 11, 2001 and February 26, 1993. Respecting this site made sacred through loss, the Memorial & Museum remembers and honors the nearly 3,000 victims of these attacks and all those who risked their lives to save others. It further recognizes the thousands who survived and all who manifested extraordinary compassion and leadership in the wake of the attacks. Demonstrating the consequences of terrorism on individual lives and its impact on communities at the local, national, and international levels, the Memorial & Museum attests to the triumph of human dignity over human depravity and affirms an unwavering commitment to the fundamental value of human life.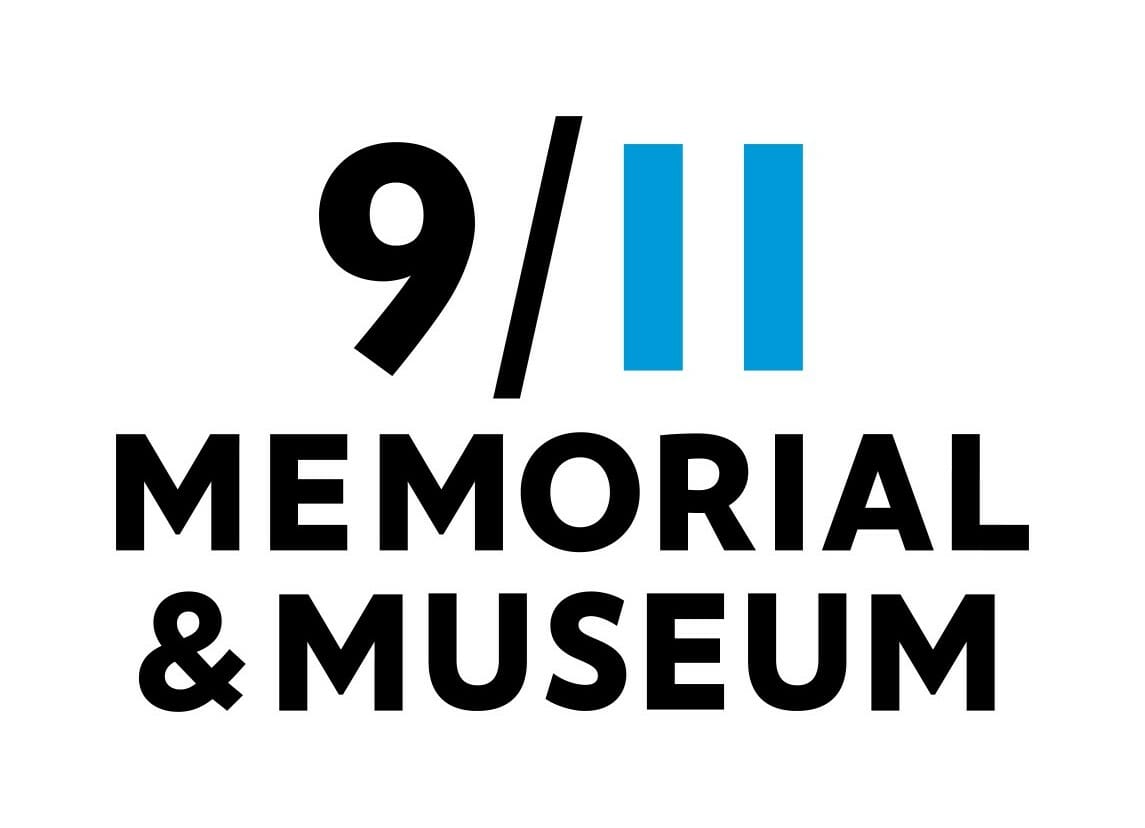 Quer se envolver além da corrida noturna?
Clique aqui para entrar em contato e retornar/devolver
Se inscreva hoje