Go The Extra Mile in your city
26 March 2020
Sydney
Congratulations to all our runners in Sydney!
The winning cause with the fastest average time on race night was INCLUSION.
With the help of the Extra Mile donation, Coaches Across Continents implemented a weekly life-skill-infused Football United coaching program and Female Football Festival delivered in partnership with Creating Chances and Football NSW to help address the winning inclusion cause. These play-based activities, curriculum and discussions are designed to promote social inclusion and human rights for disadvantaged youth and their families. Participants were split into 16 teams and took part in a fair-play-football tournament. Young women specifically were invited to attend talks from executives at NSW Football and Sydney FC, and heard inspirational speeches by professional women's league player, Trudy Burke, to empower them and help them to realise their potential as football players and agents of social change.
In total, between 100 and 200 youth benefited directly from the weekly school programmes, with over 500 benefiting from the special events. More specifically, a total of 145 young women from 9 high schools participated in the festival.
Impact from programming includes increased optimism and positive attitudes among the culturally and linguistically diverse youth. 92% of respondents reported that they were "more likely to work with people to make changes in my community", while others reported developing stronger relationships with their peers and teachers. One student in particular, Marten, became noticeably more engaged with others, especially improving his relationship with his teachers. He also demonstrated improved resilience and an increased understanding of how his peers were learning to deal with conflict. Marten is now working towards becoming a coach for the program. Coaches Across Continents provide year-round Process Consultancy to governments, foundations, corporations, and community-based organisations on creating Education Outside the Classroom Legacies based on the UN SDGs. Since 2008 they have won 26 global awards, including Beyond Sport Global Impact of the Year, and provided over $19 million of services to partners. They Design, Develop, and Implement pathways for social change utilizing their 28 year-round strategic resources with partners in 56 countries which impact over 16 million youth. In Sydney they work with community partner Football United to provide opportunities in sports and education to at-risk refugees and displaced people. With Extra Mile support we integrate police officers into programming to facilitate stronger and more effective communication between youth and police.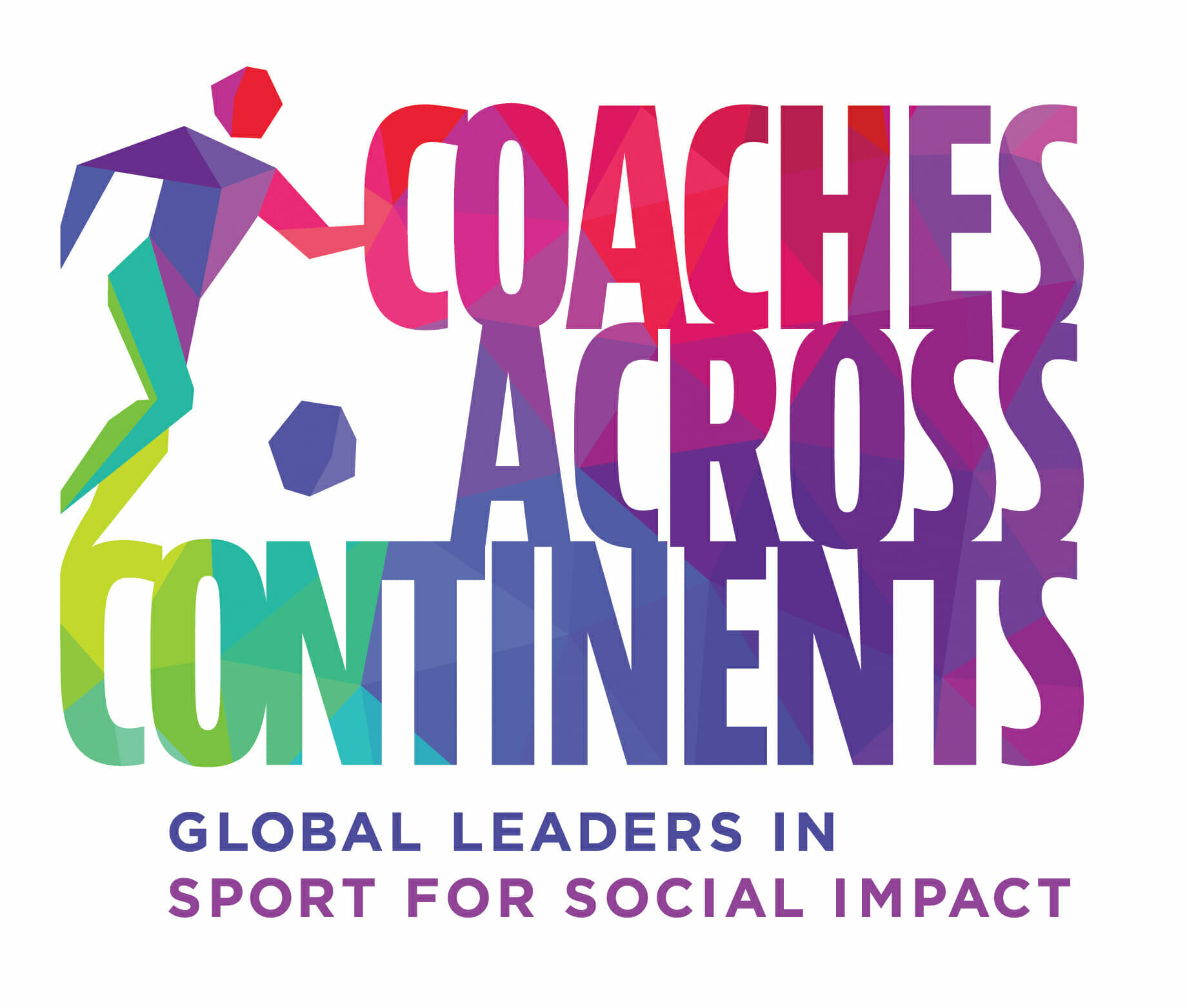 Want to get involved beyond race night?
Click here to get in touch and give back.
Register Today