Go The Extra Mile in your city
Sydney
Congratulations to all our runners in Sydney!
The winning cause with the fastest average time on race night was INCLUSION. Over the next year, Coaches Across Continents will implement weekly sessions with Football United at two local high schools, to address the winning cause with support from The Extra Mile funding.
More than a sports program, Football United sessions include play-based activities, curriculum and discussions designed to promote social inclusion and human rights for disadvantaged youth and their families. They build capacity in areas of youth development such as leadership and personal life skills, promote community engagement and social cohesion, and provide opportunities to create innovative ideas. Through this funding, students will also be able to attend inter-school football gala days in terms 2 and 3 and the annual Football United Human Rights football festival. Between 100 and 200 youth will benefit directly from the schools' programmes, with over 500 benefiting from the special events. Coaches Across Continents provide year-round Process Consultancy to governments, foundations, corporations, and community-based organisations on creating Education Outside the Classroom Legacies based on the UN SDGs. Since 2008 they have won 26 global awards, including Beyond Sport Global Impact of the Year, and provided over $19 million of services to partners. They Design, Develop, and Implement pathways for social change utilizing their 28 year-round strategic resources with partners in 56 countries which impact over 16 million youth. In Sydney they work with community partner Football United to provide opportunities in sports and education to at-risk refugees and displaced people. With Extra Mile support we integrate police officers into programming to facilitate stronger and more effective communication between youth and police.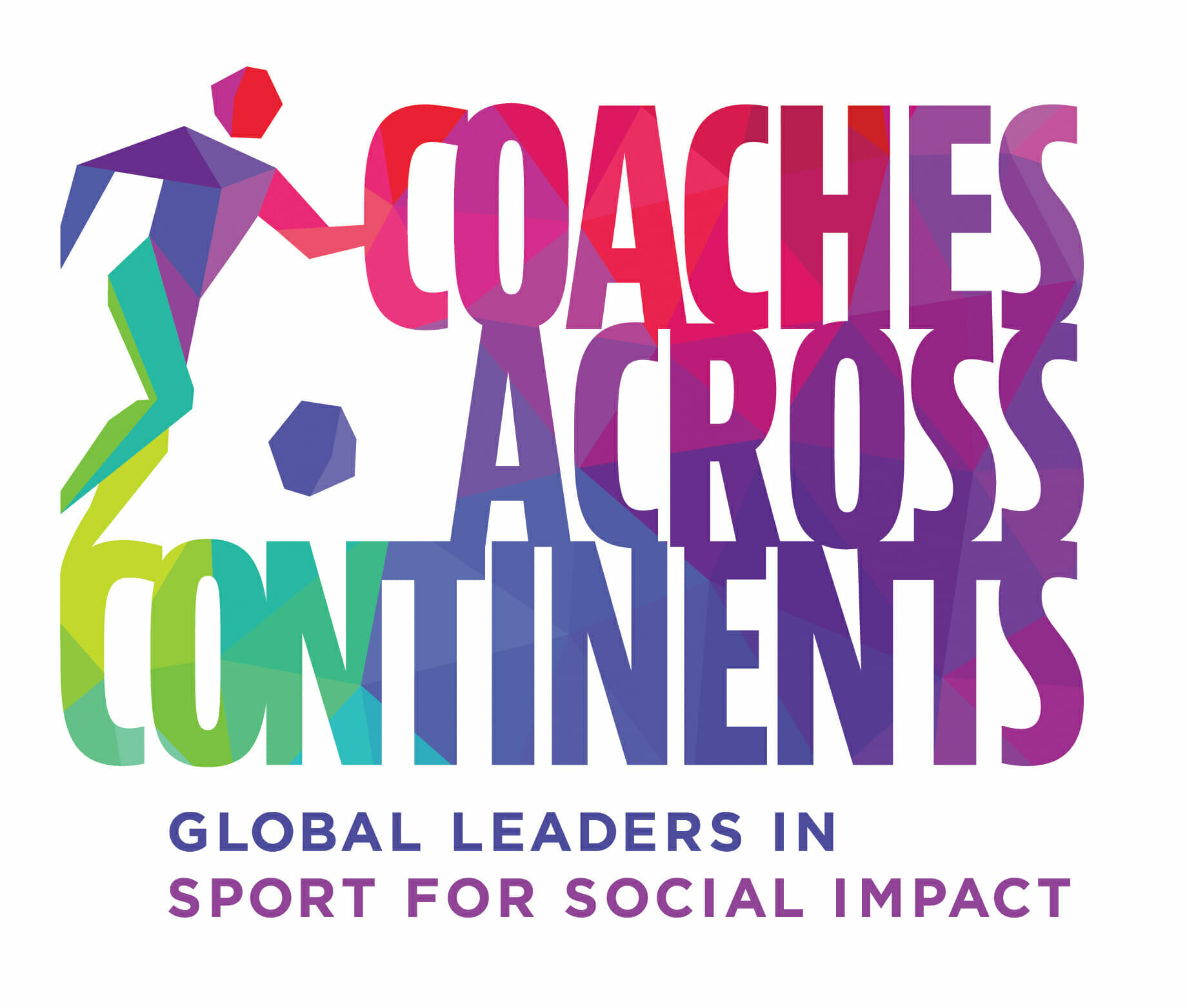 Want to get involved beyond race night?
Click here to get in touch and give back.
Register Today