Go The Extra Mile in your city
Singapore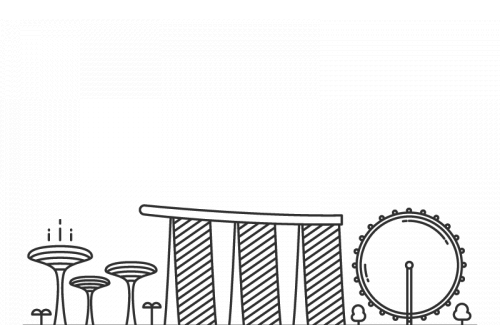 Congratulations to all our runners in Singapore!
The winning cause with the fastest average time on race night was ACCESS & INCLUSION. Over the next year, SportCares will implement programming to address the winning cause with support from The Extra Mile funding. The philanthropic arm of Sport Singapore, SportCares leverages on sport experiences to bring about long-term change to the lives of the vulnerable and underserved in Singapore. As a force for social good, SportCares designs and delivers sport-based development programmes to engage the community. Programmes for children & youth at-risk include football, rugby, swimming, athletics and floorball while programmes for persons with disabilities & special needs include Play-Ability and YES! I Can. Working alongside like-minded partners from the government, corporates and social service sectors, SportCares brings individuals together in a spirit of empathy and empowers people for a more inclusive community.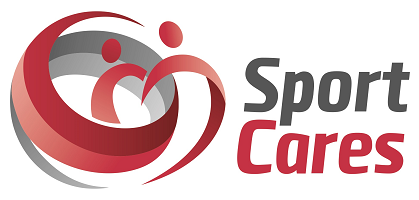 Want to get involved beyond race night?
Click here to get in touch and give back.
Register Today