Go The Extra Mile in your city
17 October 2019
Singapore
0 days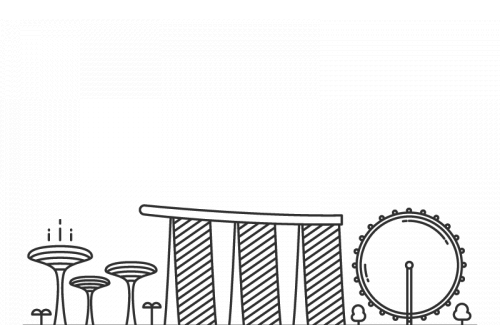 Simply by participating in the race, 25% of your team's race fee will be donated to invest in a project, delivered by our local partner, that uses the power of sport and physical activity to address a social challenge in your city. The best part is, you get to help choose where those funds go by choosing a cause you care about, and running for it. Access & Inclusion
Run for this cause and the grant will go toward funding a high-energy, fun and engaging community-run sport programme that imbibe values, skills and confidence that enable low-income and at-risk children and teenagers to identify and embrace positive opportunities in their lives. Girls' Empowerment
Run for this cause and the grant will go toward helping young women learn to be leaders in their own right using the positive values of sport. Service
Run for this cause and the grant will go toward funding efforts to help train and build a core group of locale-based sport mentors and befrienders who will positively impact the vulnerable and under-served in Singapore through pro social programmes.
The philanthropic arm of Sport Singapore, SportCares leverages on sport experiences to bring about long-term change to the lives of the vulnerable and underserved in Singapore. As a force for social good, SportCares designs and delivers sport-based development programmes to engage the community. Programmes for children & youth at-risk include football, rugby, swimming, athletics and floorball while programmes for persons with disabilities & special needs include Play-Ability and YES! I Can. Working alongside like-minded partners from the government, corporates and social service sectors, SportCares brings individuals together in a spirit of empathy and empowers people for a more inclusive community.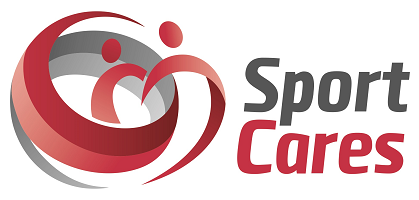 Want to get involved beyond race night?
Click here to get in touch and give back.
Register Today