Challenge, motivate, and incentivise, with a Virtual Club Private Event
Empower your people, connect your teams. Level-up your workplace wellbeing
Faça parte do Clube Virtual
Improve the health and wellbeing of your people through shared virtual experiences on the Bloomberg Square Mile Virtual Club.
Leverage the power of physical and mental activity to effectively engage employees and support wellbeing - from anywhere in the world.
Set up bespoke company-branded virtual events for your people, and take your workplace wellness initiative to the next level.
Engage employees and clients locally, nationally and around the world
Improve physical and mental health and productivity
Encourage teamwork, collaboration, connectivity and create healthy competition
Incentivise and reward employees to take part and promote/celebrate collective wellbeing
Utilise an inclusive platform with activities suitable for any level of fitness
Benefit from your own company leaderboard with data and insights on collective effort and team progress
Incorporate charitable initiatives and fundraising into your challenge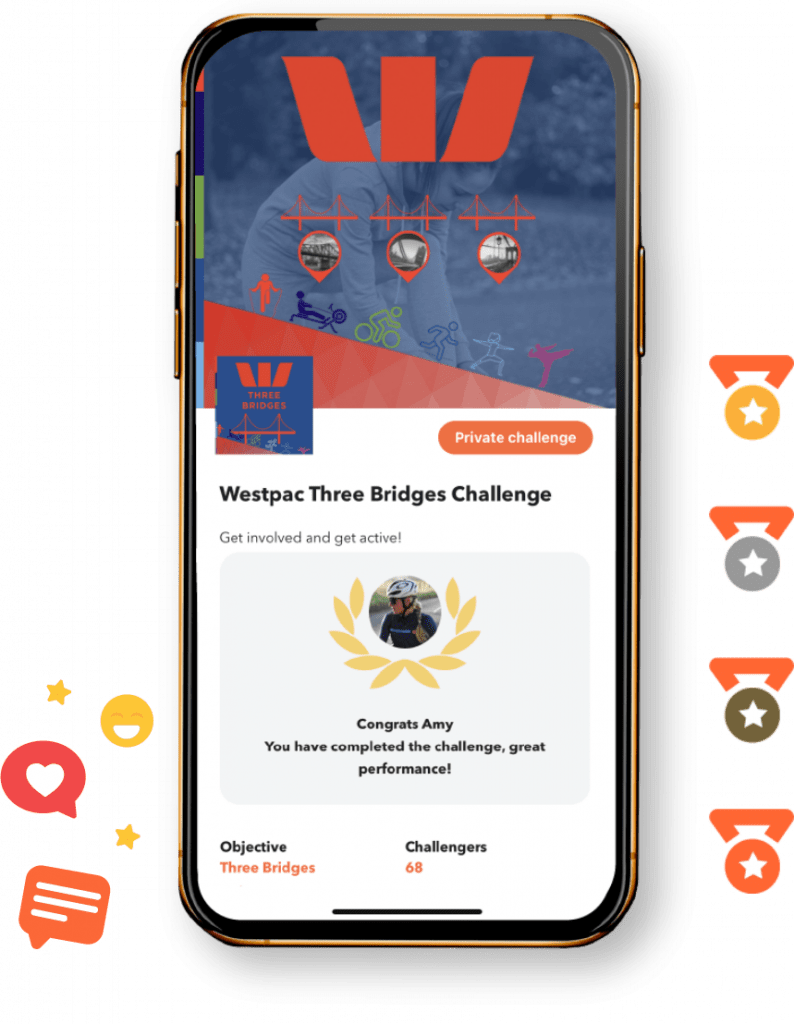 Cover the distance from one global office to another by footer, walk to the moon, race across the world - a truly powerful way to engage and motivate employees, no matter where they are.
THE ULTIMATE IN TEAM-BUILDING.
Get in touch to book a demo for your organisation, and learn how to harness the power of physical and mental activity through virtual challenges.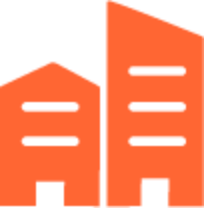 Over 500 businesses

70 countries globally

Millions of activities logged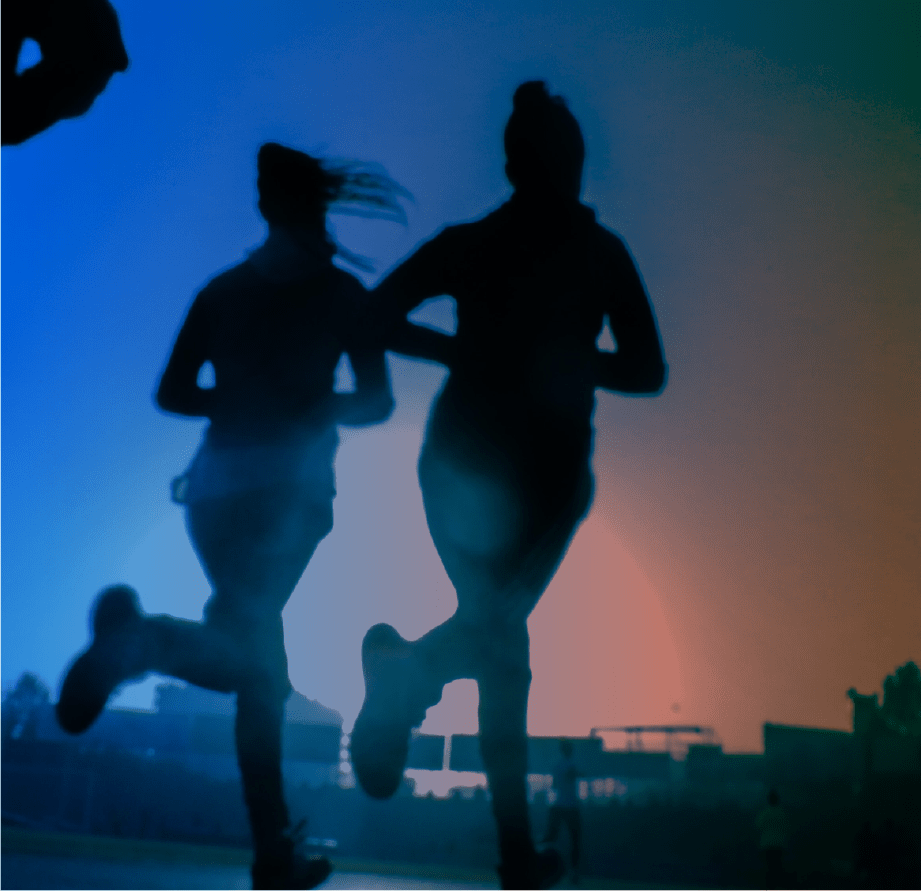 "I've had some incredible feedback both during and after the event. People have made friends with colleagues in the other areas of the business they rarely spoke to before, while others have lost weight off the back of the extra exercise the challenge motivated them to do. The challenge has brought a real sense of community and fun during a very difficult period for all of us. It has been a real pleasure seeing the positive effect that the challenge has had on everyone's wellbeing including my own."
Caroline Masters
RBC Capital Markets