Compete against your colleagues and the global community in a series of virtual races and challenges.
Earn activity points to unlock donations for The Extra Mile charity programme every year.
Get active alongside your colleagues virtually, to compete for the title of 'Most Active Company' in your city or the world.
Access information and training tips around nutrition, fitness, mental health and physical wellbeing.
The most active city will unlock a US$30,000 bonus for The Extra Mile charity partner in their city.
Stay up to date with all things Virtual Club through the exclusive App available on all Apple and Android devices.
Total donations in US$ so far
Total member points so far
How does it work?
1. Open the platform in your app or web browser
2. Create your profile and join your company in your city
3. Sync your fitness tracker app with your Virtual Club dashboard
4. Track your exercise, challenges or races and your activity will automatically sync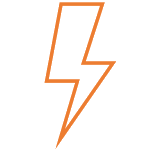 5. Earn points for yourself and your company from your activities each day
6. Unlock donations to The Extra Mile charities in every city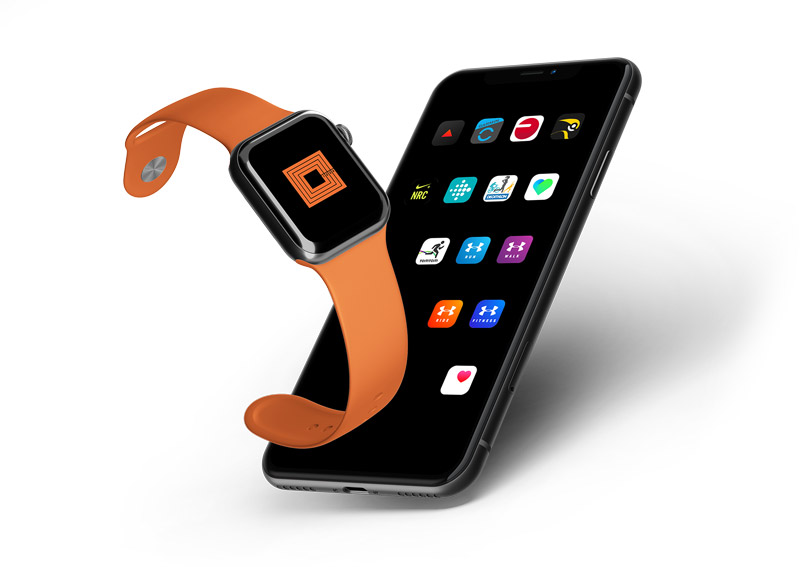 Check out September's top scoring companies
First place
375,647
Bloomberg
Second place
77,955
Emirates Steel