Blog
Announcement
Global
Singapore
Singapore – your time is now!
10 August 2022 at 9:34AM
Choose a race. Create a team. Run your city!
Enter Now
Singapore – your time is now! 
On Thursday 13 October 2022, it's game time as teams of 10 runners will race around The Promontory. What's up for grabs? Medals, bragging rights, and the satisfaction of being crowned the fastest firm in Singapore!
The relay in Singapore last took place in 2019, and saw reigning champions Macquarie take the win in 53 minutes and 16 seconds. Right behind their tails were Standard Chartered Bank with a time of 54:18 and Credit Agricole CIB who finished their race in exactly one hour!
The return of the relay has been building for three years now, but just how stiff is the competition this year? For the mixed teams, first place Gic Pte Ltd just edged second place Marina Bay Sands by 5 seconds! Will there be another close call this year? Will Macquarie hold onto their lead as the fastest female team? We can't wait to find out this October!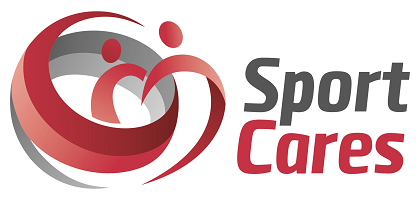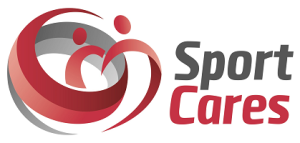 The Extra Mile
Runners can expect every mile they run to contribute towards raising $30,000 for our local charity, through The Extra Mile charity programme. Our local charity partner, SportCares, leverages sport to bring about long-term change to the lives of the vulnerable and underserved in Singapore.
To remind yourself of all the action that took place the last time we were in Singapore, check out our 2019 highlights video!
Entries are now open to Bloomberg clients. To find out more information and to enter your team, please click here.